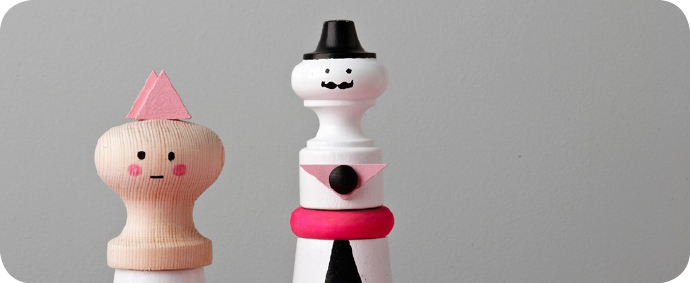 En de werkweek is alweer bijna om! Ik hoop dat je genoeg centjes hebt verdiend want deze What I love friday zit bomvol hebben-hebben-hebbendingen!
Zoals deze mokken van webshop Minushka. Ik vind de mega oren ook zo leuk!
Of dit wandplankje dat ook stiekem een lade is. Je krijgt er twee stukjes hout bij om hem open te maken, wat het een extra geheim plekje maakt.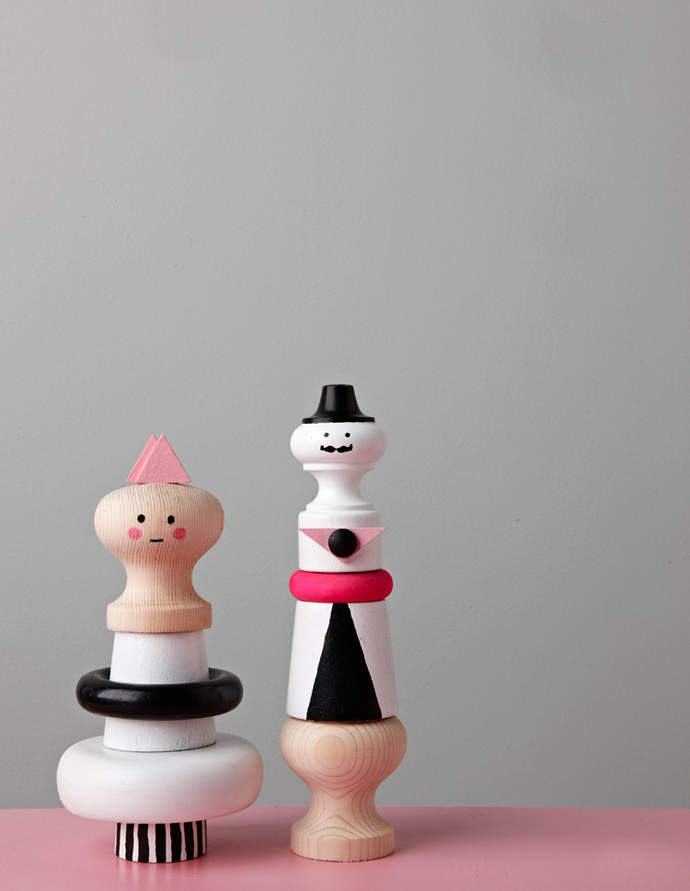 Deze DIY poppetjes zijn zo schattig!
Geniaal. In het wolkje doe je water, die het dan heel traag naar beneden laat vallen, zoals regen! Zo verzuipen je plantjes niet! Ik ben zo slecht met plantjes, ik verzuip ze of laat ze uitdrogen. :(
Coolste lucifers ooit!!! Kijk die hondjes! Kijk die snorretjes! Ze zijn te koop in een Japanse webshop die ze helaas niet aan het buitenland verkoopt vanwege brandgevaar tijdens het vervoer. Jammer de bammer…
Illustrator Caleb Heisey bedacht deze labels voor een Zweeds drankmerk. Hij verbond ze aan Zweedse mythische verhalen. Helaas nog een concept.
Bijzondere portretten van Stefan Zsaitsits.
Maak me gek! Ik wil ook een terrarium van Score & Solder!
Maar man, wat zijn die dingen duur…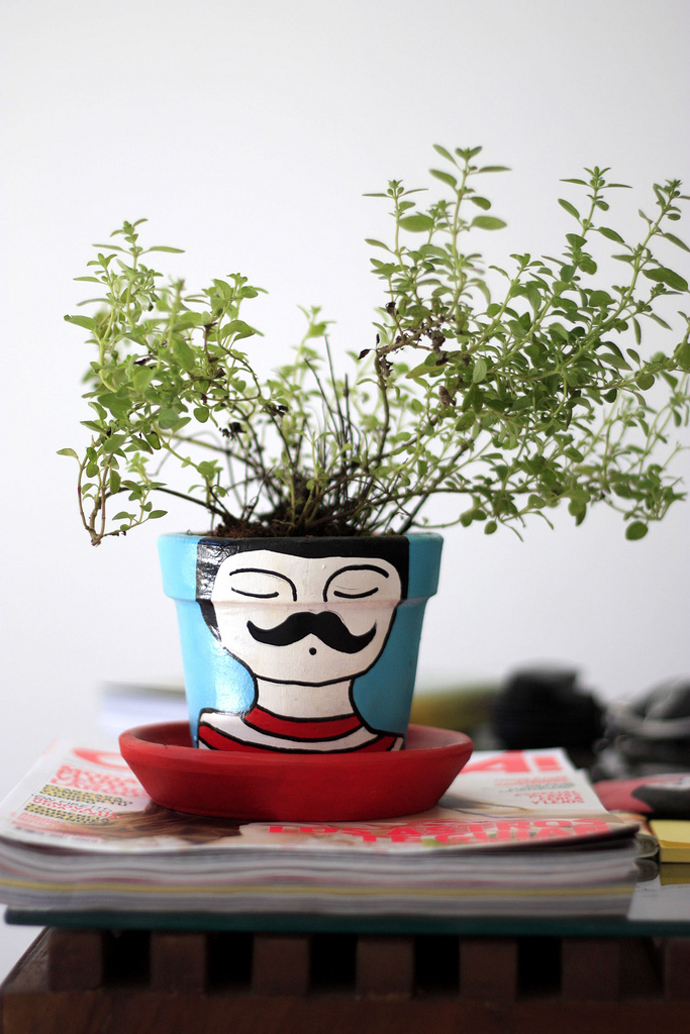 Zelf een potje schilderen kan natuurlijk ook!
***
Alvast een heel fijn weekend!!!