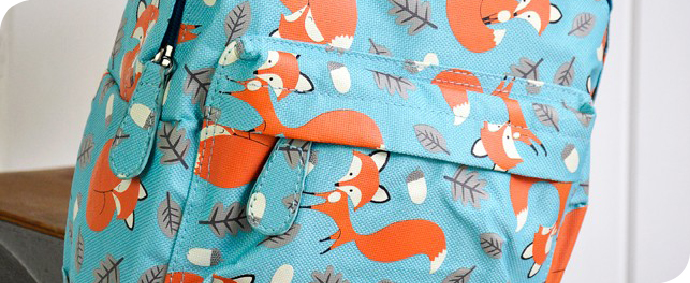 I found an amazing webshop called Dotcomgiftshop and spend hours looking around.
Vorige week zaterdag kocht ik bij Linde Huis in Groningen een onwaarschijnlijk schattig plastic trommeltje met 'Rusty the Fox' erop. Op de achterkant zat een plakkertje met Dotcomgiftshop en ik kon het niet laten even in de webshop te gaan kijken. Even veranderde in een half uurtje, een half uurtje in een uur (etc). Ik heb mijn favorieten eruit gepikt om aan jullie te laten zien. Maar pas op! Voor je het weet zit je ook urenlang van hebbedingetje naar hebbedingetje te klikken…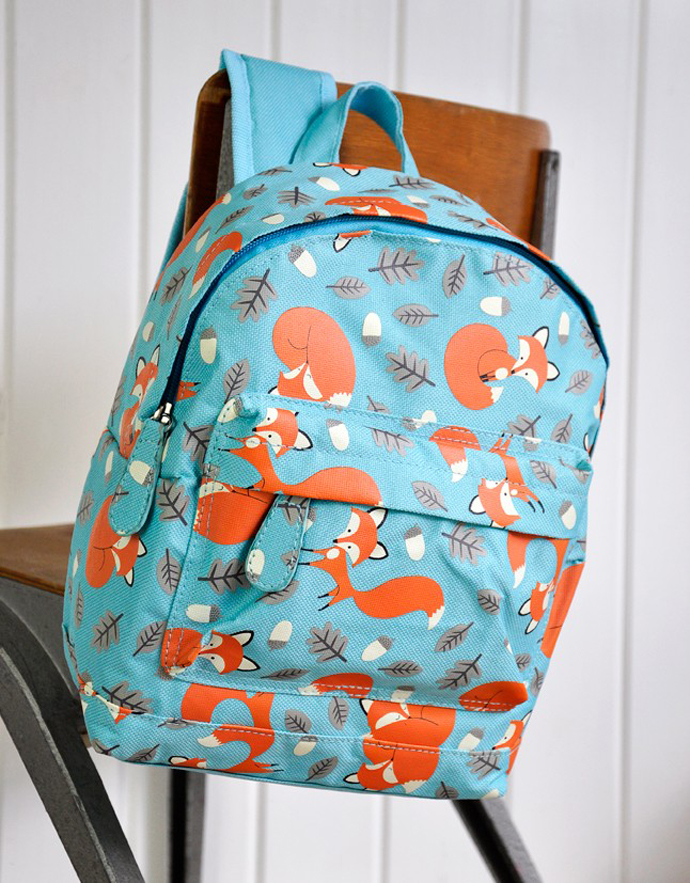 Behalve mijn lieve trommeltje hebben ze nog veel meer van het merk Rusty the Fox, waaronder dit rugtasje, zo schattig…
Bicycle collection.
De Bicycle serie is ook onweerstaanbaar. Ik vind het sowieso grappig dat de fiets de nieuwe auto is geworden. Ik hoor mannen vaker over hun fiets opscheppen dan over hun auto. Maar dat zegt misschien meer over mijn omgeving dan over de rest van Nederland…
Sewing equipment.
Heerlijke naaispulletjes, het schaartje vind ik echt fantastisch.
Kitchen stuff.
Voor leuke spulletjes voor in de keuken kun je er ook terecht.
Birthday goodies.
Verjaardagskaarsjeskandelaar (goed scrabble woord) en retro inpakpapier voor een feestje.
Great stuff for kids.
En kindertjes kun je er ook heel blij maken, kijk die schoolbussen!
***
Dotcomgiftshop is een Britse webshop, de prijzen staan daarom in ponden vermeld. Verzenden naar Nederland kan, maar kost £9,95. Dat is niet goedkoop. Maar de spulletjes die je hierboven ziet staan zijn allemaal onder £10 en dat vind ik dan weer heel erg goed te doen. Ik zou er wel in een keer voor een heel jaar cadeautjes in willen slaan of bijvoorbeeld voor Sinterklaas. Volgens mij zit er voor iedereen die ik ken wel iets leuks tussen.
Dotcomgiftshop is a British webshop. Shipping to The Netherlands is £9,95.
***
Heb je nu ook zin om bij Dotcomgiftshop rond te snuffelen?
Do you want to take a look at Dotcomgiftshop?