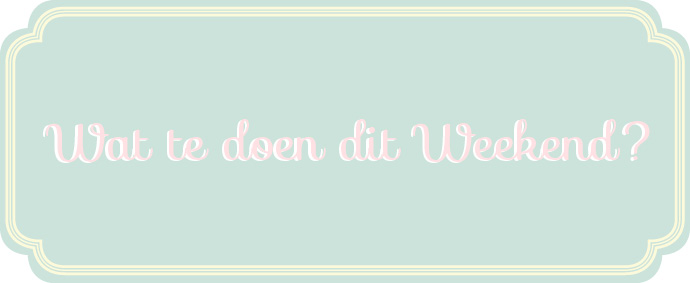 Deze keer geheel in het teken van Noorderzon natuurlijk! Je kunt dit weekend daar genoeg beleven, waaronder deze 3 gratis concerten.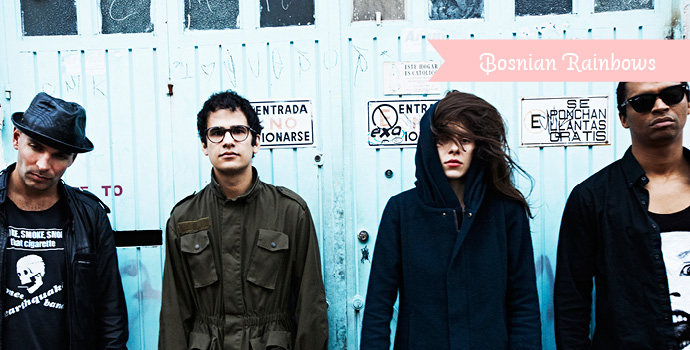 16 aug – Omar Rodríguez-López, gitarist van bands als At The Drive-In, The Mars Volta en zijn eigen sologroep, is inmiddels een bekende gast in Groningen. Zijn optreden met At The Drive-In werd in 2000 bekroond tot Vera's concert van het jaar en nu is hij terug met zijn nieuwste project Bosnian Rainbows. Virtuoos gitaarspel van Omar wordt naar hogere sferen gebracht door experimentele drums, psychedelische synthesizers en vurige zang. Zangeres Teri steelt hierbij de show door zich tijdens optredens te ontpoppen van verlegen meisje tot gepassioneerde frontvrouw, waarbij de grens tussen genialiteit en krankzinnigheid soms vaag is.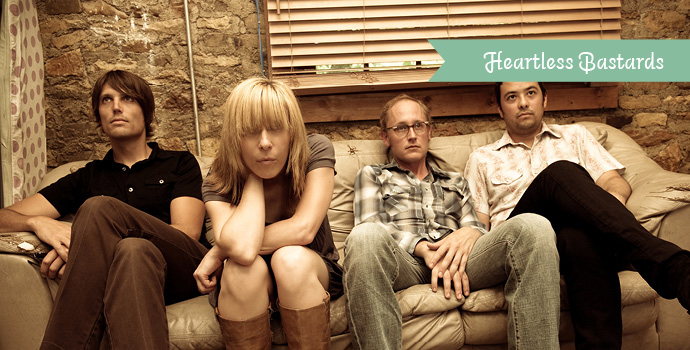 17 aug – Heartless Bastards is een vierkoppige rock 'n roll band uit Austin, Texas. Met haar rauwe stem en scherpe lyrics bewijst frontvrouw en drijvende kracht Erika Wennerstrom echter alles behalve heartless te zijn. Wennestrom komt oorspronkelijk uit Ohio, maar de verhuizing naar het zuidelijke, inspirerende Austin is overduidelijk terug te horen op het laatste album Arrow (2012). Ze deelt haar thuisbasis Ohio met de bevriende band The Black Keys, die de band introduceerden bij platenlabel Fat Possum Records, waarna Heartless Bastards direct een contract mocht tekenen. Prachtige, gedreven, dynamische rock ´n roll uit een van ´s werelds muzikale hoofdsteden.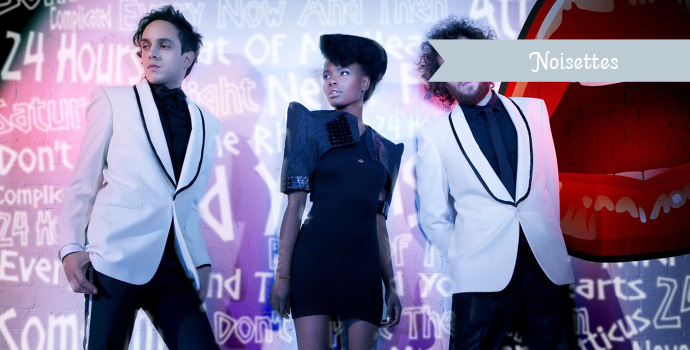 18 aug – Je kent ze misschien van het aanstekelijke hitje Don't Upset the Rythm (Go Baby Go) maar voor wie ze nog niet kent: Noisettes doet denken aan Amy Winehouse, en aan Motown, maar ook aan Beach Boys, en aan… Je merkt het al, hun inspiratie komt voort uit een onuitputtelijke bron van genres, of in dit geval, uit de onuitputtelijke platencollecties van de bandleden. Zo weten ze steeds weer nieuwe geluiden te introduceren, of het nou Afrikaanse muziek, jazz, Van Morrison of Black Sabbath is. De kracht van de energieke en kleurrijke Noisettes schuilt dan ook in het kameleon-achtige vermogen om keer op keer weer te weten overtuigen, in welke stijl dan ook.