Ja! Juli is begonnen en ik ben nu officieel aan de slag gegaan met de aandachtspuntjes van mijn eigen Happiness Project. Op sommige plekken boekte ik vooruitgang, andere dingen bleven stilstaan en sommige zaken gingen zelfs achteruit. Uh oh!
Een paar kilootjes lichter.
Dit onderdeel ging als een trein. Vooral het constante wandelen werkte heel goed en was bijna verslavend. Ik kon inmiddels een beetje inschatten hoeveel stapjes het is op en neer naar de stad en hoeveel stapjes het is als ik een rondje loop om het park bij ons huis. En dat maakt beweging plannen wat makkelijker (eerst liep ik standaard veel te ver omdat ik bang was dat ik het anders niet zou halen). Ook leuk: omlopen werd iets goeds. Ik was eerst gefrustreerd als ik tien rondjes door het huis liep omdat ik mijn telefoon of sleutels niet kon vinden, maar dat geeft nu een veel positiever gevoel. Maarrrrrr, niet álles is positief aan opeens zoveel wandelen. Ik heb een teen aan mijn linkervoet die daarover mee kan praten. Zelfs als je hele comfortabele schoentjes aanhebt, kun je met een truttige activiteit zoals wandelen tóch nog een 'blessure' oplopen. Vorige week was het dus even letterlijk pas op de plaats. En daar had ik écht moeite mee. Sowieso maak ik me ontzettend snel zorgen over mankementen in mijn lichaam en het voelde alsof ik vast zat. Het ging zó lekker en ik baalde verschrikkelijk van het stilstaan. Maar ik kan nu na een week soda-badjes en een bezoekje aan de huisarts, weer dóórlopen. En dat stilstaan heeft me wel doen realiseren dat ik het echt leuk vind en het mis als ik het niet meer kan doen. Bestaat er zoiets als een wandelaars-high?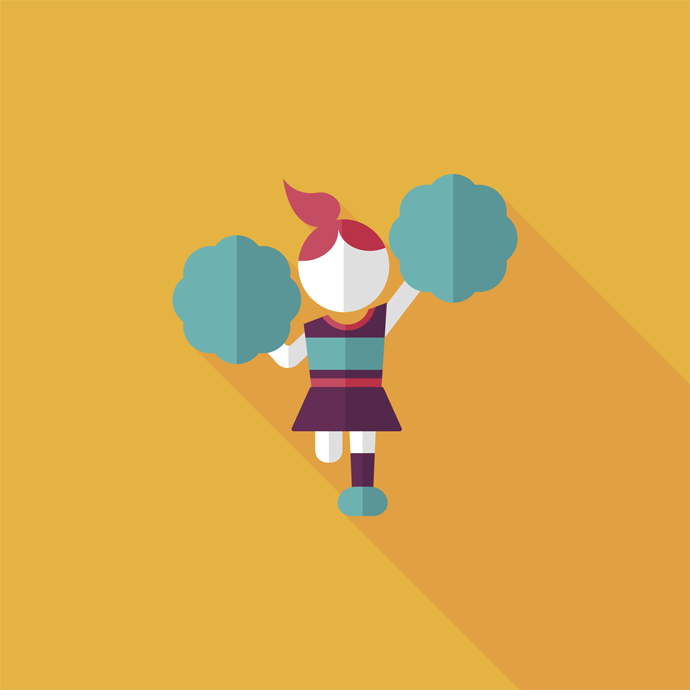 Maak ruimte.
Ik vind het écht superfijn om als een bulldozer door ons huis te gaan, op te ruimen en spullen weg te doen. Maar het gaat véél langzamer dan ik had verwacht. Ik dacht dat we nu ons hele huis wel zo ongeveer uitgemest zouden hebben, maar we hebben nog maar een halve verdieping klaar. Maar het grondig aanpakken werpt wel zijn vruchten af. Ik vind onze keuken nu nóg veel fijner dan eerst en heb veel meer zin om te koken. En we hebben ook al plezier gehad van onze opgeruimde meterkast. Er moest namelijk iets vervangen worden door Enexis en toen de monteur kwam, hoefde ik alleen een paar jassen en een stofzuiger uit de meterkast te halen en meneer kon aan de slag. Vóór de opruiming had ik zo ongeveer met een schep en een kruiwagen de kast leeg moeten halen. Zoiets kleins kan je toch het gevoel geven dat je je act together hebt. And it feels goooooood.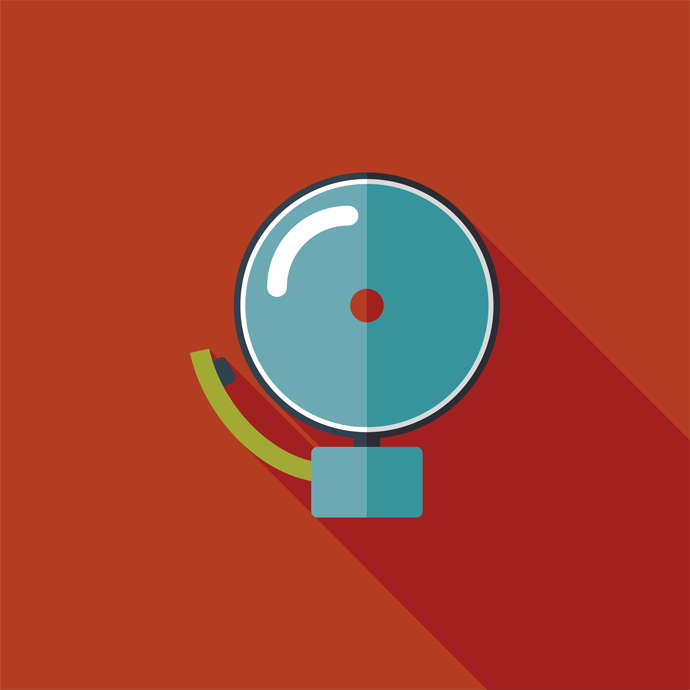 Stop met uitstellen.
Alarmbellen jongens! Want we hebben nog steeds niks gedaan met onze to do list. NOT GOOD. Wel zorgen we ervoor dat er geen dingen meer bijkomen. En ik ruim ons huis elke dag op, kamer voor kamer en dat gaat steeds sneller. Ook dít levert een gevoel van controle op. Rondslingerende spullen kunnen zorgen voor een vloedgolf aan stresshormonen (vooral bij vrouwen) (wetenschappelijk bewezen) en door steeds alles op de juiste plek neer te zetten, voel ik me veel prettiger thuis. Plus: opruimen betekent heen en weer lopen en heen en weer lopen leveren stapjes op. Win-win!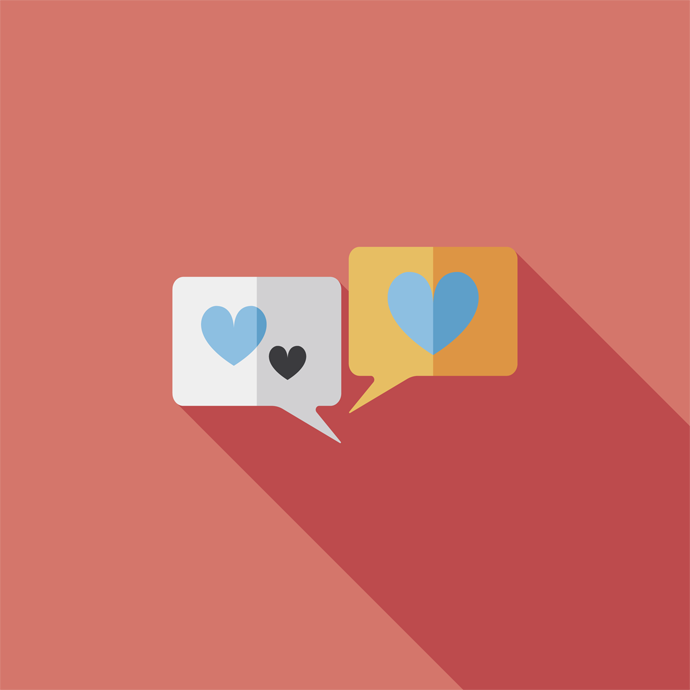 Hou op met zeuren, wees tevreden met wat je hebt.
Dit was een onderdeel dat eerst slechter moest gaan, voordat het beter werd. Net als Gretchen deed tijdens haar Hapiness Project, besloot ik een week lang extreem lief te zijn tegen Tom. Drie dagen heb ik niet geprotesteerd, niet gezeurd, alles zelf gedaan, om niks gevraagd en ongevraagd dingen voor hém gedaan. Ik heb tig keer op mijn tong gebeten en me ingehouden. Werd ik daar blijer van? Nope, het tegenovergestelde. Werd Tom er blijer van? Nope, want hij had geen idee wat ik aan het doen was. Als je iemand acht jaar lang vertelt wat je nodig hebt en daar een paar dagen mee ophoudt, merkt je wederhelft daar he-le-maal niks van. De opofferingen die ik deed, gingen volledig langs hem heen en dat kan ik hem ook niet kwalijk nemen. Na drie dagen kwam ik dus sip naar hem toe om te vertellen dat ik héél hard mijn best had gedaan, maar dat ik me volledig genegeerd voelde. Er ging DIRECT een lampje bij hem branden en hij was ontzettend blij dat ik het aan hem verteld had. Vanaf dat moment vertelde ik wat ik had gedaan of wanneer ik aan hem dacht en hij overlaadde me met complimentjes. Hij blij, ik nóg blijer. En hoe meer ik voor hem deed, hoe meer hij voor mij deed. We waarderen elkaar nu iets meer dan eerst en nemen wat we voor elkaar doen niet meer voor lief. Als je geen zin hebt om helemaal loco te gaan met lieve dingen doen (ik oordeel niet, constant lief zijn is heel moeilijk), doe dan alleen dit: geef je geliefde meerdere keren per dag een compliment. Een goeie. Denk het niet alleen, maar ZEG HET. Zeg het als hij/zij er goed uitziet, zeg het als hij/zij heel flink iets moeilijks heeft gedaan en zeg dat je blij met hem/haar bent. Een veer in je kont krijgen is een heerlijk gevoel en het is ZO MAKKELIJK om het te geven. Just do it peeps!