In de rubriek IK ZOEK BAAS zet ik elke maand tien (of meer) asieldieren in het zonnetje. Deze maand o.a. een mini wolfje, een fluffy konijn en twee oude kipjes.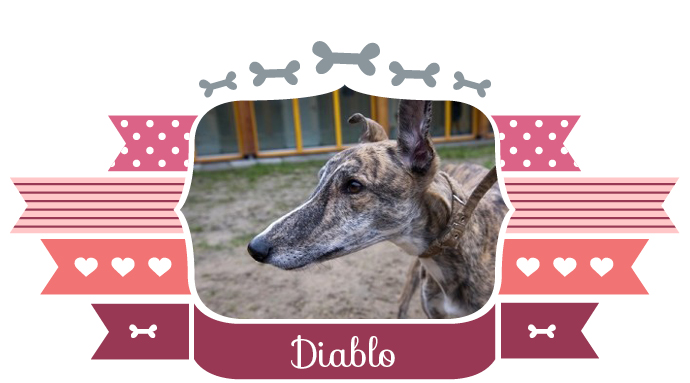 Diablo uit Born.
Diablo is een mooie windhond (greyhound) van iets meer dan 1 jaar oud. Hij is als vondeling in de opvang terecht gekomen. Jammer genoeg weten ze daardoor weinig van zijn achtergrond. Wat ze in de opvang wel hebben gemerkt, is dat hij heel rustig is en gek is op eten. Met wandelen loopt hij heel netjes aan de riem totdat hij een andere hond ziet, dan kan hij uitvallen.
Klik hier voor meer info over Diablo.
♥♥♥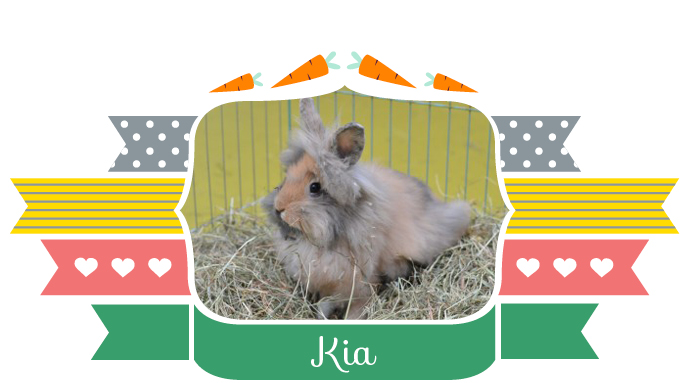 Kia uit Amersfoort.
Kia is op 19 september 2014 geboren in de opvang. Deze lieve, nieuwsgierige en actieve dame heeft lang haar, dus het is belangrijk om haar vacht goed te verzorgen.
Klik hier voor meer info over Kia.
♥♥♥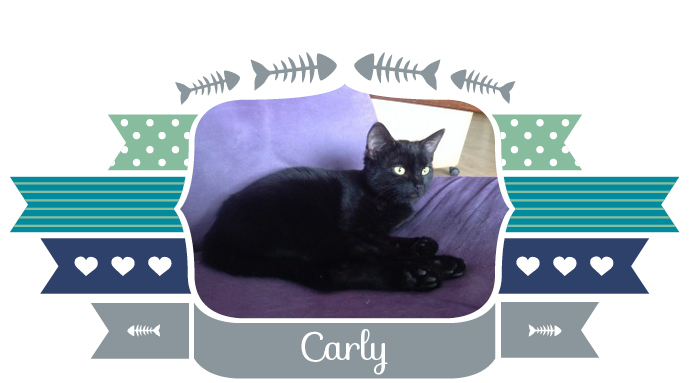 Carly uit Born.
Carly is heel lief en aanhankelijk en houdt van knuffelen en aaien. Ook spelen met kerstballen en planten opeten doet ze erg graag. Wel is ze een poesje met gebruiksaanwijzing; ze heeft veel nare dingen meegemaakt in haar jonge leventje en kan heel gauw ergens van schrikken. Maar als je eenmaal haar vertrouwen hebt, is ze niet meer weg te slaan!
Klik hier voor meer info over Carly.
♥♥♥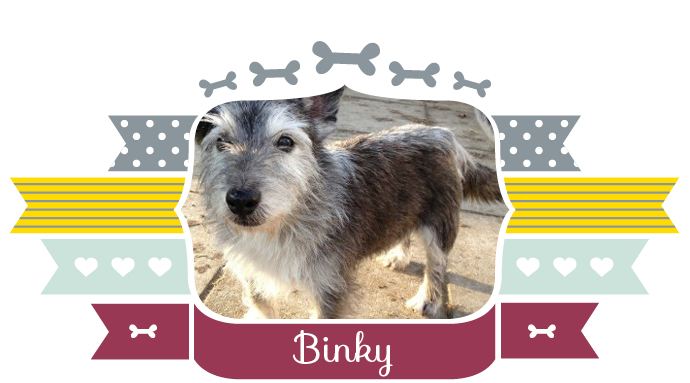 Binky uit Utrecht.
Deze knappe senior heet Binky en hij is helaas door de privé redenen van zijn eigenaar in het asiel terechtgekomen. Binky is heel erg aanhankelijk. Wanneer je door je knieën gaat, weet hij niet hoe snel hij lekker tegen je aan moet komen staan. Vandaar dat het wel wat lastig is om hem goed op de foto te krijgen. Binky is heel sociaal naar andere honden, hij heeft in het asiel al wat kleine hondenvrienden gemaakt. Ook zou hij samen met katten kunnen worden geplaatst. Het ouder worden gaat hem goed af, zij het dat hij zo nu en dan wat chagrijnig kan doen.
Klik hier voor meer info over Binky.
♥♥♥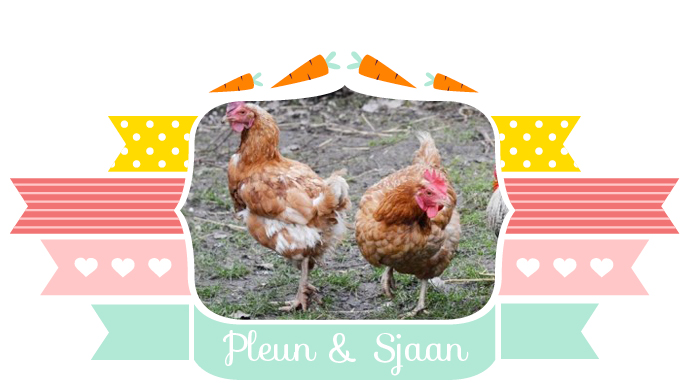 Pleun en Sjaan uit Tuitjenhorn.
Dit duo is samen gevonden en ze willen graag samen blijven. Het zijn wat oudere dames. Heel af en toe ligt er een eitje.
Klik hier voor meer info over Pleun & Sjaan.
♥♥♥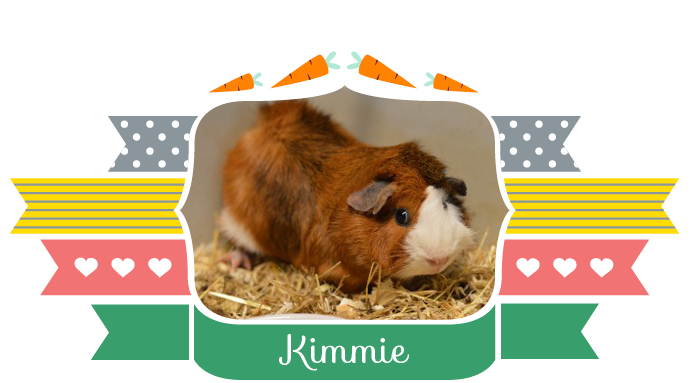 Kimmie uit Apeldoorn.
Kimmie is een lief zeugje. Ze is als vondeling in het asiel gekomen. Haar leeftijd is lastig in te schatten. Kimmie wil graag gaan samenwonen met een stoere gecastreerde beer.
Klik hier voor meer info over Kimmie.
♥♥♥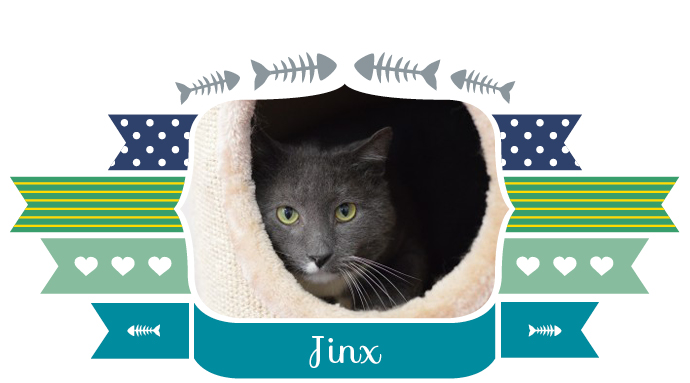 Jinx uit Breda.
Deze knappe jongen van ongeveer 6 jaar oud zoekt een fijn thuis. Buiten zijn schitterende blauw/grijze vachtje en betoverende groene ogen is het ook nog eens een aardig kereltje.
Klik hier voor meer info over Jinx.
♥♥♥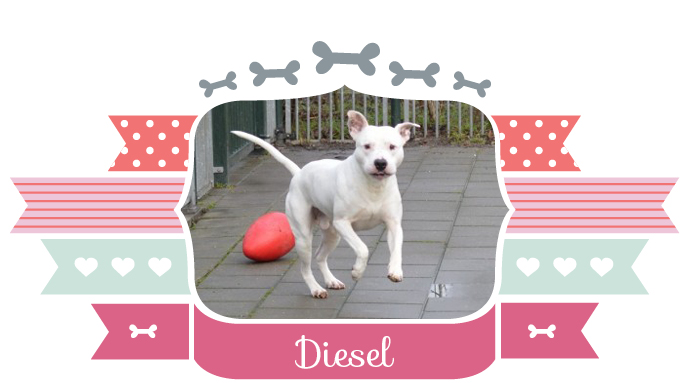 Diesel uit Vlaardingen.
Diesel is een stafford reu van 3 jaar. Wegens omstandigheden kon zijn baasje niet meer voor hem zorgen en daarom is hij in het asiel terechtgekomen. Diesel is een vriendelijke jongen die heel erg graag iets voor je wil doen. Of zou dat soms door het brokje als beloning komen? Hij is in elk geval heel intelligent en leert snel. Diesel zoekt een sportief baasje zonder andere dieren die elke dag lekker met hem op pad gaat. Hij kent al wat commando's maar een nieuwe eigenaar zal ook nog met hem aan de slag moeten.
Klik hier voor meer info over Diesel.
♥♥♥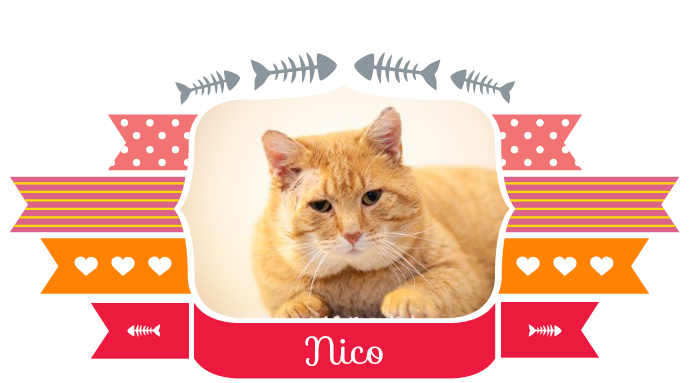 Nico uit Kampen.
Een mooie grote kater met een superlief karakter. Nico is vier jaar, maakt graag een praatje en vindt de aandacht die hij krijgt heerlijk. Hij is gevonden met een abces aan zijn kop, hij liet de behandeling zonder mopperen toe. De haren op die plek zullen ook gewoon weer terug groeien.
Klik hier voor meer info over Nico.
♥♥♥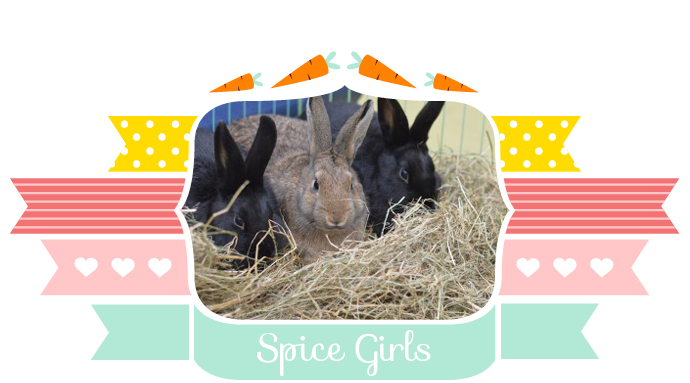 The Spice Girls uit Amersfoort.
Deze drie dames zijn op zoek naar een leuke kerel en een grote ren. Dit zijn drie van de Spice Girls genaamd Ginger, Posh en Baby. Ze zijn in augustis 2014 gevonden langs weg. Helaas was hun moeder doodgereden.
Klik hier voor meer info over The Spice Girls.
♥♥♥
Heb je zelf geen plek voor een huisdier, maar ken je iemand die op zoek is, deel dit bericht dan met hen! Mocht je een slecht gevoel hebben bij een asiel, dan is daar geen enkele reden voor. Het is een goede plek om een nieuw huisdier te komen ophalen, maar ook een goede plek om een huisdier naartoe te brengen als je er niet meer voor kunt zorgen.