Mensen, het is weer maandag! En of je nou een hekel aan deze dag hebt of het juist ziet als een nieuwe frisse start, mooie plaatjes kijken kan je dag alleen maar beter maken!
Mooi werk!
Very nice!
*
Toffe whisky glazen.
Cool whiskey glasses.
*
Fantastisch, bureau en logeerbed in één!
Amazing desk / guestbed.
*
Eekhoorns zijn geweldig!
I like squirrels.
*
Hihi!
*

Mooi!
Beautiful!
*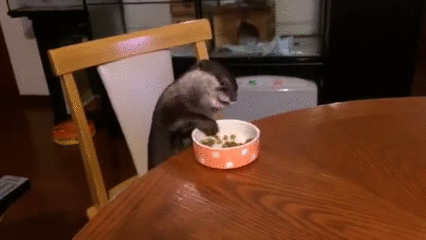 Fijne maandag!!!
Have a great Monday!!!
***