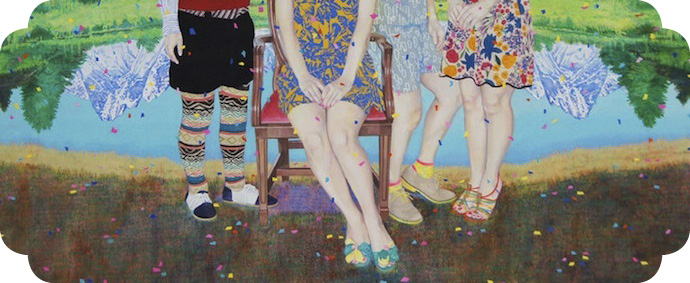 Dit weekend heb ik uren op het internet gezocht naar mooie dingen…en ik heb er weer een hoop gevonden! Hopelijk vinden jullie ze net zo mooi als ik!
This weekend I've spent hours on the internet, searching for beautiful stuff…and I've found a lot! Hope you'll like them as much as I do!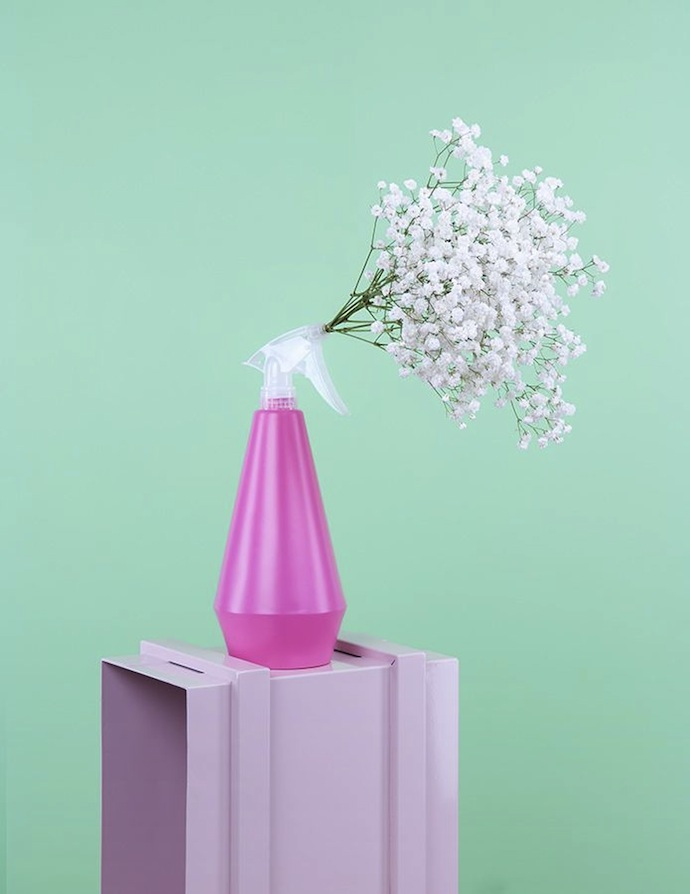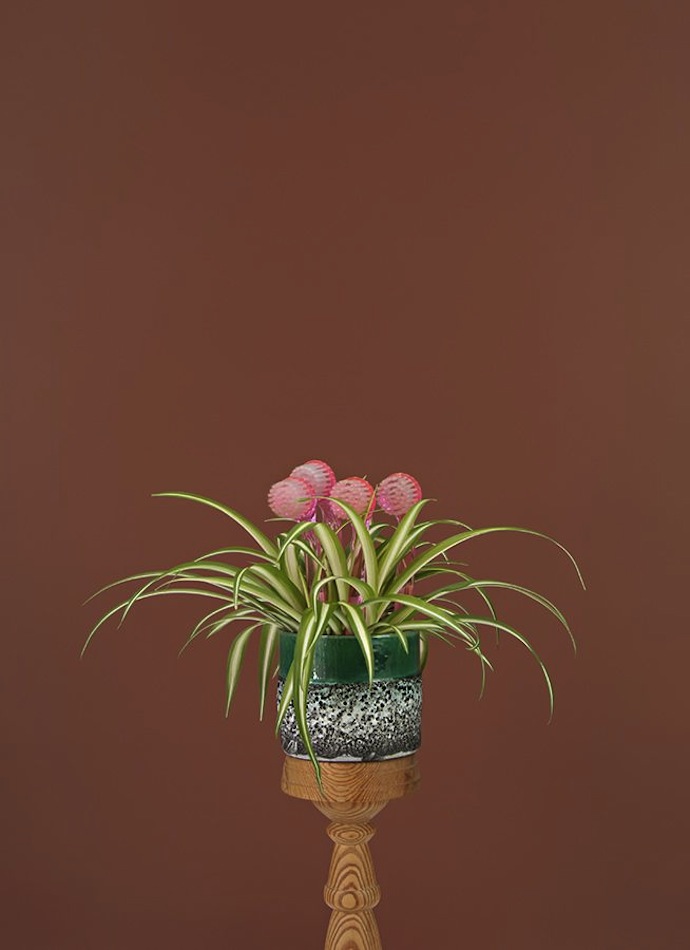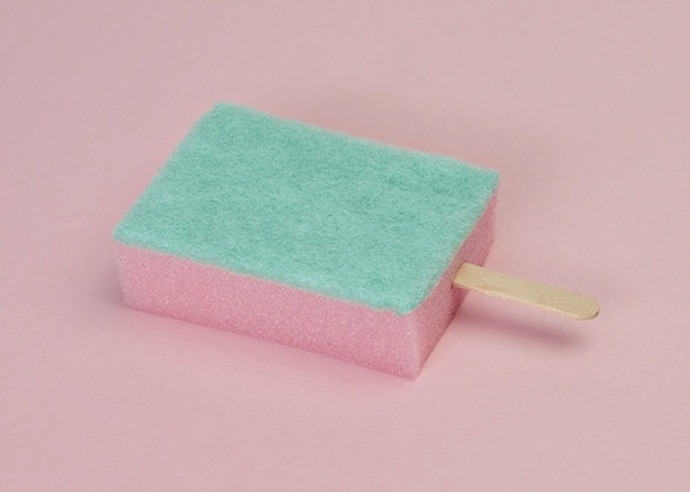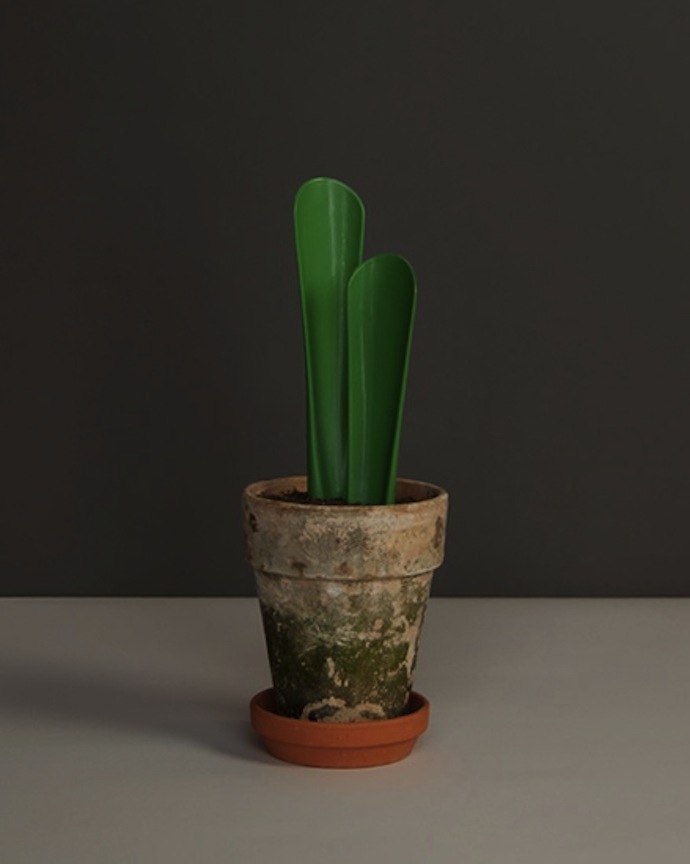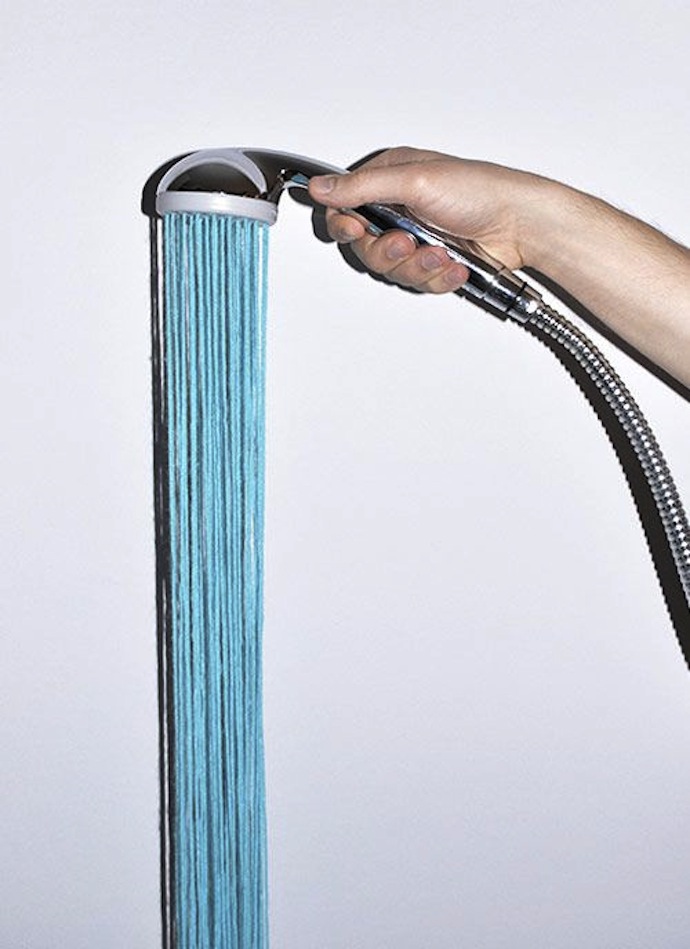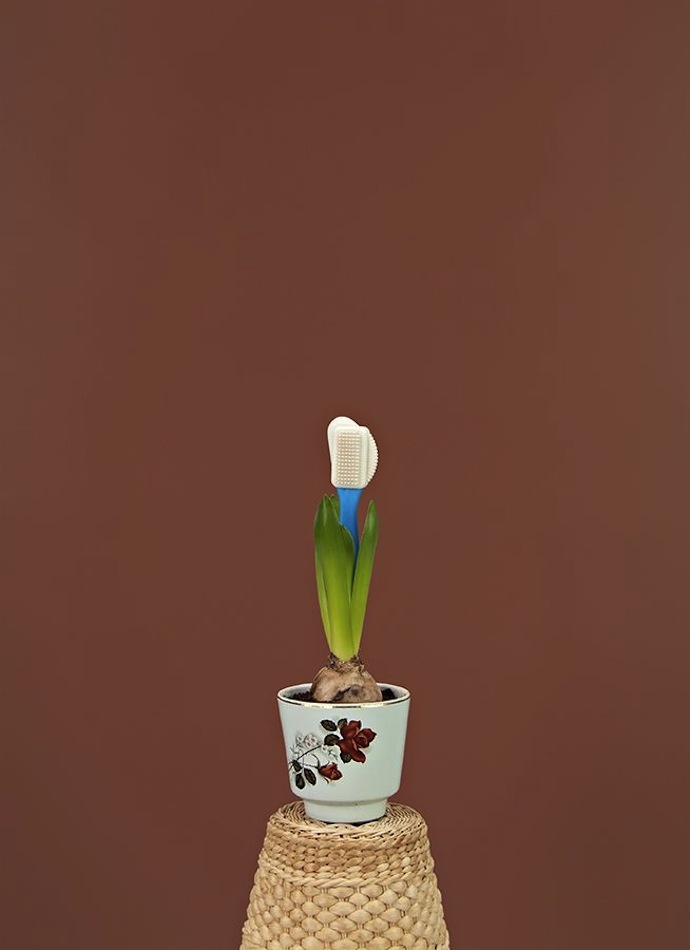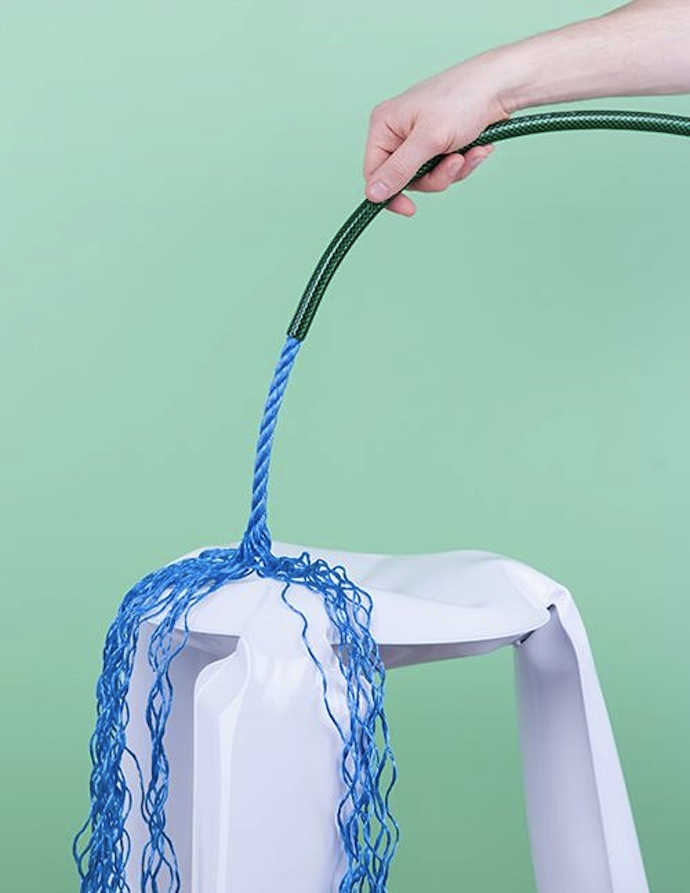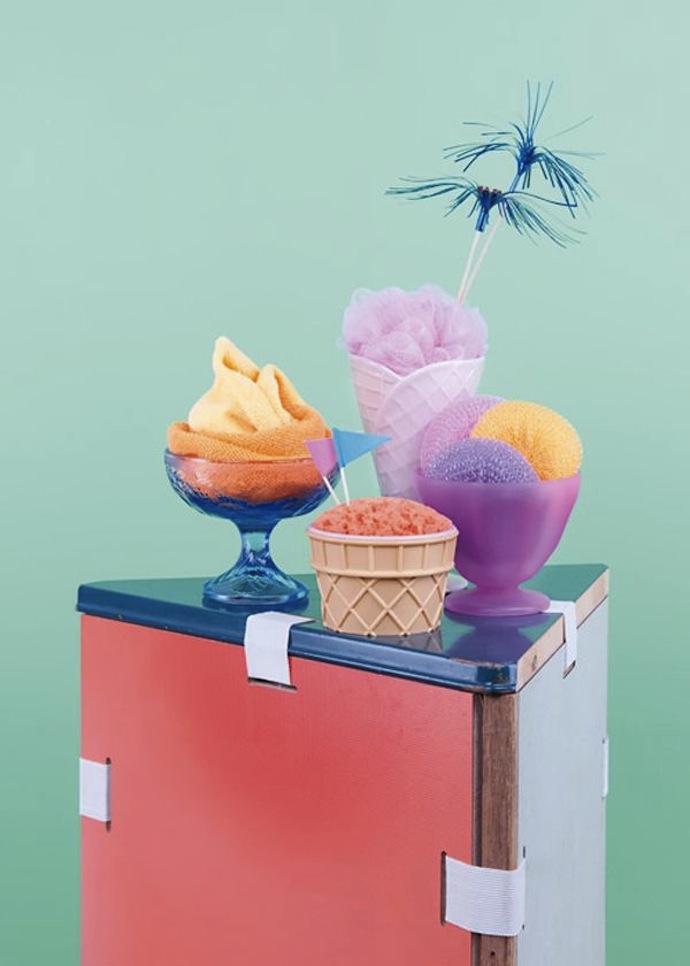 Ik hou van deze foto's! Gemaakt door Putput
I Love these pics! Made by Putput 
*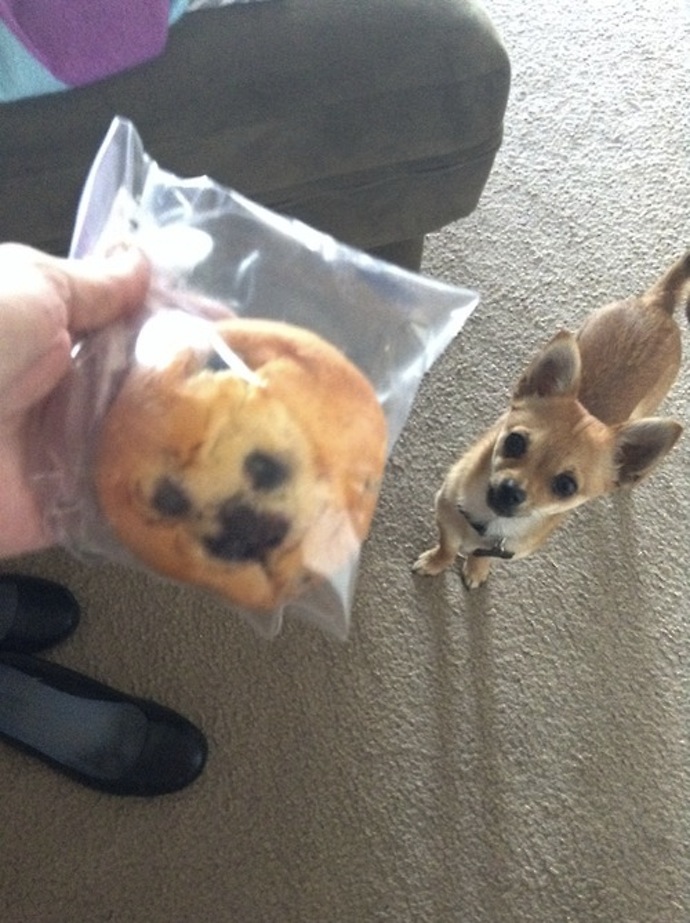 Hond met zijn blueberry muffin tweeling broer
Dog with his blueberry muffin twin brother
*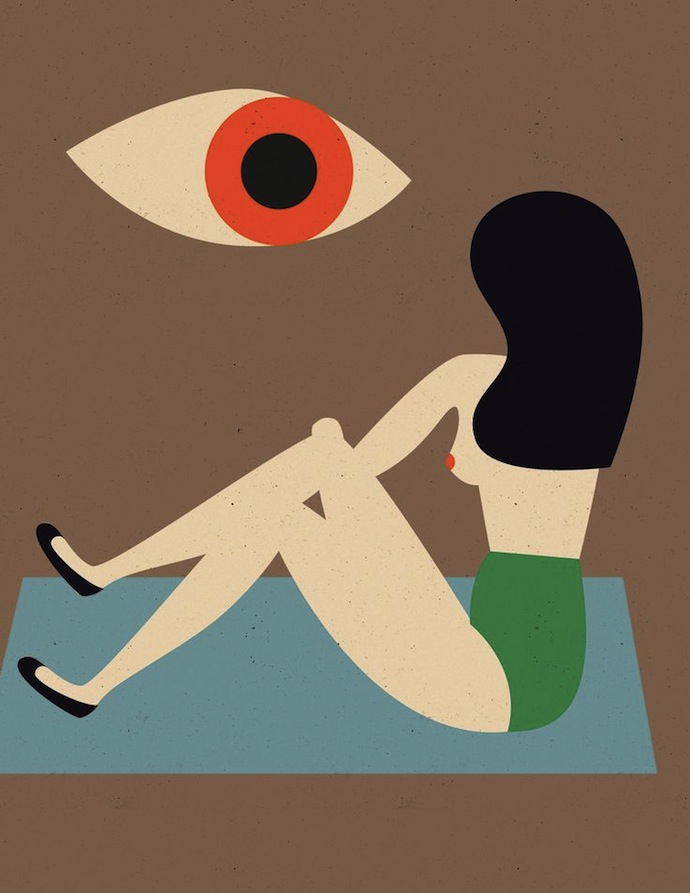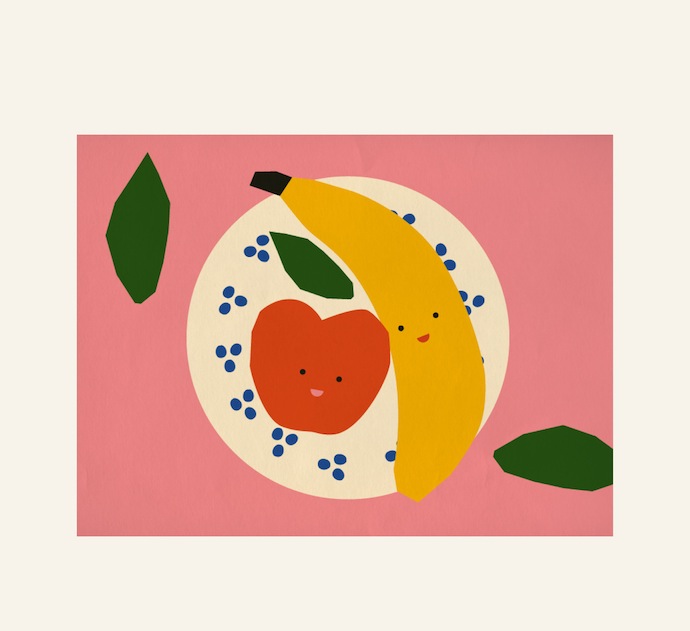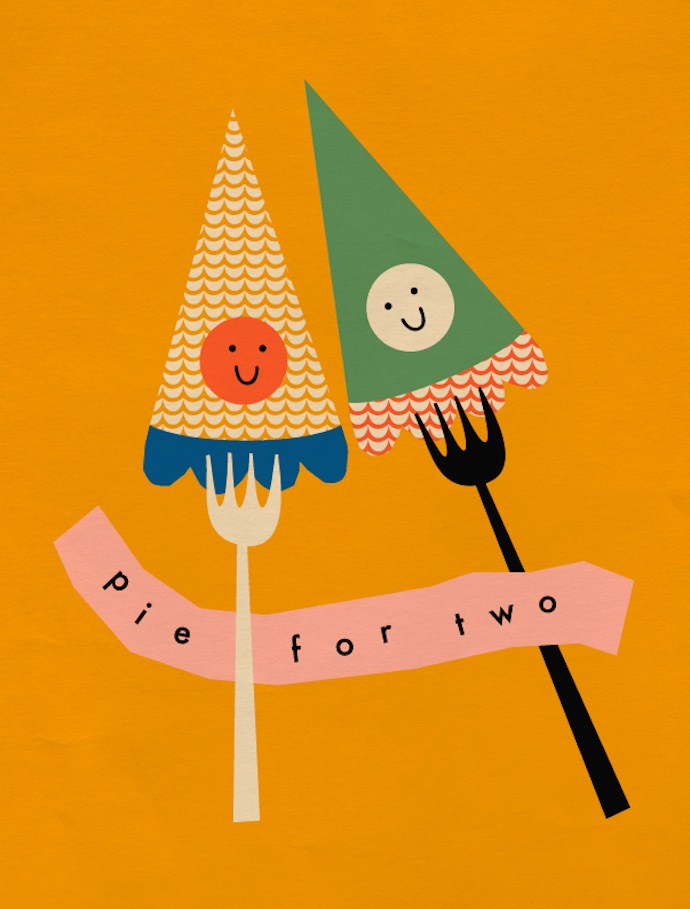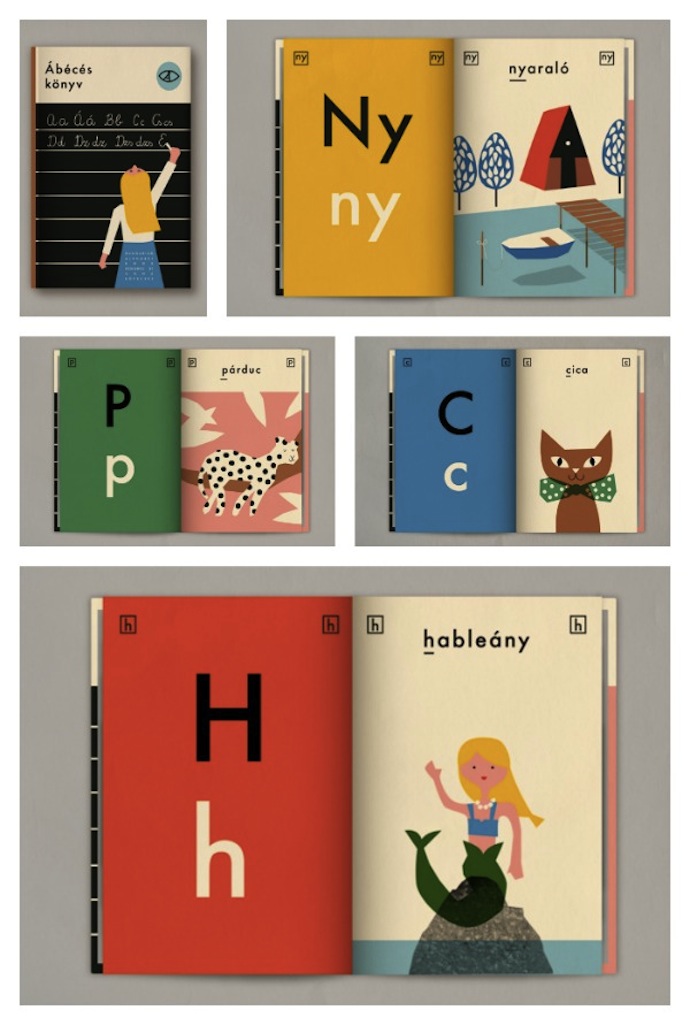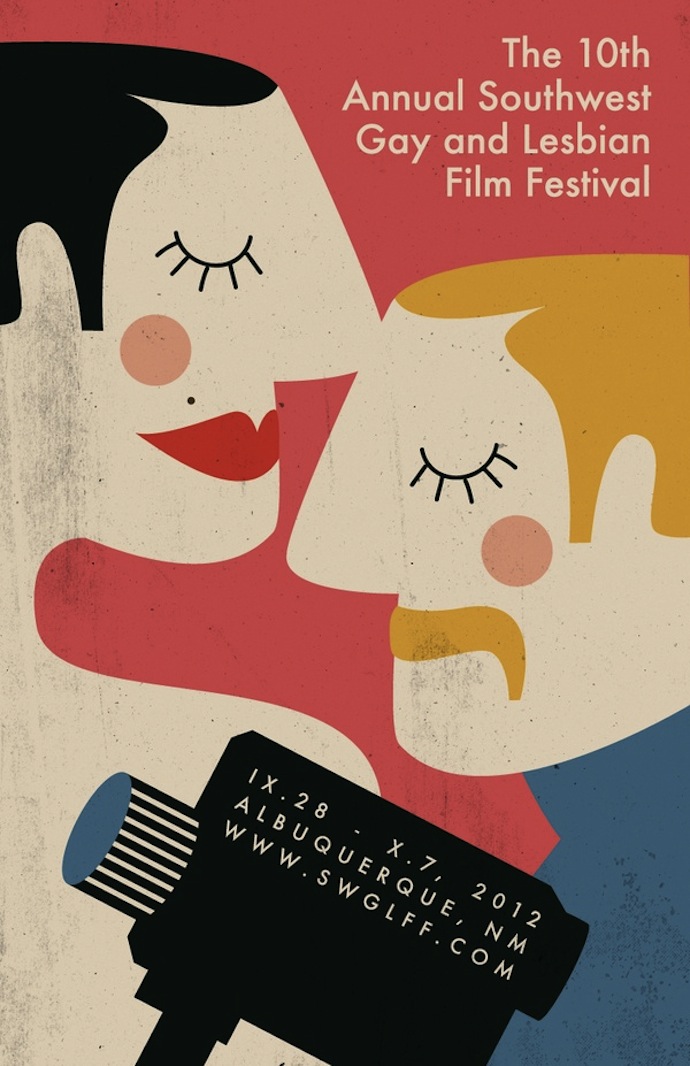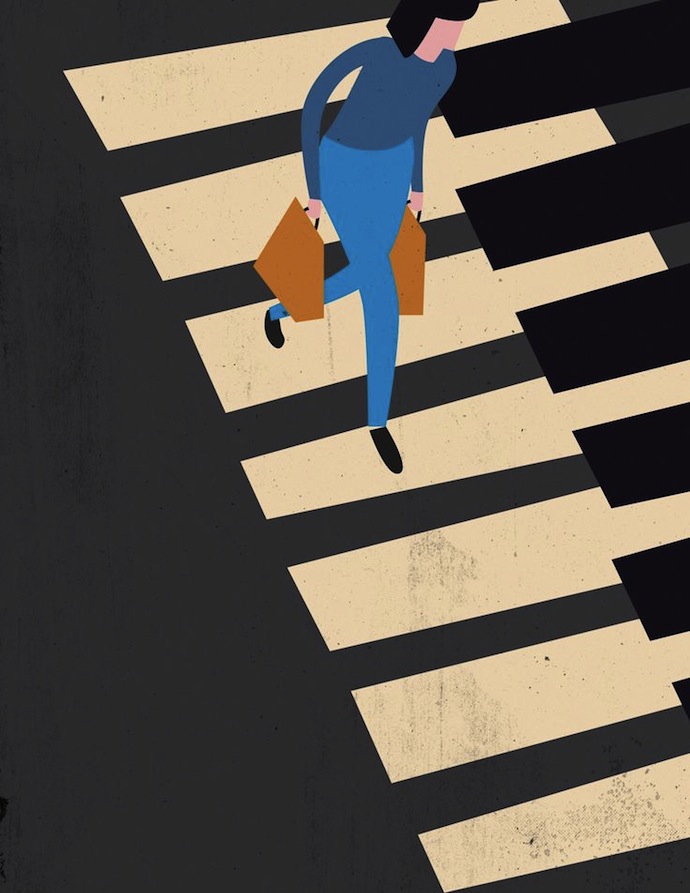 Gave illustraties van Anna Kovecses
Cool illustrations made by Anna Kovecses

*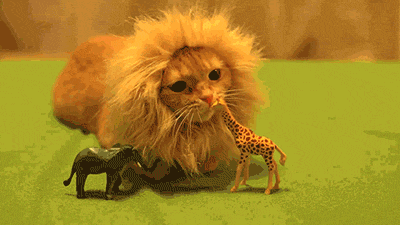 Rawww!
*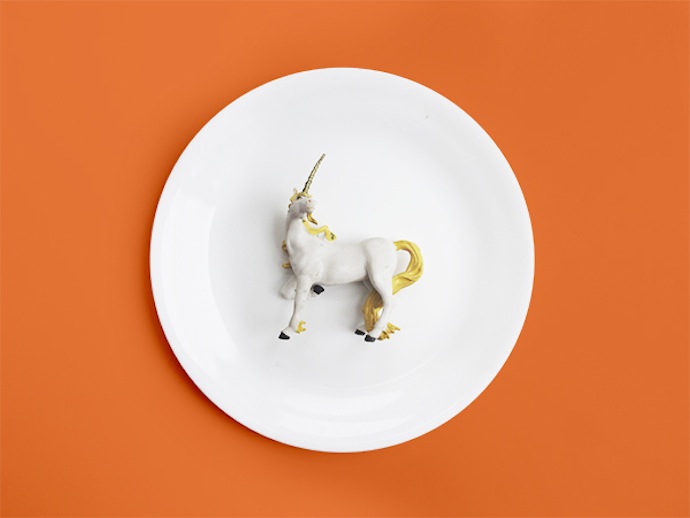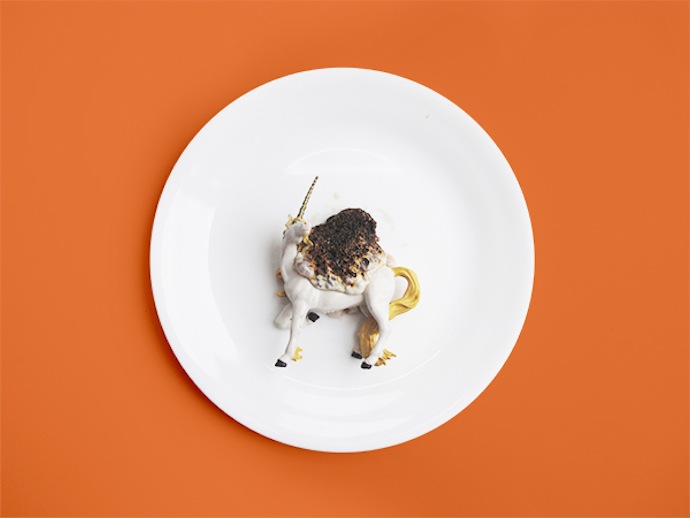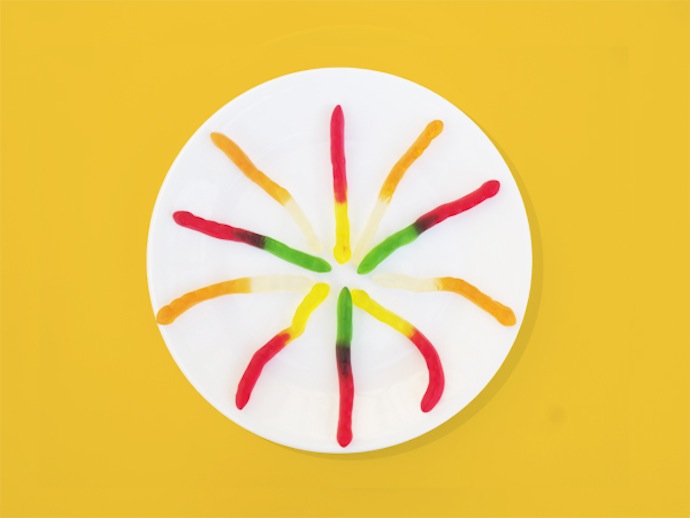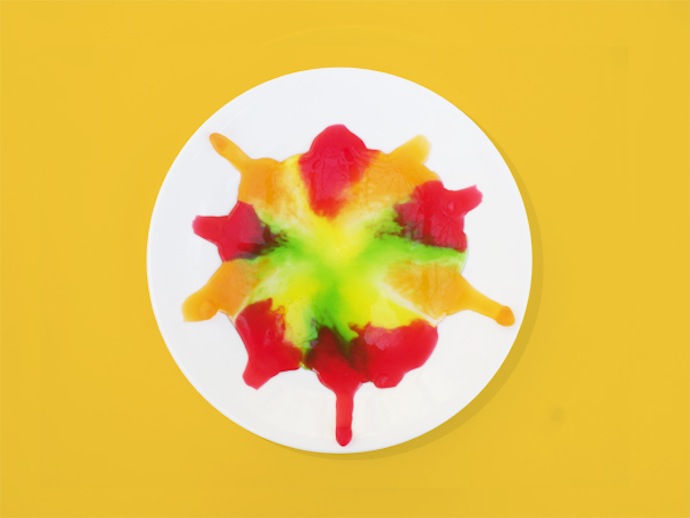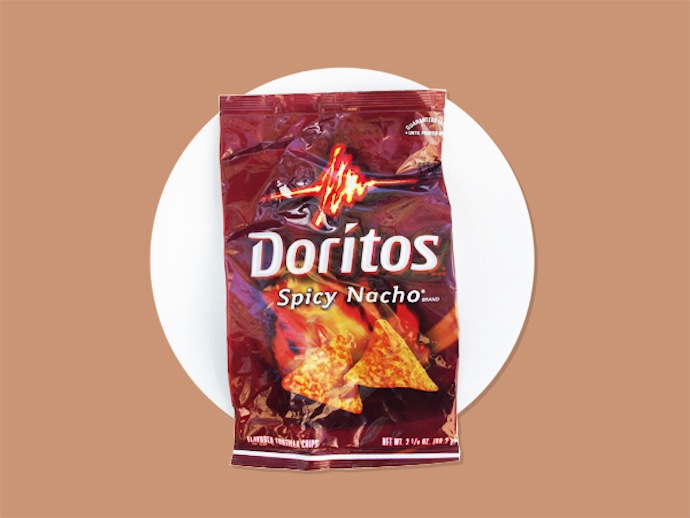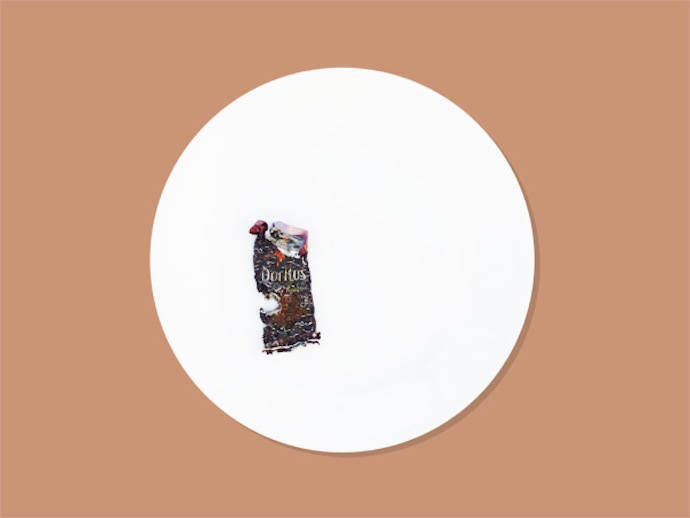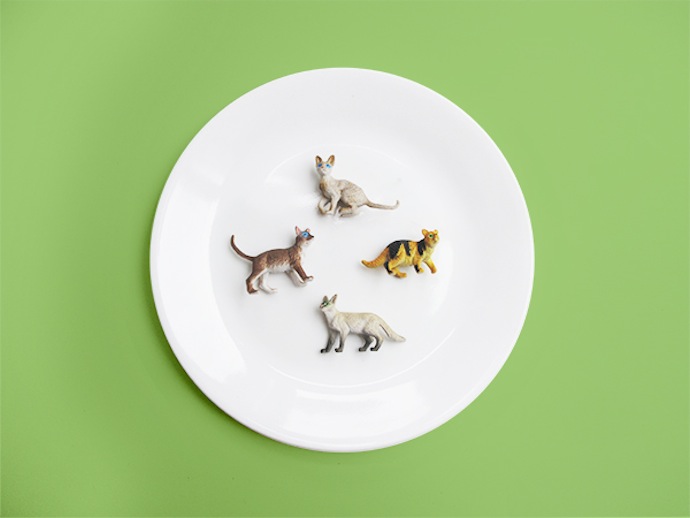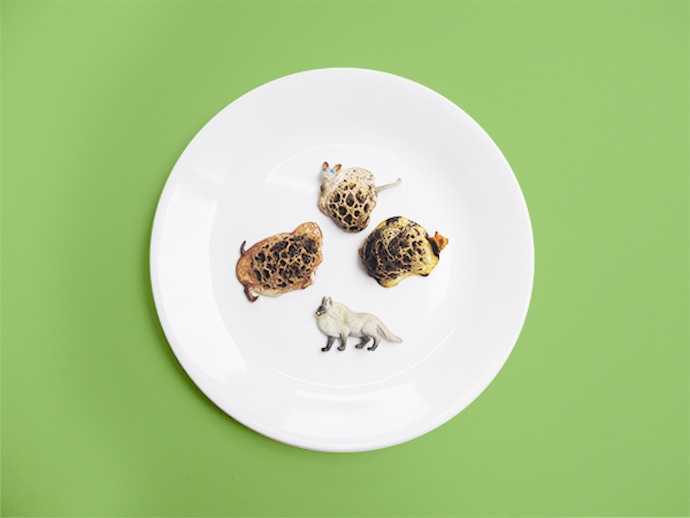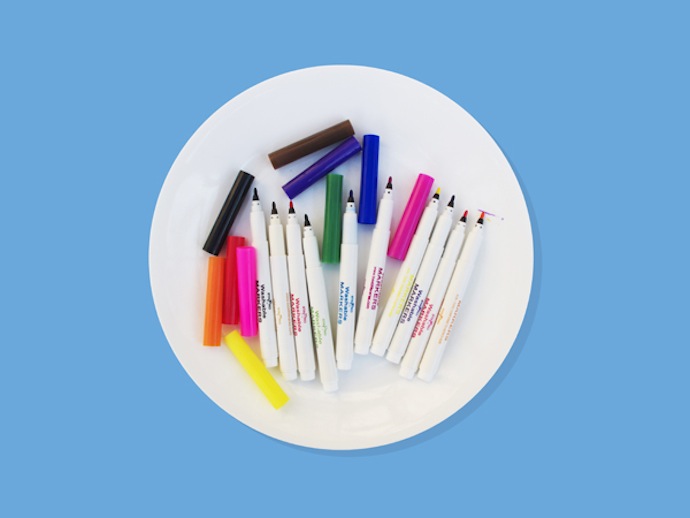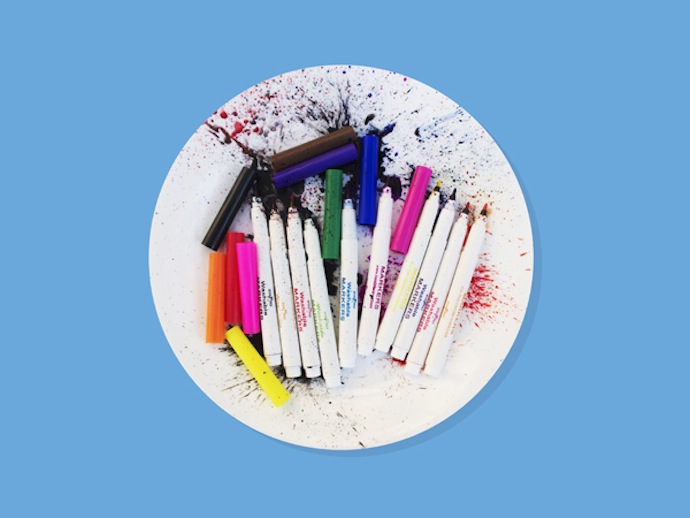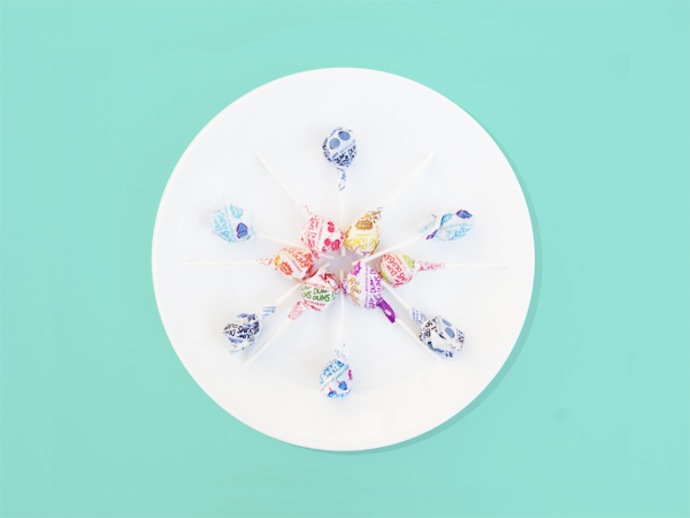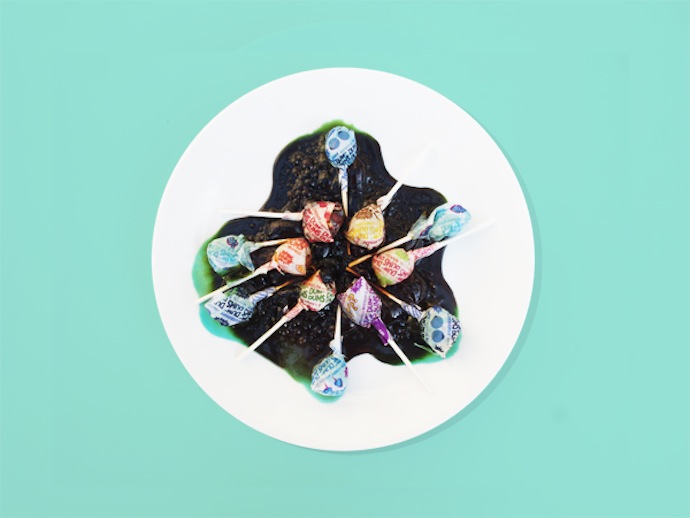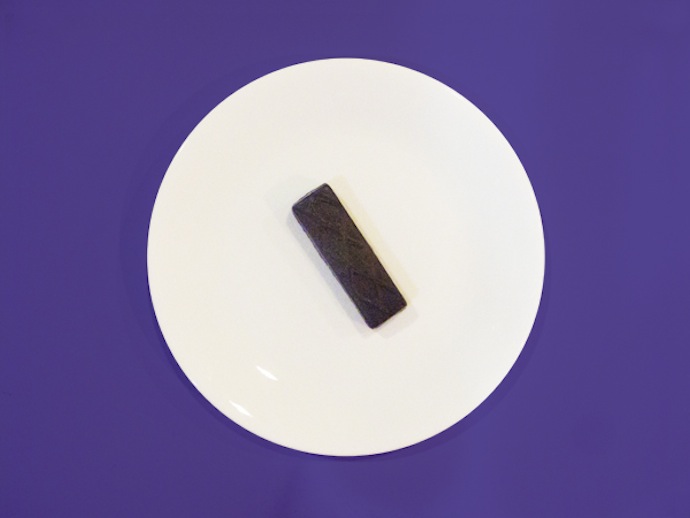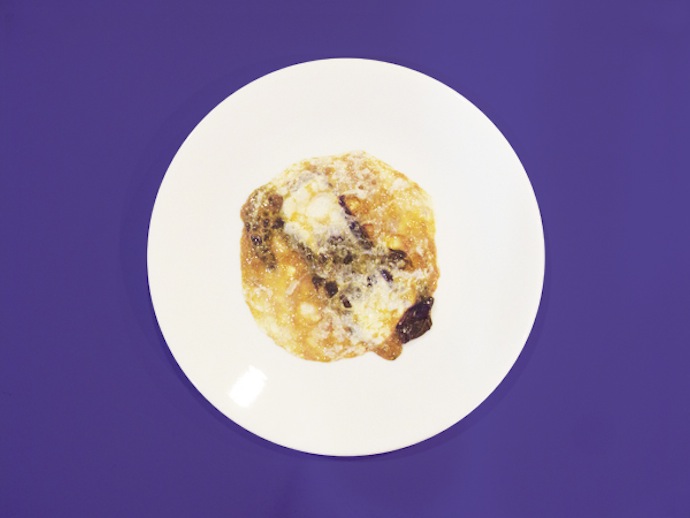 Cool en totaal zinloos, op MicroWhat zie je wat er gebeurt als je random spullen in de magnetron stopt.
Cool and totally useless, on MicroWhat you see what happens when you put random stuff in a microwave.
*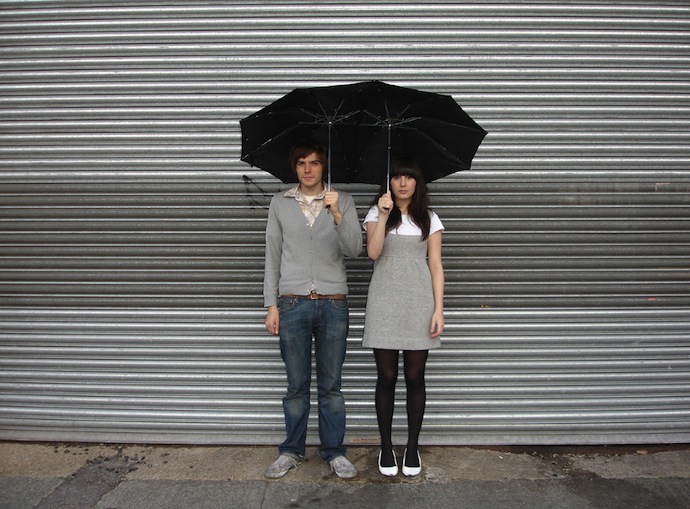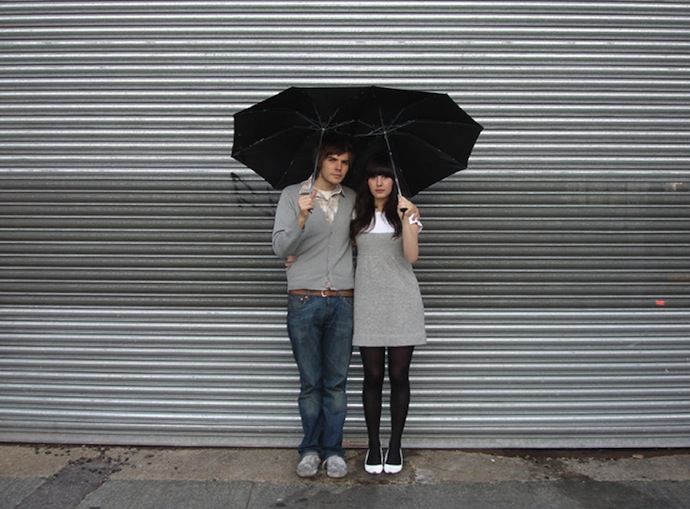 Eindelijk! Een twee persoons paraplu, ontworpen door Marc Owens
Finally! An umbrella for two, designed by Marc Owens
*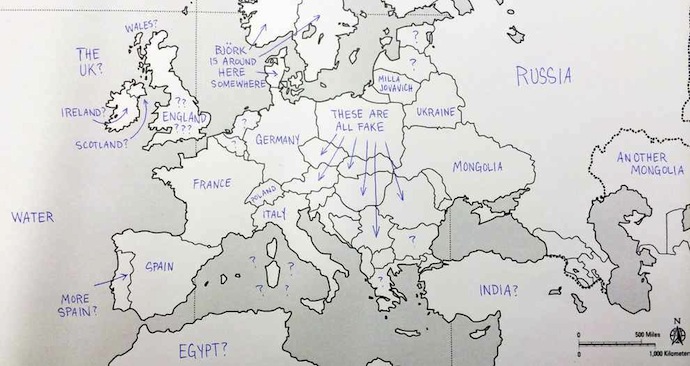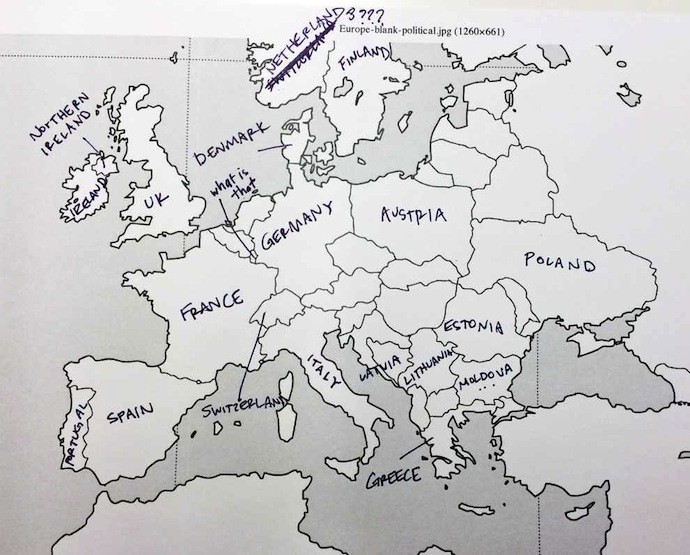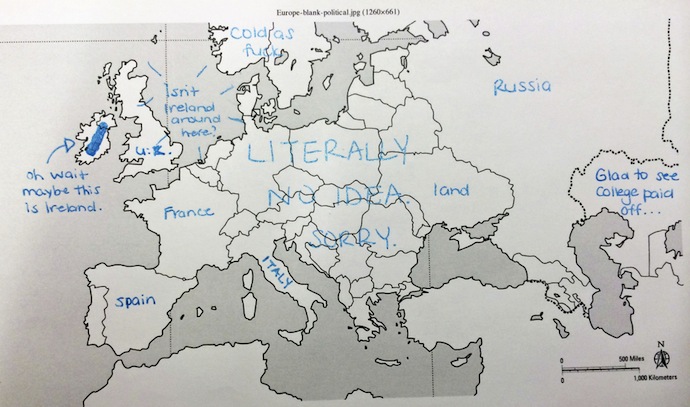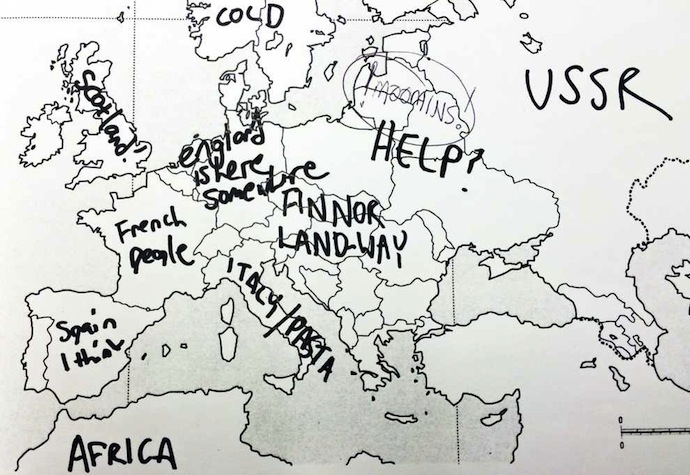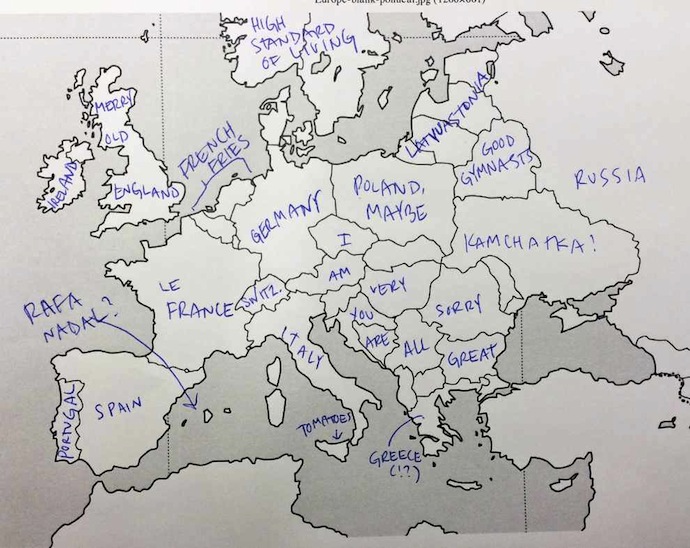 Niet dat ik nou zo goed ben in geografie, maar deze mensen bakken er niets van!
I'm definitely not an expert on geography, but these people really suck at it! 
*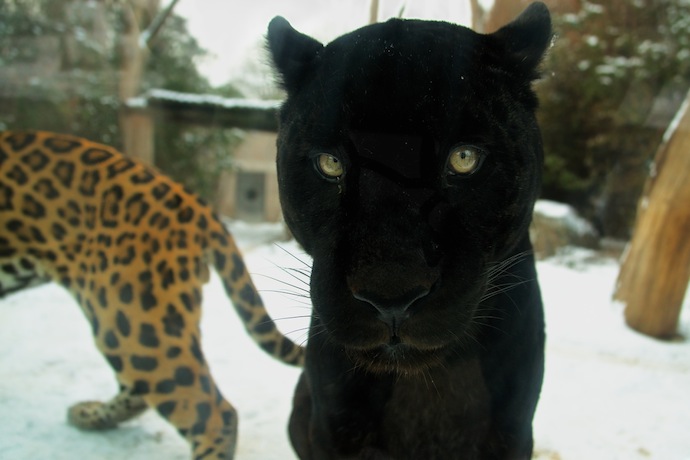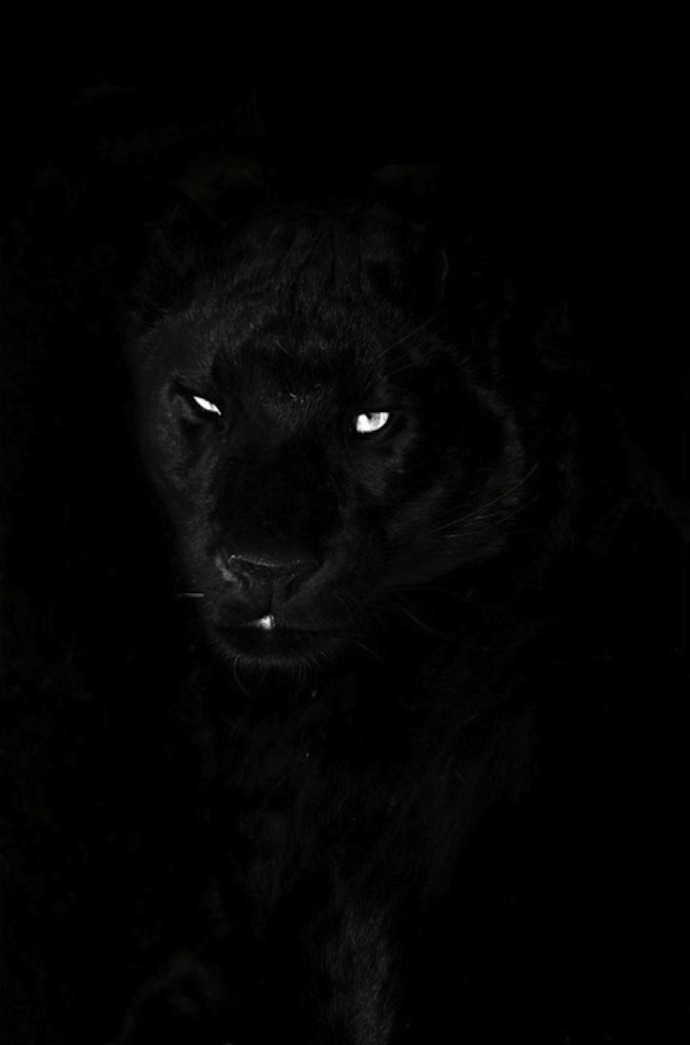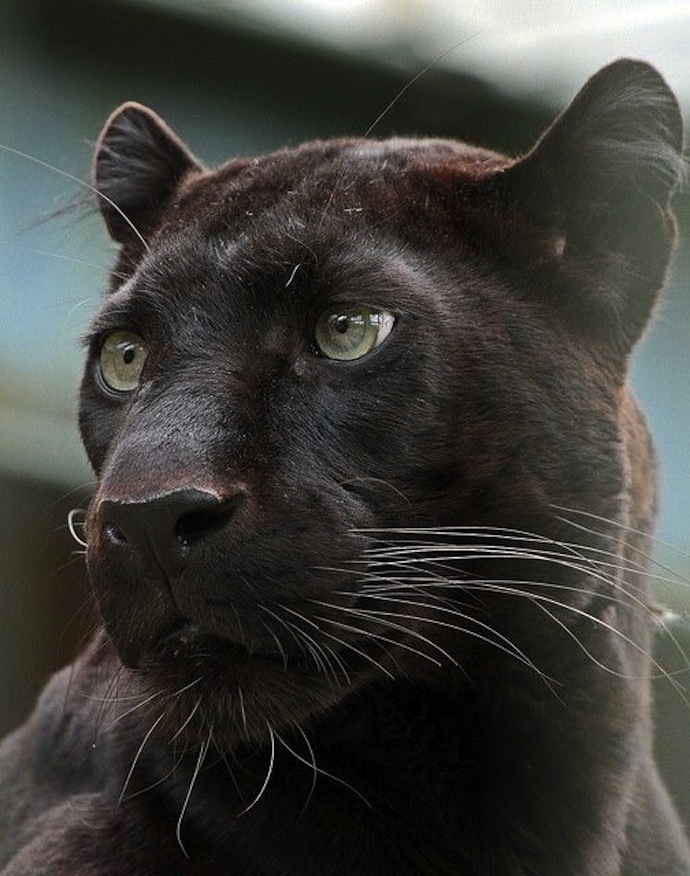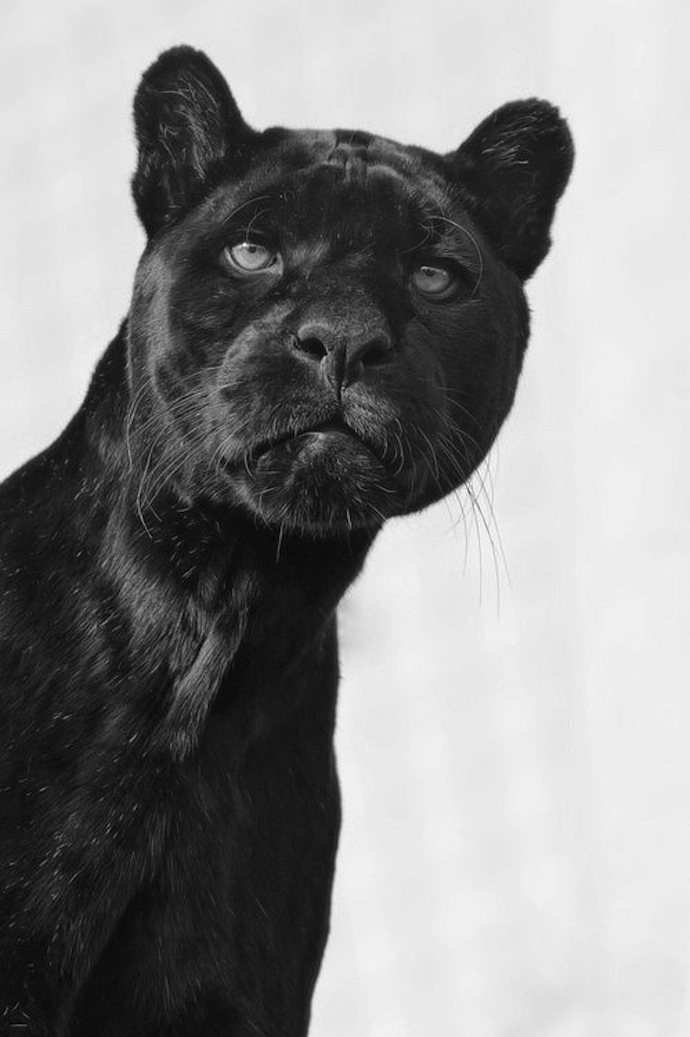 Panters zijn zo erg mooi!
Panthers are so very beautiful!
*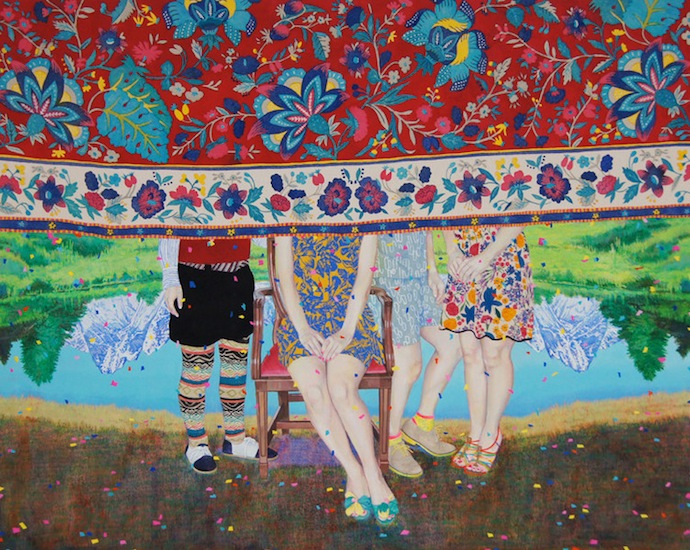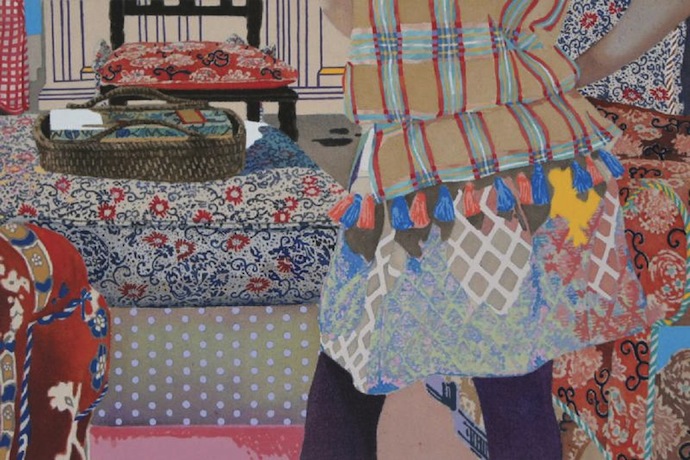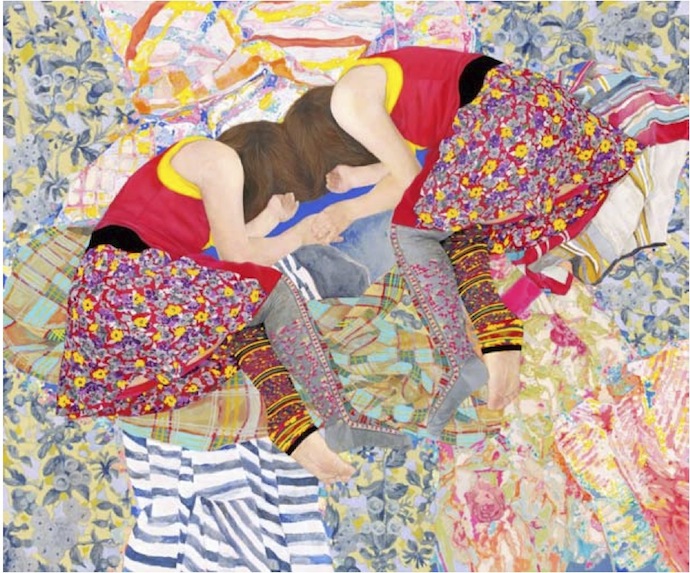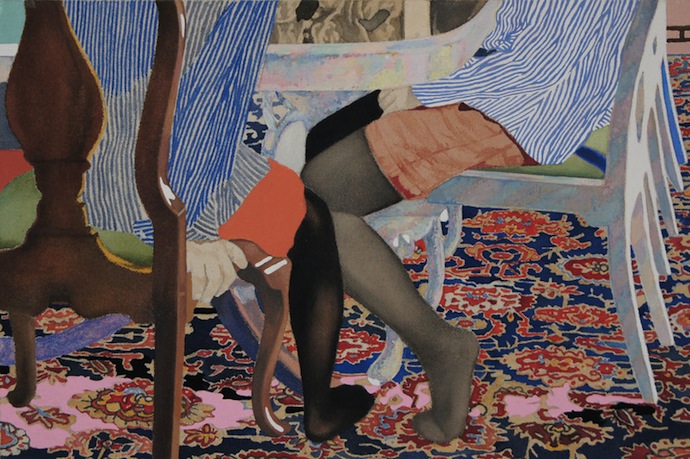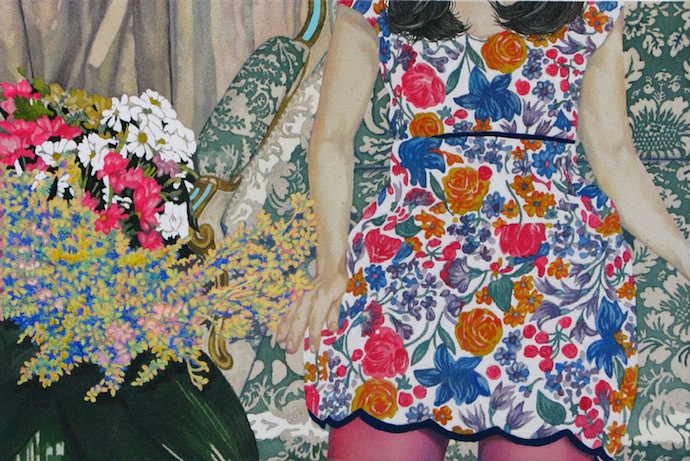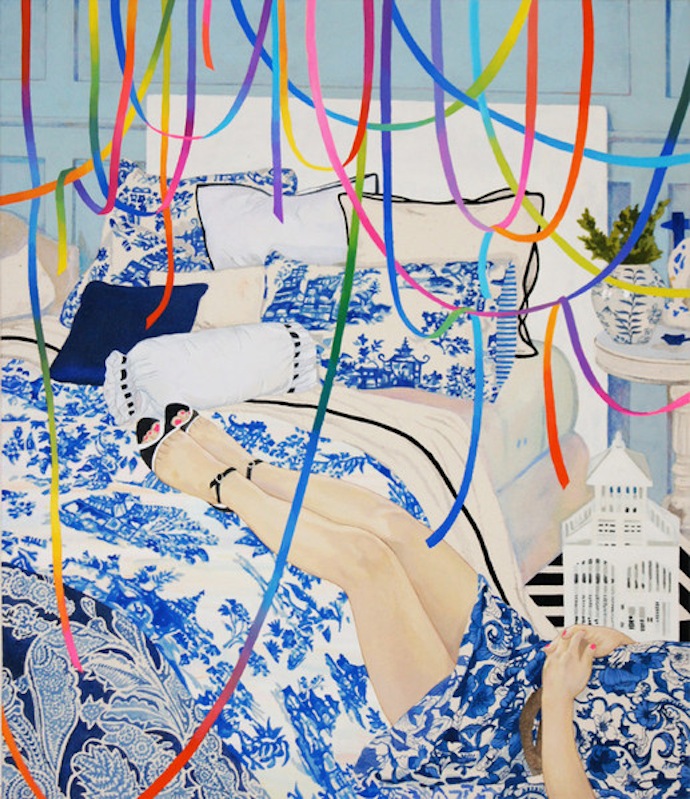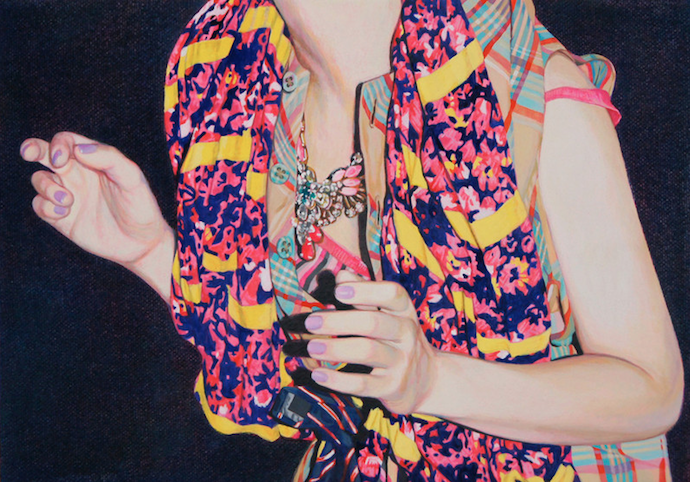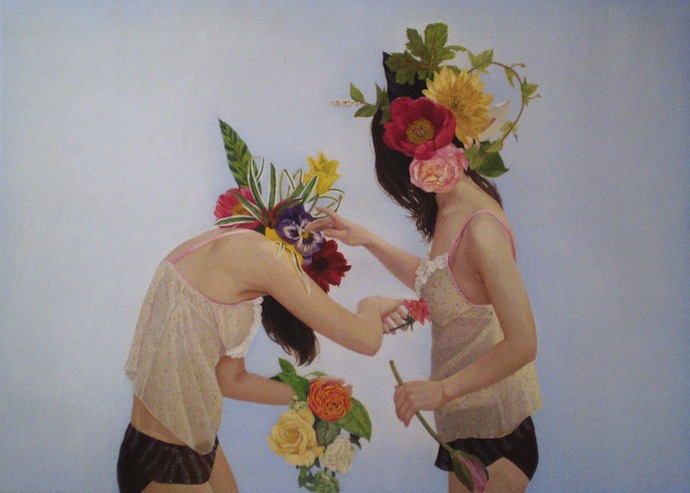 Wauwwww, prachtige schilderijen van Naomi Okubo
Very nice paintings by Naomi Okubo

*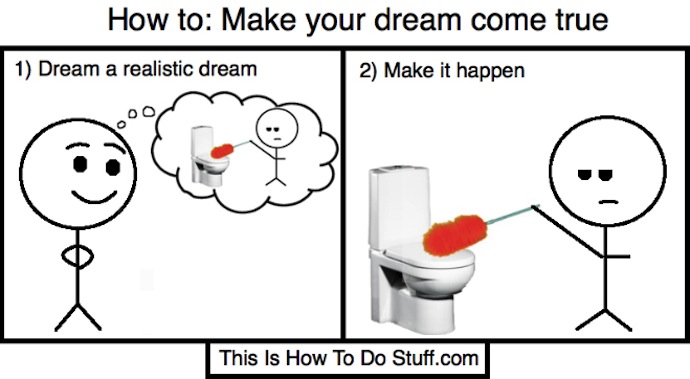 Hahahah!
*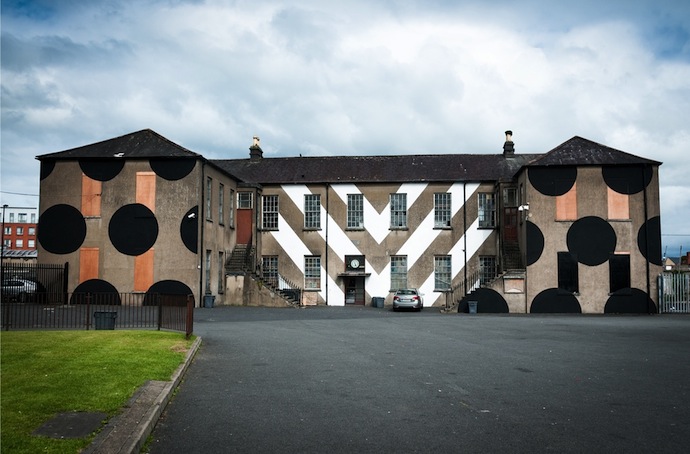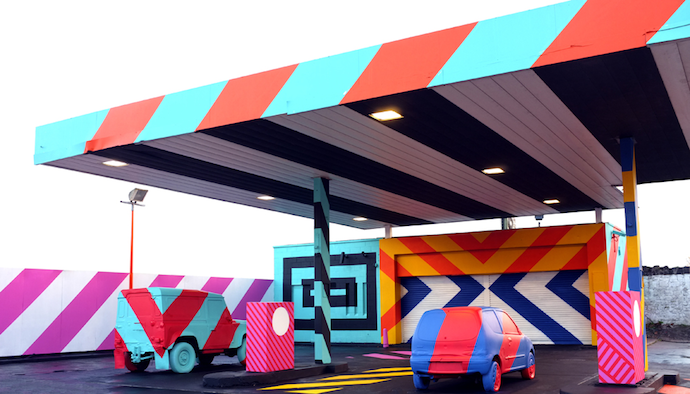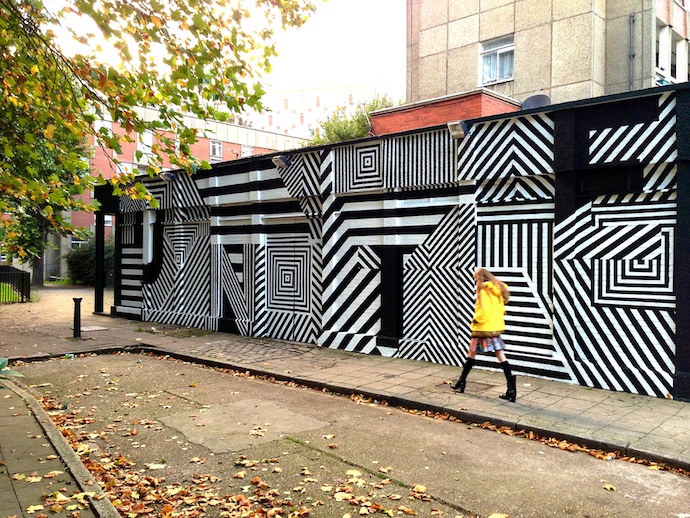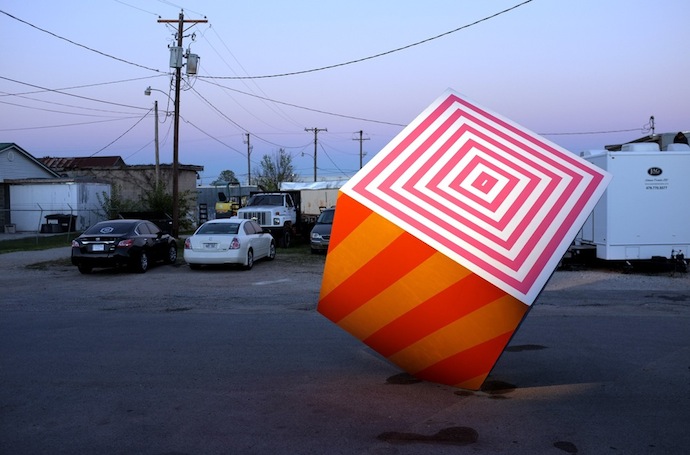 Graffiti kunstenaar Maser maakt hele vette street art!
Graffiti artist Maser creates awesome street art!
*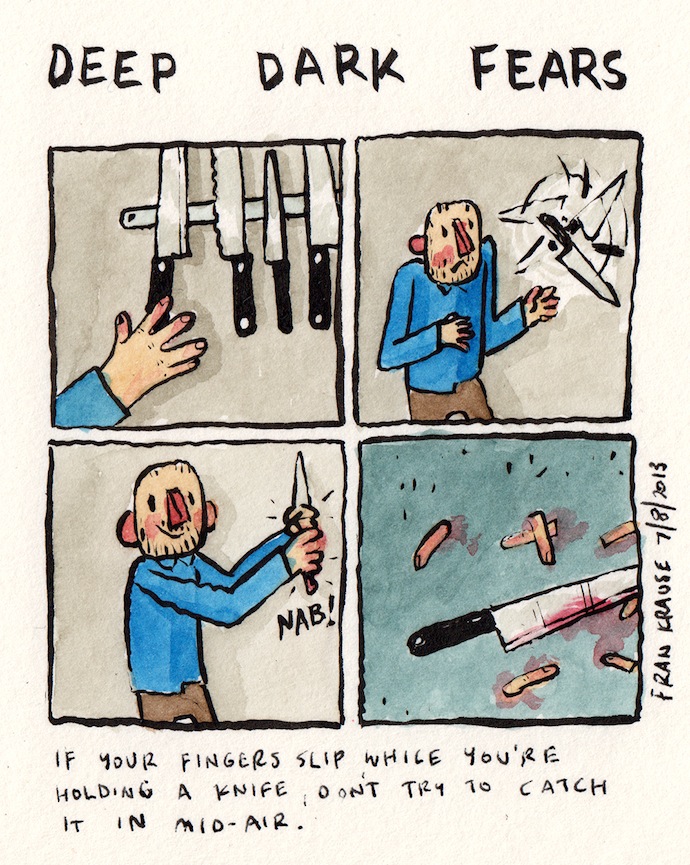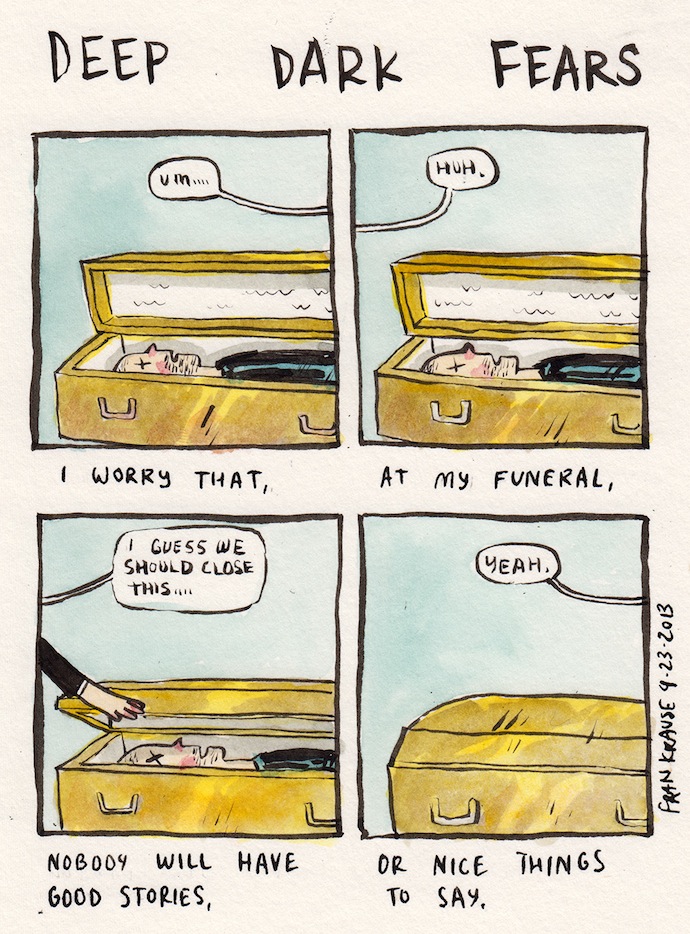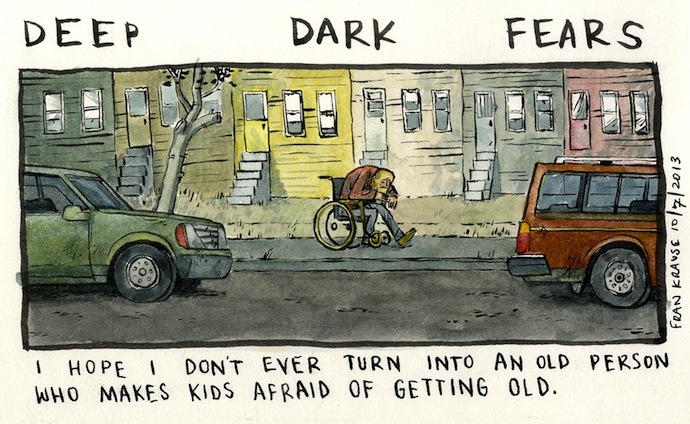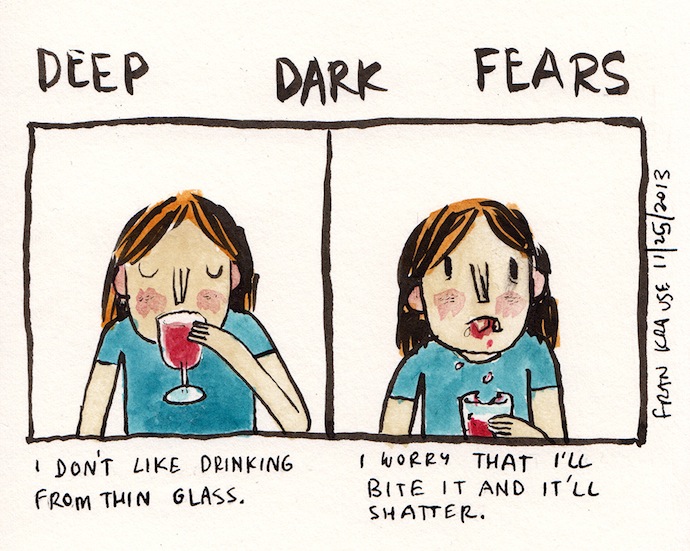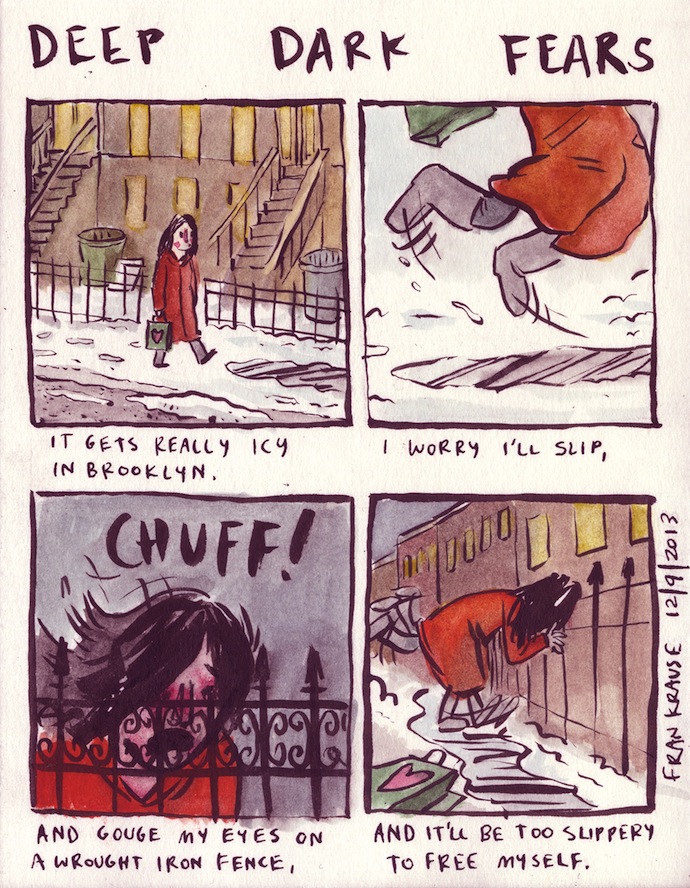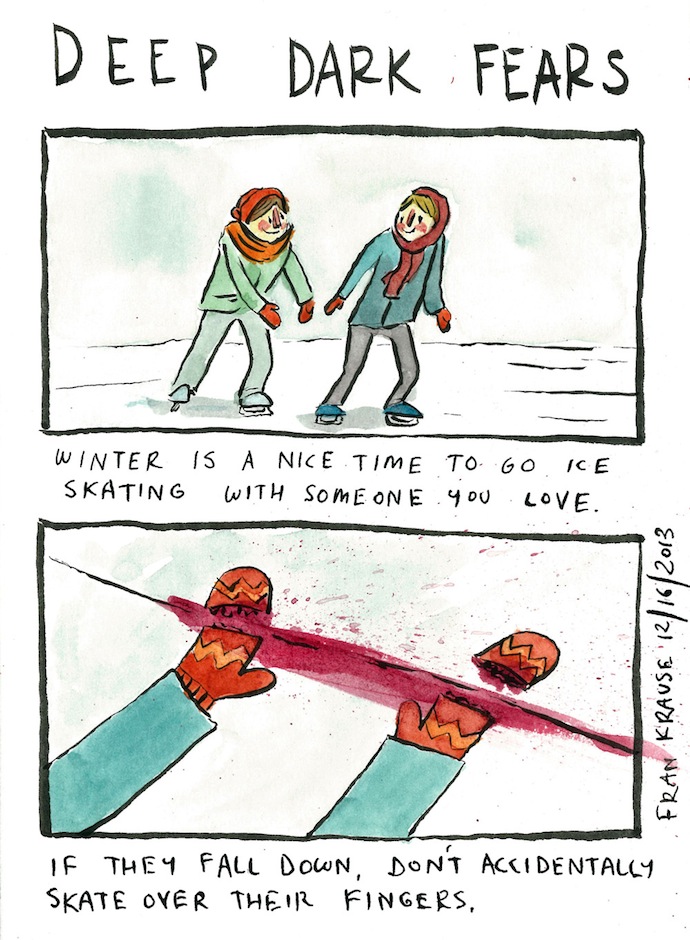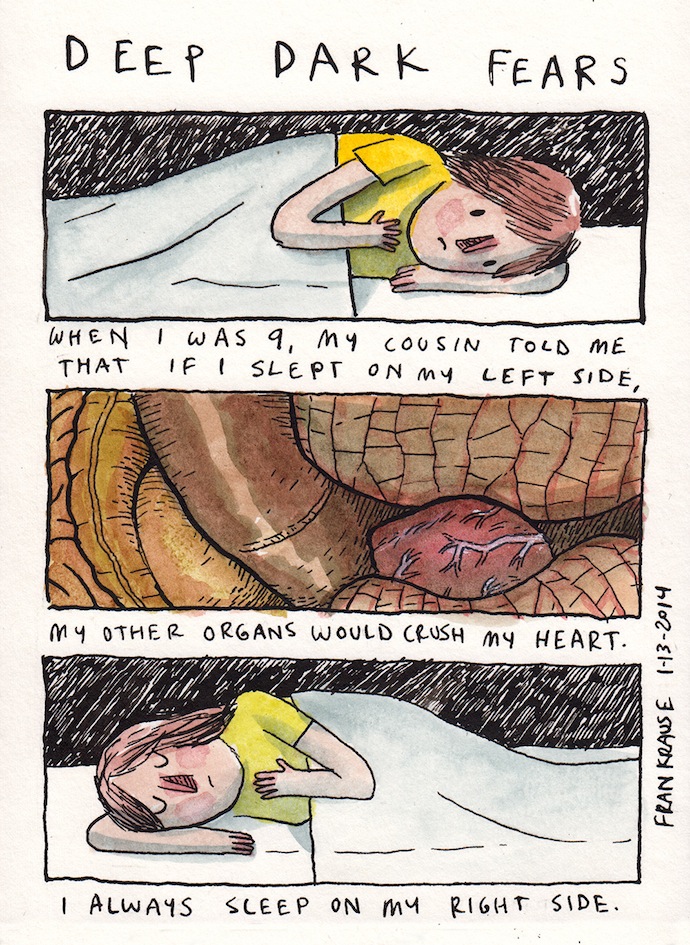 Ik ben verslaafd geraakt aan deze Tumblr pagina die gaat over deep dark fears
I've grown addicted to this Tumblr page about deep dark fears
*

Zo mooi! Deze boom, genaamd 'The President', staat in California en is ruim 3200 jaar oud!
So beautiful! This tree, called 'The President', stands in California and it's over 3200 years old!
*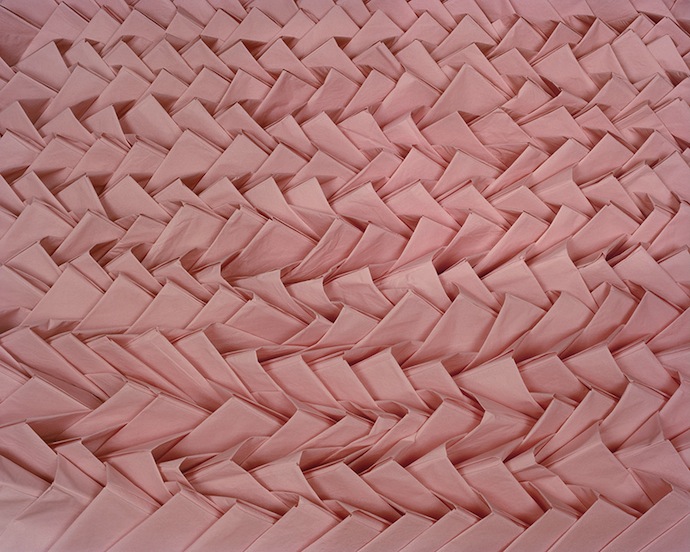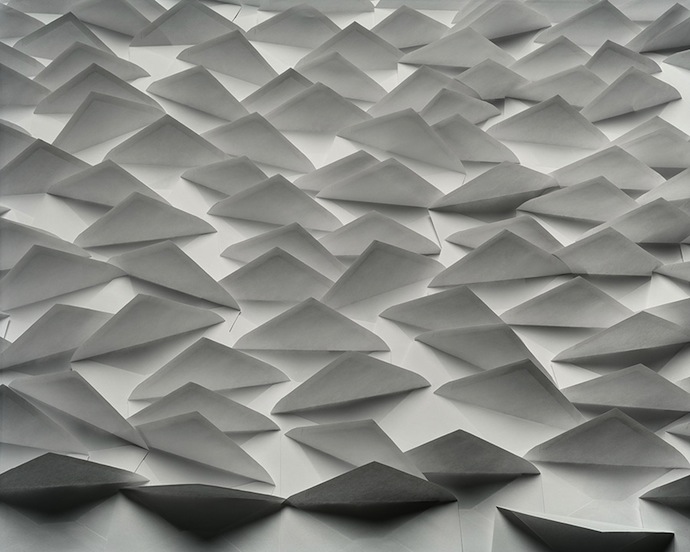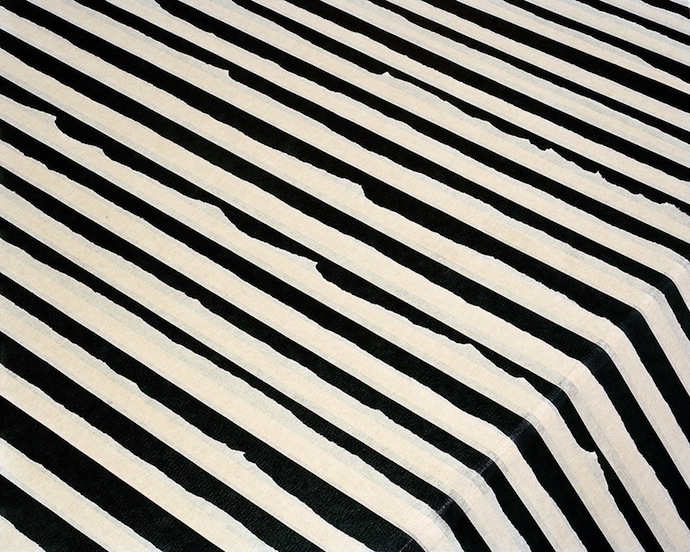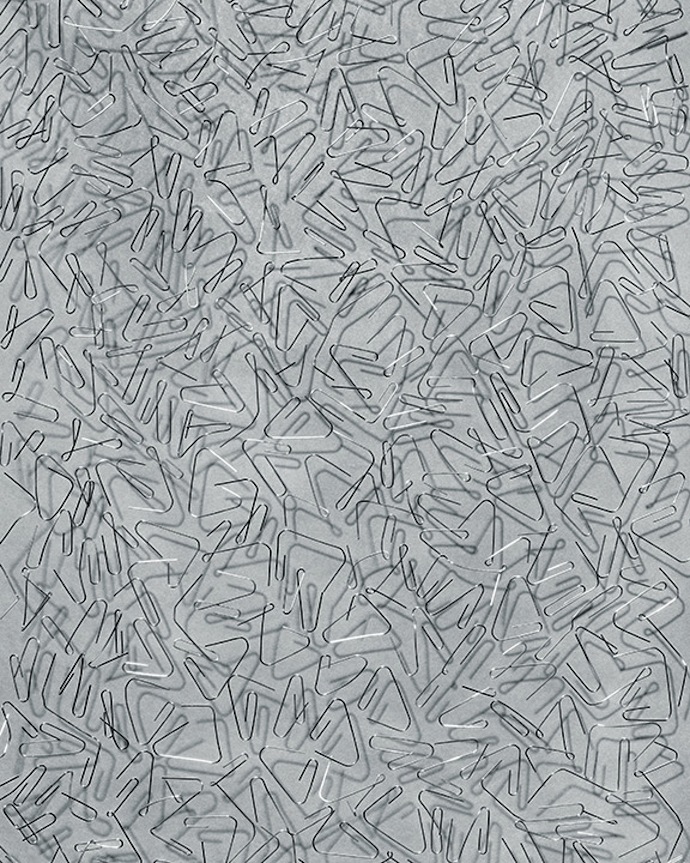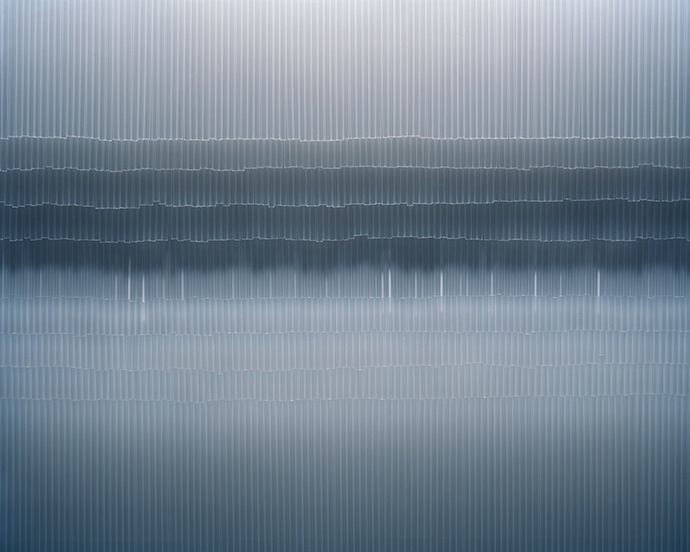 Nick Alberts maakt abstracte foto's met alledaagse gebruiksvoorwerpen
Nick Alberts creates abstract photos using everyday objects
*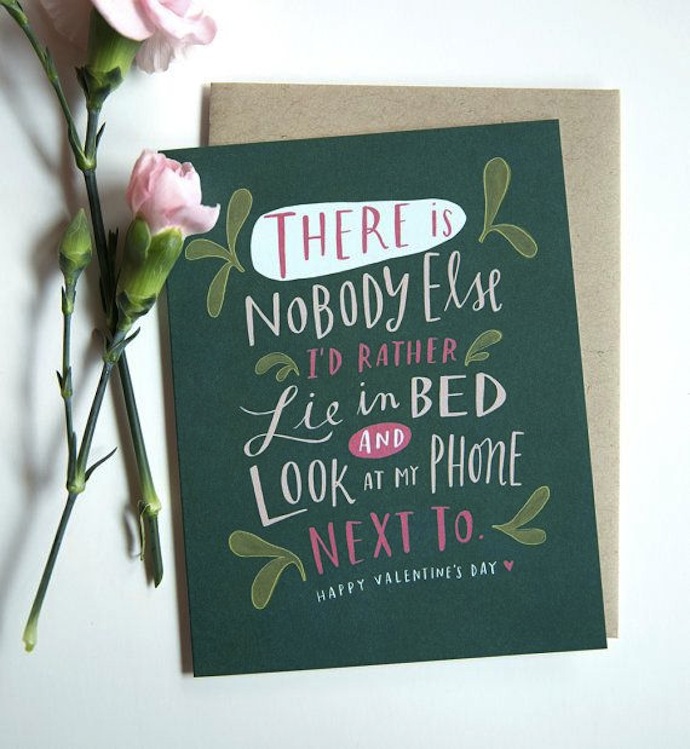 Toffe valentijnskaart!
Cool valentine card!
*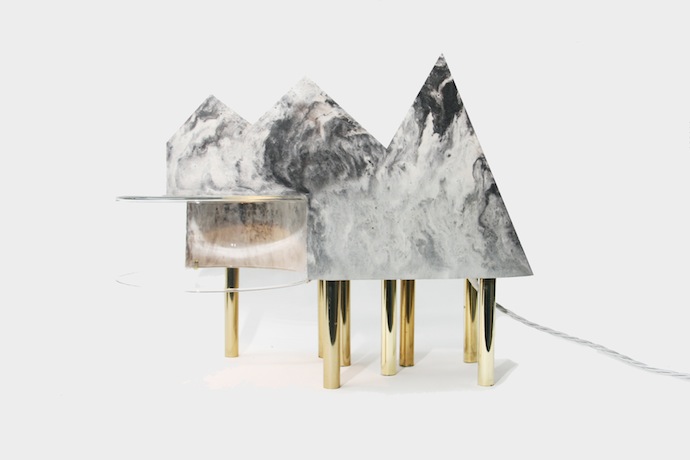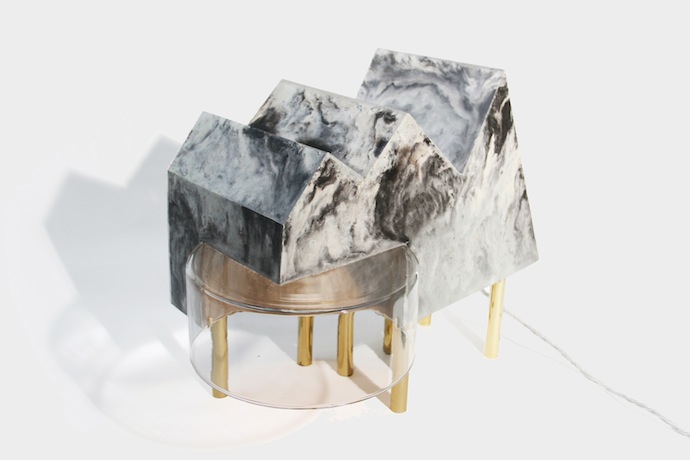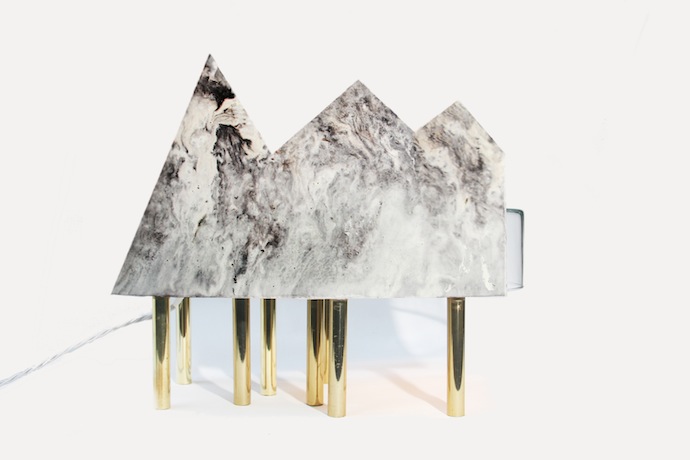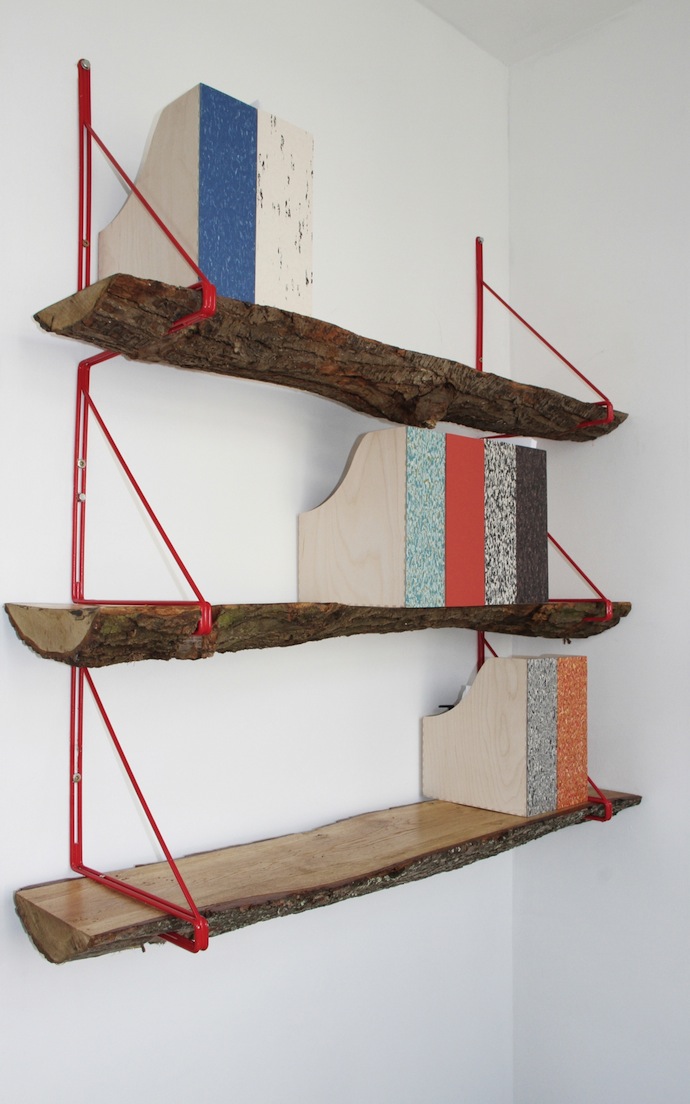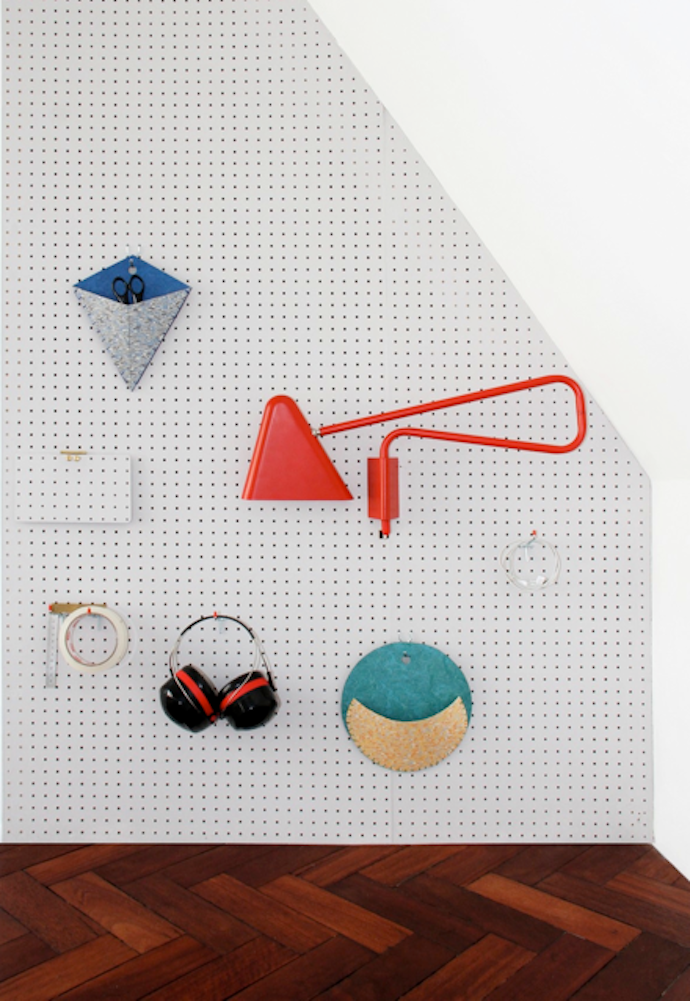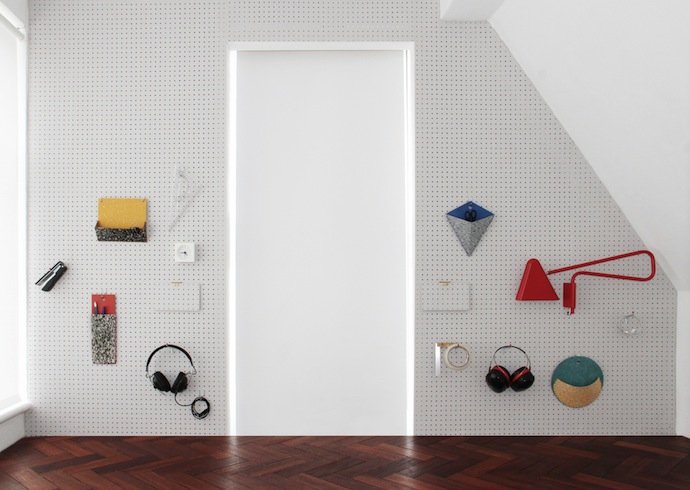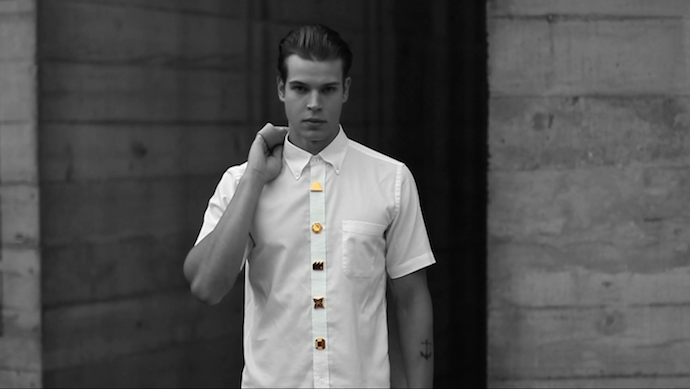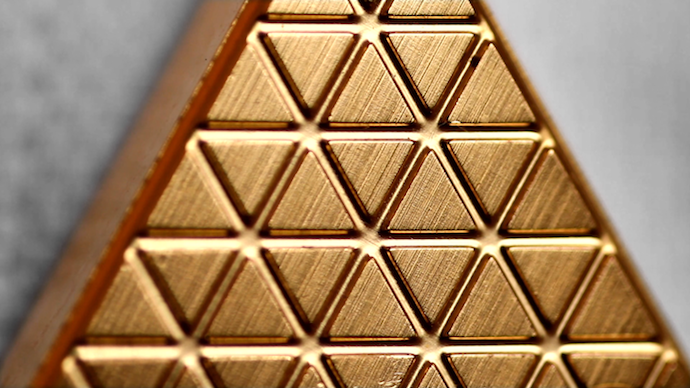 Wat een mooie ontwerpen van StudioSwine!
Such cool designs by StudioSwine!
*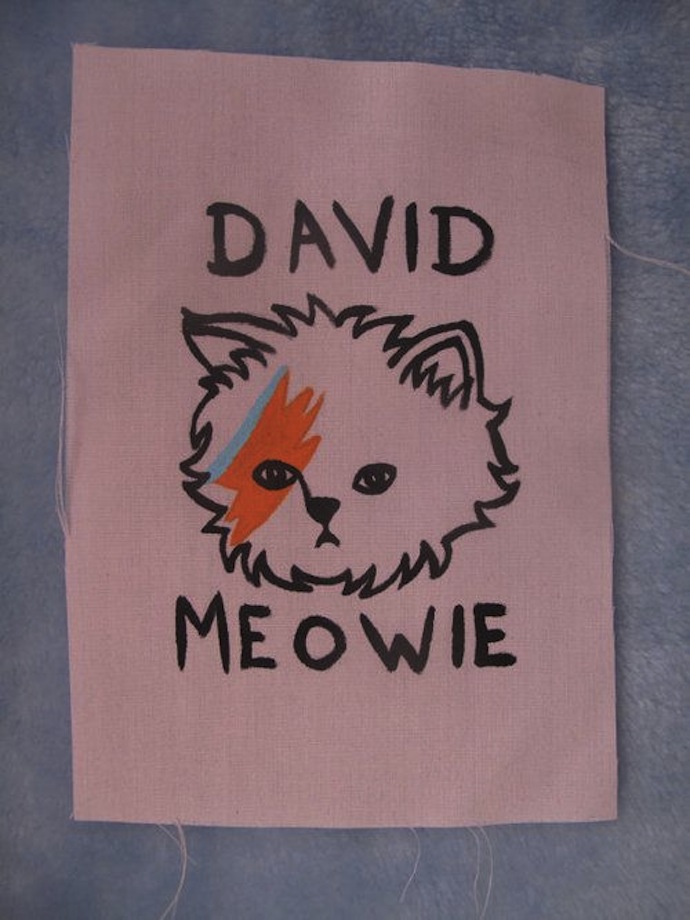 Cute!
*
Fijne maandag!!
Have a great monday!