Whoop Whoop, it's Monday, which means: lots of random internet finds!
Jaaa, het is alweer zover! Een nieuwe maandag met een verse portie internet vondsten!
Meubel collectie gemaakt met reststoffen van Marc Jacobs
Full furniture collection using left over fabrics from fashion designer Marc Jacobs 
*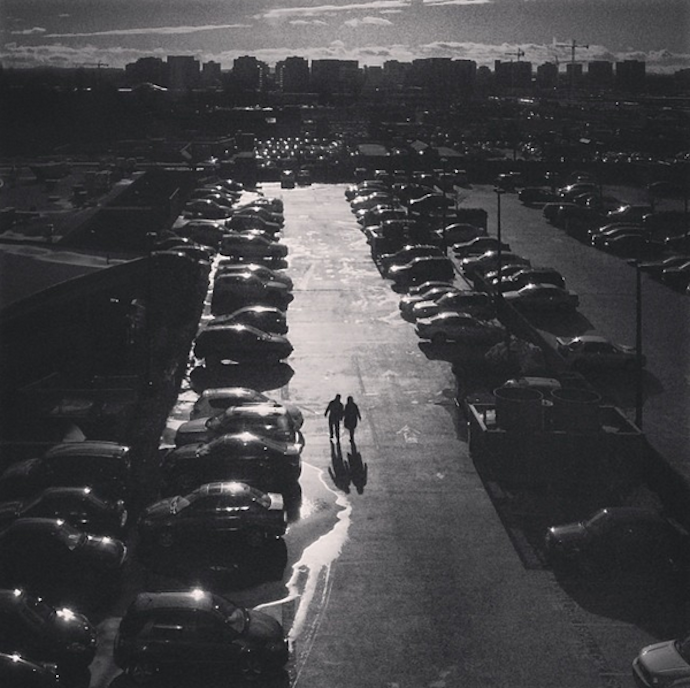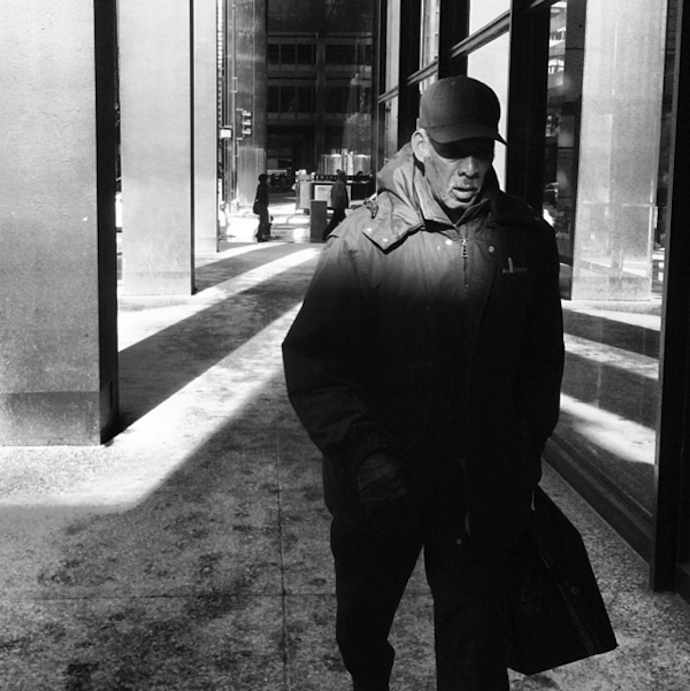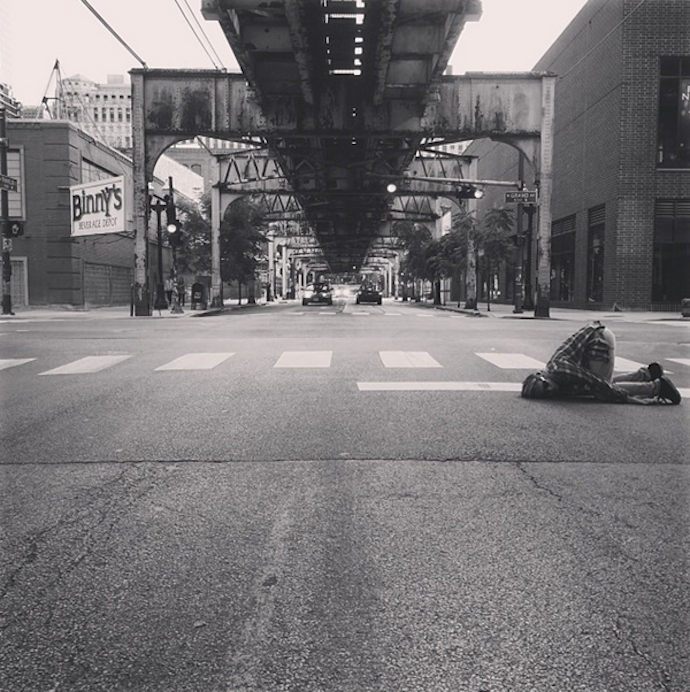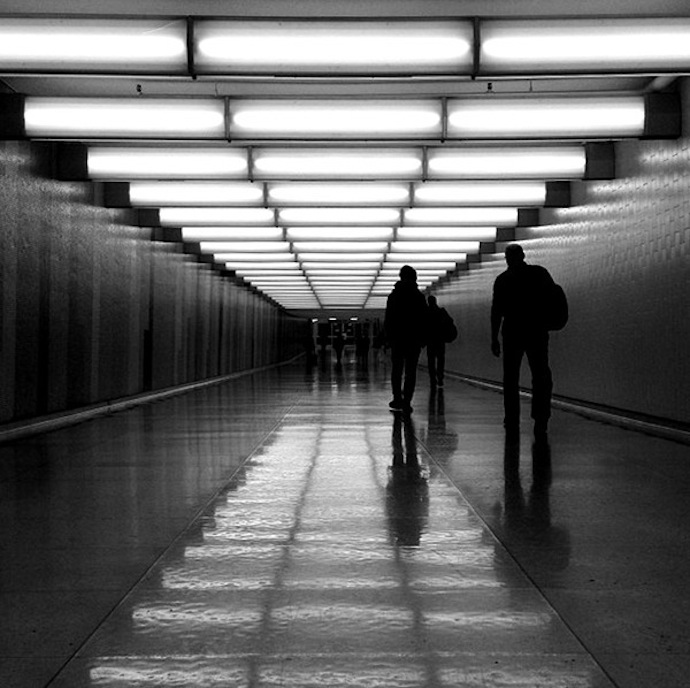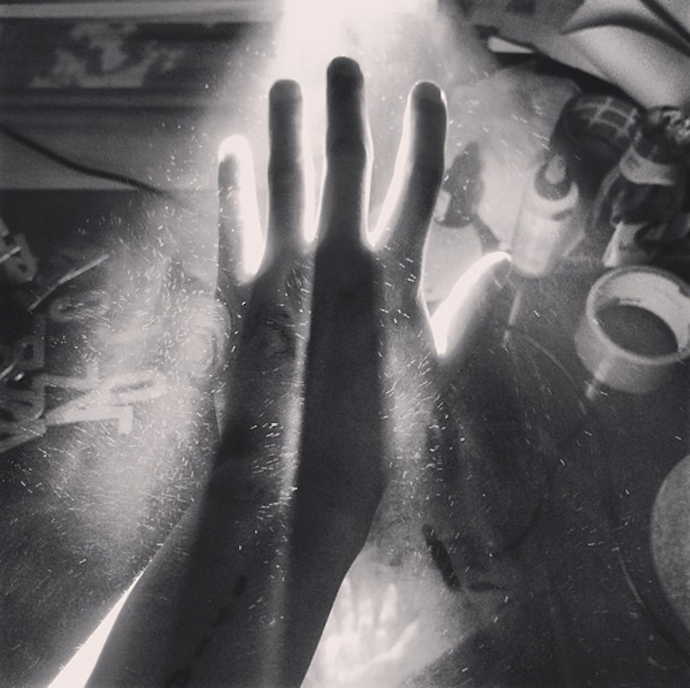 Krachtige zwart wit fotografie
Bold photography
*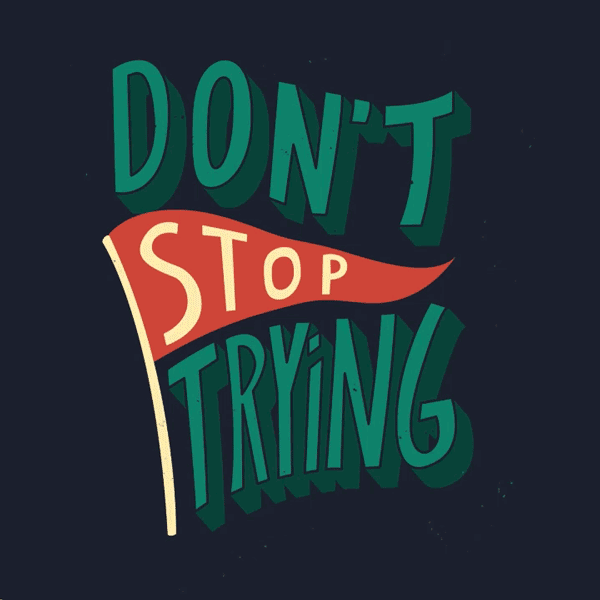 True
*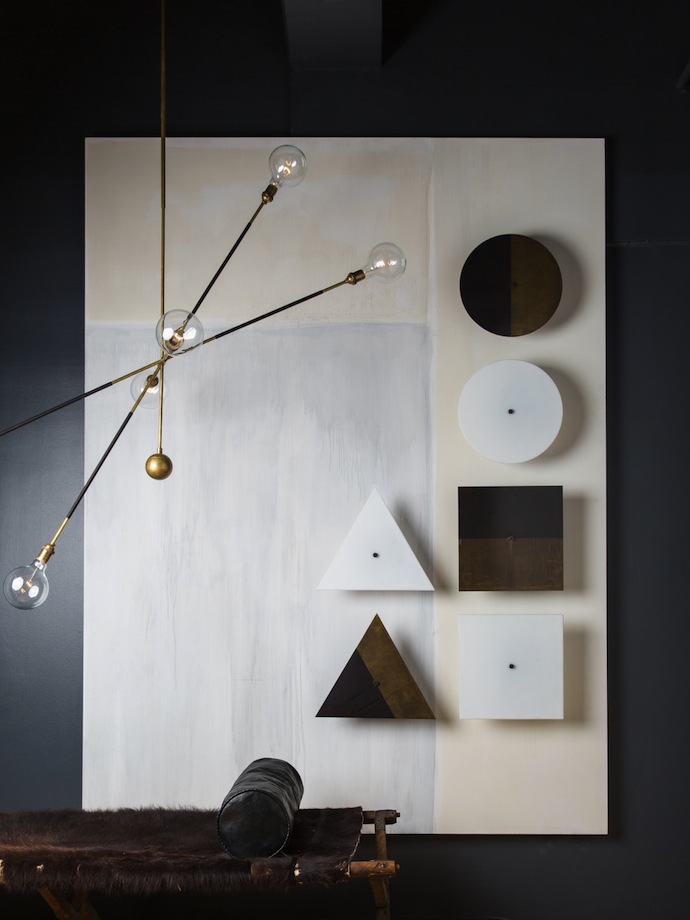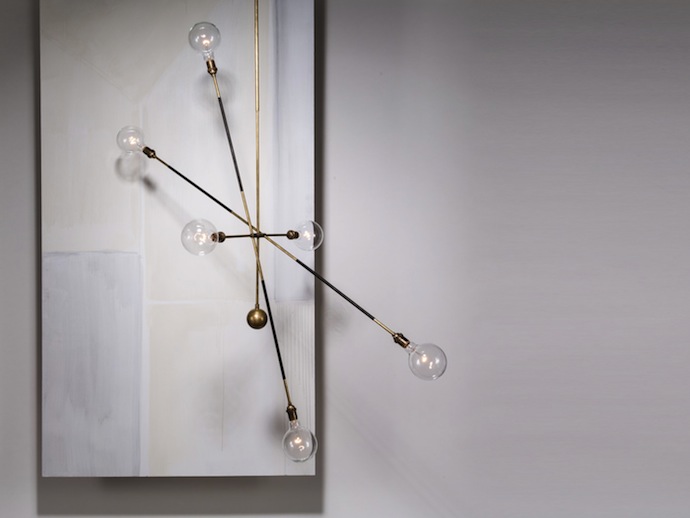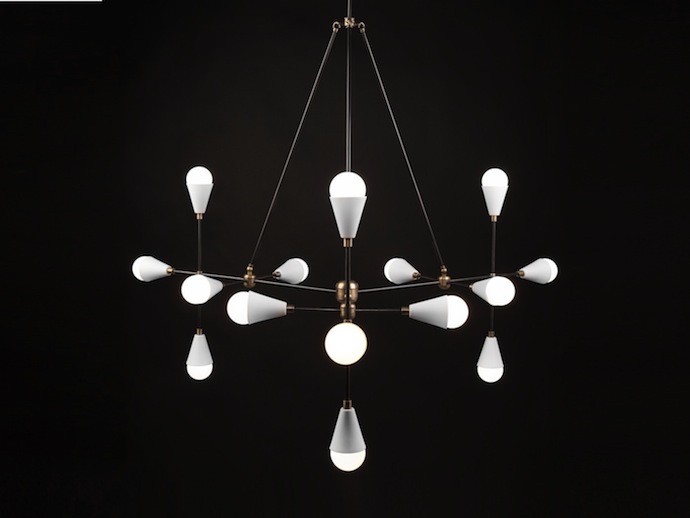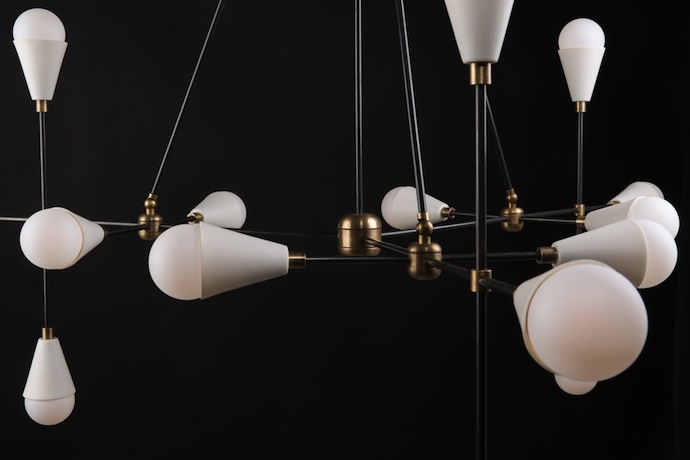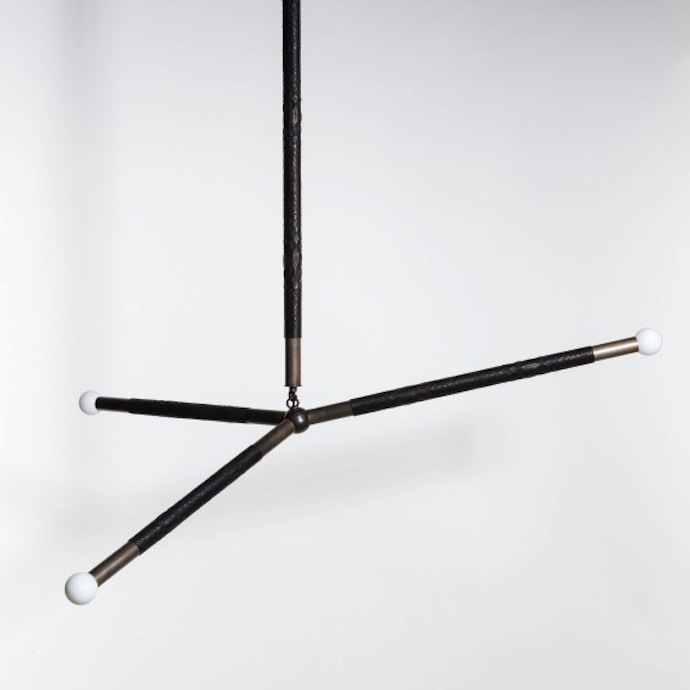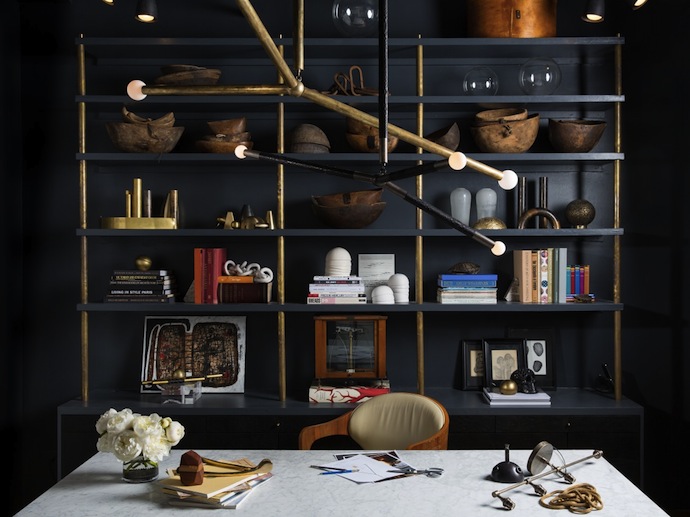 Bijzondere lampen
Unique lamps
*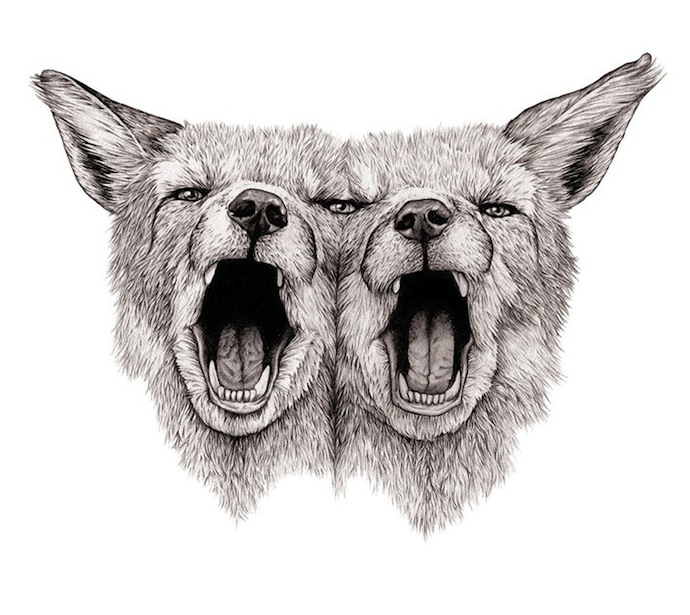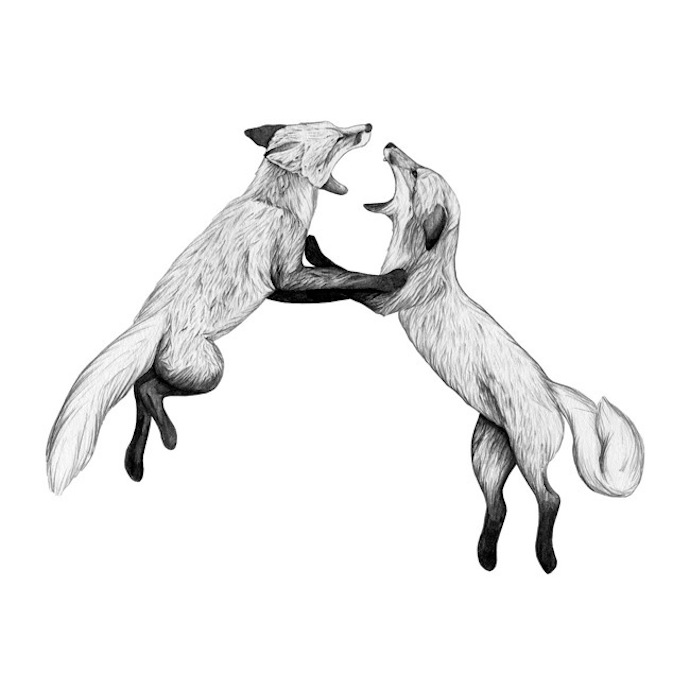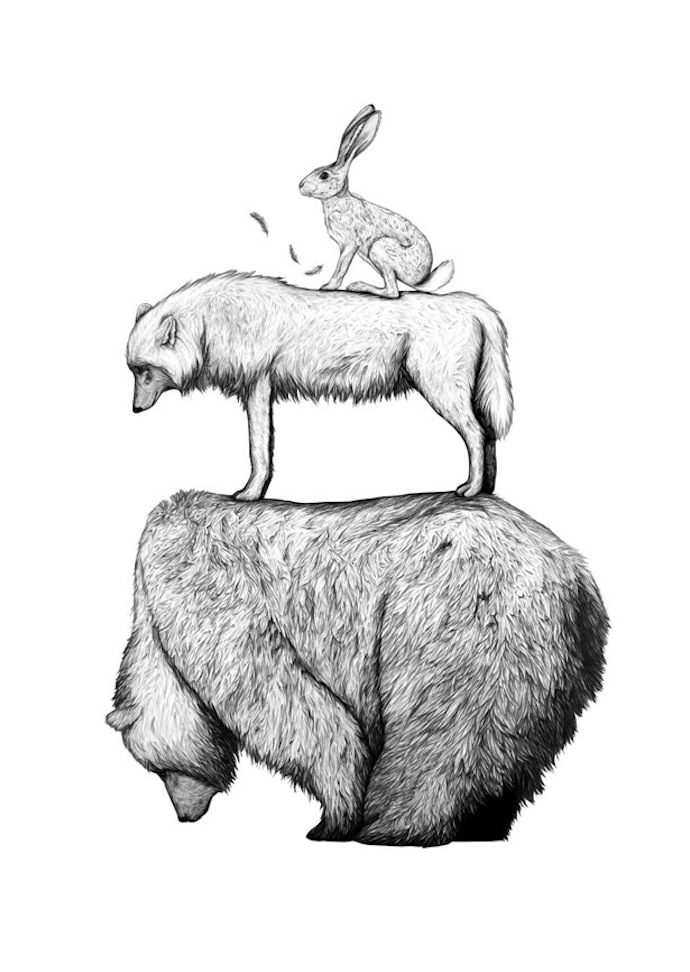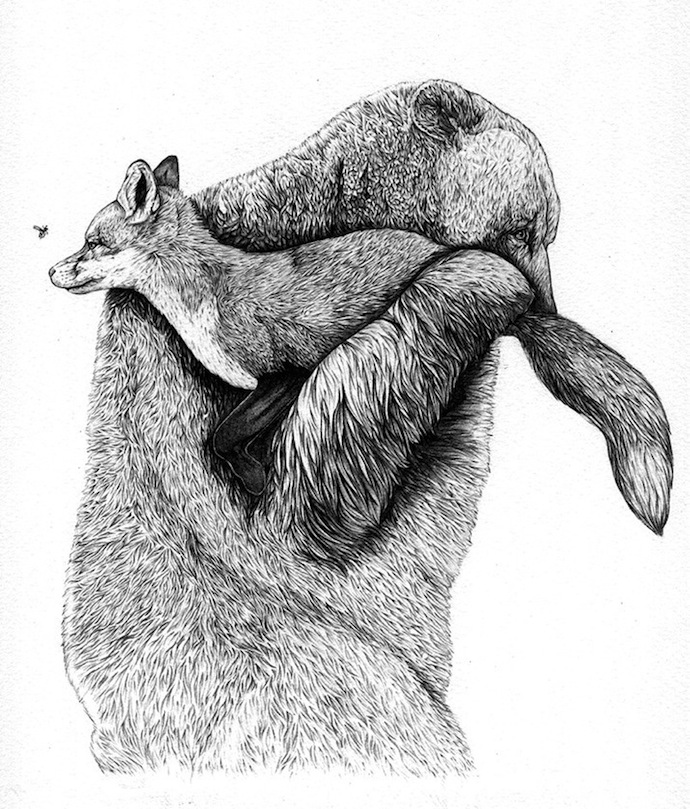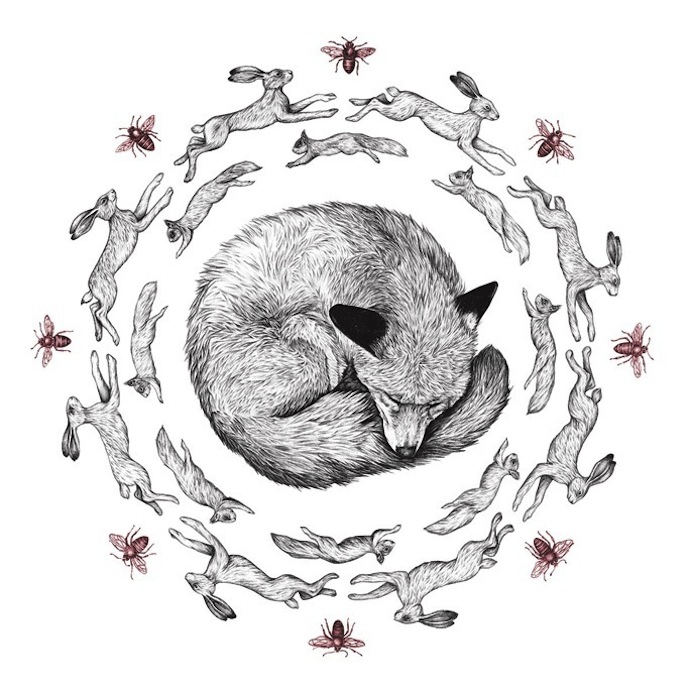 Mooie illustraties
Beautyfull illustrations
*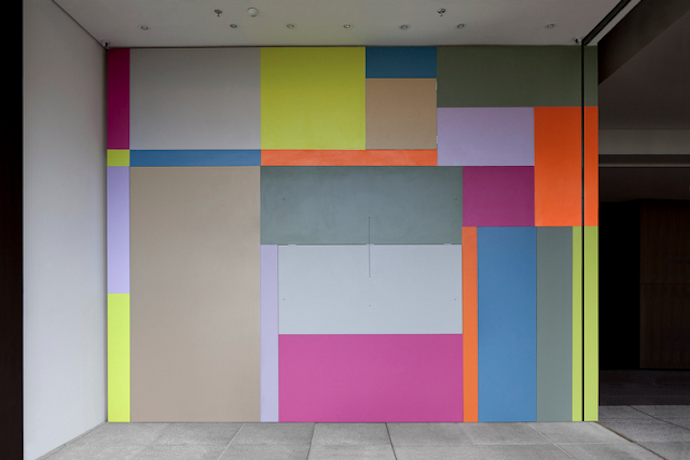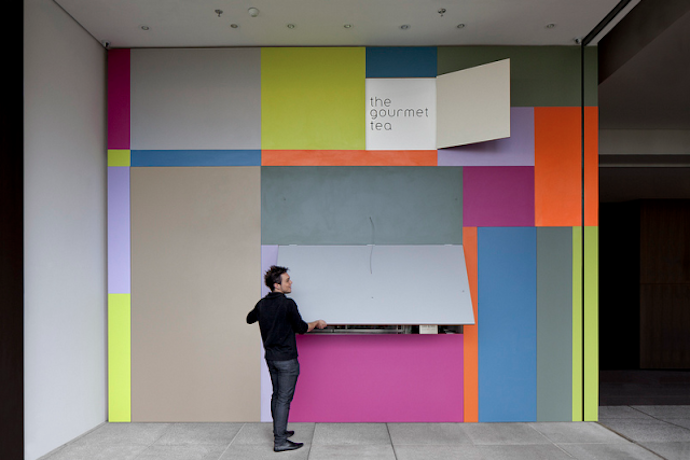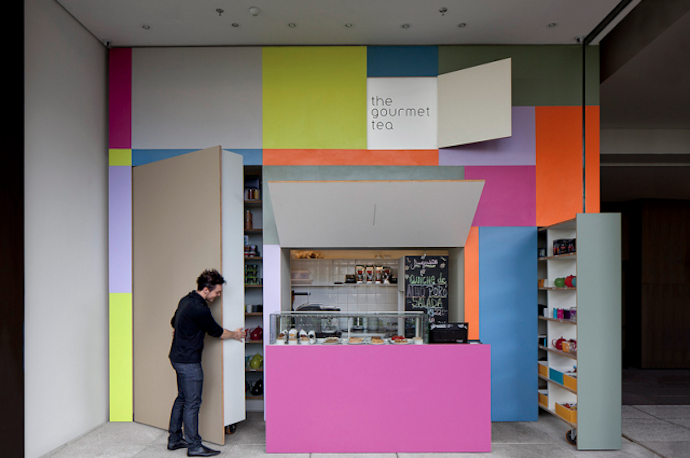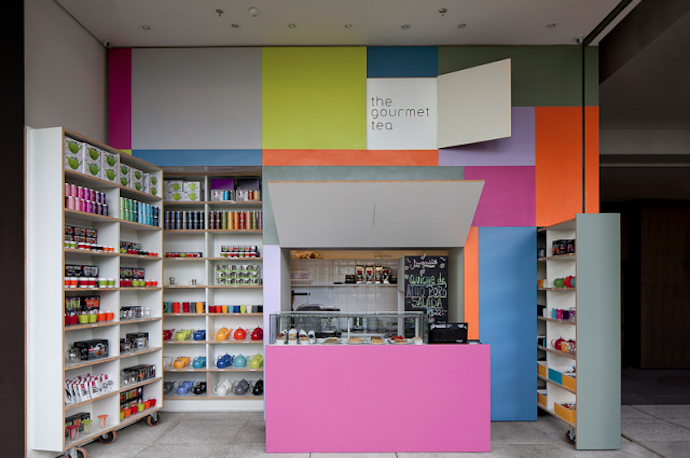 Coolste pop up winkel die ik ooit heb gezien!
Best pop up store ever!
*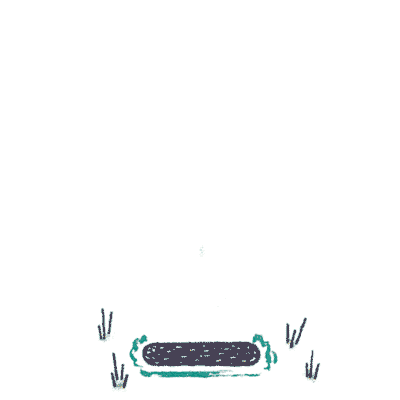 Nog een hele fijne paasmaandag!
Enjoy the rest of Easter Monday!