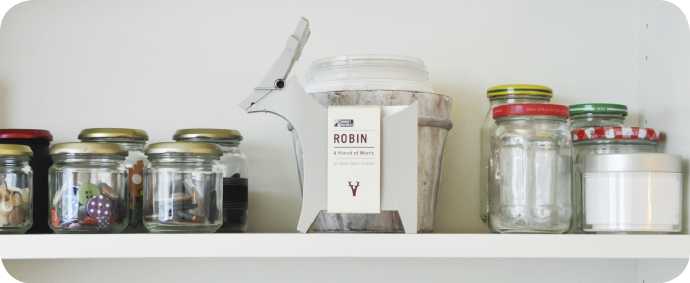 Today we are invited to take a look into the craftroom of my mom…
Vandaag mogen we een kijkje nemen in een van de allermooiste knutselkamertjes die ik ooit heb gezien: die van mijn moeder. Ze verzamelt al jaren de prachtigste stofjes en papiertjes en heeft onlangs alles een eigen plekje gegeven. Welkom in het knutselparadijs van Foke…
Dankjewel dat we even in je knutselkamer mochten rondkijken mam!
Thank you mom!