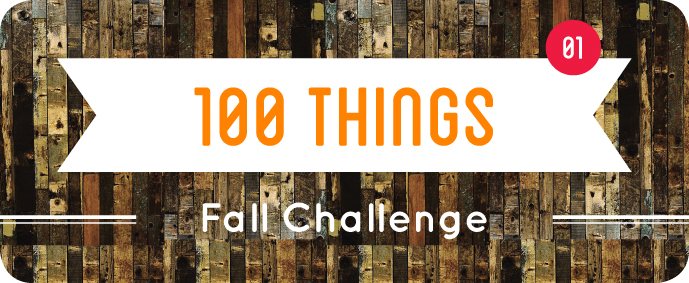 De zomer challenge is voorbij, op naar de fall-challenge! Seizoen twee van het grote weg gooien. Dit keer ga ik ook laten zien wat ik heb gekocht (also known as shoplog).
Omdat het meer werk was dan dat het (naar mijn idee) opleverde heb ik dit keer alleen genoteerd wat ik weg heb gedaan en de foto's achterwege gelaten. Als je lekker bezig bent met weggooien, is het wat irritant om overal foto's van te moeten maken. Maar zo ziet het er toch nog steeds leuk en overzichtelijk uit? (Laat maar weten in de comments als je er anders over denkt).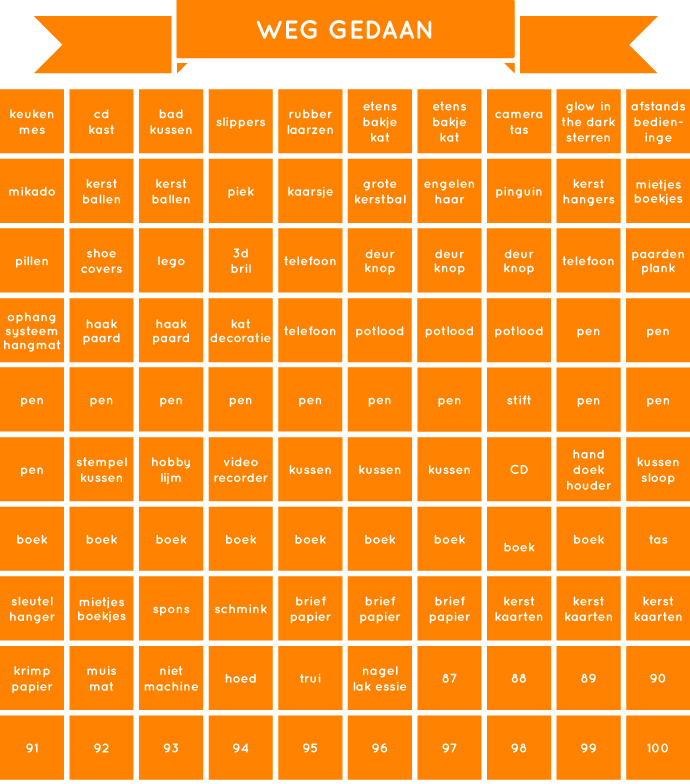 Omdat de rommelmarkt-datum steeds dichterbij komt, heb ik weer wat dozen en kasten onder handen genomen. Ik heb er aardig wat uit kunnen filteren. Jammer dat ik oud papier niet mee reken, anders had ik nu op -1000 gezeten.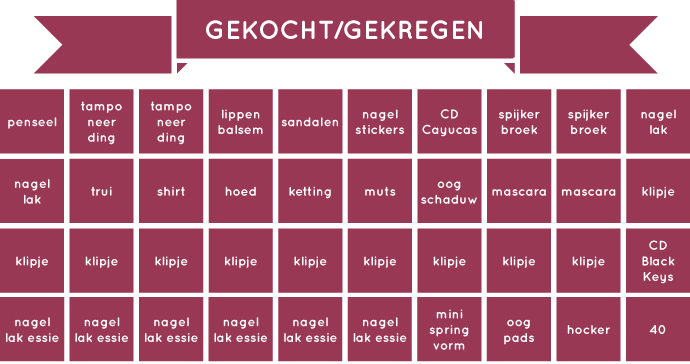 Maar ik heb ook mijn zwakke momenten gehad. Ik heb me maandenlang ingehouden, en tja, dan moet er op een gegeven moment echt weer gewinkeld worden. Ik probeer er nog steeds op te letten dat ik alleen dingen koop waar ik oprecht blij mee ben en niet omdat ze in de aanbieding waren. Een paar uitgelichte aankopen: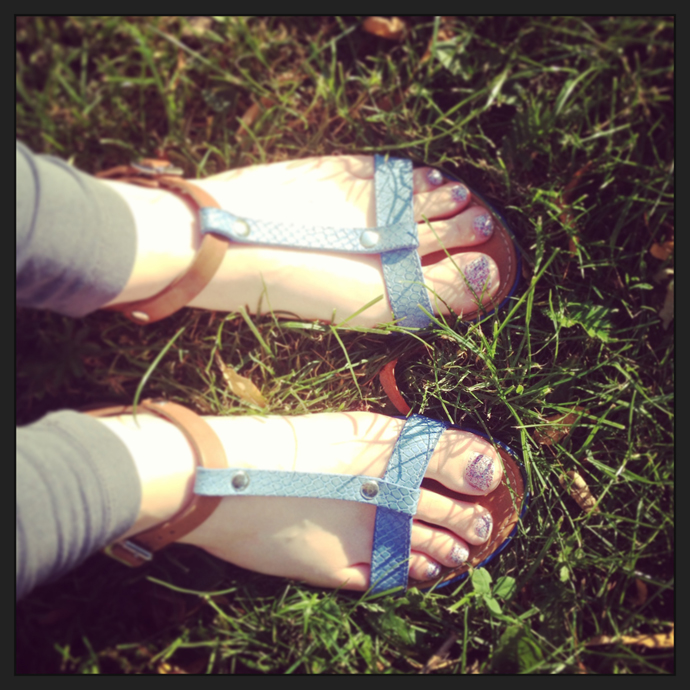 Ook al in de photo diary september #1 te zien geweest: mijn nieuwe sandaaltjes van Tamaris. Ze kosten eerst rond de €50, maar er ging nog een tientje vanaf. Dit soort sandaaltjes zocht ik al een tijdje en ik ben blij dat ik ze nu heb (ik kreeg ze overigens van mijn moeder, bedankt!).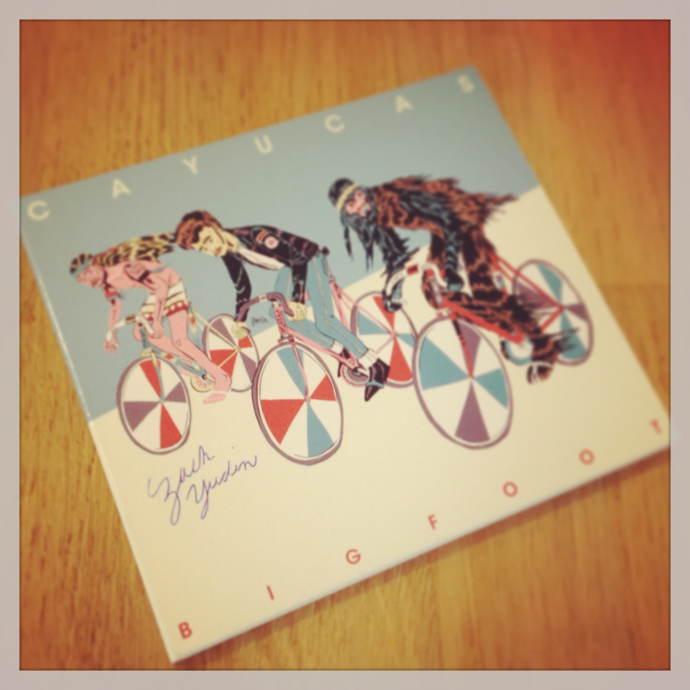 Tijdens het festival Into The Great Wide Open kocht ik deze CD van Cayucas voor €17,99. Op de boot terug liet ik hem signeren door de leadzanger die toevallig langs kwam gelopen met een broodje kroket.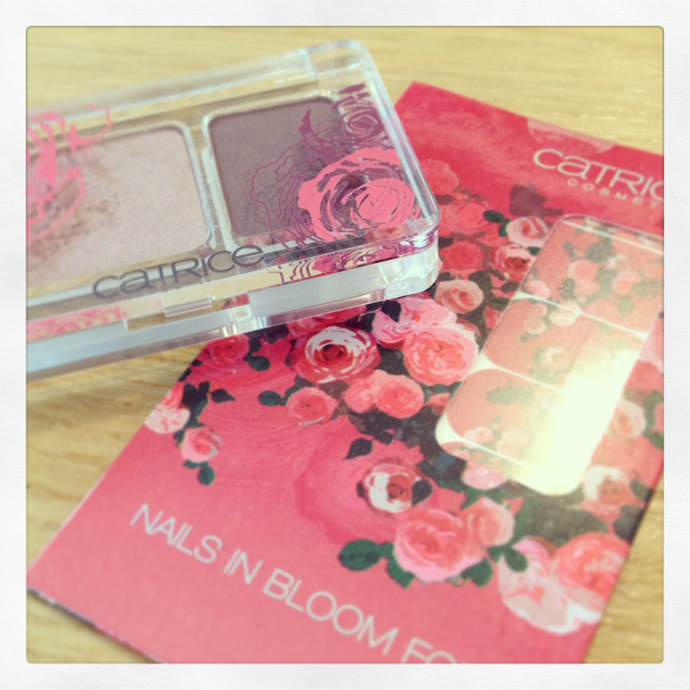 Ik ben een sucker voor limited editions (maakt niet uit wat, eerlijk gezegd). Qua make-up had ik er al wat aardig wat laten passeren, maar het bloemetjespatroontje pakte me in. Het is een duo-oogschaduw en nagelstickers van Catrice. De stickers heb ik nog niet geprobeerd, maar de oogschaduw wel. Pretty!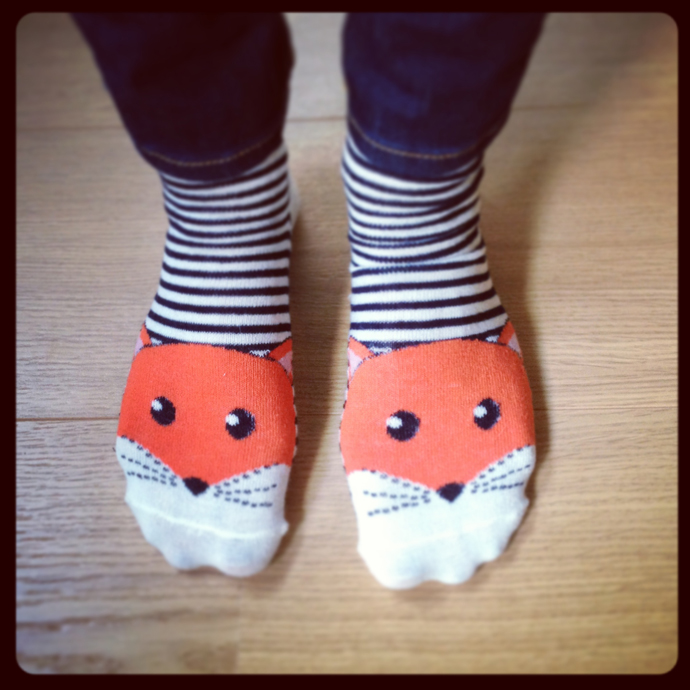 Ik kocht voor het eerst wat bij Forever 21. Hier schreef ik eerder al een artikel over. Klik hier om naar de shoplog te gaan. Ik heb uiteindelijk de hoed en de kriebeltrui terug gestuurd. And proud of it! Als je het niet gaat dragen, hoef je het niet te houden toch?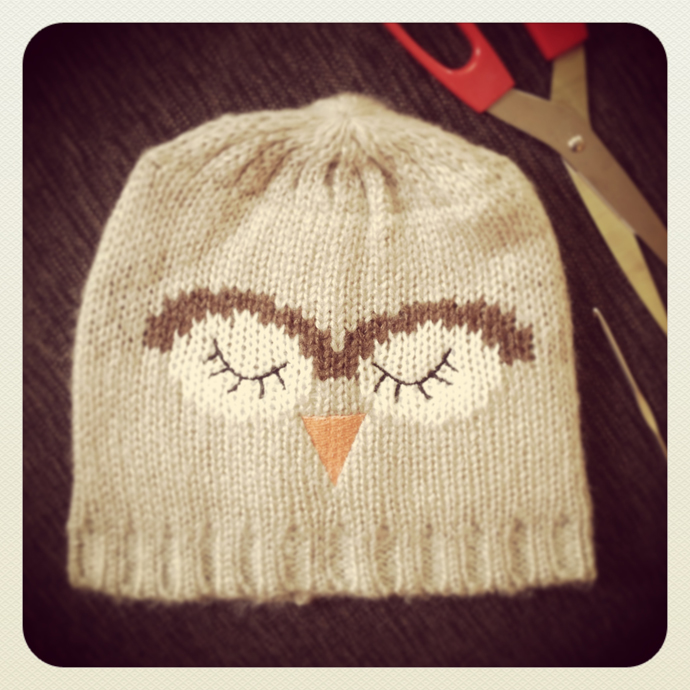 Omdat ik de hoed terug had gestuurd, ging ik op zoek naar een leuk vervangend hoofddeksel. Ik kwam dit mutsje tegen bij Six voor €7,95. Er zaten eerst twee pompoms op. En hoewel ik een groot liefhebber ben van pompoms, heb ik ze er toch af gehaald. Zo is het uiltje een stuk schattiger en subtieler.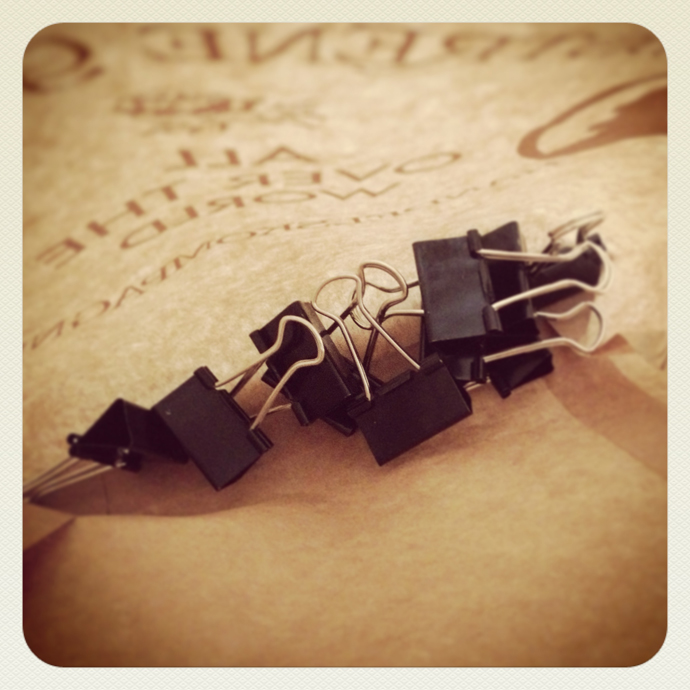 Ik deed op pinterest wat rommelmarkt-ideeën op en schreef er een artikel over. Een van de ideeën was om kartonnen dozen aan elkaar vast te maken met klipjes. Ik kocht er tien bij Sostrene Grene voor € 0,19 per stuk.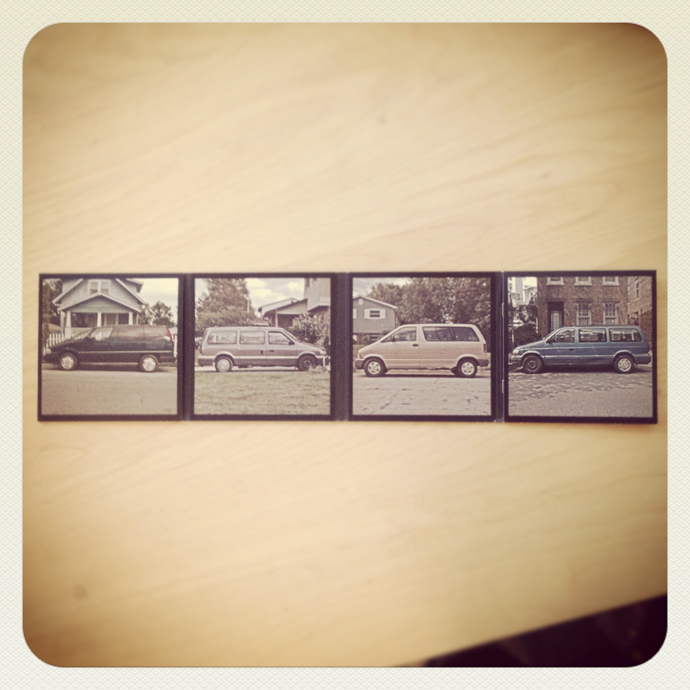 De CD El Camino van The Black Keys wilde ik al erg lang hebben. Laatst was ik bij Plato en toen kocht ik hem eindelijk voor €18,99. Ik vind de hoes zoooo mooi! Geen tekst, alleen maar prachtige foto's van het merk El Camino.
Het nieuws ging als een lopend vuurtje door blogland: De nagellakjes van Essie waren te koop bij Big Bazar voor €2,99 per stuk, afgelopen week zelfs 2 voor €5! Dus kocht ik er zes… Oopsie. Eentje is voor mijn moeder (maar ik zeg nog niet welke).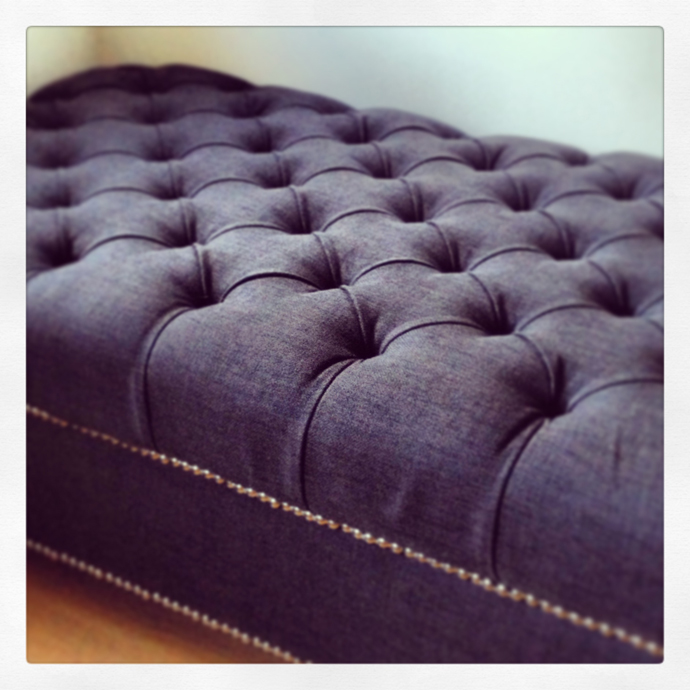 In mijn nieuwe werkkamer (nog steeds niet klaar, sorry) wilde ik graag een hoekje om te zitten/hangen. Op marktplaats kocht ik een hocker voor €50 die ik in een hoekje wil zetten. Flinke berg kussens erop, et voilà, een zithoek! Ik zal jullie op de hoogte houden van de vorderingen rond mijn werkkamer.
Dan is het nu tijd voor de eindstand:

Heb jij nog iets gekocht/weg gegooid?