Woop Woop it's Monday! Which means: lots of random internet pics!
Een nieuwe maandag met een dikke vette portie internet vondsten!
Mooie sieraden
Nice jewellery
*
Mooie illustraties, sterke eigen stijl
Great illustrations
*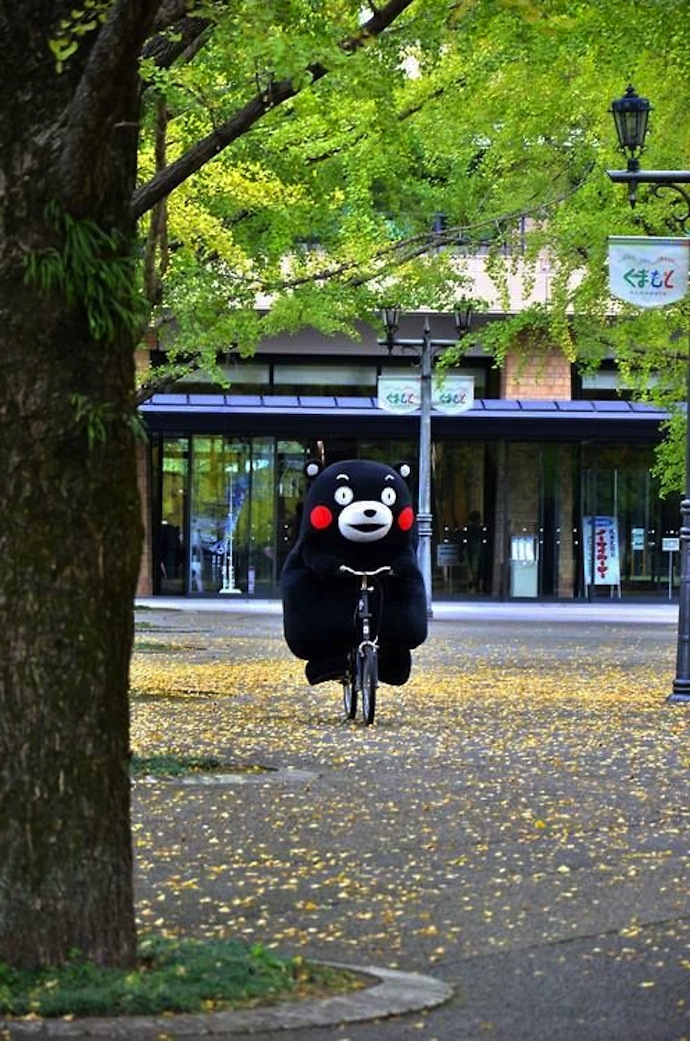 What?!
*
Prachtig bureautje
Beautiful desk
*
Mooie collages
Cool collages
Sanne Frank & Katerine Rohrberg
*
Wie had gedacht dat dino's de perfecte feestbeesten zijn?
Who would have thought that dinos are perfect party props?!
*
Nice!!!
*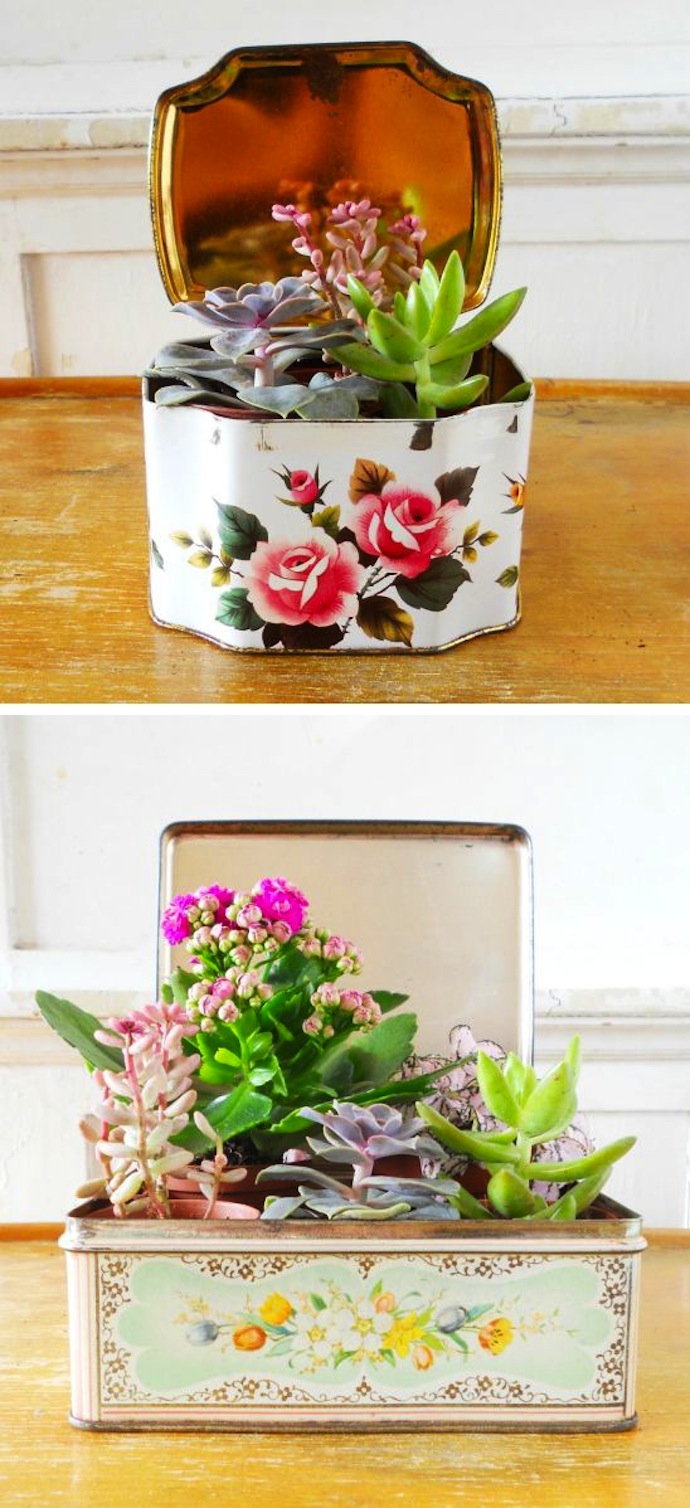 leuk idee, ga ik doen!
Cute idea
*
Looks Like Music by Yuri Suzuki from Dezeen on Vimeo.
Supervet! Kleine muziek robotjes die vanzelf de zwarte lijn volgen. Wanneer er gekrast is op de lijn, zet ie het om in muziek. Wuuuut?! Ieder robotje maakt weer een ander geluid!
Miniature robots which detect and follow a black line – scattered among color reference points that the mobile objects translate into sound. Each robot makes a different sound.
*
Hmmmmm!
***
Fijne maandag!
Have a great Monday!