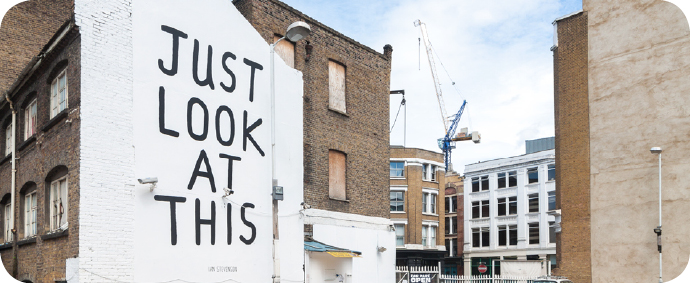 TGIF! En ik heb weer een mooie hoop (her en der wat jolige) internetgoodies voor jullie klaar staan.
TGIF! I got you very inspiring and funny goodies from the web. Enjoy!
Helaas is het alweer aan het dooien, ik moet dit nog een keer doen deze winter!
I really need to do this this winter!
Zo bijzonder, deze foodart! Vooral de chubby rijstpanda's zijn om op te vreten!
I love this foodart! Especially the chubby pandas.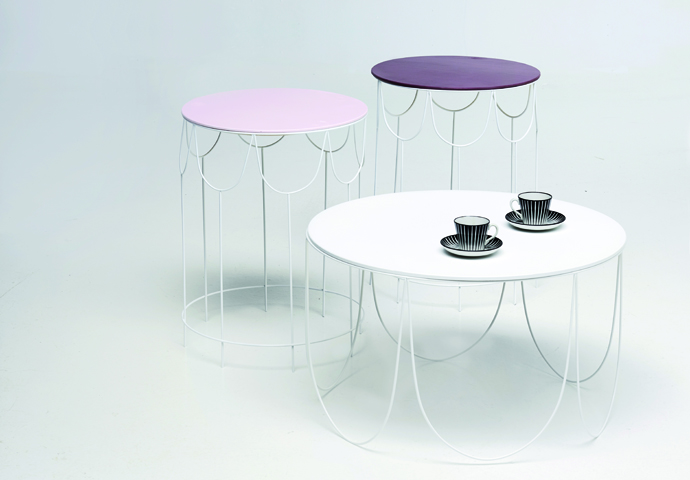 Schattigste bijzettafeltjes ever!
Cutest side tables ever!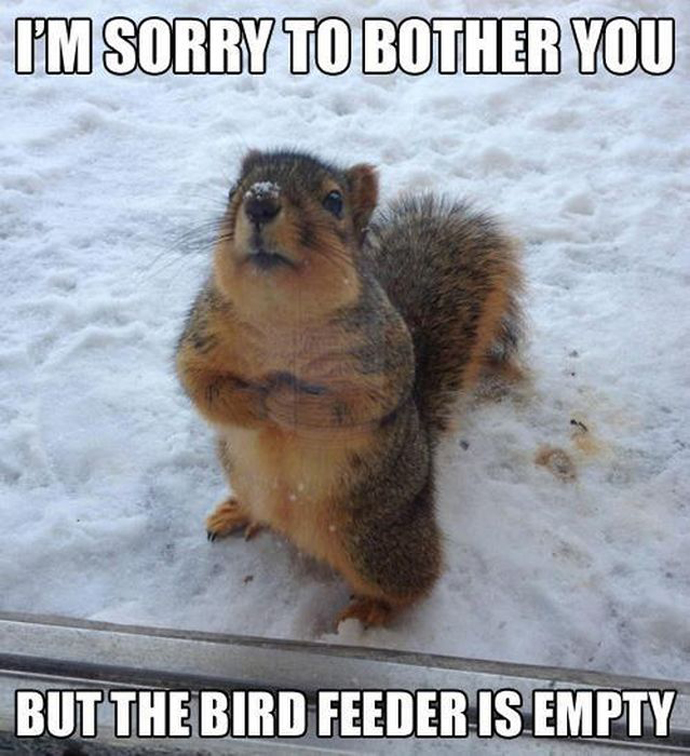 Awwww!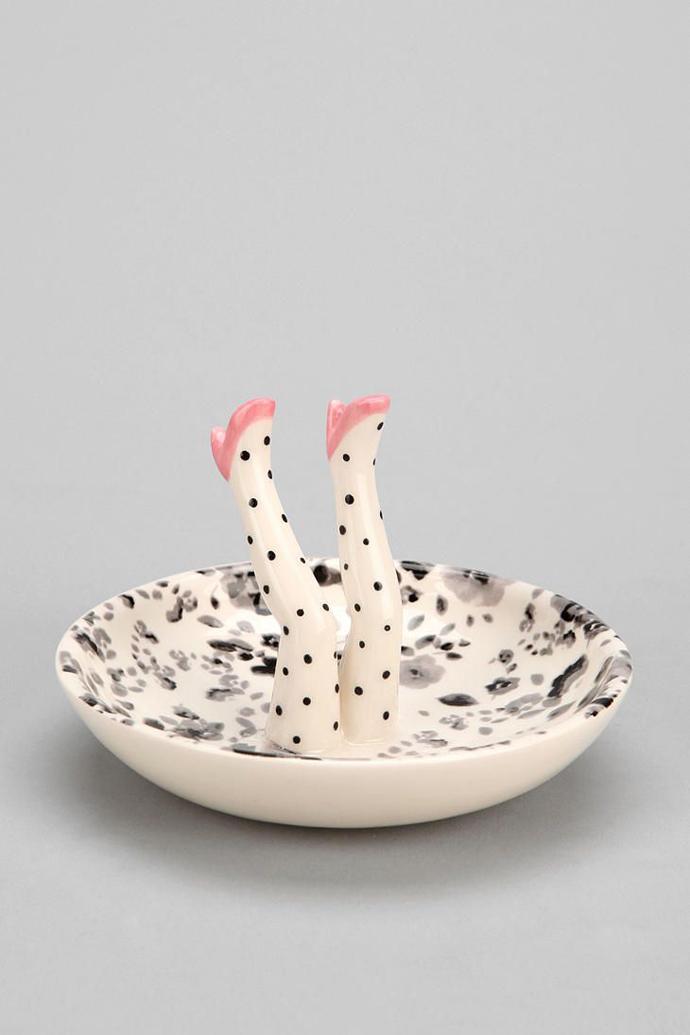 Dit is officieel een ringenhouder, maar is ook leuk in de vensterbank toch?
This ringholder is so cute.
De dessins op deze sjaals van Louisa Parris zijn echt prachtig, leuk dat ze ook een collectie voor mannen hebben :)
I love these graphic scarfs by Louisa Parris, especially the collection for men.
Illustrator Richard Perez heeft beloofd elke week drie karakters te tekenen uit de films van de gebroeders Coen. Herken jij ze?
Illustrator Richard Perez promised to draw three characters of a Coen brothers movie every week. Do you recognize them?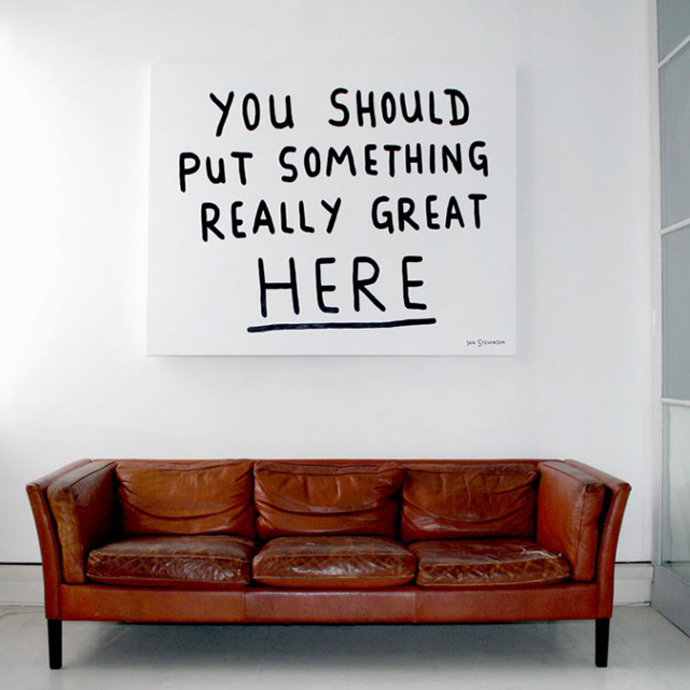 Ik moet ontzettend lachen om de opstandige werken van kunstenaar Ian Stevenson.
I think the artwork of Ian Stevenson is hilarious.
Neil Patrick Harris (van How I Met Your Mother) zette een grappige reeks foto's op zijn instagram account tijdens zijn laatste dag vakantie in Mexico. 'I lost my book'. LOL.
Neil Patrick Harris (How I Met Your Mother) made a funny series about drinking margaritas on his instagram account. 
Geen zin in een borrel deze vrijdagmiddag? Neem dan een spooky hot chocolate. Bron is nergens te vinden, maar ik gok iets met meringue. Nom nom nom!
I can't find the source of these spooky hot chocolates, but I guess it has something to do with meringue. Nom nom nom!
***

Have a nice weekend!