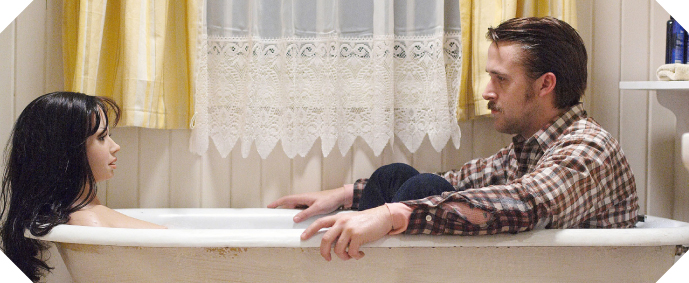 Het is alweer vrijdag, morgen is het weekend! Om alvast te ontspannen heb ik een paar mooie internetvondsten op een rijtje gezet:
Ik voel de feestdagen langzaam dichterbij kruipen. Door deze feestjurk krijg ik er al helemaal zin in!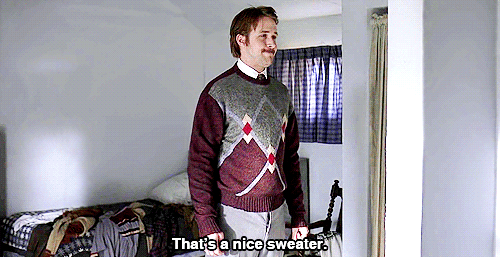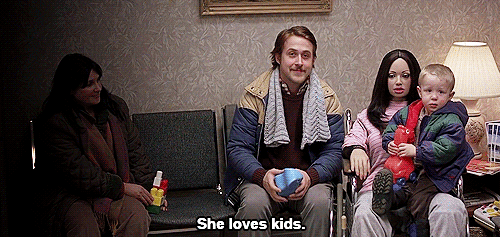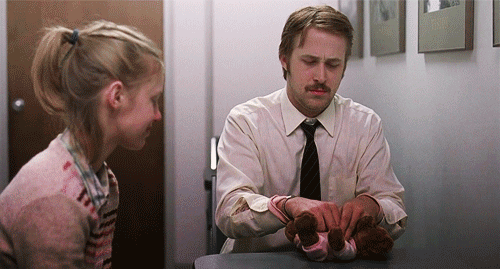 Meike, Heike en ik keken laatst Lars and the real girl.
Een hele originele en hartverwarmende film. En ze hebben zulke mooie truien aan allemaal!
Mark Nixon maakte een fotoserie over kapotgeknuffelde teddyberen. Zo lief!
Hot tub Cinema? Jaaaaaaaaa!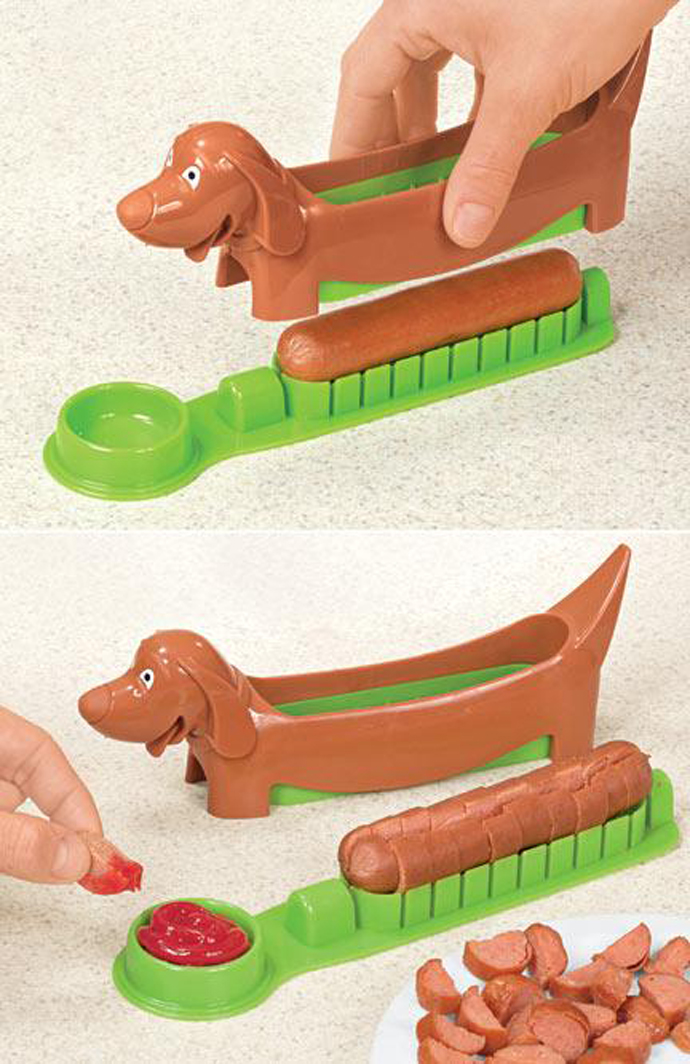 Dit miste nog in mijn leven. Ik zie net dat als hij in elkaar zit, het ketchup-bakje zijn eetbakje is! Geniaal zeg ik je!
Ik ben een sucker voor theme parties. En een beter thema op dit moment dan een warme chocolademelk feestje kan ik me niet bedenken. Terwijl ik dit artikel maakte heb ik warme chocolademelk gemaakt. Not gonna lie…
 Pop-up boeken zijn ontzettend leuk, maar zo mooi als dit boek over Parijs heb ik nog nooit gezien! Sylvie Bessard is de maakster van deze prachtige illustraties.
*
Dat was alle internetinspiratie weer, maandag kun je weer een nieuwe portie verwachten!
Fijn weekend alvast!