Ja, het is misschien een béétje een verrassing maar Tom en ik verwachten eind maart 2018 ons eerste kindje! Hoe we op het gekke idee kwamen om een confetti baby te maken en hoe het tot nu toe met ons gaat, daar vertel ik vandaag meer over…
Baby fever…
Dat we óóit ouders wilden worden van een mini Tom of Olga, dat wisten we diep van binnen wel. Maar ja, je kunt niet voor eeuwig óóit blijven zeggen, er moest een keertje actie in de taxi komen. Om een lang verhaal kort te maken, dacht ik dat we er nog lang niet klaar voor waren. Tot ik op een dag een pregnancy scare had, het vals alarm bleek te zijn en ik mezelf enorm verraste door teleurgesteld te zijn door de negatieve zwangerschapstest. WOW! En toen ik bij Tom ging checken hoe hij erover dacht, bleek dat hij al wel een half jaartje klaar was om te gaan proberen. Sneaky boy!
Ik deed eerst een paar weken Olga-style intense research naar zwanger raken/zijn en voor een baby zorgen. In mijn hoofd is kennis macht en ik wist echt van niks. Hoe lang kan het duren om knocked up te raken, wat zijn de alternatieven als het niet wil, hoe overleef je een zwangerschap, welke (enge) testen komen er in die negen maanden voorbij en mag je gewoon om een ruggeprik vragen tijdens je bevalling? Toen mijn hoofd overstroomde van alle informatie was ik klaar om op actie over te gaan…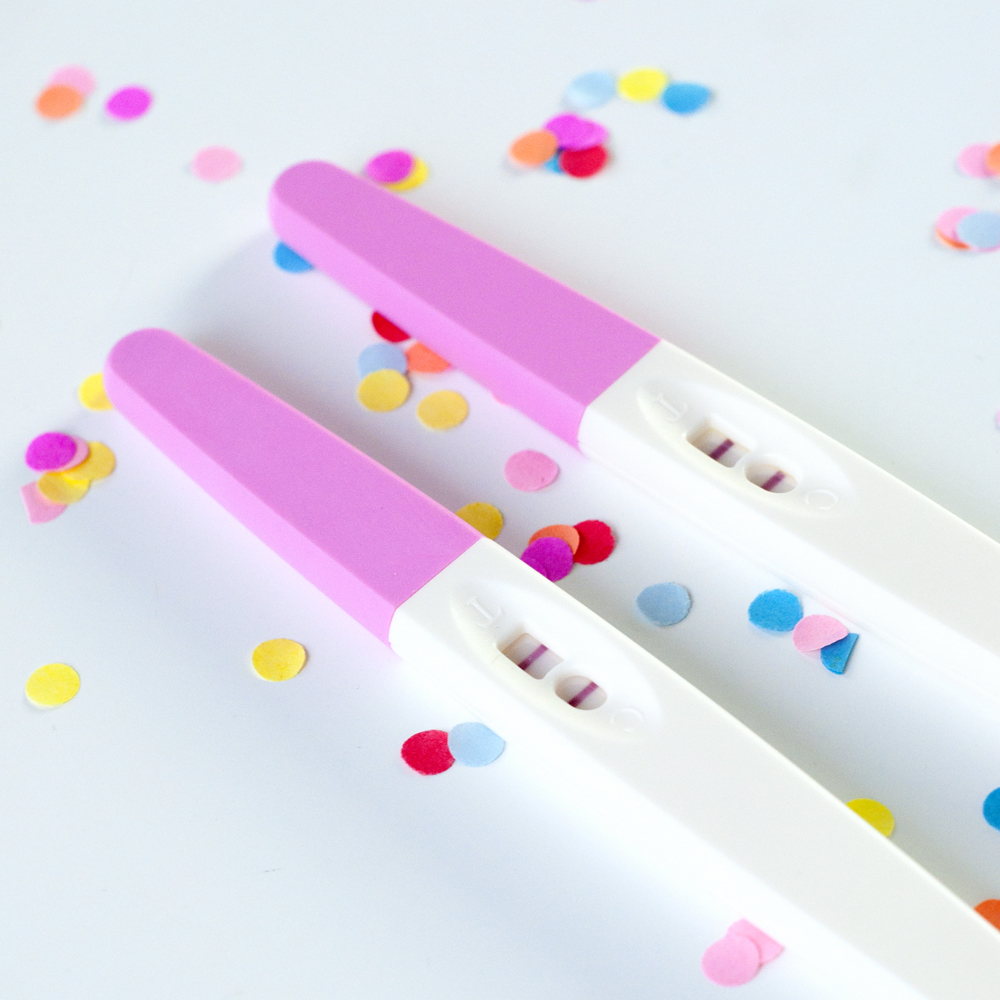 Mijn lady business is het meest onbetrouwbare onderdeel van mijn lichaam en dus ik was er heilig van overtuigd dat er niks zou kunnen ontkiemen, laat staan groeien in die eigenwijze baarmoeder van mij. Ik was al druk in adoptie-research gedoken toen ik me op een ochtend niet zo lekker voelde. Ik stak een zwangerschapstest in een ochtendplasje en zag binnen een paar seconden twee felroze lijntjes verschijnen. Niks niet minutenlang in spanning zitten zoals in films, gewoon BAM, IN YOUR FACE! Ik dacht dat de test vast stuk was, zo onwerkelijk voelde het om naar al die lijntjes te kijken. Ik stampte naar beneden om Tom mijn positieve stok te laten zien en ook hij kon het niet geloven. 'Nog eentje doen?' zei hij. Maar de tweede reageerde precies op dezelfde manier. Het duurde een paar dagen (en nóg twee testen) voordat we het langzaam begonnen te geloven. Dat en een stel nasty zwangerschapskwaaltjes…
Het leed dat het eerste trimester heet…
Voordat ik met mijn klaagzangen begin, ik wéét dat er zat mensen zijn die hun rechterarm op zouden geven om zwanger te kunnen raken en bij wie het maar niet lukt. Ik ben alles behalve ondankbaar om een nieuw mensje te laten groeien in mijn buik, vooral omdat ik niet had verwacht dát ik het zou kunnen.
Maar de blijdschap dat mijn baarmoeder toch iets wilde laten groeien, kon af en toe echt niet op tegen hóé ruk ik me heb gevoeld de afgelopen maanden. Niet iedereen ervaart het op een even ellendige manier als ik deed, maar toch bij deze even petje op voor elke vrouw die het die eerste maanden dapper vol heeft gehouden zonder de hele boel kort en klein te slaan. In mijn geval voelde ik me maandenlang alsof ik de dag ervoor vier flessen whisky had gedronken, om vijf uur 's nachts naar bed was gegaan en om zeven uur 's ochtends weer was opgestaan. Ultiem beroerd en kompleet kapot, ik kon geen licht en lawaai verdragen en als er iets eetbaars bij me in de buurt kwam, dan kon ik er vaak alleen argwanend aan knabbelen. Het overgeven is me bespaard gebleven (thank goodness) maar de ugly cries daar op de bank in Brighton zijn zeer talrijk geweest…
Af en toe zat er een goede dag of middag tussen en daar hebben we op onze vakantie natuurlijk gebruik van gemaakt. Dat waren de dagen dat ik genoeg energie en optimisme had om te vloggen. Ja, mijn droomvakantie is een beetje in het water gevallen, maar het was fijn om op de momenten dat ik me wel lekker voelde lekker naar het strand te kunnen gaan en in de zon te zitten. Tom de butler bracht me elke ochtend een ontbijtje op bed en ik had de mogelijkheid om ál mijn werkzaamheden anderhalve maand te droppen. Het was dus niet áll bad, maar holy moly wat ben ik blij dat ik het eerste trimester achter de rug heb en me langzaam wat beter begin te voelen.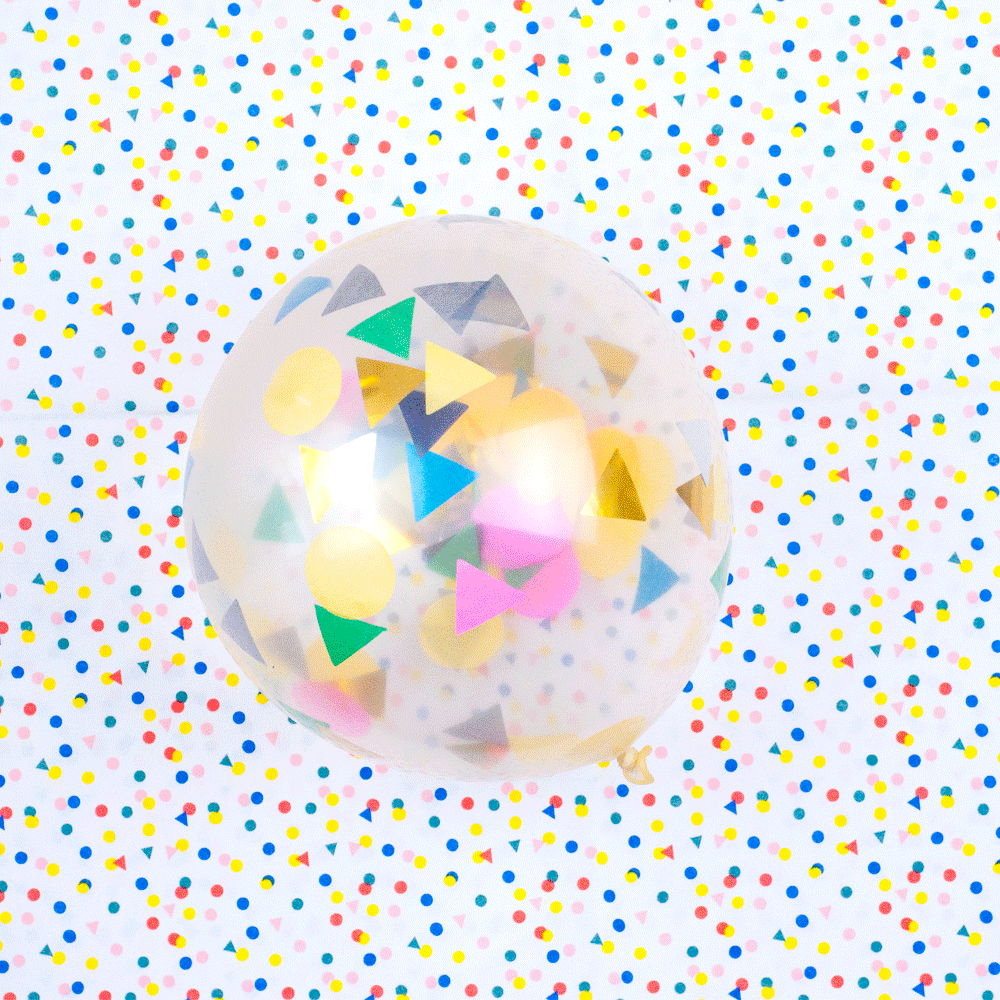 Bloggen, webshop, HEMA en de Team Confetti agenda 2018…
Tja, van die dingen is de laatste twee maanden weinig terecht te komen. Ik was van plan om in Brighton de agenda voor 2018 voor het grootste gedeelte te maken. Maar in plaats daarvan heb ik steunend en kreunend naar herhalingen van Friends gekeken… Waarschijnlijk zou het verstandig zijn om de agenda voor volgend jaar van mijn to do list te gooien, maar ik kan die gedachte nog niet aan. Misschien kom ik nog met een creatieve oplossing. To be continued!
Mijn werkzaamheden voor HEMA ga ik vanaf volgende week weer langzaam oppakken. Daar heb ik echt zin in. En ik ben superblij dat ik ze eindelijk weer kan gaan helpen nadat ik ze maandenlang in de steek heb gelaten. Plus, de leukste campagnes (Sint én Kerst) staan voor de deur, dus een mooi moment om weer voor ze bezig te gaan.
De webshop gaat vandaag of morgen weer open! Dus iedereen die de confetti planners gemist heeft, kan weer helemaal los gaan!
En dan hebben we de blog nog. Stoppen met bloggen (of vloggen) is een NO GO máár om het een beetje simpel te houden en de druk niet te hoog op te voeren, heb ik besloten om geen enkele vorm van een schema aan te houden en all the way sporadisch te gaan. Zo zijn er weinig verwachtingen maar is er wel ruimte om af en toe iets te schrijven of een leuke samenwerking aan te gaan.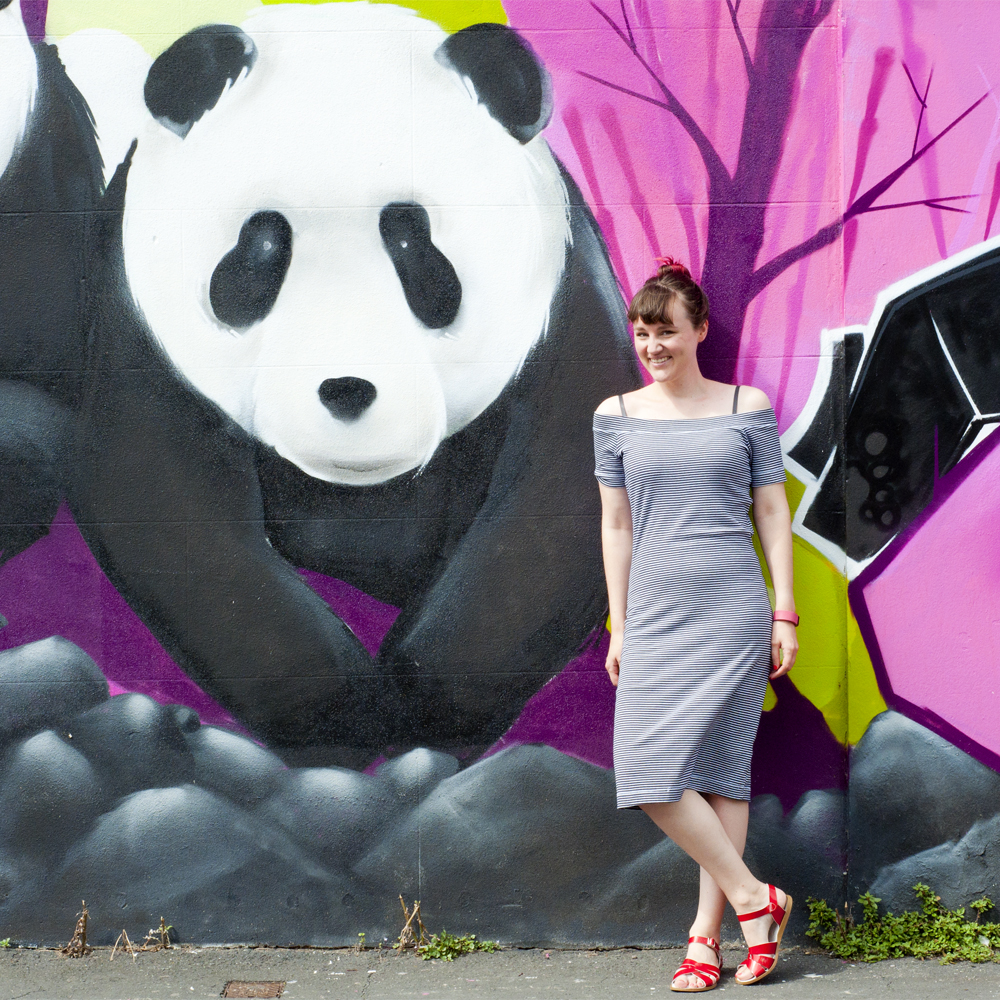 Tot gauw!
Zo, dat was even een fikse update. Wanneer het volgende blogartikel online komt, dat is een verrassing, maar het zal vast niet heel lang duren. Als je vragen hebt of behulpzamen opmerkingen, don't be a stranger en laat je horen bij de comments!