Zoveel te doen, zo weinig tijd, dat is nu meer waar dan ooit te voren. Vandaar dat mijn hoofd vol zit met blog-ideeen maar hier bijna nooit meer iets verschijnt. Tijd voor een update! Hoe gaat het met mij, met de Pinda, met ons nieuwe huis en komt er nog wat terecht van die agenda voor 2019!?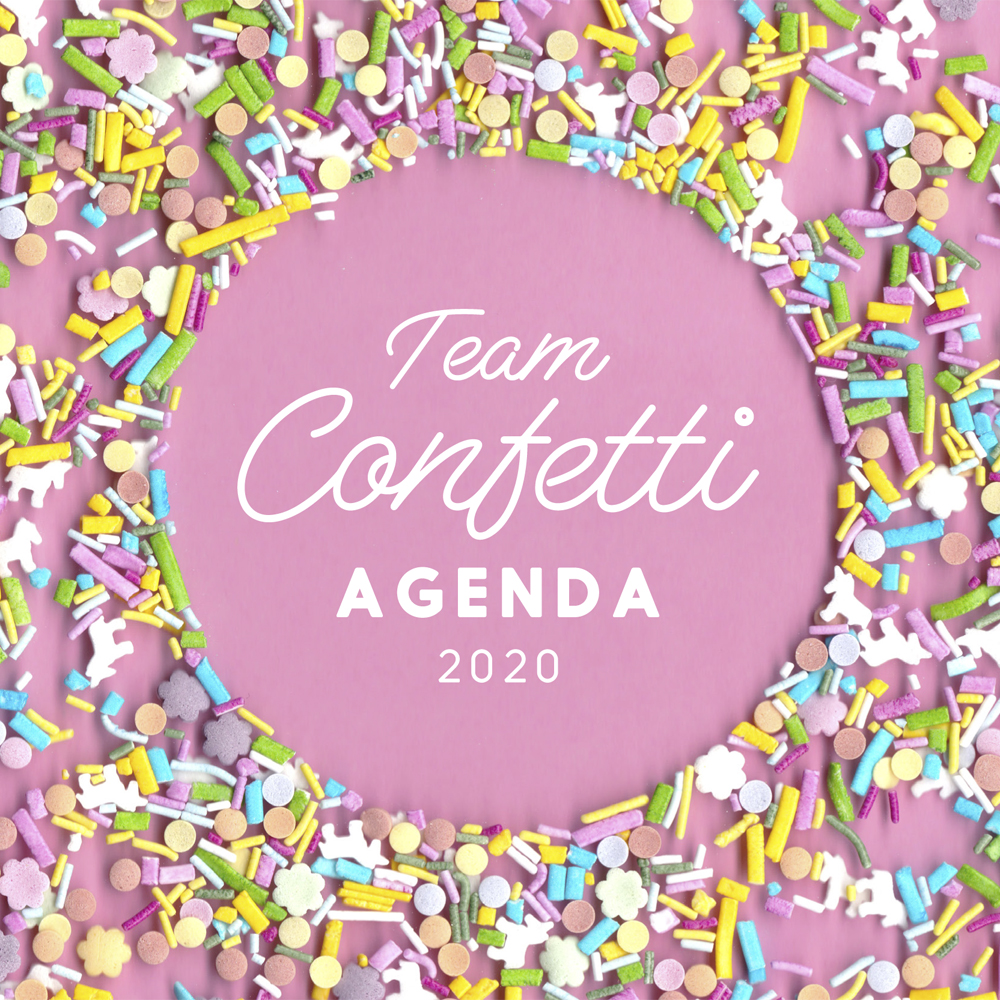 AGENDA NIEUWS
Om meteen de meest gestelde vraag te beantwoorden: ik heb nog een dappere poging gewaagd, maar dit jaar gaat het toch echt niet lukken: de Team Confetti agenda slaat een jaartje over. Als ik heel hard mijn best zou doen en het beetje nachtrust dat ik nog krijg ervoor op zou geven dan zou ik nog wel een halfbakken versie kunnen maken maar dat ga ik dus lekker niet doen (na een interne discussie van een maand). Ik ben heel blij met de cover die ik al heb gemaakt en ik heb een hele collectie sprinkle/confetti achtergrondjes gemaakt die té leuk zijn voor een halfbakken agenda. Volgend jaar doe ik voor het eerst een goede agenda planning (zegt ze nu) en wordt het een keertje niet een last minute project. Pizza promise!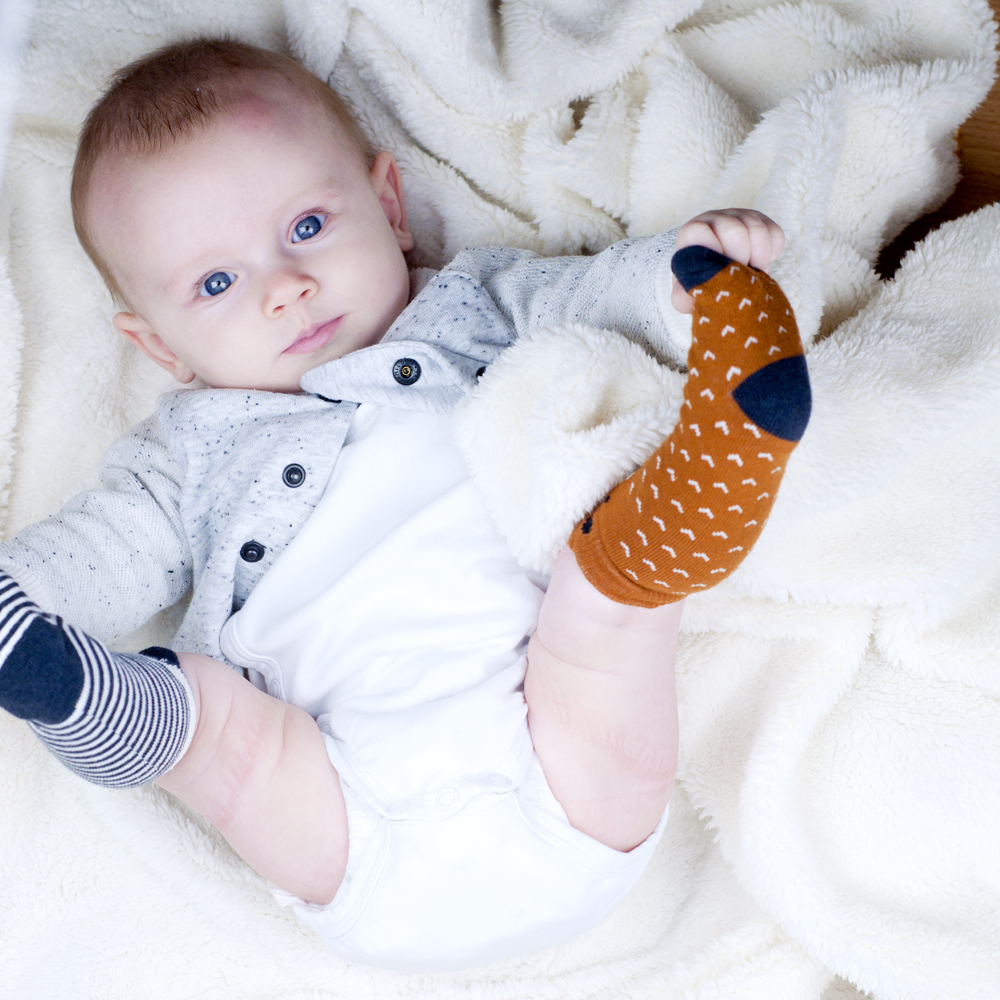 PINDA NIEUWS
De Pinda, aka El Kikerino, aka de Kiekster, aka the Kraken, aka Kiki is as we speak bijna 8 maanden oud. En ze gaat lekker. Als ze niet ziek is. Of tandjes krijgt. Of een sprongetje heeft. Of alweer ziek is. Oftewel een halve dag per week voelt ze zich helemaal fabulous en wij ook, de rest van de week is het, zoals Tim Gunn zou zeggen een 'make it work moment'. En daar begin ik langzaam aan te wennen. Peer is haar lievelingshapje, ze speelt nog steeds het liefst met Mr. Unicorn (goh van wie zou ze dat nou hebben??) en als je haar de slappe lach wil geven moet je opgerolde babysokken naar haar hoofd gooien. I kid you not, ze komt niet meer bij. Dikke weirdo.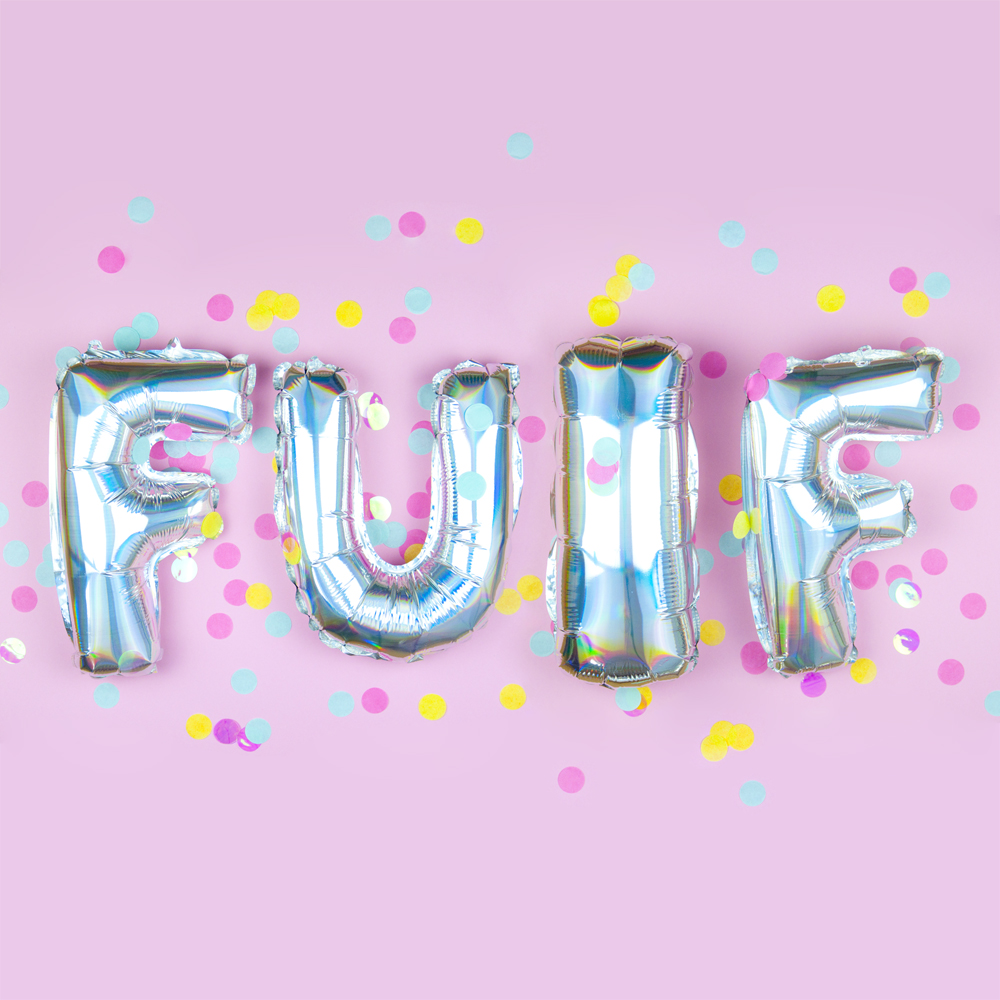 HEMA NIEUWS
Kiki slaapt 's nachts in mijn party office en vaker wel dan niet slaapt ze tussen de uitgeholde pompoenen (Halloween), bergen met pepernoten (Sinterklaas) en afgelopen week lag het er vol met nepsneeuw (Kerst). Het is een drukke tijd maar het gaat super. Ok, tijdens de drie-surprises-video had ik een kleine meltdown ('waarom vragen ze mij hier nou weer voor???') maar hij is ontzettend leuk geworden én was in een aantal HEMA winkels te zien op de Sinterklaas afdeling. Go me! Klik hier om de video op de HEMA facebookpagina te bekijken.
THERAPIE NIEUWS
Ik ben nu al een tijdje aan het EMDR-en (zoals de psych het noemt) en het begint stukje bij beetje wat rust en zelfvertrouwen te brengen. 2018 heeft vele heftige dieptepunten gekend en ik heb periodes gehad dat ik het serieus niet meer zag zitten en het liefst weg wilde lopen. Maar praten over afschuwelijke dingen terwijl een alleraardigste man met een pen voor mijn neus heen en weer zwaait heeft wonderen gedaan. (Hij had overigens ook een high tech apparaat met een lampje wat heen en weer ging, maar ik had liever de pen). Ik voel me nog steeds kwetsbaar, maar ik bounce sneller terug bij onverwachte gebeurtenissen en ik kan mezelf steeds beter uit een vicieuze cirkel van piekeren trekken. Dus, mooi op weg zou ik zeggen.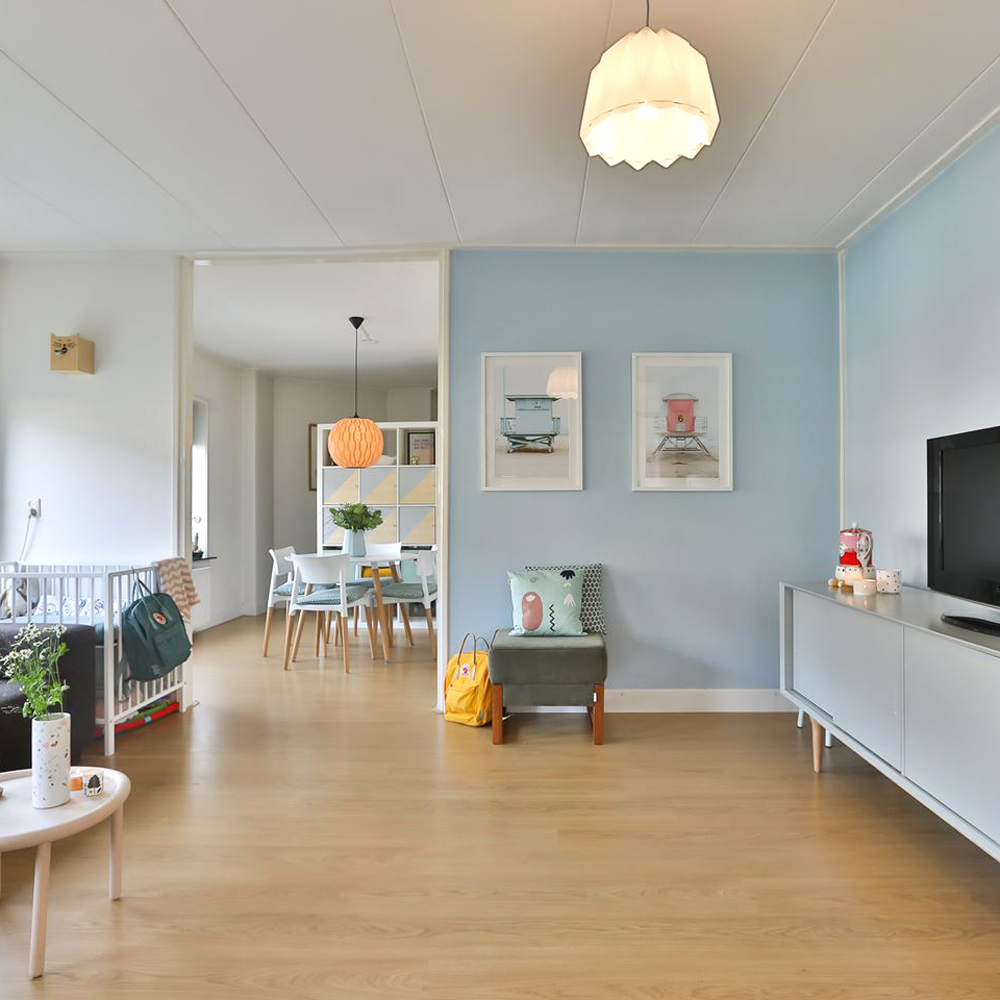 HUIS NIEUWS
Ons huis is verkocht! Voor een héle mooie prijs (wedden dat het door de home made appel cake kwam, wedden??). En we hebben vorige week de sleutel van ons nieuwe huis gekregen en hebben dezelfde middag nog een house warming gedaan. Niet dat we al verhuisd zijn hoor, de party was een 'indoor picnic' op de vloer van onze balzaal van een woonkamer. Dikke tip. Je hoeft niet op te ruimen voordat iedereen komt en je bent nog vol happy energy omdat je er éindelijk in mag! Ik heb die dag gevlogd en het was wat een chaotische dag maar ik ga zeer binnenkort monteren zodat jullie ook een kijkje kunnen nemen in ons nieuwe, kale huis en wij een leuk aandenken hebben aan later. Ik kan alvast wel verklappen dat er een haard in zit en ik ben IN LOVE. We verhuizen pas over een paar maanden want er moet nog een beetje geklust worden, dus we hebben nog geen verhuisstress gelukkig!
♥♥♥
Dat was even in een notendop hoe het gaat in Casa Confetti, hopelijk tot snel!