Goeiemorgen allemaal! Tijd om weer lekker productief te doen! Ik help jullie graag op weg met een hoop mooie dingen en een hypnotiserende regenboogkat…
Fiess tea bowl at Leifshop.
Zulke lieve theekopjes! Pastel en spikkeltjes, so pretty…
☆☆☆
Shelly the radiator cat by Momokoplush.
Dit was ik vorige week. Brr, zoveel regen en wind, ik ben wel twee keer in bad geweest!
☆☆☆
Bench and rocking-chair by Studio Vacek.
Slim en mooi design! En je krijgt er zo te zien een moeilijk-kijkend-roodharige-bebaarde-man bij. Ook leuk.
☆☆☆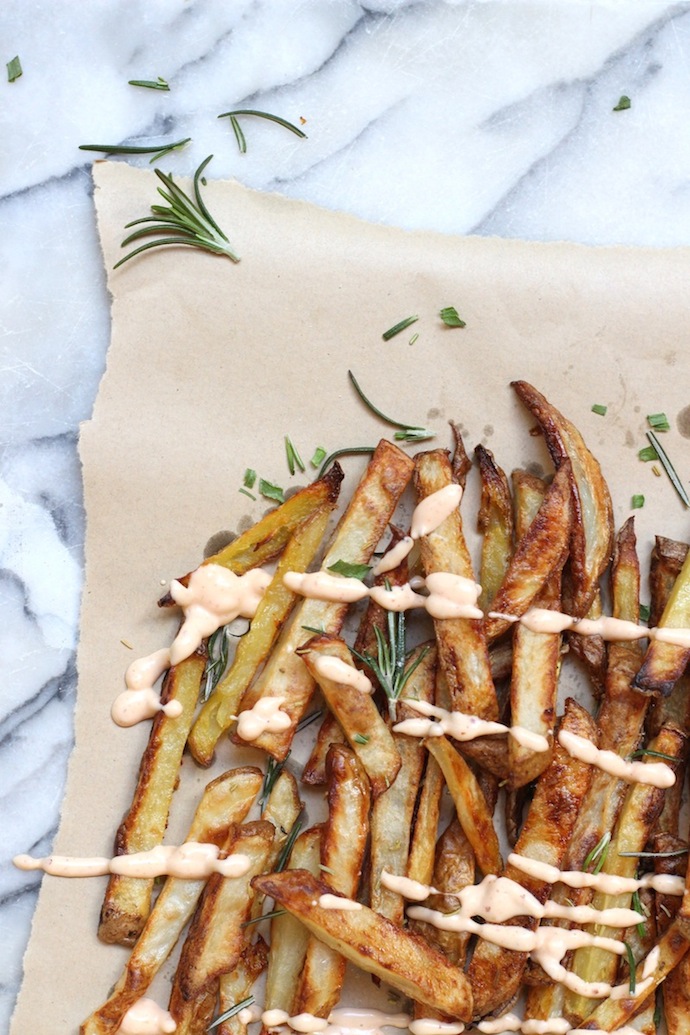 Oven baked potato chips with herbed salt by Dancing Through Sunday.
Hier zou ik best mee kunnen ontbijten. Doe ik niet moeilijk over.
***
Beer branding by Mackenzie Freemire.
Ik begin steeds meer speciaalbiertjes te drinken, en ik moet toegeven dat dat voor een groot deel door de superleuke flesjes komt. Deze zien er ook al zo leuk uit!
☆☆☆
Resort wear by Roksanda.
Niet allemaal even draagbaar, maar wat een toffe kleuren en patronen!! Geen idee of dit fair fashion is by the way, ik wilde het alleen even laten zien omdat het zo mooi is. ;)
☆☆☆
Visual ode to everyday objects by Axel Oswith.
Het is pastel, het is clean, I like it!
☆☆☆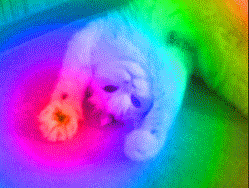 Een goede eerste werkdag van de week gewenst, geniet ervan!
☆☆☆
 Wil je al deze dingen op je pinbord voorbij zien komen? Dat kan, volg Team Confetti op Pinterest!
Follow Team Confetti on Pinterest!