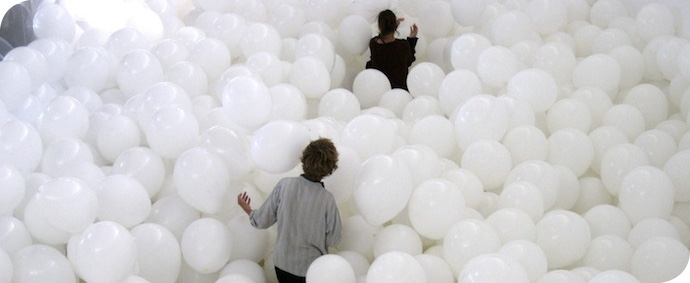 Jaaa, het is alweer zover! Een nieuwe maandag met een verse portie internet vondsten!
Wooeh it's Monday, which means: lots of random internet finds!
*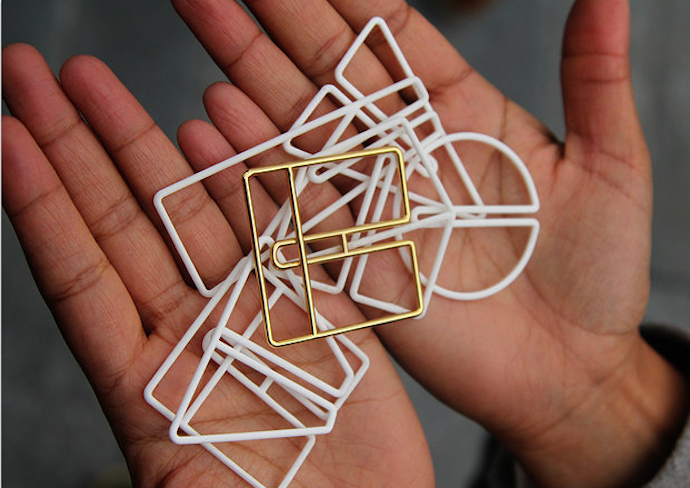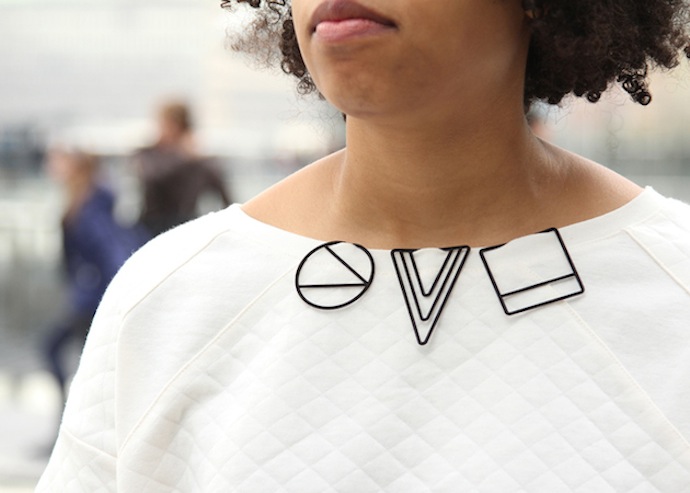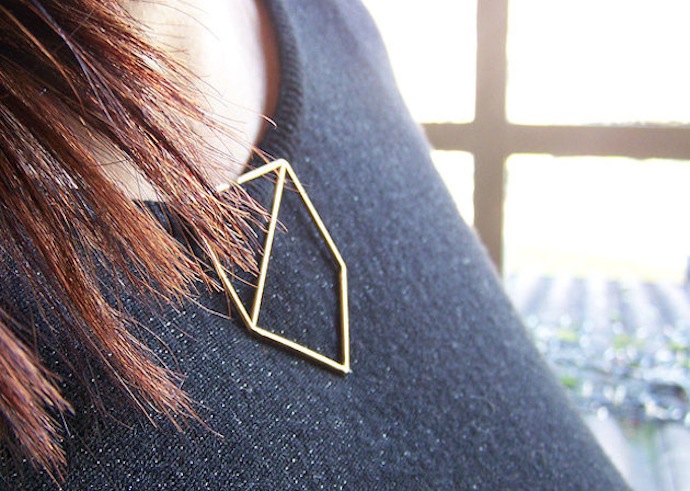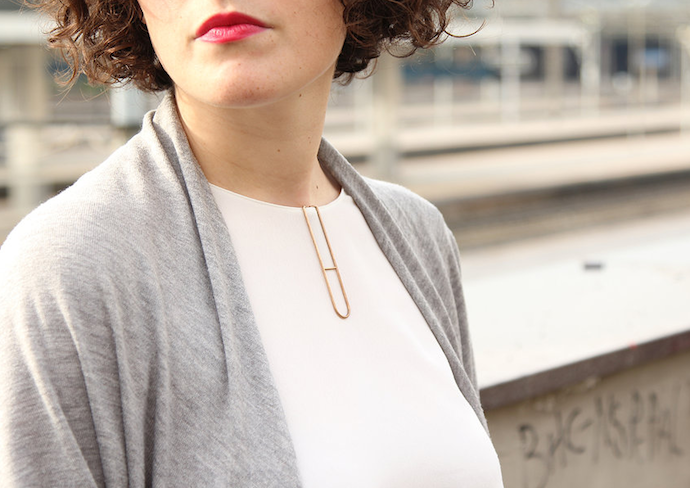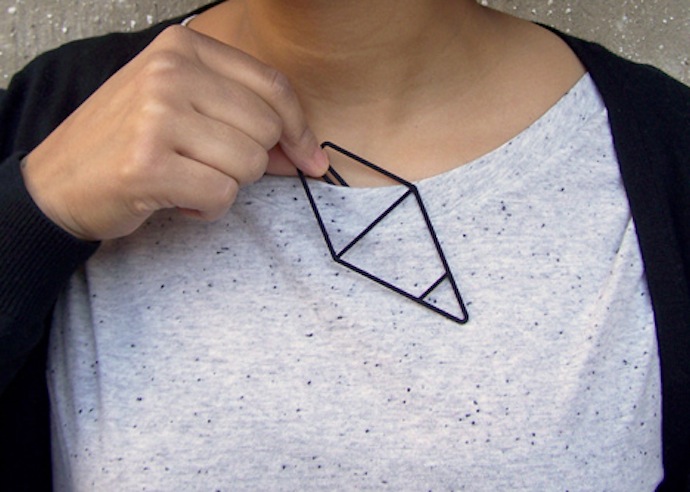 Gave paperclip sieraden van Maria Jennifer Carew
Cool collection of pendants by Maria Jennifer Carew
*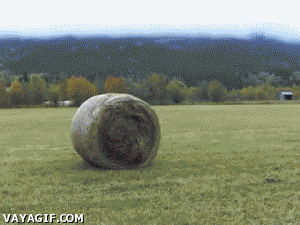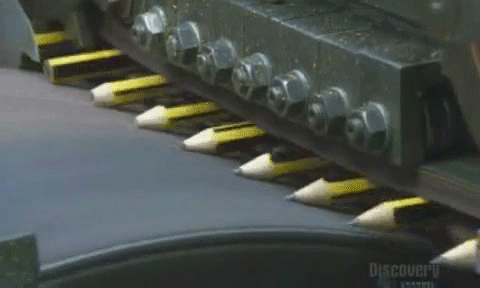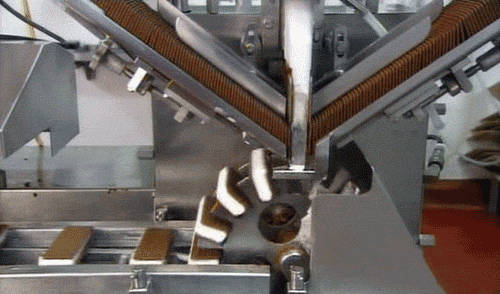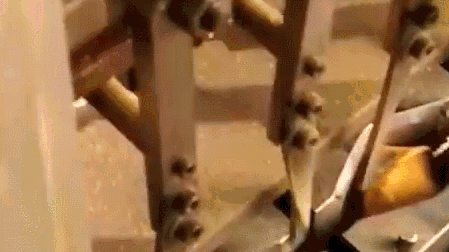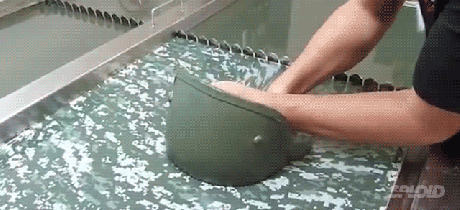 Aha! Dus zo worden die dingen gemaakt!
So that's how it's made!
*


Marcelina Jarnuszkiewicz maakt prachtige illustraties
Wonderful illustrations by Marcelina Jarnuszkiewicz
*

Just sitting on the dock of the bay
*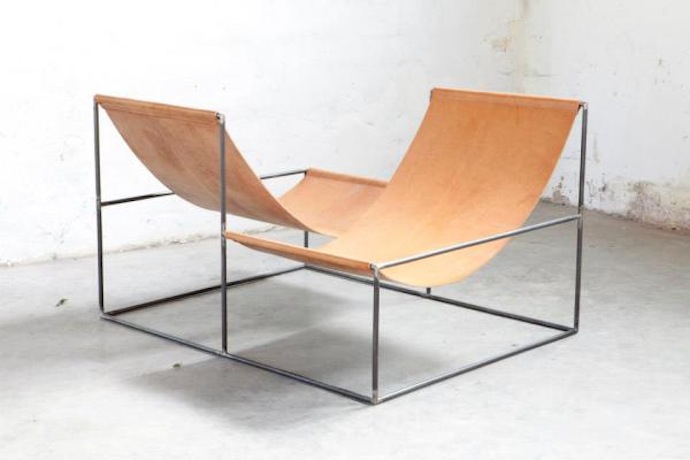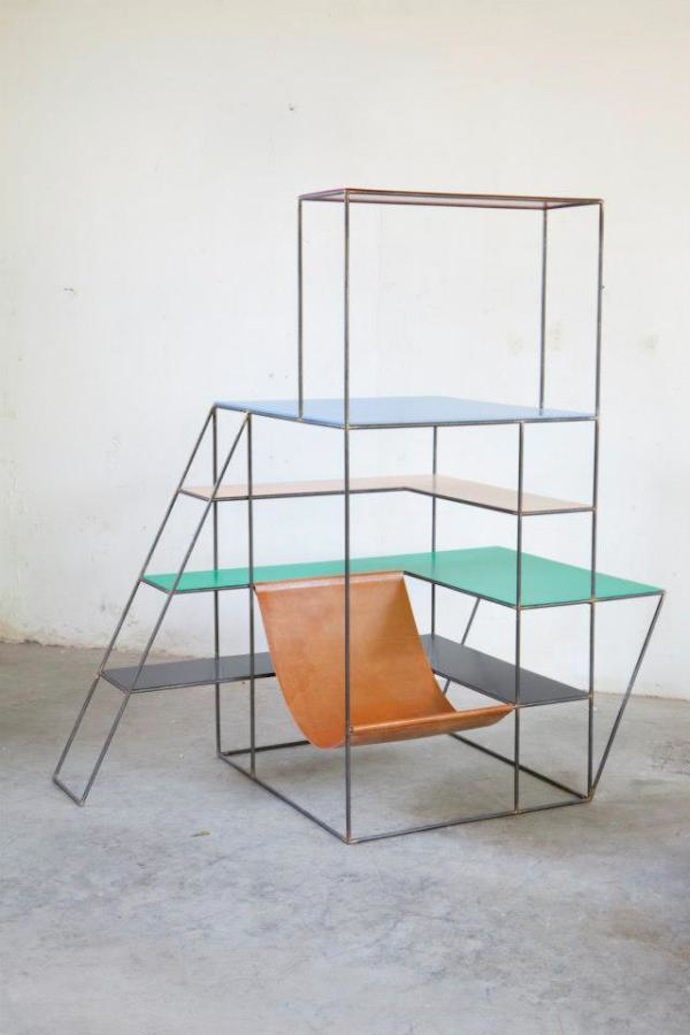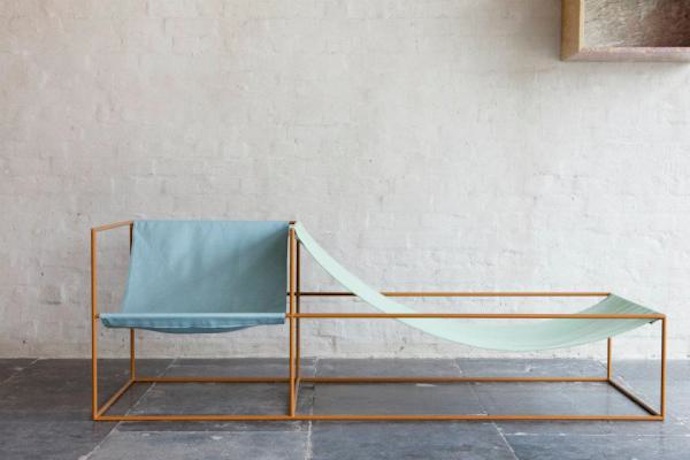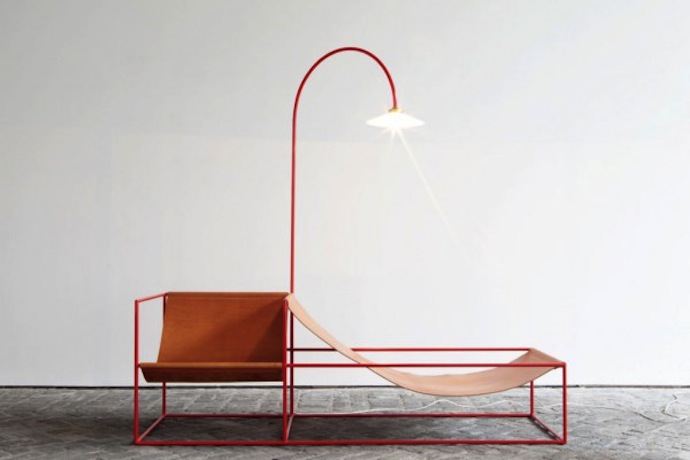 Mooie ontwerpen van Muller van Severen, vooral die met de stoel in de boekenkast!
Great designs by Muller van Severen, especially the chair/bookcase!
*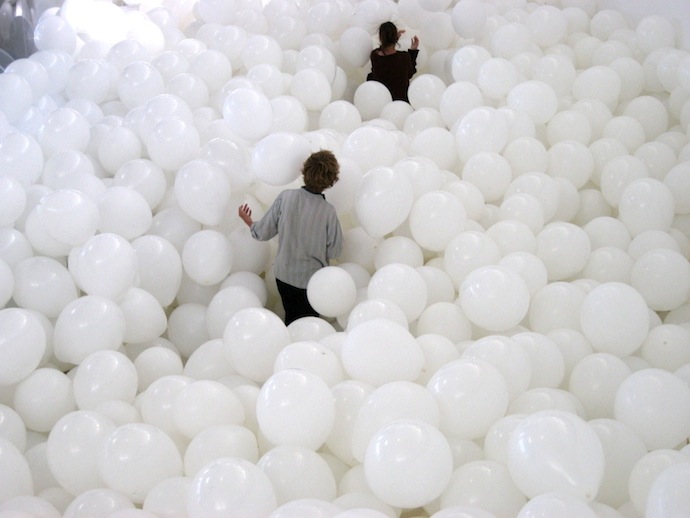 INHALE EXHALE EXHALE EXHALE from StoutMedia on Vimeo.
Dit ziet er zooo erg leuk uit!
This looks like so much fun!
*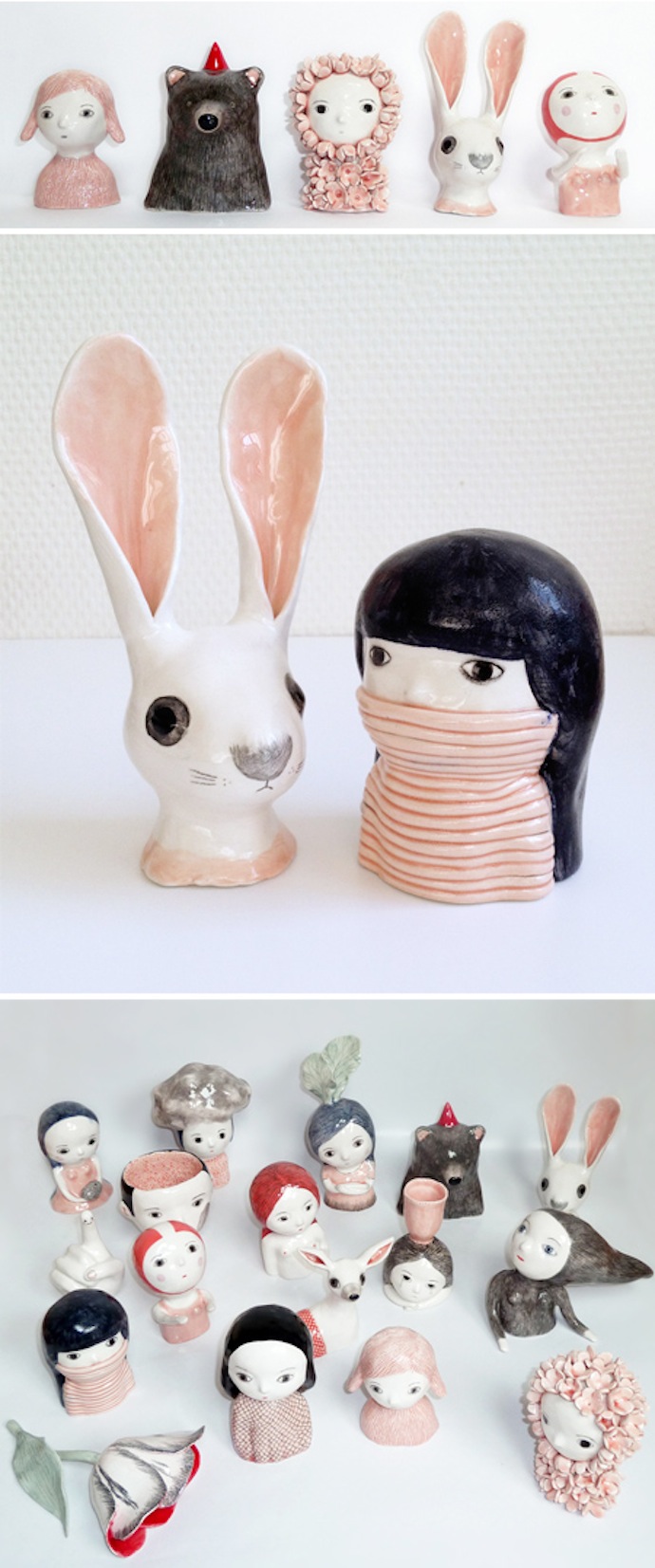 Mooie beeldjes van Nathalie Choux
lovely ceramics by Nathalie Choux
*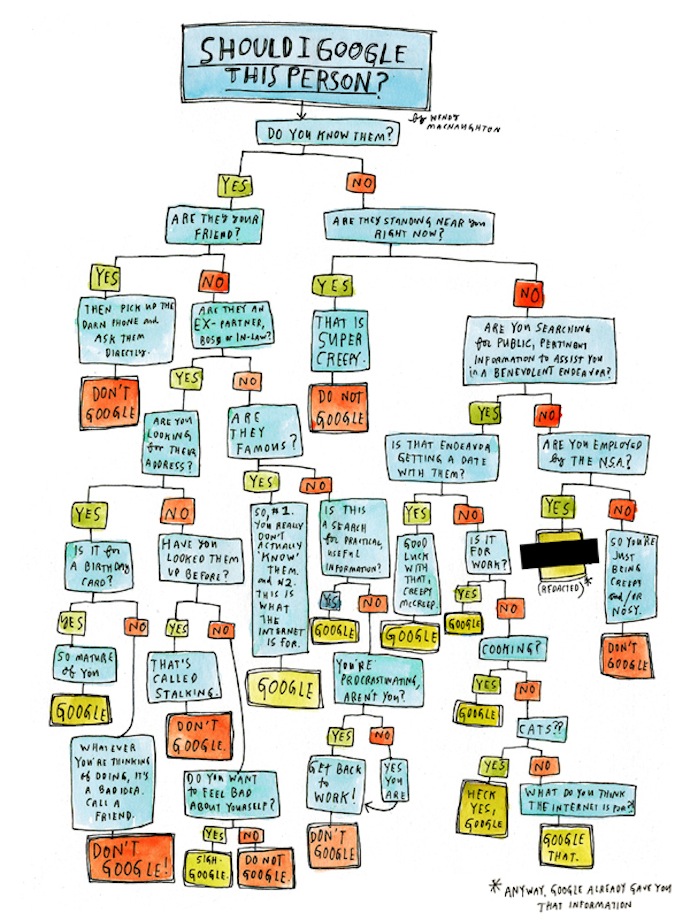 Grappige infographic van illustrator Wendy Macnaughton
Funny infographic by illustrator Wendy Macnaughton
*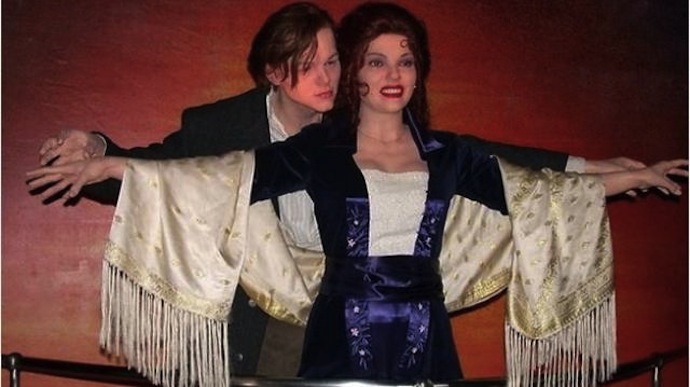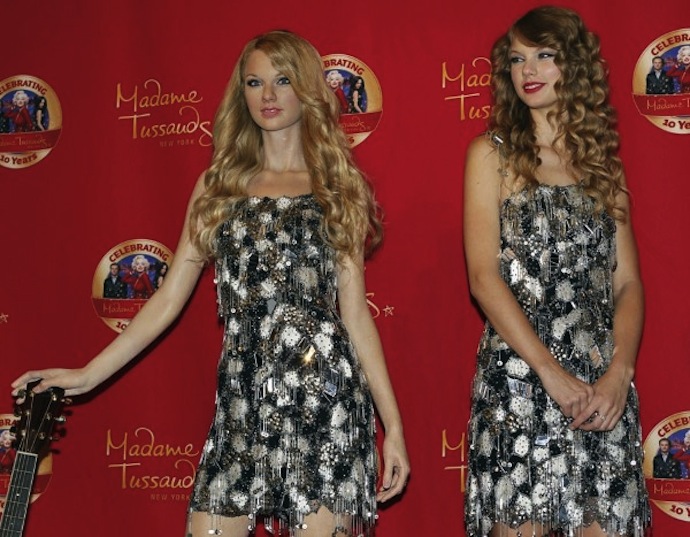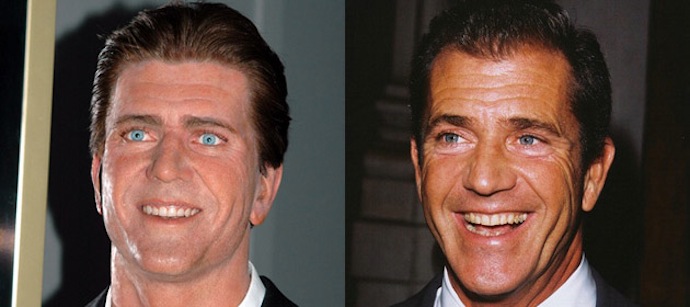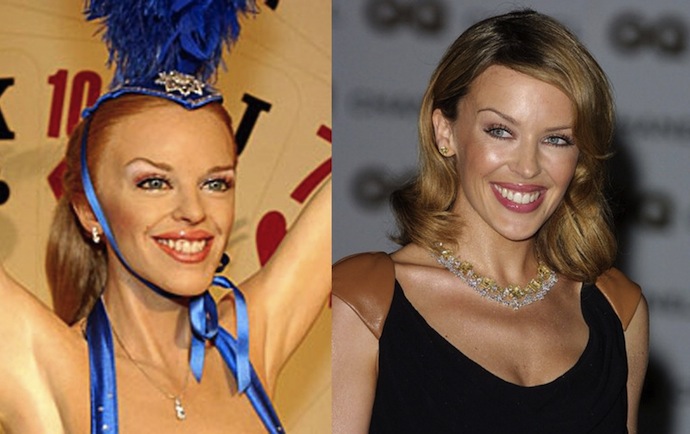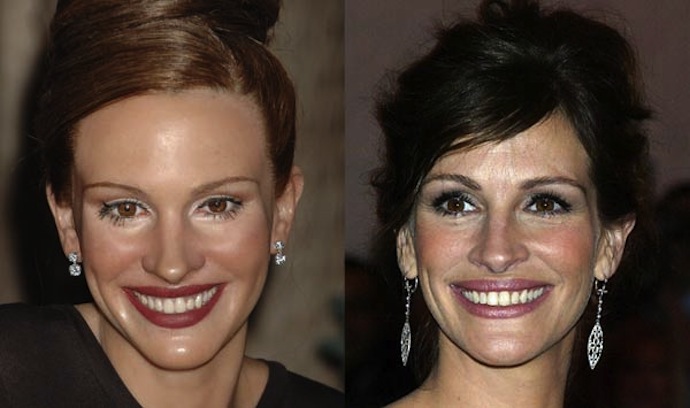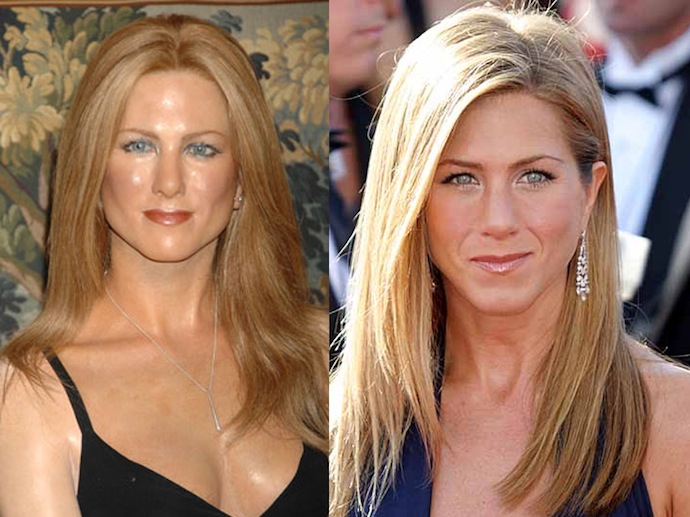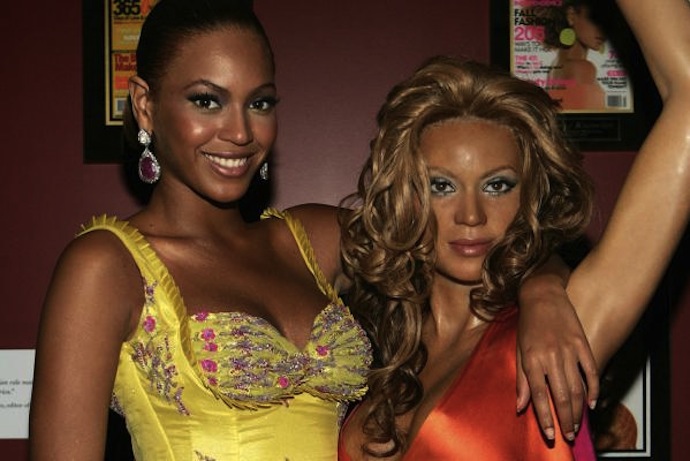 Hele slechte wassen beelden
The worst wax figures
*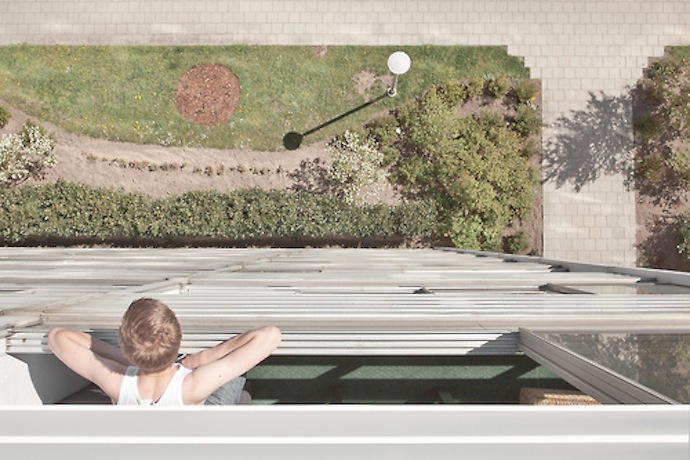 Einar Samuelsson maakte deze prachtige foto
Beautiful picture by Einar Samuelsson
*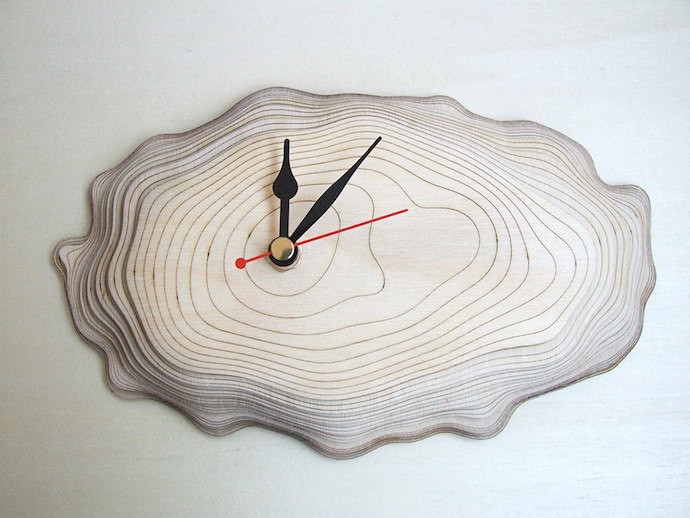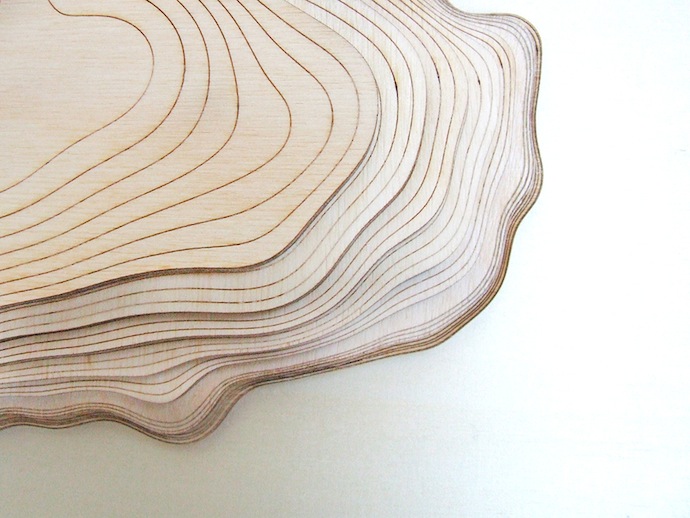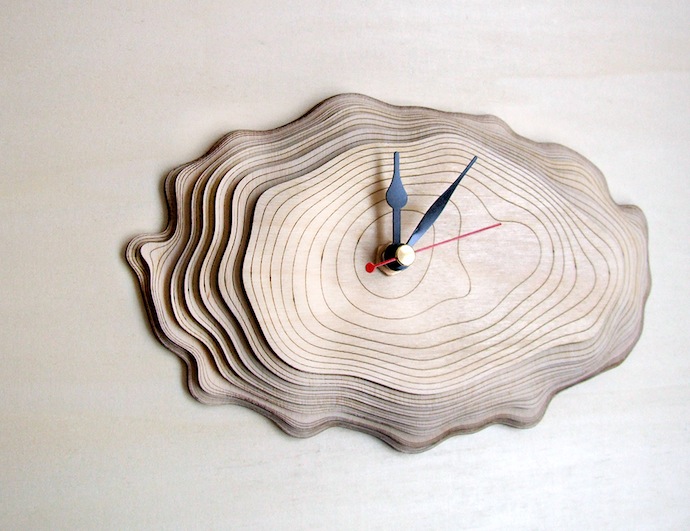 Deze mooie klok bestaat uit 7 lagen hout, erg cool!
This clock is made of seven layers of wood, so pretty
*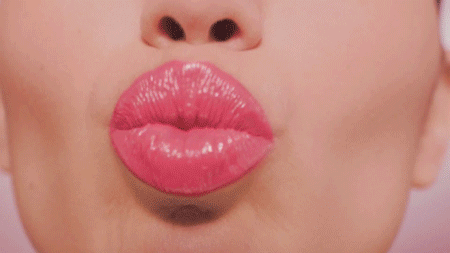 Tot volgende week maandag!
See you next Monday!