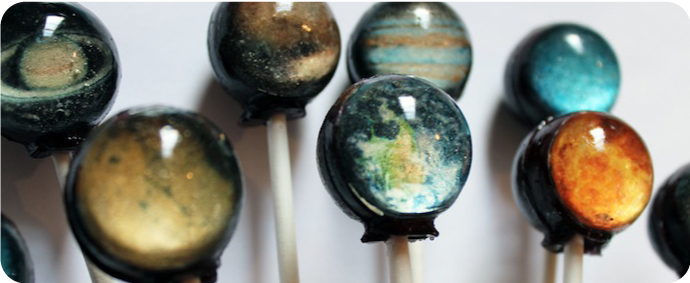 It's Monday, which means: lots of random internet finds!
Begin je week goed met een portie verse internetvondsten!
Leuke d.i.y.
Nice & easy!
*
Mooi!!! Papier bekleed met hout
Wood and paper object
*
Gave klokjes
Cool clocks
*
Mooie betaalbare sieraden
Beautyful affordable jewellery
*
Lieve vogelhaakjes
Cute bird hooks
*
Leuke tasjes met kunstprint
Cool clutches with art print
*
Mooie illustraties, lekker dromerig
Dreamy illustrations
*
Ik vind alles uit de winkel van Urban Product zo erg mooi
I love everything that Urban Product sells
*
Deze collages zijn FANTASTISCH!
These are amazing!
*
Geweldige lolly's met het heelal erin
Solar system lollipops
*
Hahaa, gefopt!
Fooled you!
*
HELE vette app om je foto's psychedelisch mee te bewerken!
Coolest photo editing app EVER!
***
Fijne maandag!!!
Have a great Monday!!!