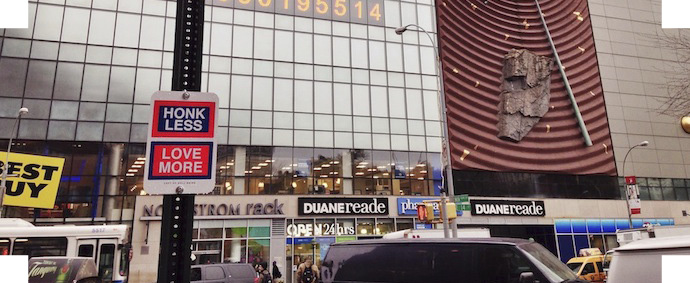 It's Monday, which means: lots of random internet finds!
Mensen, het is weer maandag! En of je nou een hekel aan deze dag hebt of het juist ziet als een nieuwe frisse start, mooie plaatjes kijken kan je dag alleen maar beter maken!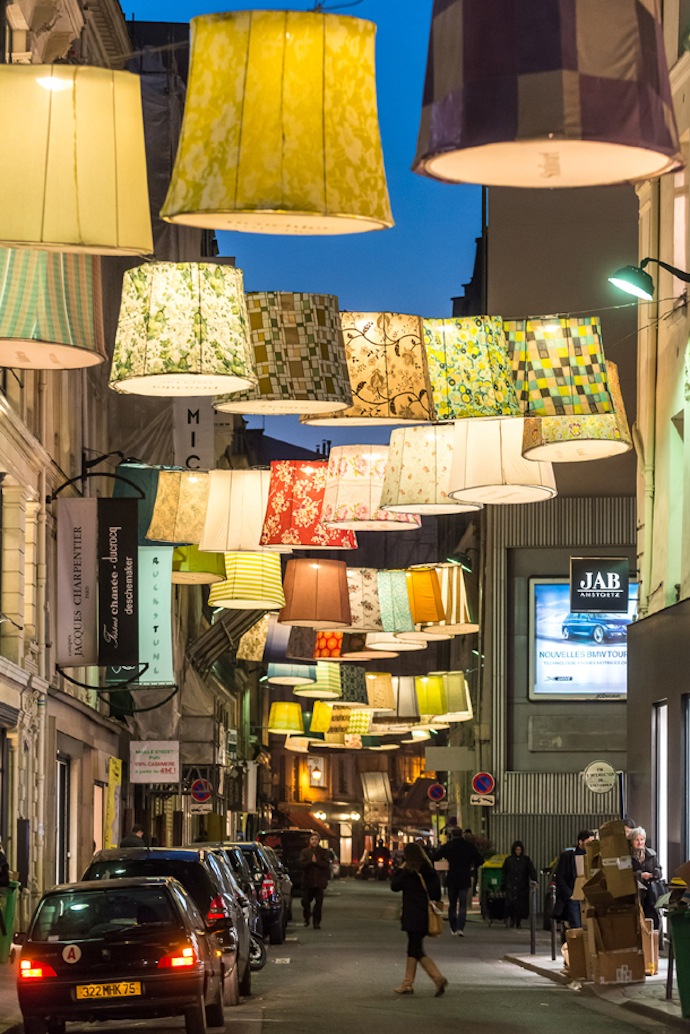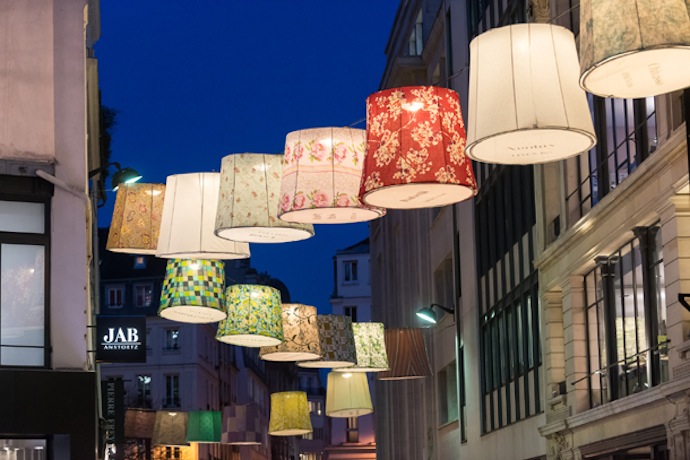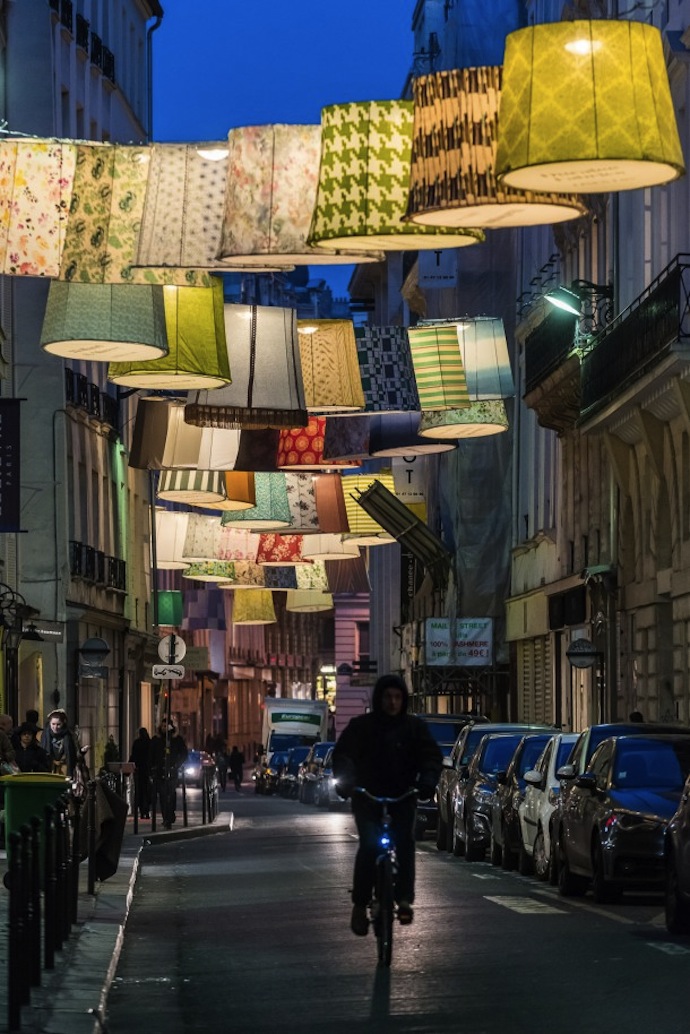 Mooi!!!! een straat in Parijs (Rue de Mail) wordt verlicht door deze lampen
Beautiful! A street in Paris (Rue de Mail) is decorated with linen lamp shades
*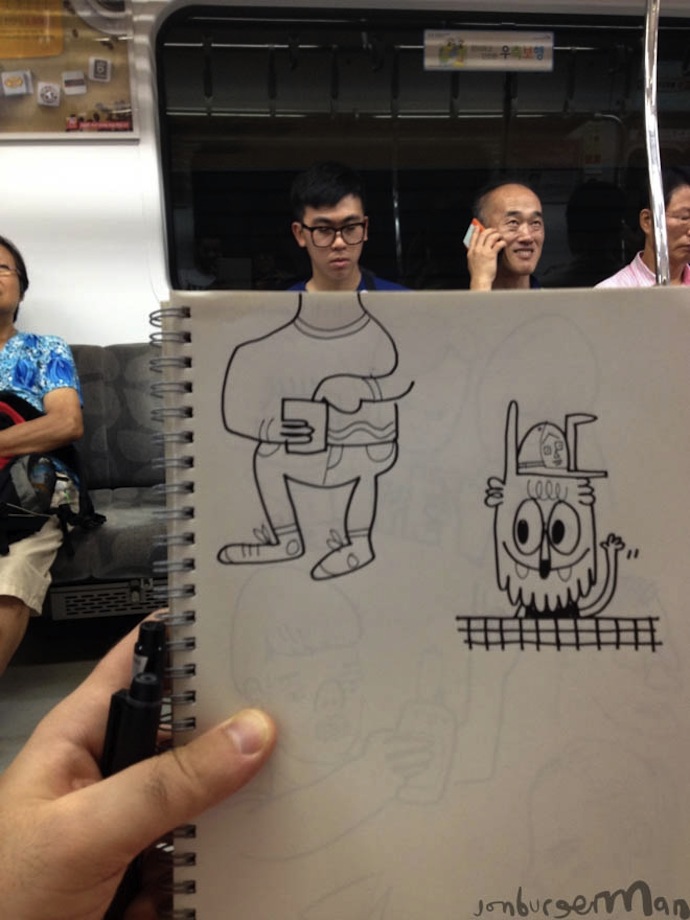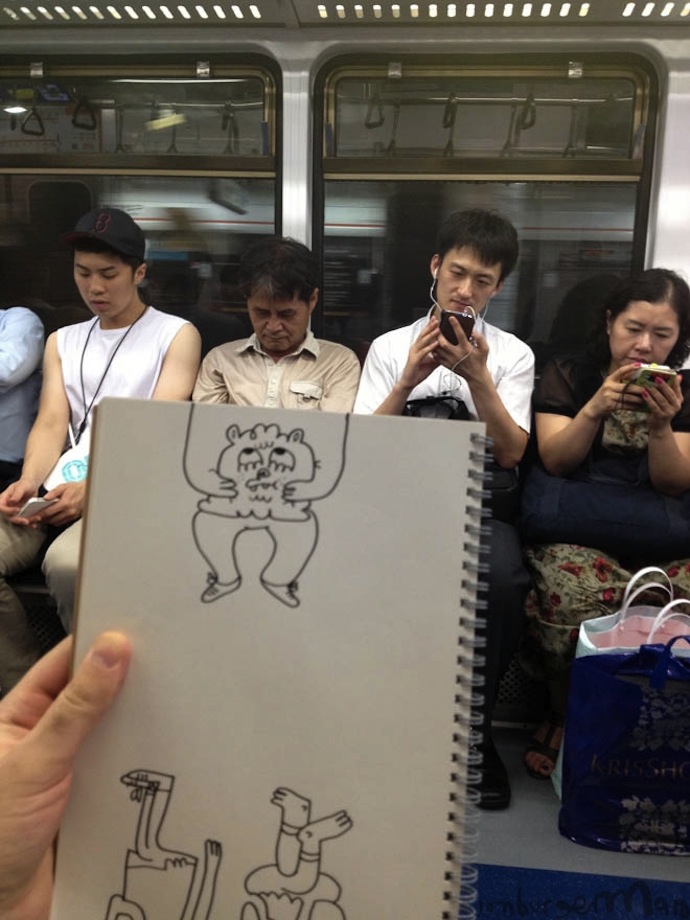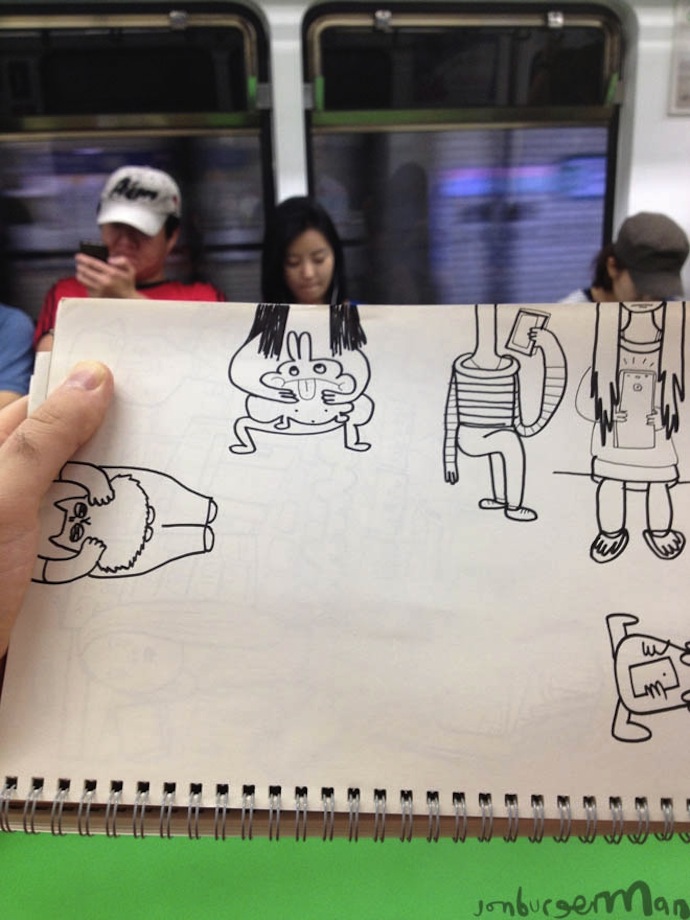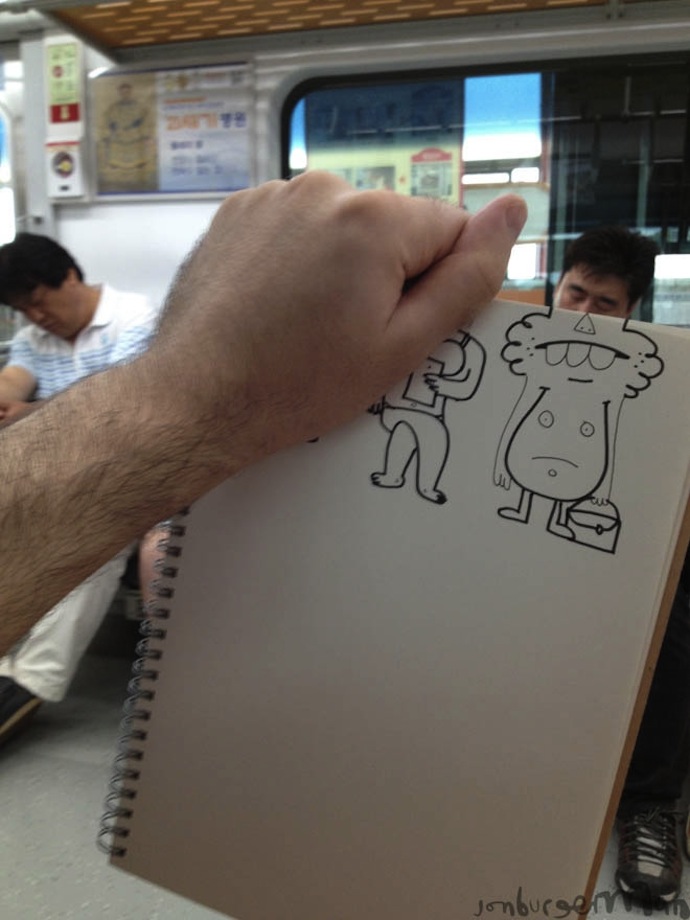 Met pen en papier zet Jon Burgerman zijn omgeving naar zijn hand
By using a pen and his sketchbook, Jon Burgerman alters his immediate surroundings
 *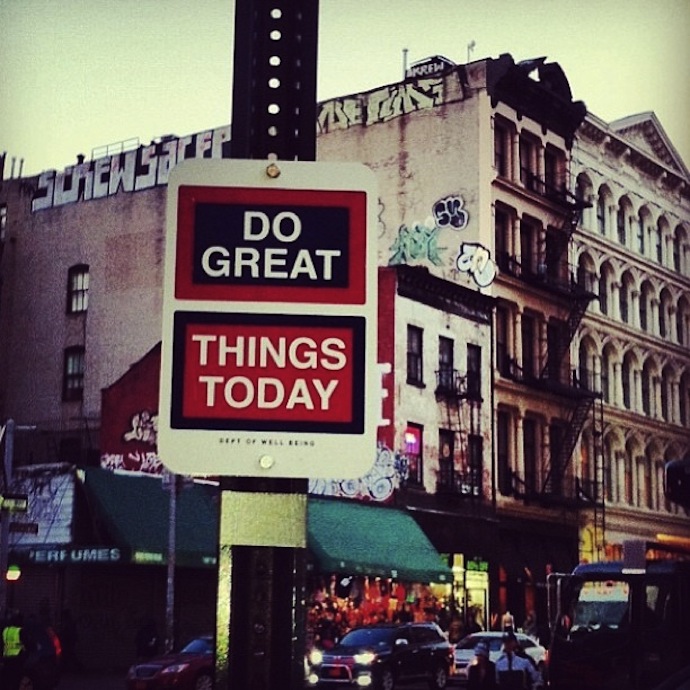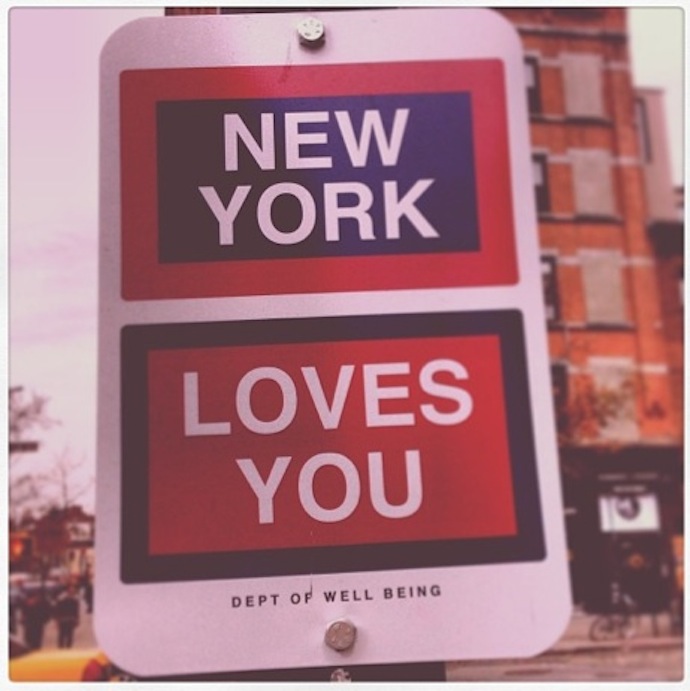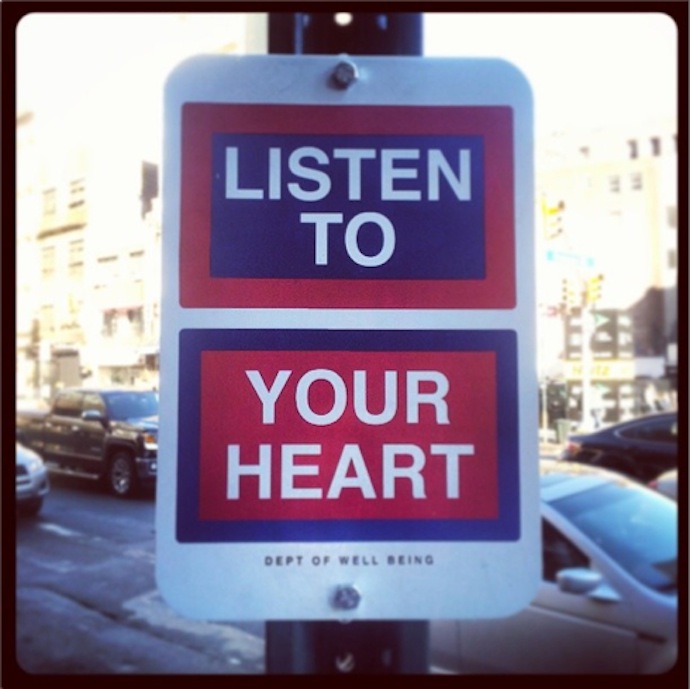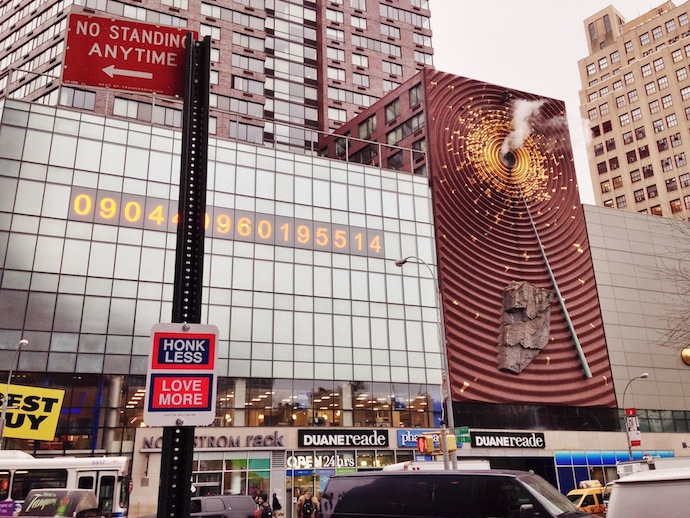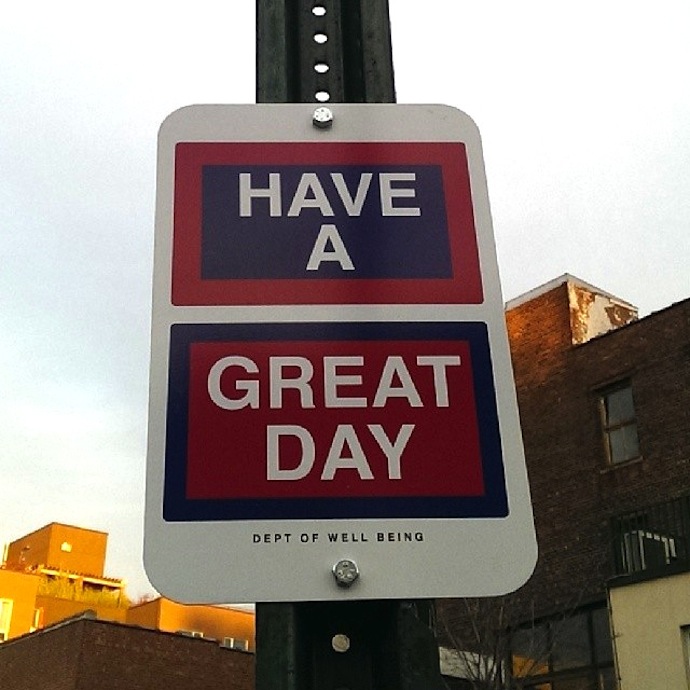 Killy Kilford ontwierp deze vrolijke straatborden
Killy Kilford designed these happy street signs
*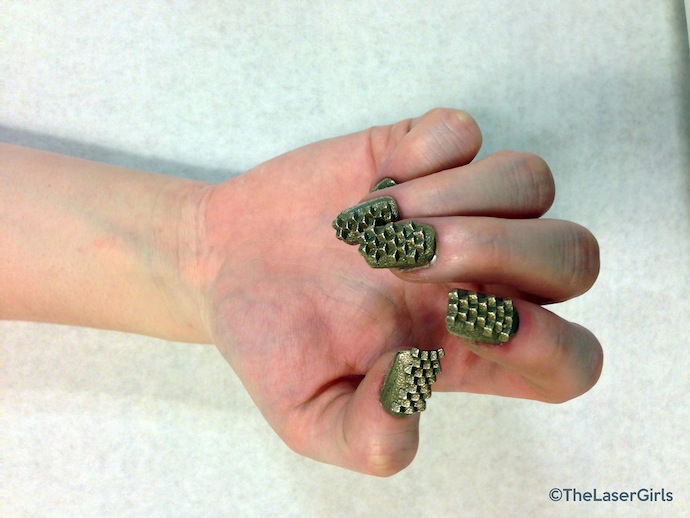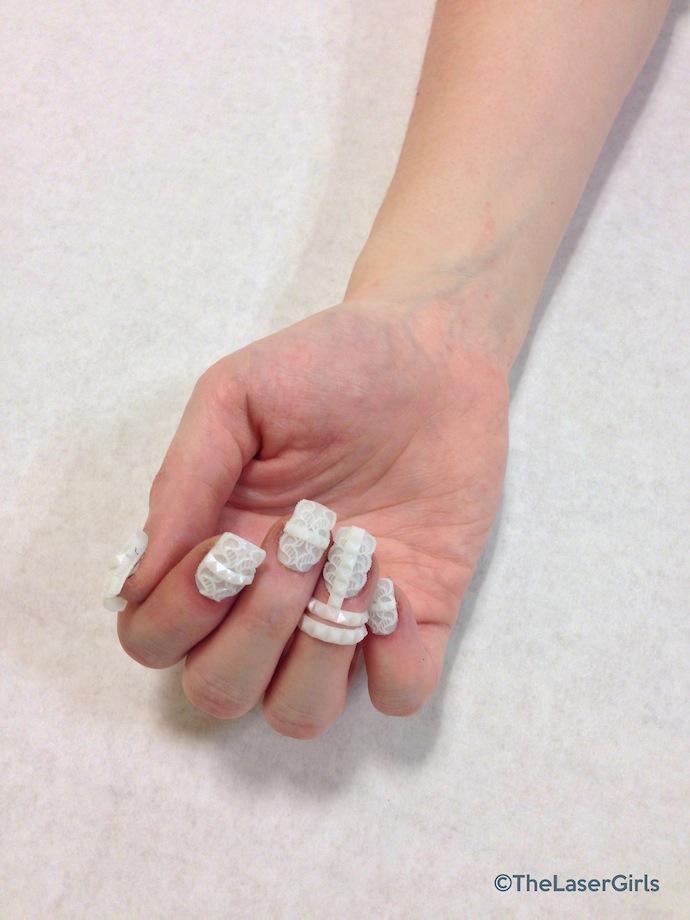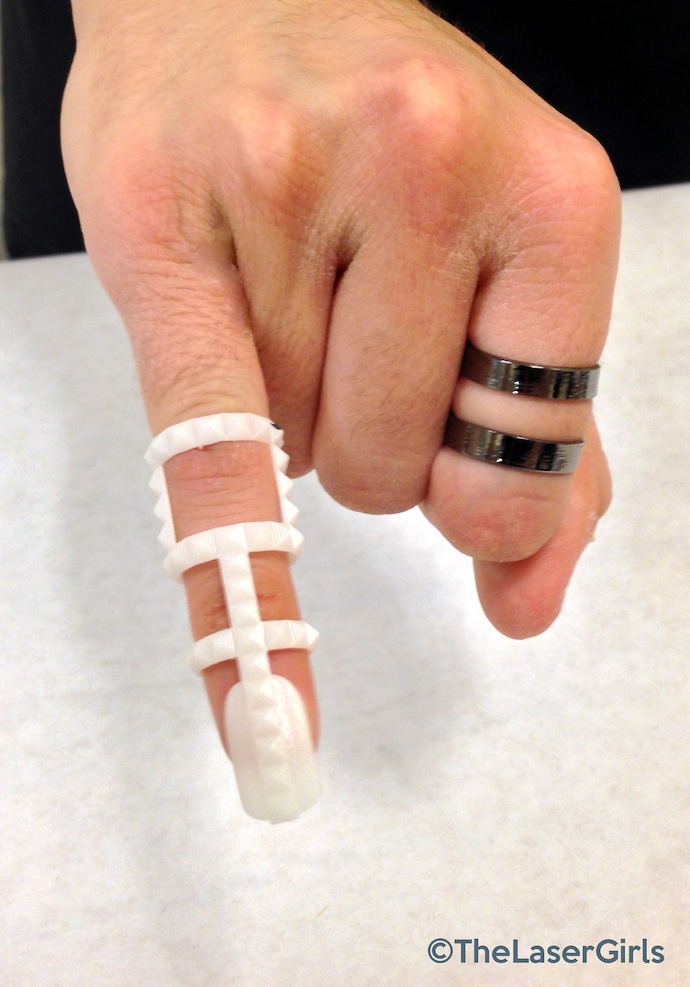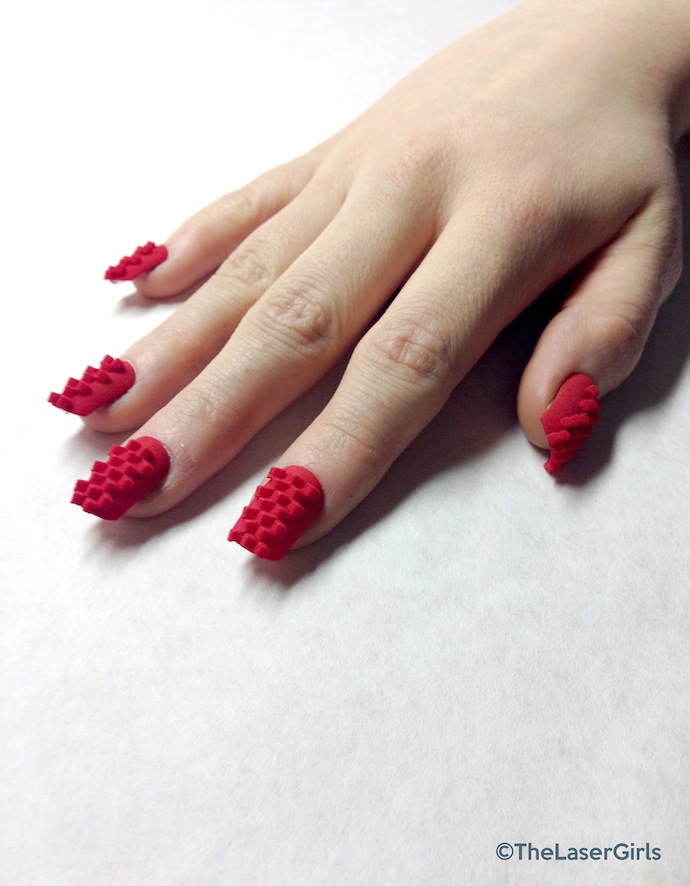 3D geprinte nagels, freaky!
3D printed nails!
*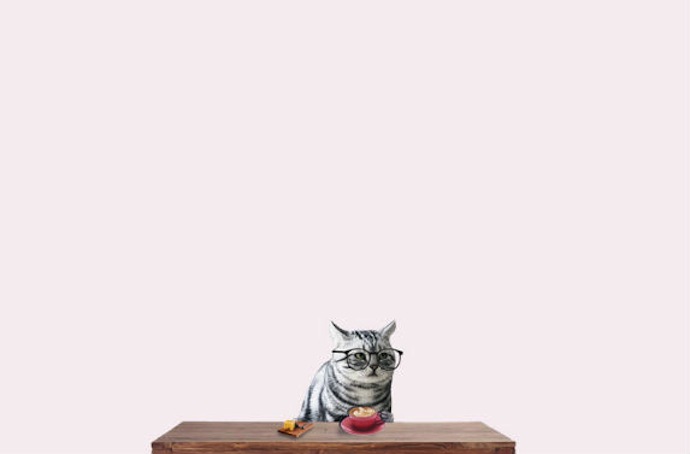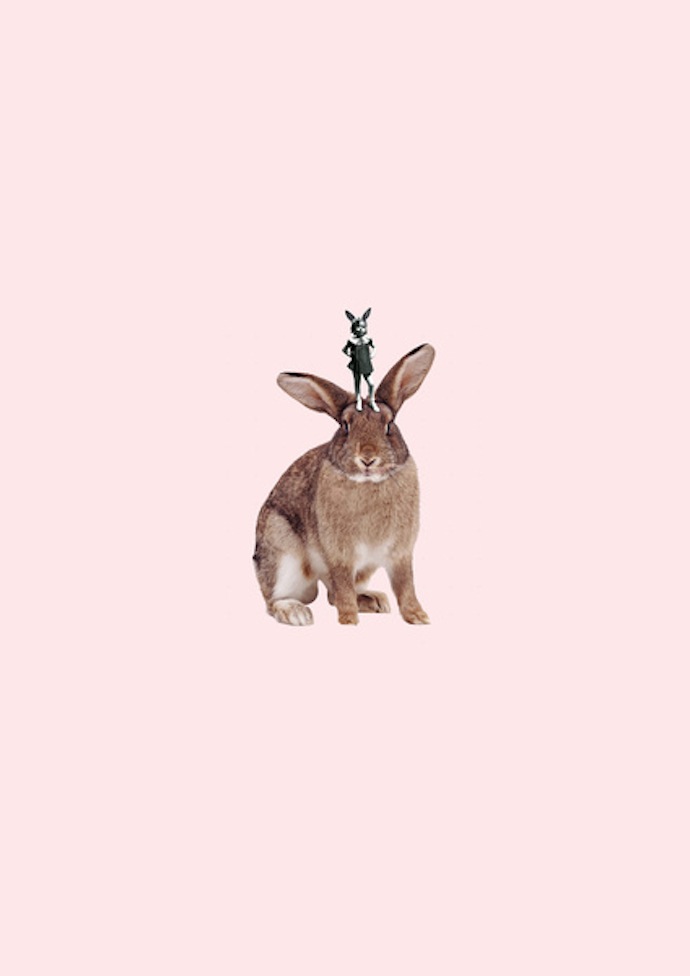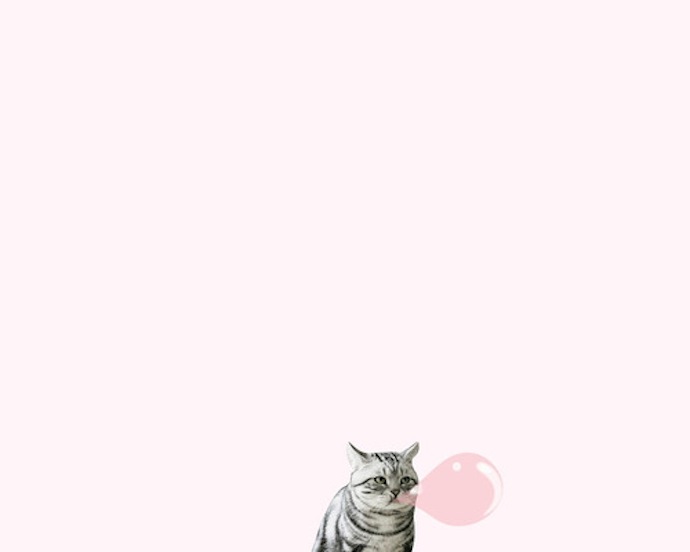 Leuke illustraties van Dilok Lak
Illustrations by Dilok Lak
 *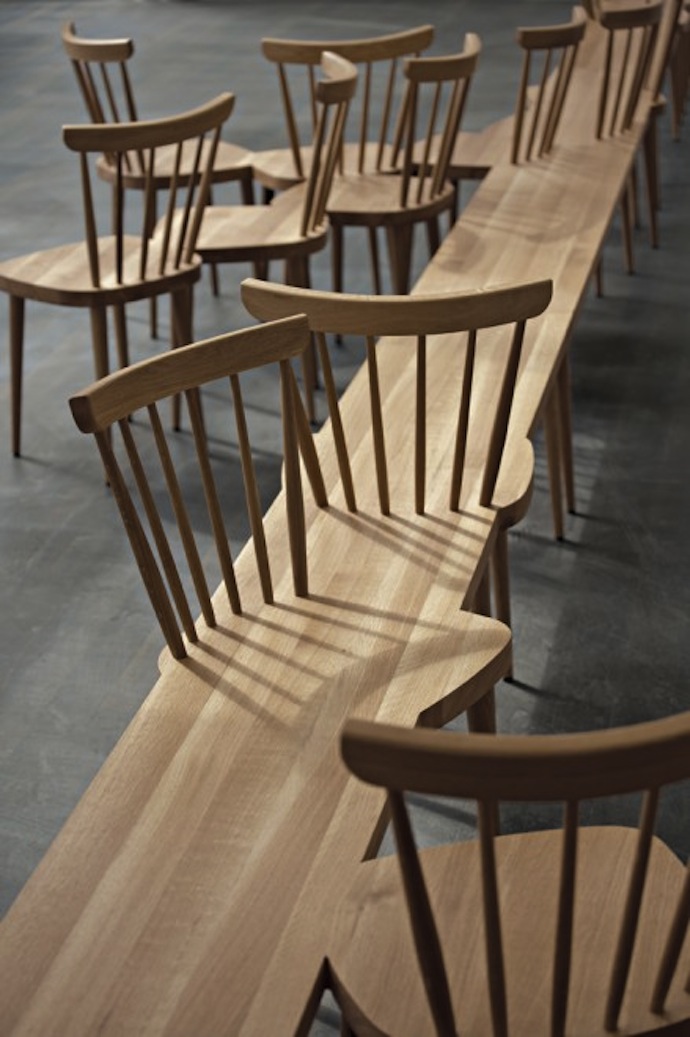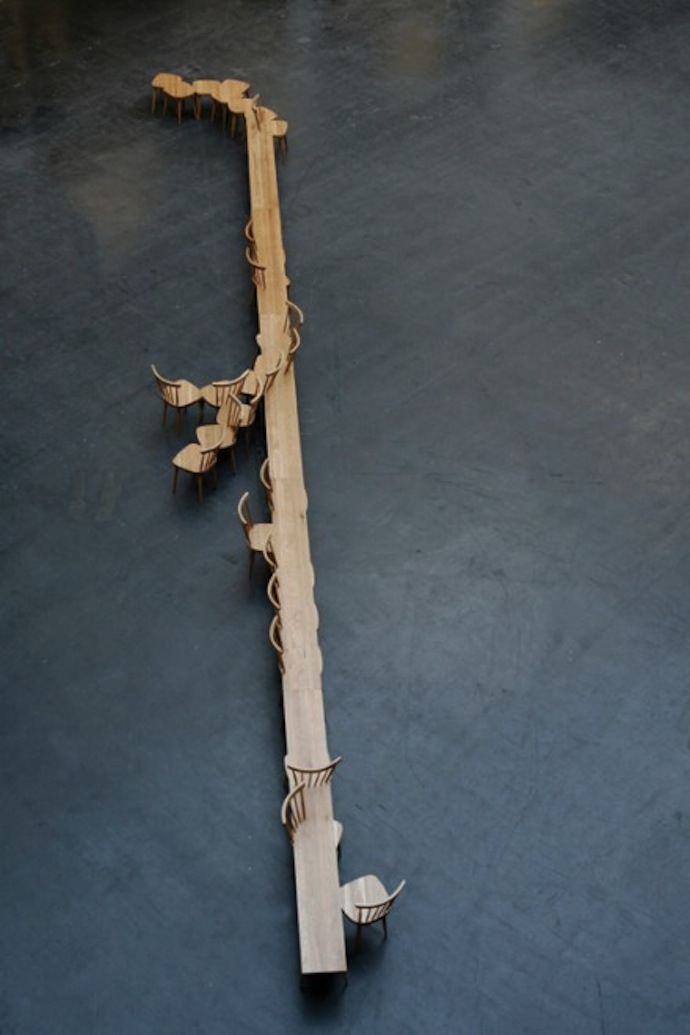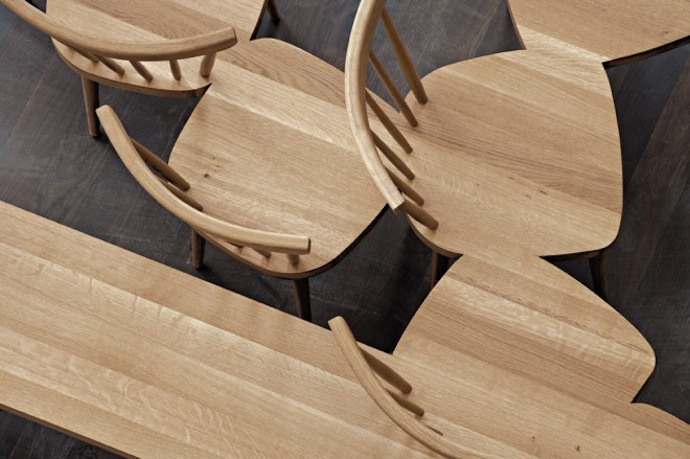 Prachtige bank voor in de openbare ruimte
Beautiful seating for public spaces 
*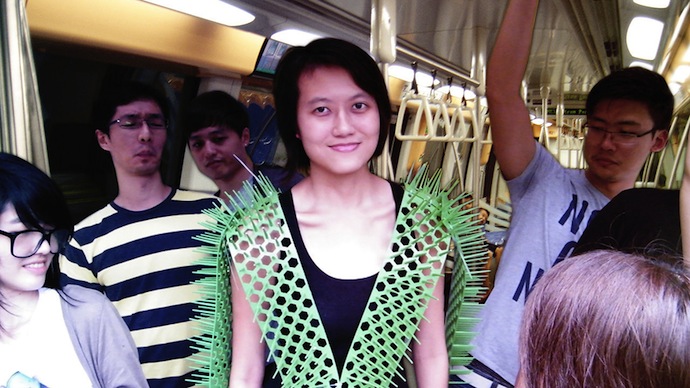 Handig vestje om mensen op afstand te houden in een drukke trein
Simple solution to keep people out of your comfort zone
 *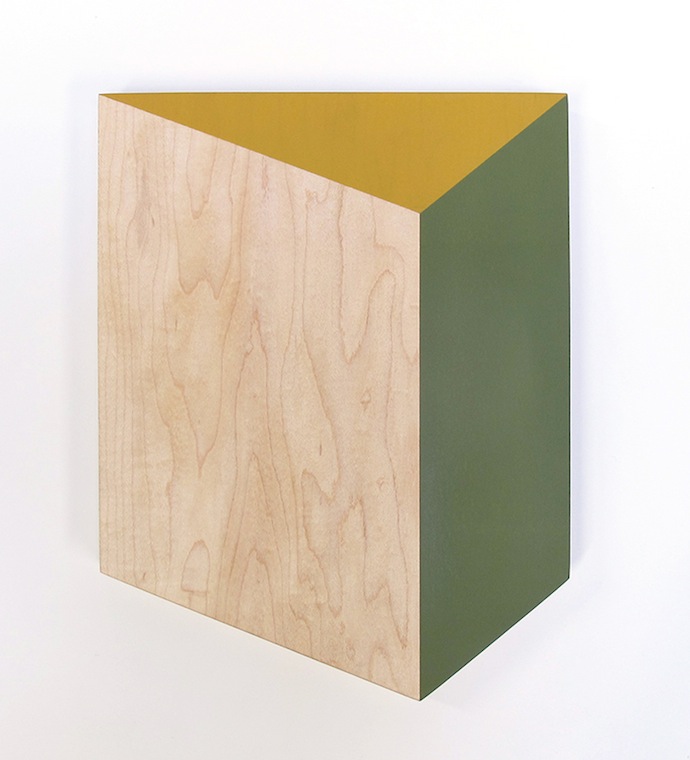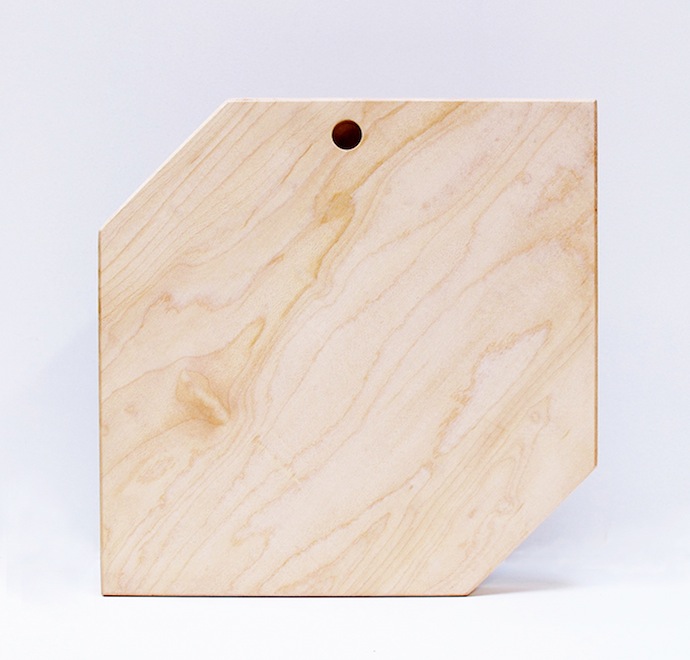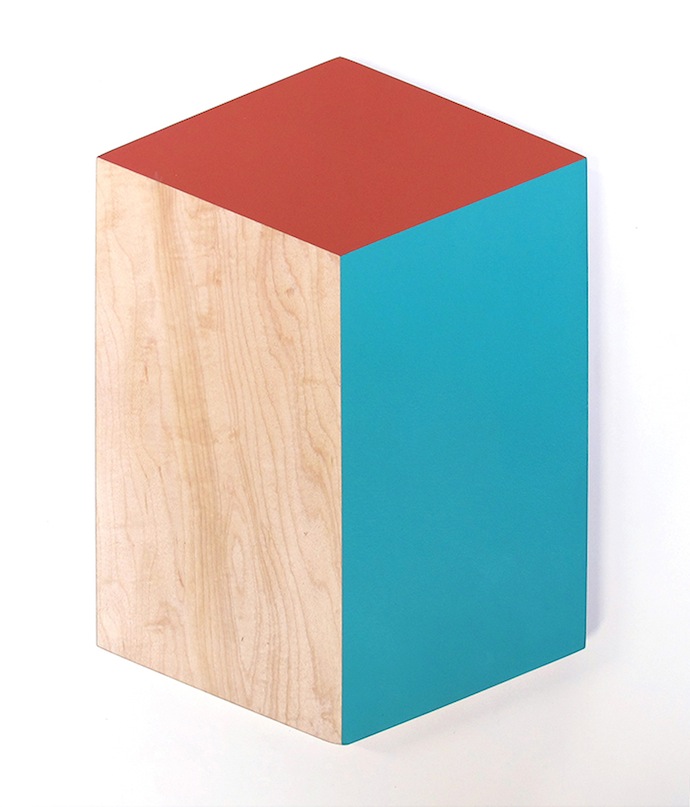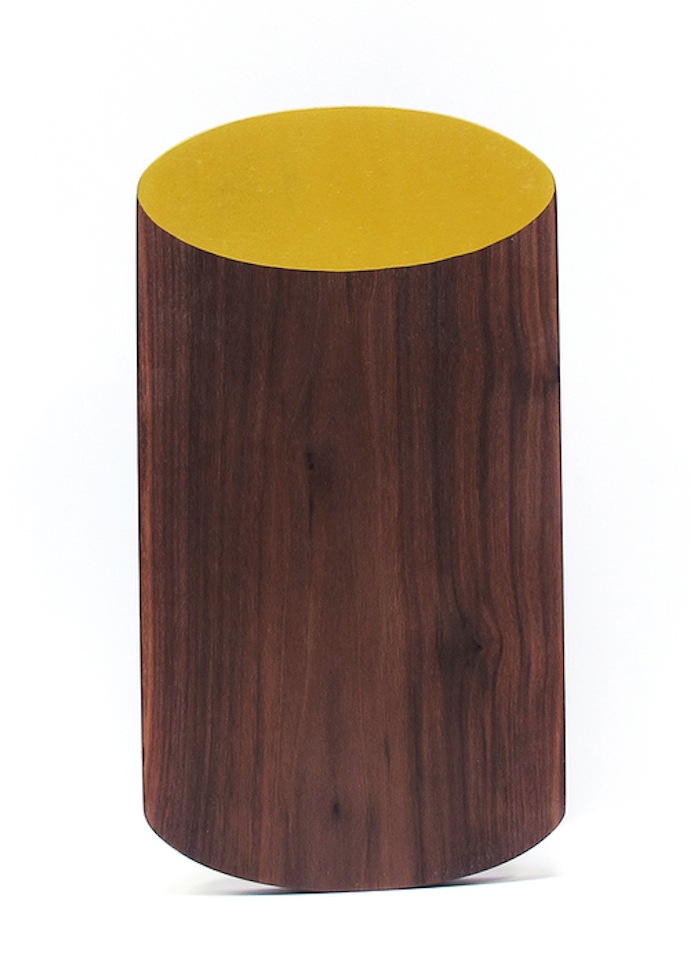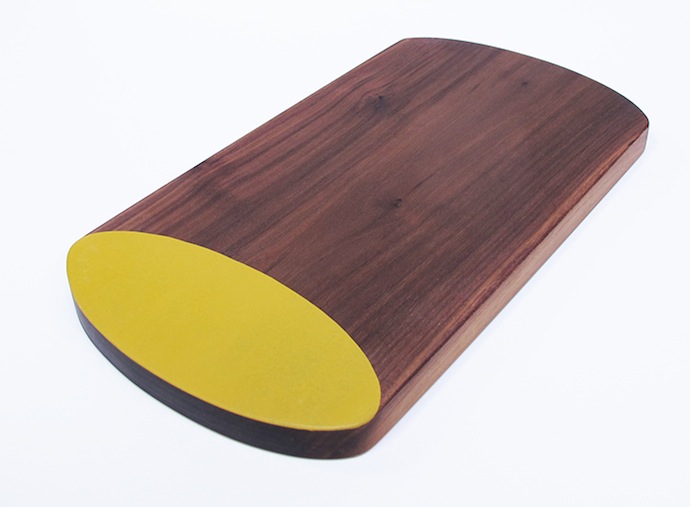 Snijplanken met een functionele en decoratieve kant
Beautiful cutting boards
 *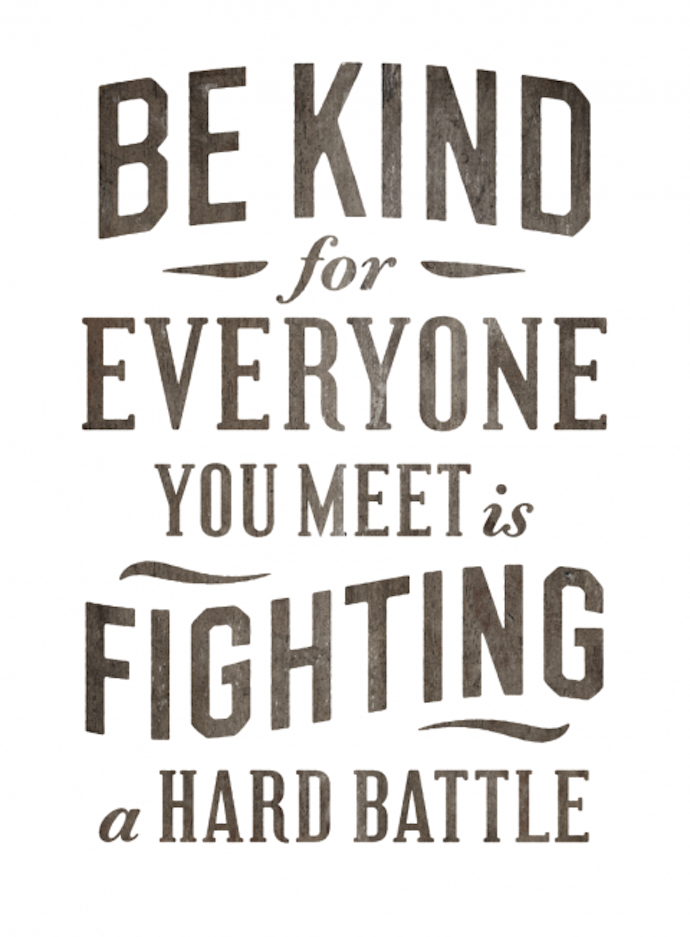 True
 *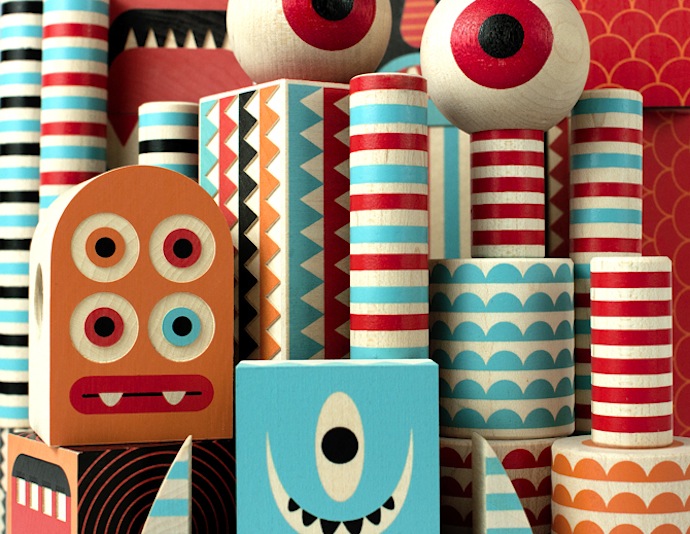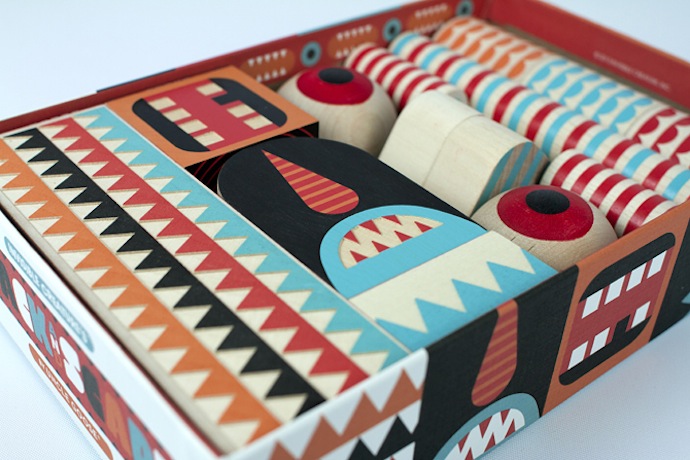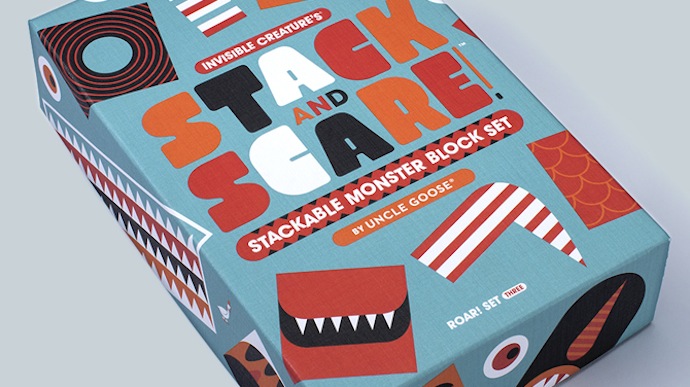 Leuke monster blokjes
Cool monster block set
*