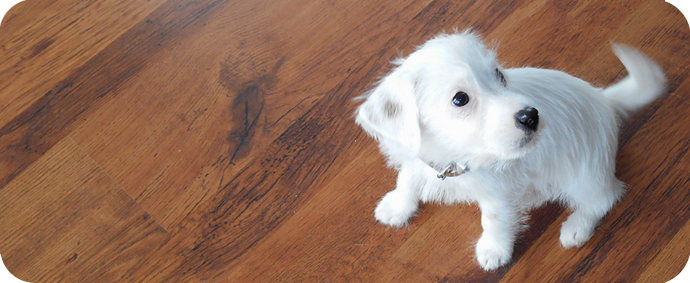 So my mom got a puppy, called Doortje and she's adorable!
Sinds een week heeft mijn moeder weer een hondje, genaamd Doortje, een Jack Russel pup.
Kijk mee naar een lading fluffy puffy puppy foto's van Door!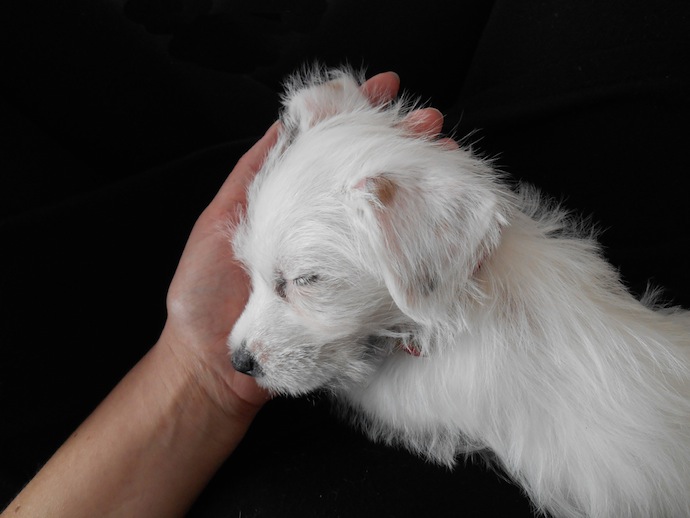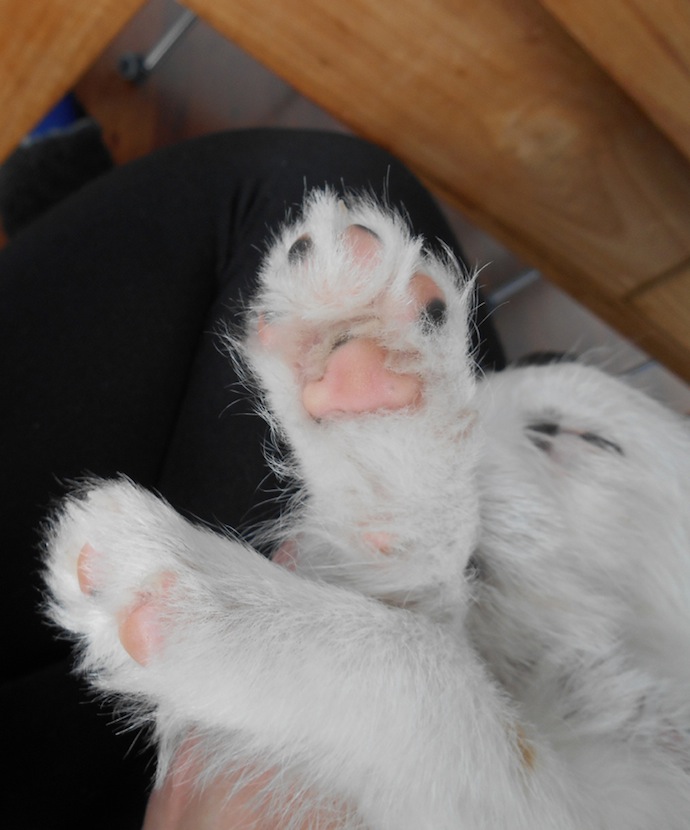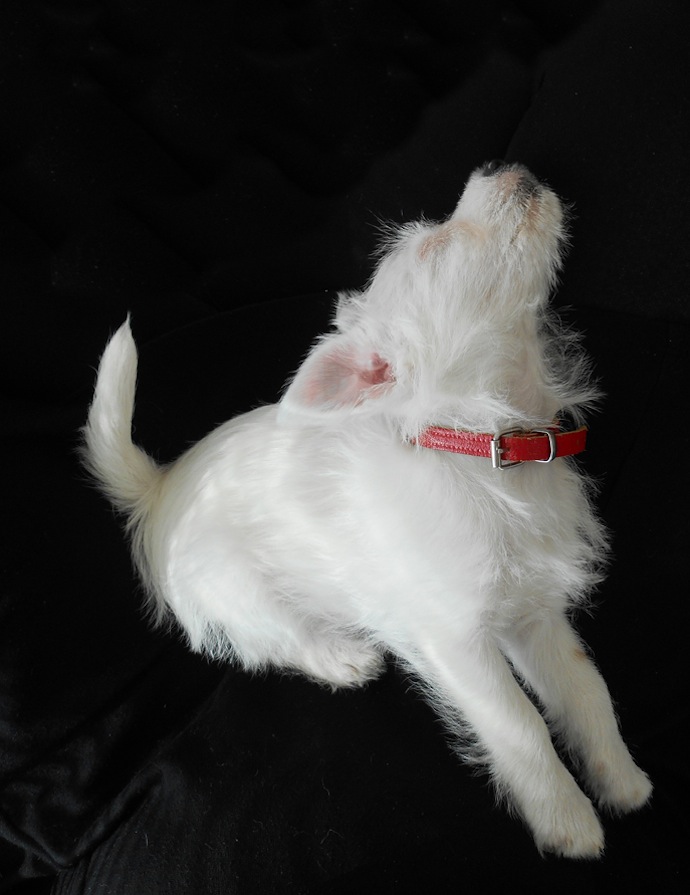 Hier ligt ze op mijn schoot te slapen, de slaaphouding op de onderste foto is vrij apart, haha!
Here's she's taking a nap on my lap.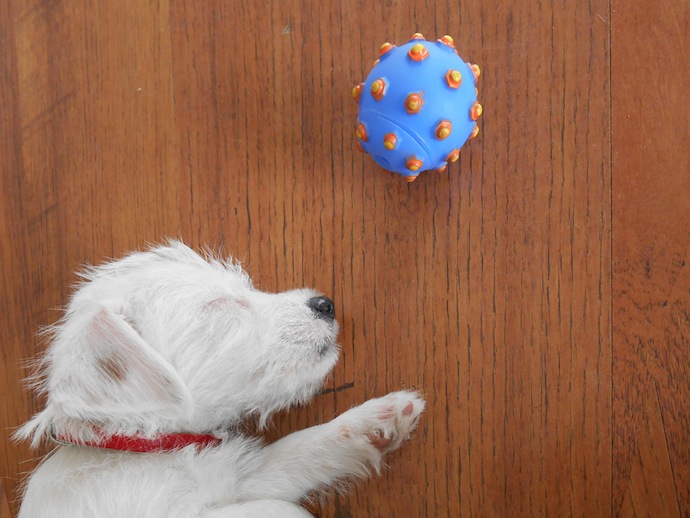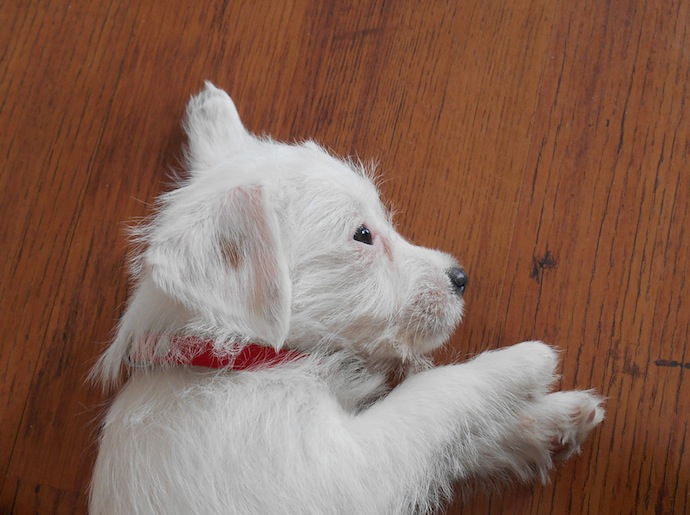 Ze doet heel veel tukjes…
She likes taking naps…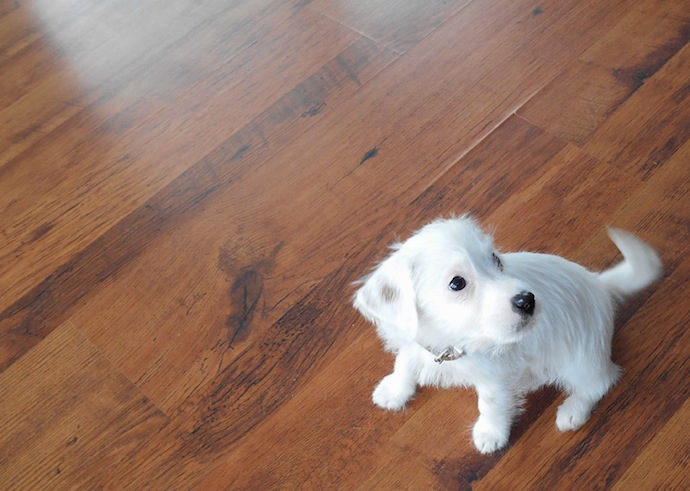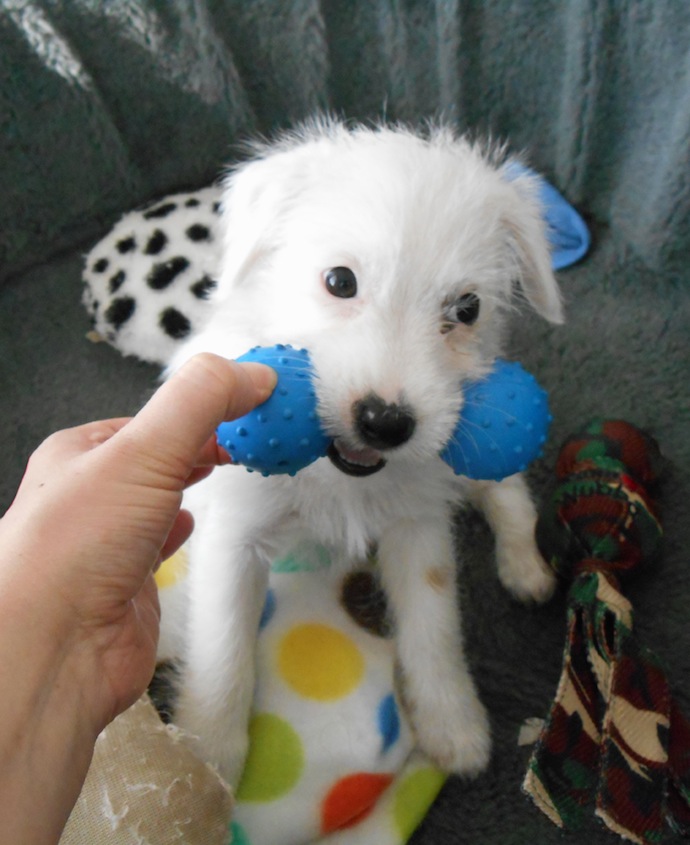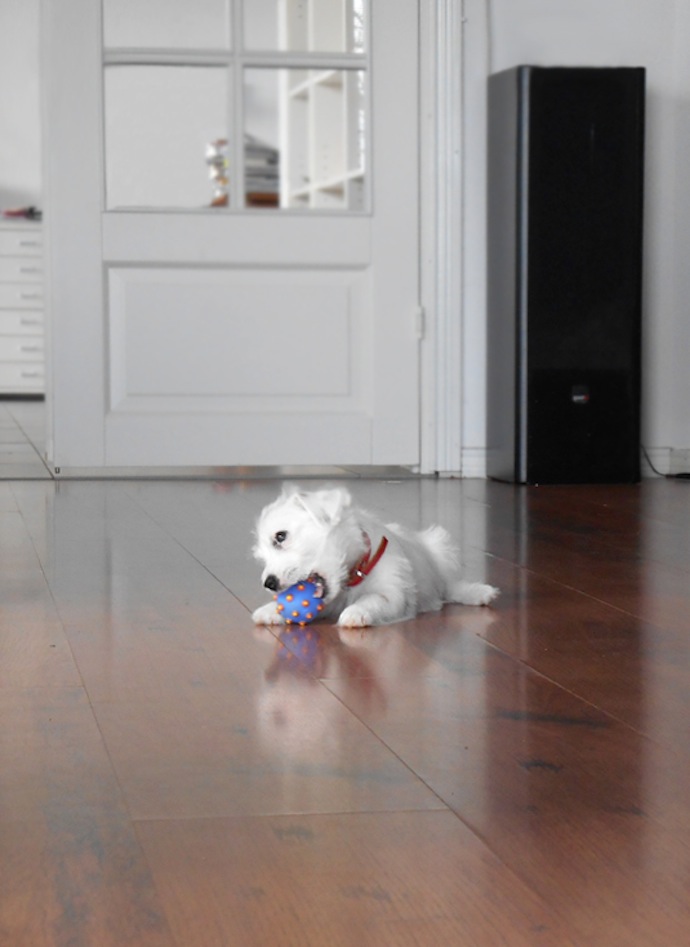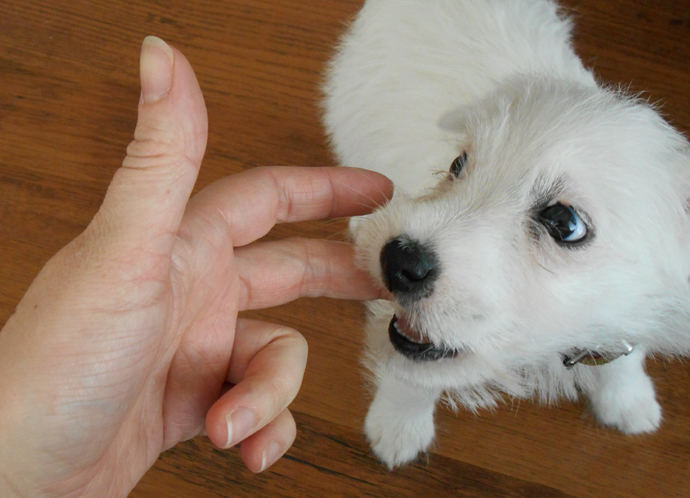 En als ze wakker is, speelt ze, blaft ze tegen je voeten, of knaagt ze ergens op…
When she's awake, she plays, barks and bites…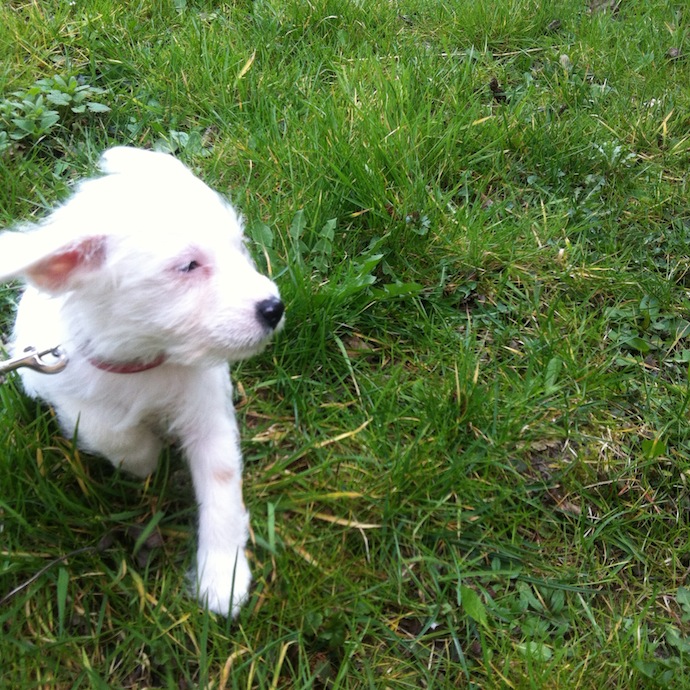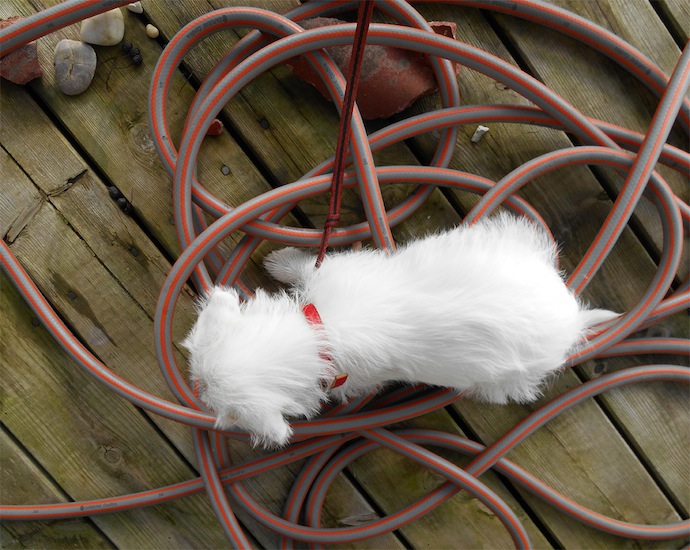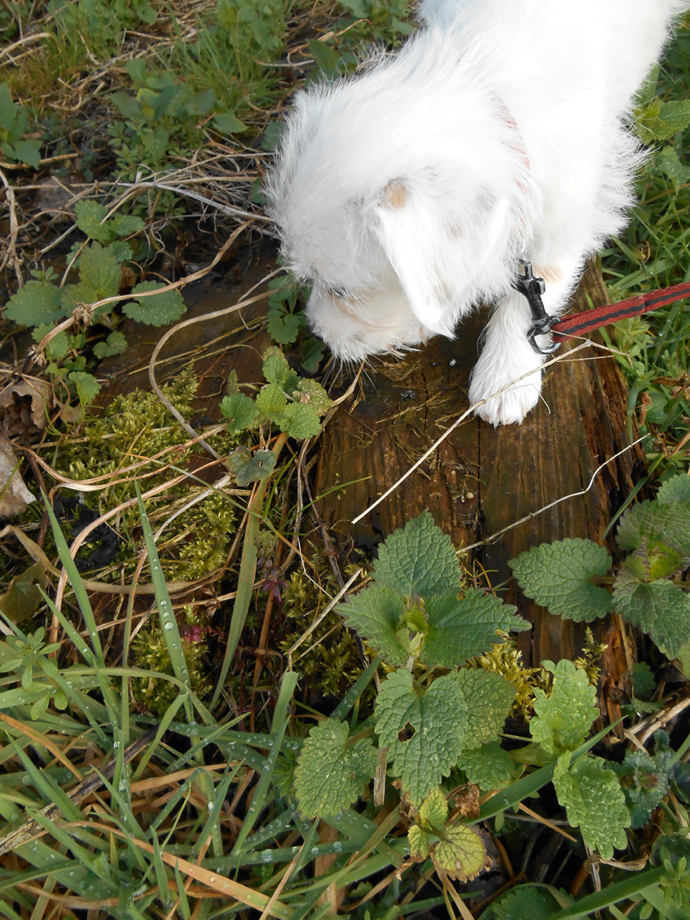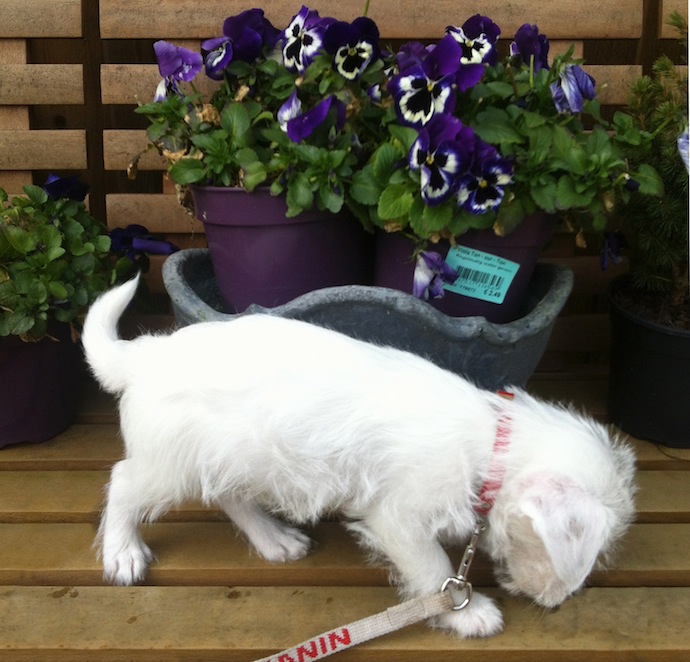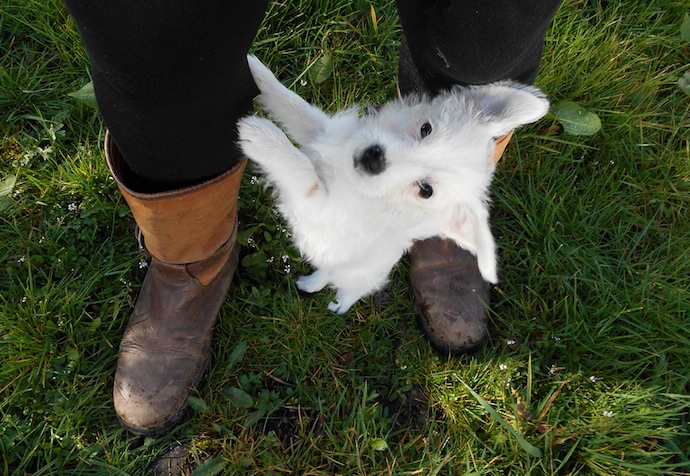 Ze vindt het buiten wel leuk, maar na 5 minuten heeft ze het daar ook wel weer gezien.
She doesn't want to stay outside for too long.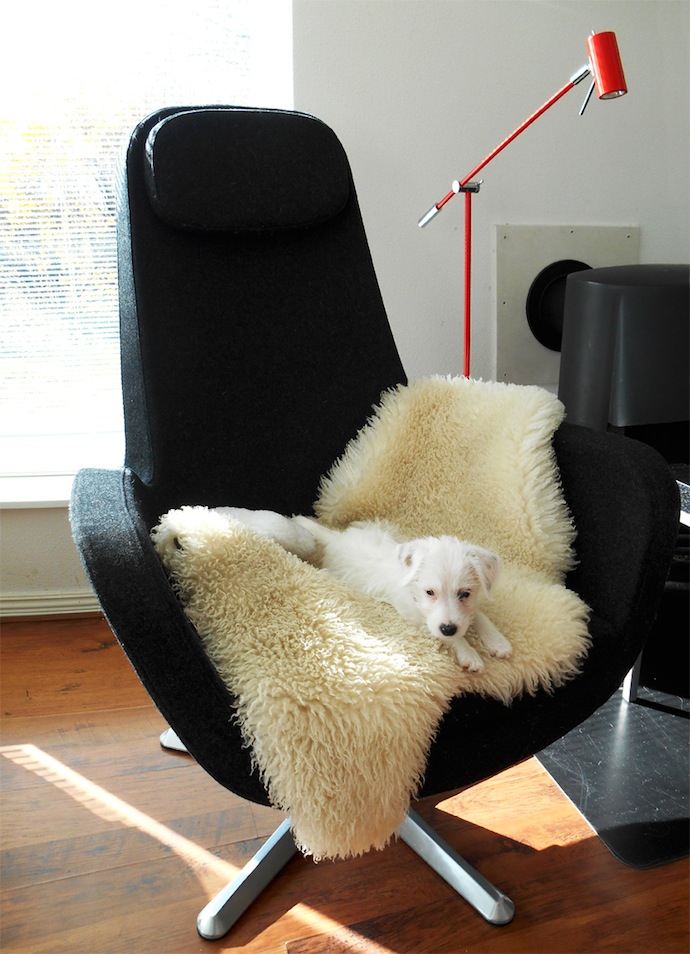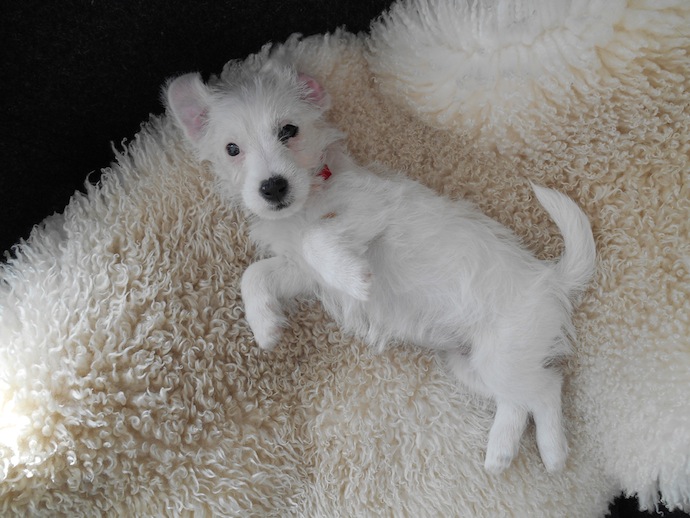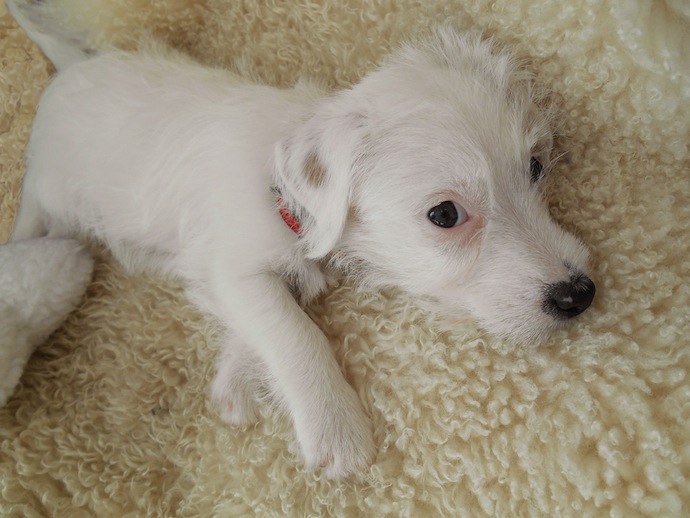 Ze ligt liever binnen op het schapenvel, lekker zacht!
She loves lying on sheepskin, so soft!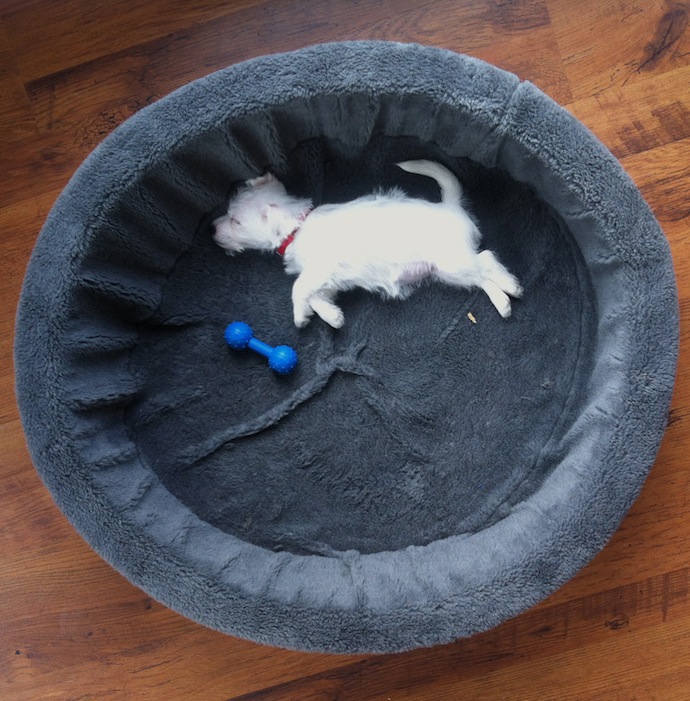 Of gewoon lekker in de mand.
The doggy basket is fine as well.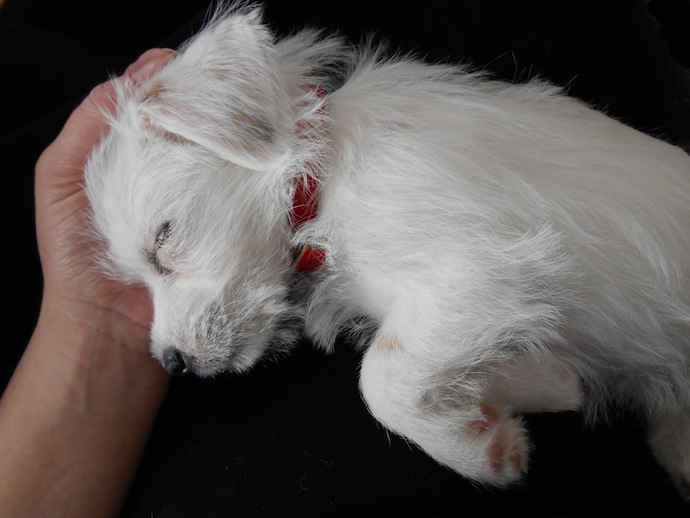 ***
Lief is ze he?!