TGIF! I got you some very beautiful, fun and adorable goodies from the web. Enjoy!
TGIF! As we speak zit ik nu in Edinburgh te chillen en haggis te eten (hmm, misschien niet op het moment dat dit artikel online komt, beetje vroeg…). En eerder deze week zat ik nog in Londen te hangen met Tea, supercool! Maar dat betekent niet dat er geen internetgoodies zijn, integendeel! Er zit zelfs een kunstwerk tussen dat vorig jaar te zien was in de wijk waar ik in Londen heb overnacht…
Installation by Leandro Erlich in Dalston, London.
En dit is het bewuste kunstwerk in Dalston, Londen. Echt balen dat we hier een jaar te laat voor zijn. Het is echt zo leuk bedacht! Interactief, slim en goed uitgewerkt. En kijk hoe blij mensen ervan worden!
***
DIY lion faux ceramic planter.
Naast dat deze DIY er best leuk uit ziet, wilde ik hem vooral plaatsen door de gouden tip die de maakster erbij vermelde: Pro DIY Tip: do not, under any circumstances, let your young children watch this process unless you want to be known as "that mean mommy who bought a toy lion and didn't give it to us but instead proceeded to paint and drill through it's back like a HEATHEN!"
Hahahaahahahahahahaha!
***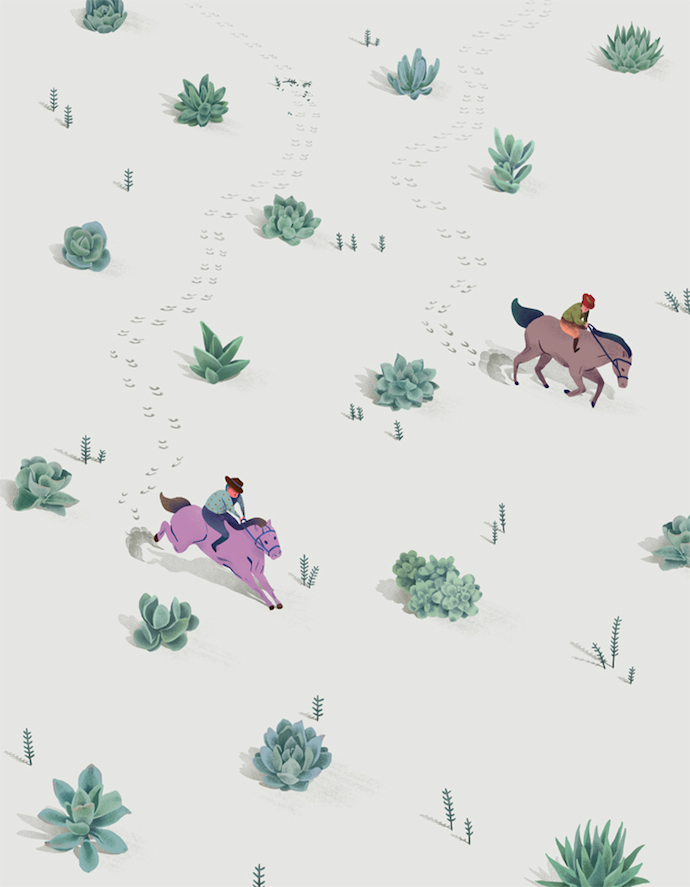 Beautiful print by Jennie Phan.
Mooi. :)
***
Funny products by Peleg Design.
Vooral nu de vaatwasser niet aan mag omdat er iets lek is in de keuken (het gemis is enorm) heb ik het gevoel dat ik als pleister op de wond het olifantenbakje best mag aanschaffen…
***
Beaded brooches by Marianne Batlle.
De franse Marianne knutselt zich een slag in rondte met kraaltjes en maakt de mooiste broches! Mijn favoriet is toch wel bovenstaande van John en Yoko. Liefde!
***
Awesome gifs by Angie Garland.
Als ik zelf een baan zou mogen verzinnen, zou het de hele dag toffe gifjes maken zijn. Serieus, hoe leuk is dat?! Meike en ik moeten NODIG een berg leuke gifjes maken. Het enige probleem is tijd, waar haal je het vandaan?!
***
Door decals by MadeofSundays.
AAAAA! Zo cool! Hier hoef je geen kinderen voor te hebben toch? ZO JAMMER dat de deur van mijn werkkamer glas in het midden heeft, anders had ik het meteen gedaan. Hier word je toch blij van?!
***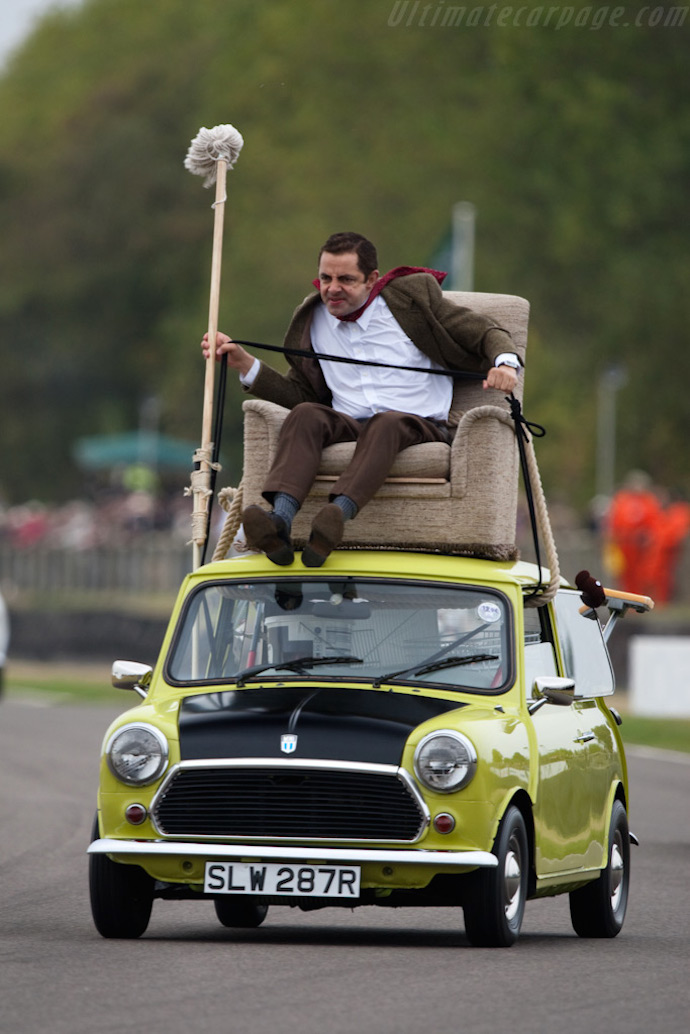 Fijn weekend! Drive safe!
***
Wil je al deze dingen op je pinbord voorbij zien komen? Dat kan, volg ons op Pinterest!
Follow Team Confetti on Pinterest!