TGIF! I got you some very beautiful, fun and adorable goodies from the web. Enjoy!
TGIF! Ik heb vandaag weer een hele berg mooie internetgoodies voor jullie. Het is deze week vooral mooie printjes. Maar gelukkig is een van die hebbedingen een free download!
Gorgeous necklaces by Apres Ski.
Hebbedingen met mooie printje nr. 1! O wat zijn ze mooi, deze kettingen van Apres Ski. De eerste is mijn favoriet!
***
Illustrations by Kathy Lam.
Toffe illustraties. Het gigantische konijn heeft mijn hart gestolen.
***
Beautiful printed items by Rosie Moss.
Verschrikkelijk mooie spullen met printjes nr. 2. Oh wat MOOI! De tas met de haasjes, liefde!
***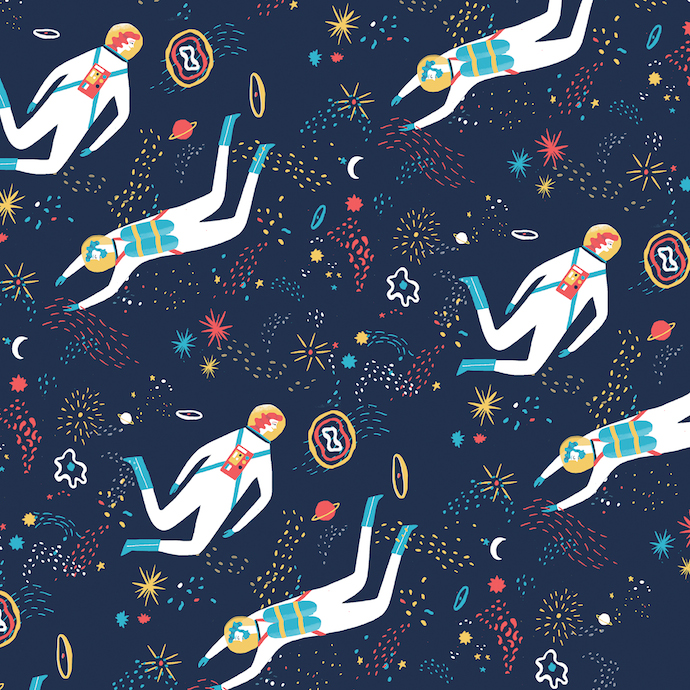 Wallpaper for phone or iPad by Naomi Wilkinson.
Gelukkig zijn er ook mooie dingen met prachtige printjes die GRATIS zijn! Zoals deze wallpaper voor je telefoon of iPad. LOVE IT! Ik ga hem meteen installeren, jij ook?
***
Raspberry swirl brioche by Hint of Vanilla.
Ok, dit is officieel de allermooiste cake (eh brioche) die ik ooit heb gezien. Met open mond bekeek ik de foto's. Ik ben hier alleen echt niet goed in. Maar eigenlijk MOET ik dit een keer proberen. Op een zondag dat ik een keer niks te doen heb (dat duurt alleen waarschijnlijk een maand, heb het een beetje druk)…
***
Mermaid flippers by Mahina Mermaid.
Hum, de zomer is net voorbij, kom ik dit tegen! Volgende zomer dan maar. Durf ik best, met zo'n staart aan het strand verschijnen. Ayup.
***
Throws by Happy Habitat.
Dit past beter bij het weer van nu. Oh my, zoveel printjes, zoveel kleuren! Dekentjes voor op de bank zijn mijn absolute weakness. Op de een of andere manier vind ik altijd dat ik daar nooit genoeg van kan hebben.
***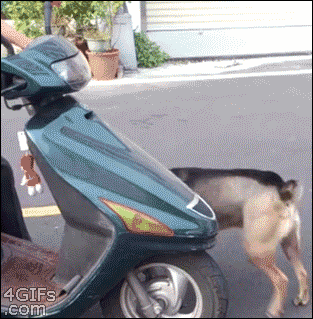 Alvast een fijn weekend!
***
Wil je al deze dingen op je pinbord voorbij zien komen? Dat kan, volg ons op Pinterest!
Follow Team Confetti on Pinterest!