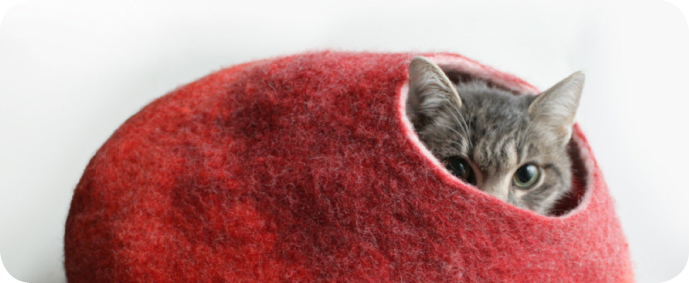 TGIF! Hierbij luid ik alvast het weekend in met een flinke portie internet goodies!

Deze installaties van Yuko Takada zijn als confetti bevroren in de lucht, zo mooi!
Deze kandelaars van Anthropologie zijn geweldig, maar helaas uitverkocht. Gelukkig kun je ze ook zelf maken. Klik hier voor de DIY.
Stacy Page borduurt vintage foto's en maakt er deze geweldige kunstwerkjes van. Ze zegt dat elk borduurwerkje heel intuïtief tot stand komt.
Dit ziet eruit als kitty cat heaven!
Geweldige washi tape confetti DIY! 
Meike, regel jij de puncher? Dan ga ik de tape halen!
Deze dramatische portretjes van The Hills hoofdrolspelers gemaakt door kunstenares Karin Bubas. Vooral de moeder van Heidi vind ik zo sneu. The drama!
Geweldig pakpapier van Happy FB.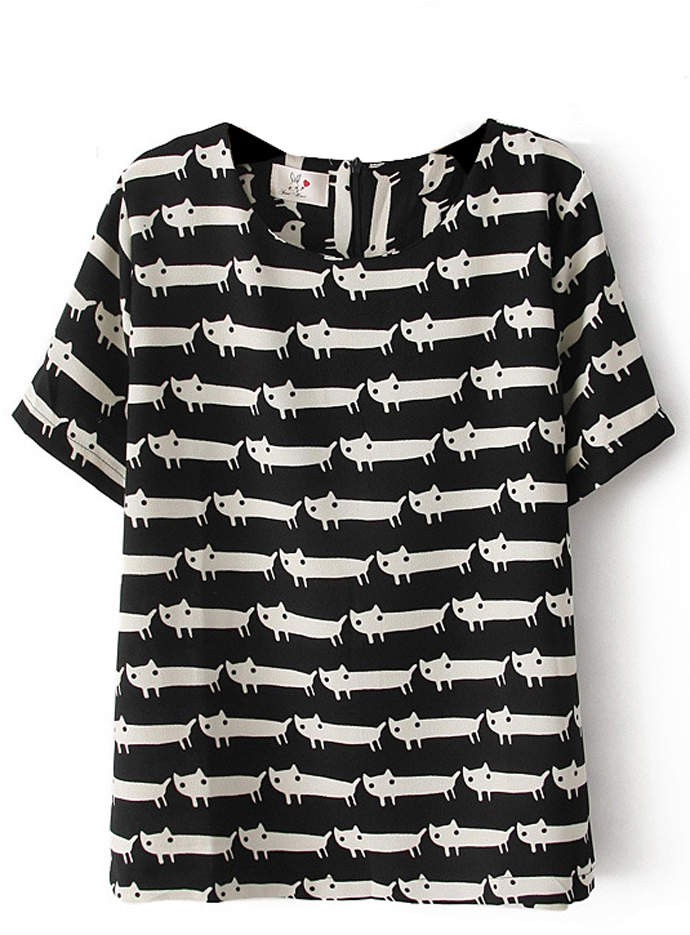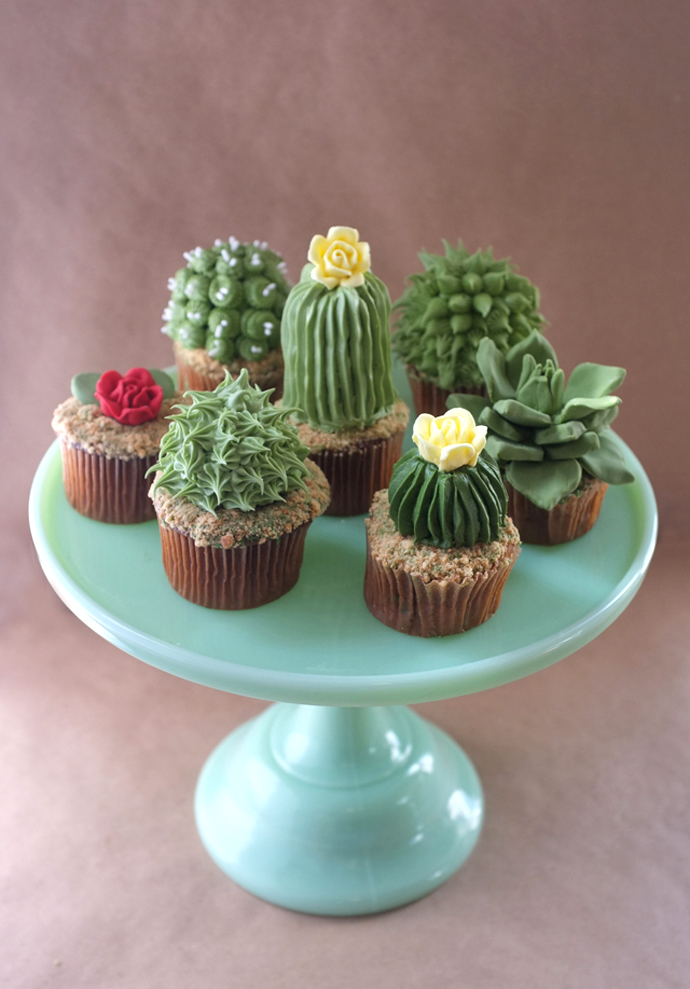 Love love love deze kamerplant-cupcakes! Hier het recept.
Dan is zitten achter de geraniums opeens zo erg nog niet…
En als laatste deze heerlijke onzin video van Miranda July.
Alvast een fijn weekend!