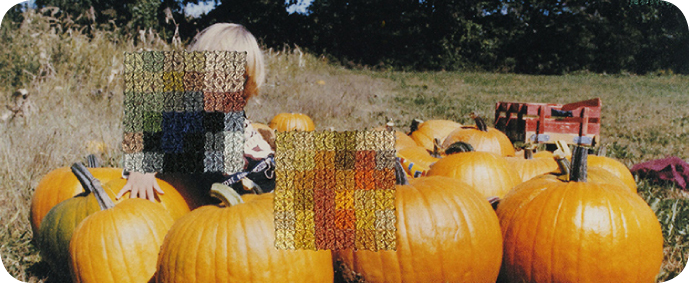 Thank God it's friday! En tussen mij en jou, ik ben wel toe aan een beetje weekend. Het was me het weekje wel. Ik moet daarom heeeeel even afreageren en dan gaan we dan weer door met vrolijke en mooie dingen!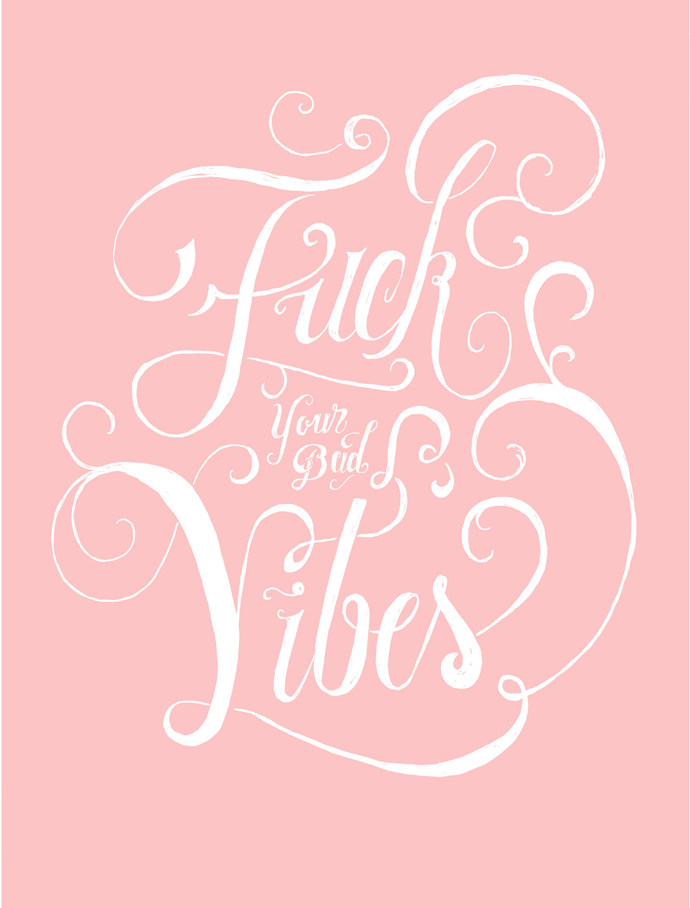 Ja! Hoepel op met je bad vibes! Bah!
Zo, dat moest er even uit. En nu weer even opladen met een mooie dingen:
Bijvoorbeeld deze prachtige grafische werken van Daniele De Batte.
Of de vormgeving van deze sandwiches. Alles is mooi, van verpakking tot vrachtauto!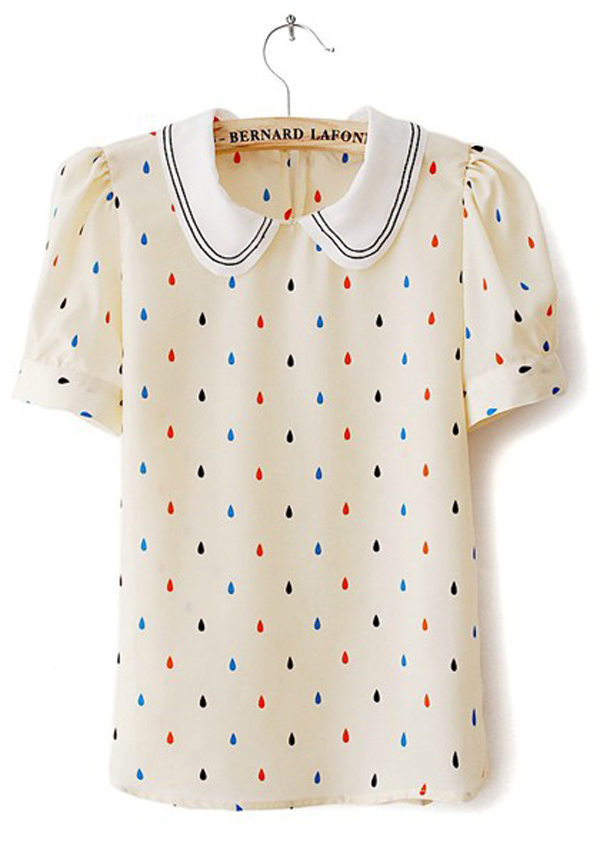 En is dit niet het schattigste bloesje dat je ooit hebt gezien?
Deze fotoserie van Diane Meyer genaamd: Time spent that might otherwise be forgotten.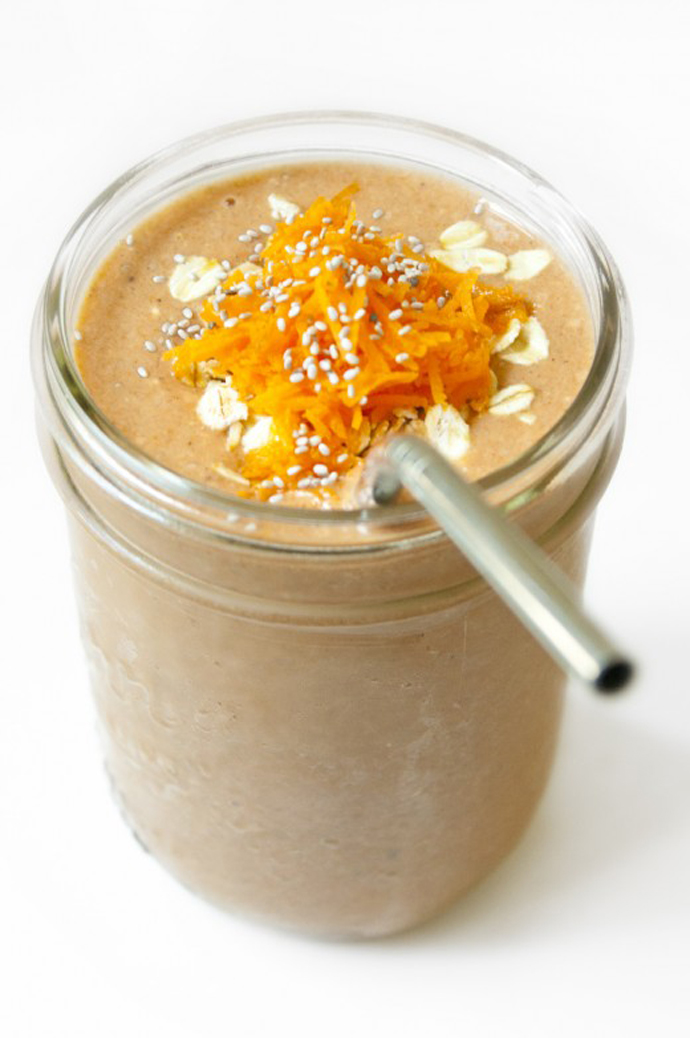 Er bestaat een carrot-cake-smoothie recept, en hij is nog gezond ook!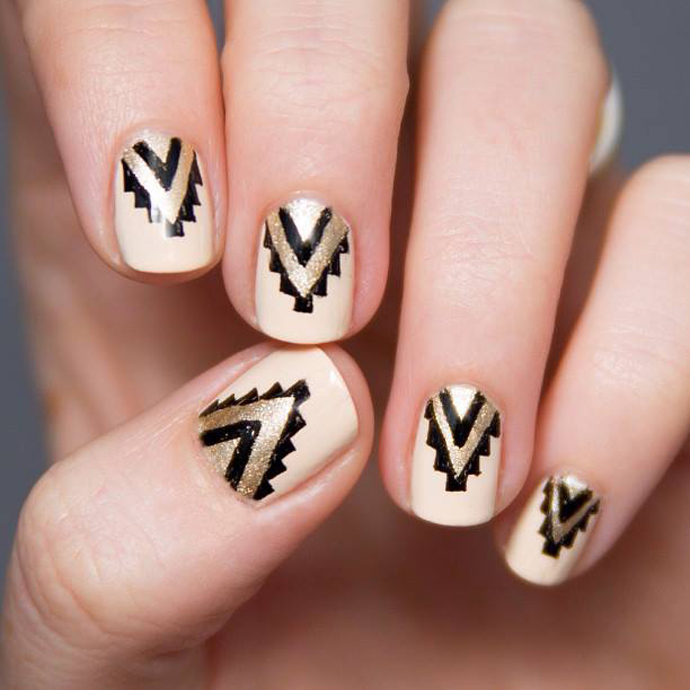 En tot slot hele mooie nagels. Hoe heeft ze dat gedaan? Met een stift? Kan dat?
Anyway, iedereen een HEEL fijn weekend gewenst, geniet ervan!