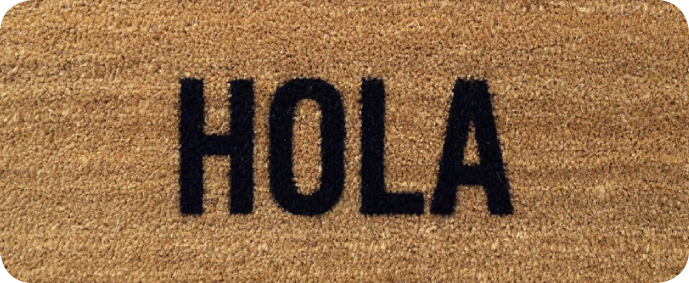 Ik heb deze week extra hard mijn best gedaan om er een erg vrolijke WILF (ieuw, klinkt raar afkorten, niet meer doen!) van te maken. Dan kunnen we allemaal met een big smile het weekend in.
Ready, set, go!
Deze vrolijke posters van illustratrice MaryKate McDevitt wil ik wel om me heen hebben als ik wakker word.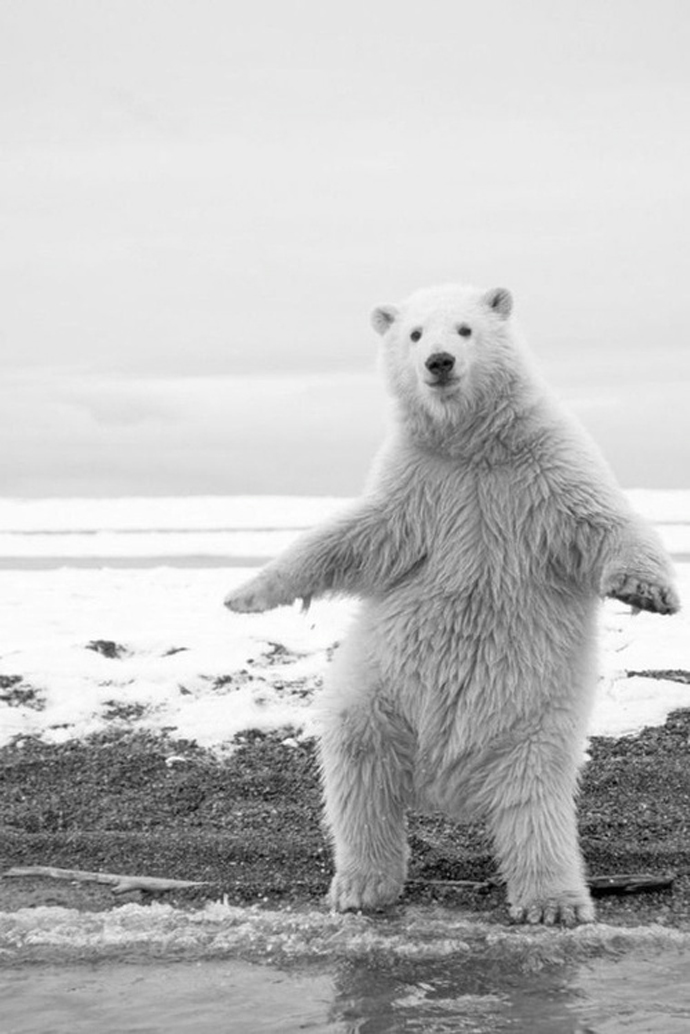 Deze beer heeft the moves!
Van deze illustratie serie van David Olenick word ik vrolijk!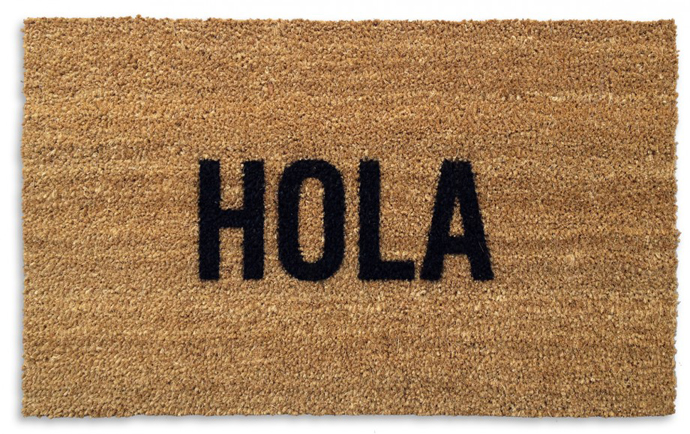 Sinds Tom en ik naar Barcelona zijn geweest roepen we altijd 'Hola!' als een van ons thuis komt of opbelt. Het is dan ook meteen het enige Spaans dat we kennen. Dit is DIY-technisch prima te doen…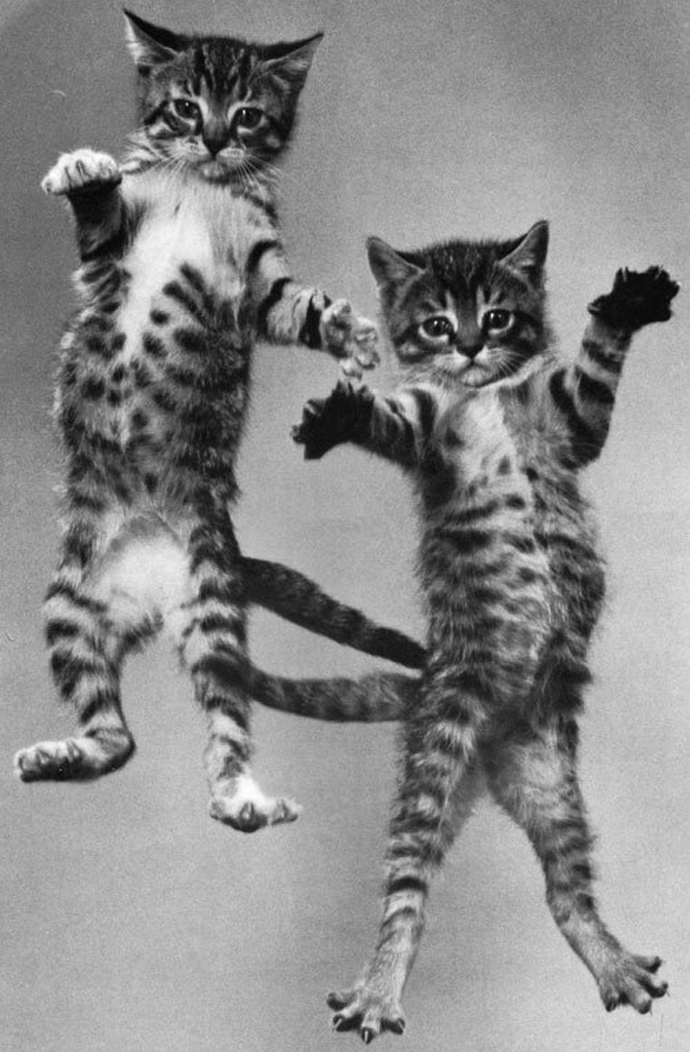 Vliegende katjes! (Wel een beetje slaperig nog, hmm…)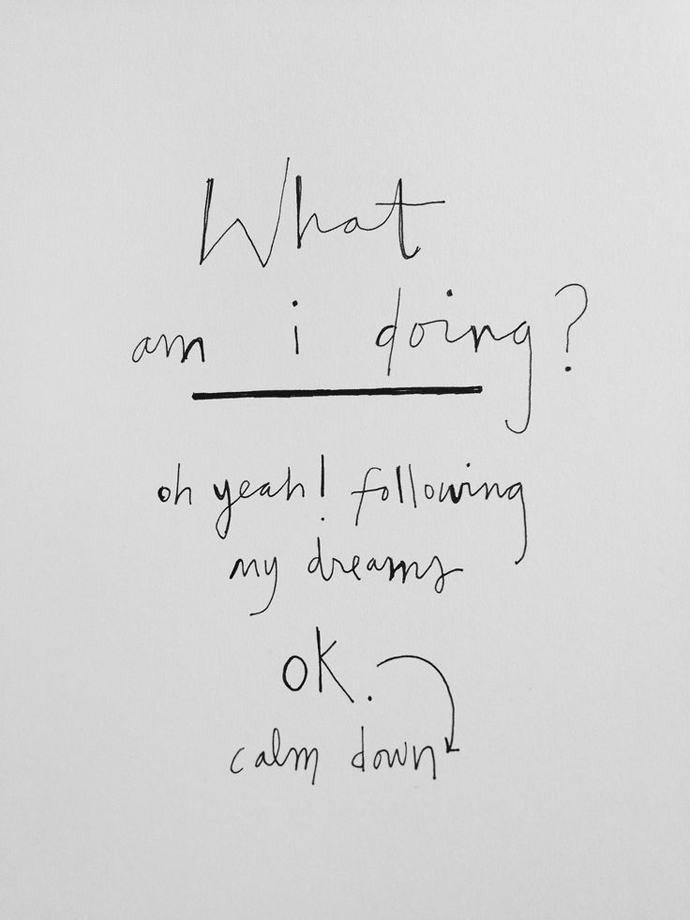 Oja! Focus!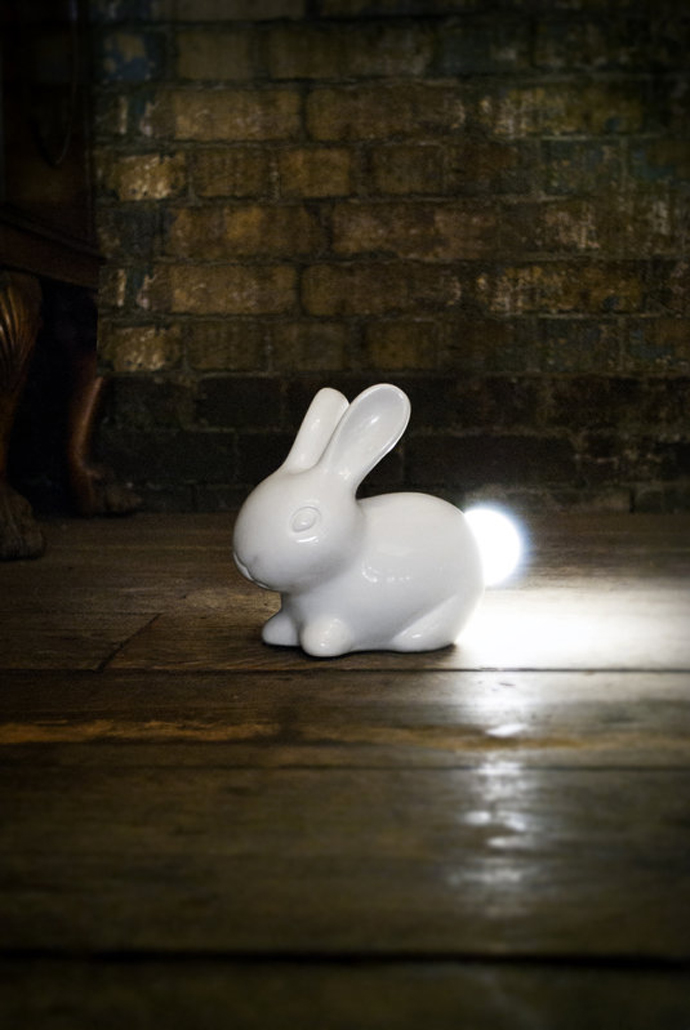 Deze lamp! So cute!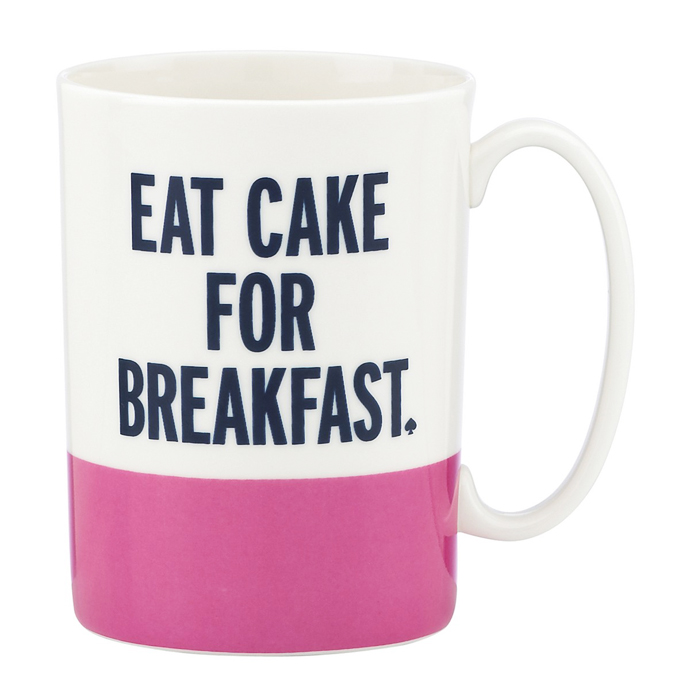 Ja! Waarom niet?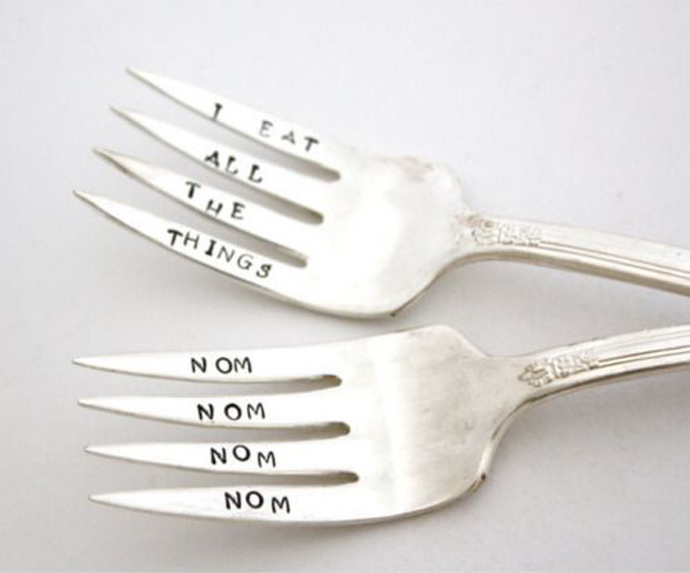 We hebben natuurlijk wel een vork nodig voor die taart bij het ontbijt…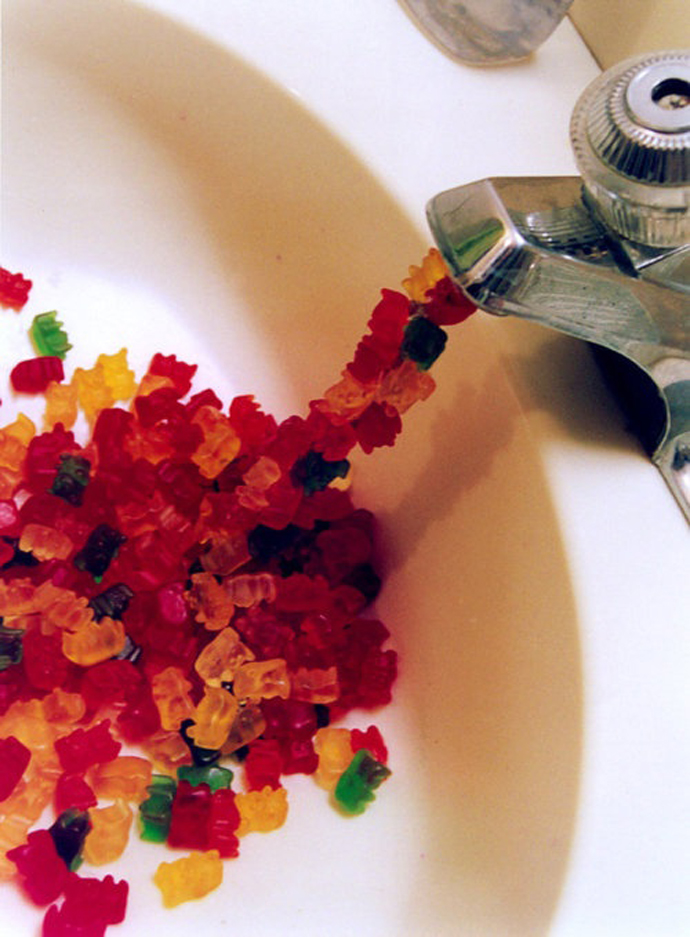 En als we dan toch taart eten voor het ontbijt, laten we dan ook gewoon onze dorst lessen met gummy beren.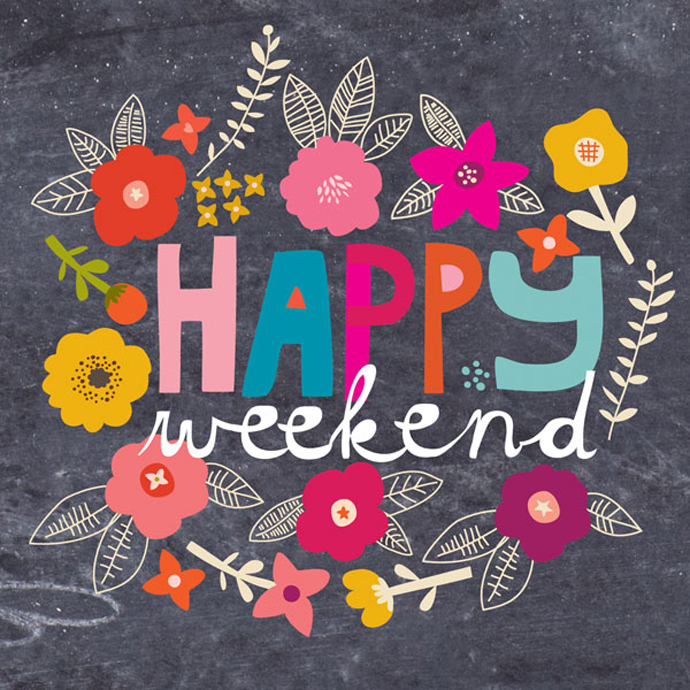 Gelukt? Happy? Mooizo! Een heel fijn weekend!