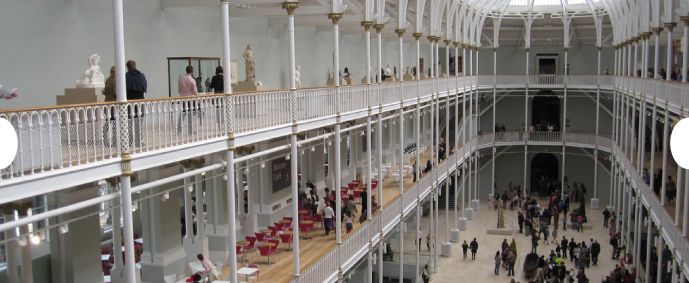 Het is vakantie, en de fijnste manier van vakantie vieren vind ik stedentrips of festivals. Ik ben iemand die graag iets doet (niet iets sportiefs hoor) of iets bekijkt en niet te lang van huis is. Edinburgh is een ontzettend leuke stad om een keer te bezoeken. Ik heb een paar leuke plekken op een rijtje gezet.
Ik moet bekennen dat ik zelf veel langer dan een weekend in Edinburgh ben geweest. In het tweede jaar van de kunstacademie ben ik drie maanden in Edinburgh gaan studeren. Ik heb daardoor wat leuke plekjes ontdekt die ik jullie niet wil onthouden.
ETEN EN DRINKEN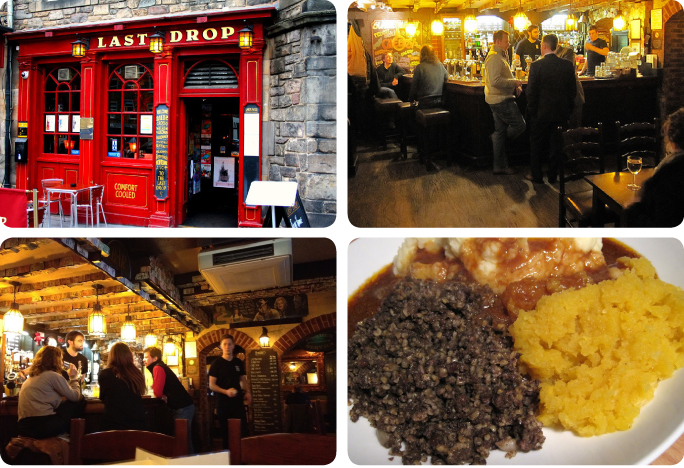 THE LAST DROP | 74 – 78 GRASSMARKET
Zeg je Schotland, dan zeg je haggis. Dit is een fijn donker café waar je lekker haggis kunt eten. Vergeet alle vieze verhalen die je erover hebt gehoord en ga het gewoon proberen. Ik heb het hier gegeten en vond het heeeeerlijk. Ik heb het ook nog een keer in de supermarkt gekocht (met schapenmaag en al) en heb het thuis in de oven gestopt. Mja, nee, dat is het niet. Bij The Last Drop is het een stuk lekkerder.
Klik hier voor meer informatie over The Last Drop.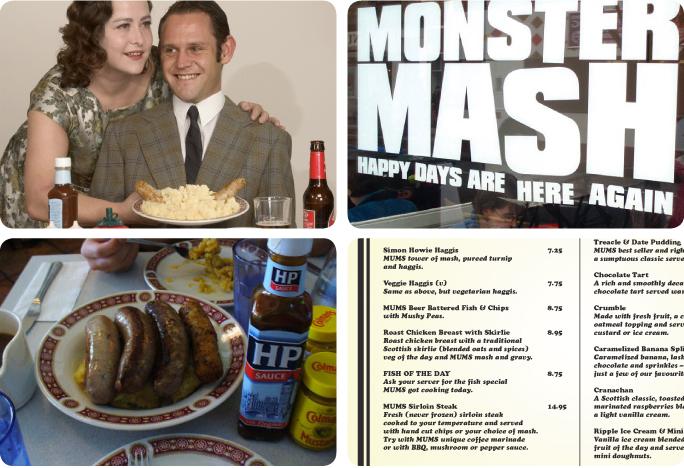 MONSTER MASH | 4A FORREST ROAD
Comfortfood to the max. Hier heb ik een keer heerlijke aardappelpurree met worst gegeten, maar er is nog veel meer.
Klik hier voor meer informatie over Monster Mash.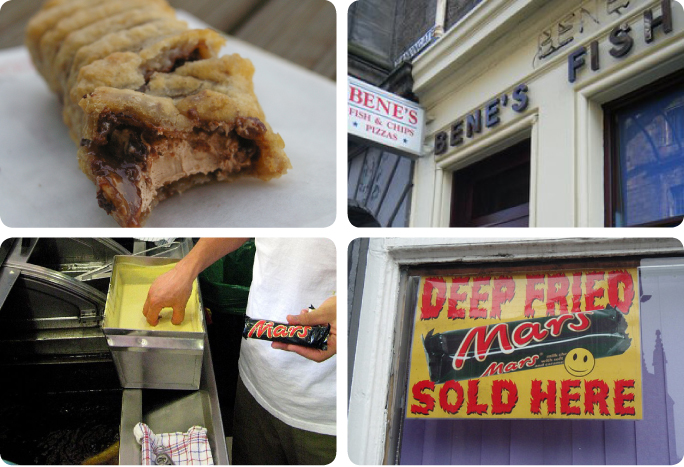 DEEP FRIED MARSBAR | SNACKBARS
Toen ik dit voor het eerst op het menu van een frietzaak zag staan, dacht ik dat ik het niet goed gelezen had. Maar nee, het is echt waar. Het is een gefrituurde mars. Denk gebakken banaan, maar dan met een mars erin. Op mijn laatste avond in Edinburgh wilden we het toch nog een keer proberen, maar helaas, we konden geen friettent vinden die ze verkocht. Tot op de dag van vandaag knaagt het aan me, hoe zou het zijn geweest… Om teleurstellingen te voorkomen heb ik een friettent gevonden die ze verkoopt. 
Leuk detail, bij dezelfde friettent waar ik voor het eerst over de deep fried mars bar las, hing ook een bordje met: 'We will deep fry anything for you'.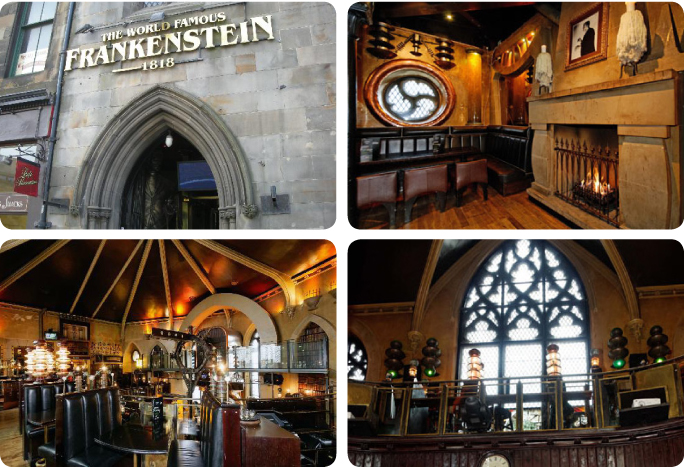 FRANKENSTEIN PUB | 26 GEORGE IV BRIDGE
Dit is een kerk die is omgebouwd tot bar met griezelthema. Het is heel groot en ziet er fantastisch uit. Zeker even hier een biertje drinken als je in Edinburgh bent.
Klik hier voor meer informatie over Frankenstein Pub.
WINKELS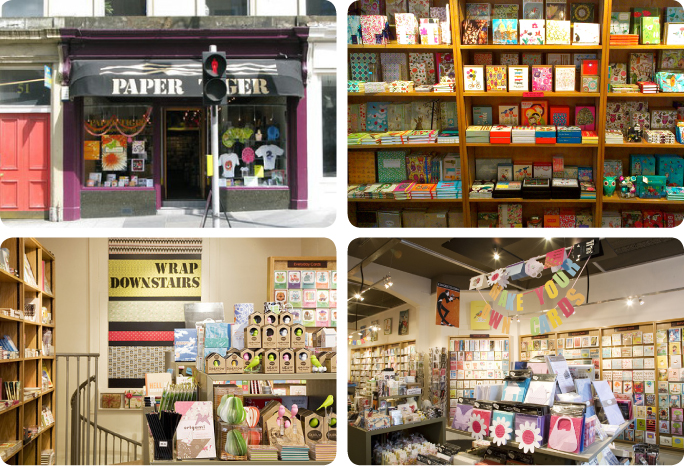 PAPER TIGER | 53 LOTHIAN ROAD | 6A/8 STAFFORD STREET
Dit is een lief winkeltje met fantastische stationary. Toen ik in Edinburgh woonde heb ik hier heel wat kaartjes gekocht om te versturen.
Klik hier voor meer informatie over Paper Tiger.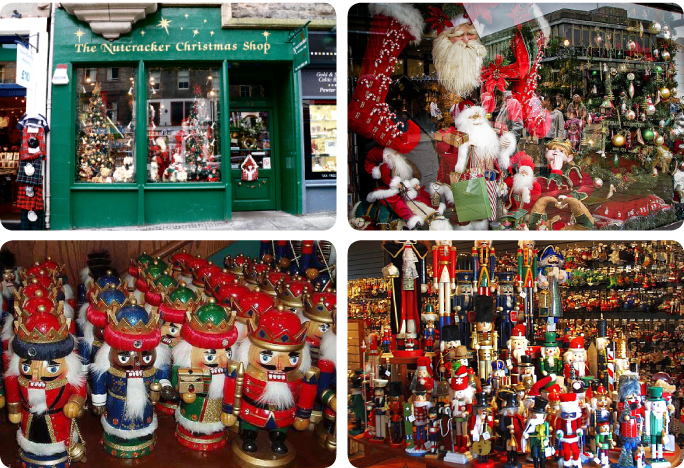 THE NUTCRACKER CHRISTMASSHOP | HIGH STREET
In de buurt van The Last Drop zit een echte kerstwinkel die het hele jaar geopend is. Het is wat vreemd om er midden in de zomer naar binnen te stappen, maar vrolijk word je er zeker van!
Klik hier voor meer informatie over The Nutcracker Christmas Shop.
BEZIENSWAARDIGHEDEN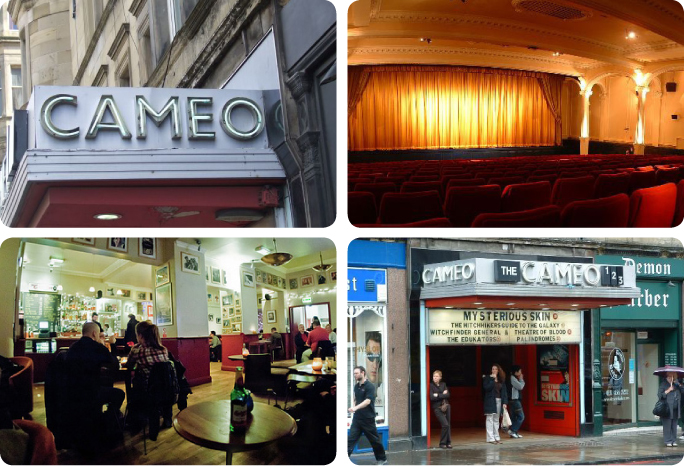 CAMEO CINEMA | 38 HOME STREET
Dit is een prachtig filmhuis waar ze goede films draaien. Het is klein, vriendelijk en heeft een erg mooie zaal. Er zit ook een klein cafeetje bij waar je lekker kunt napraten of juist voor de film kunt afspreken. Ik heb hier samen met mijn huisgenootjes flink wat uurtjes gezeten.
Klik hier voor meer informatie over Cameo Cinema.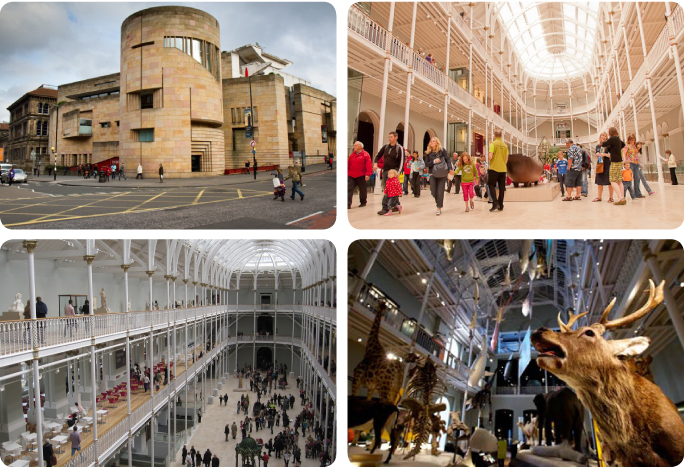 NATIONAL MUSEUM SCOTLAND | CHAMBERS STREET
In dit prachtige museum is van alles te doen. Er zijn wetenschappenlijke proefjes te doen en er zijn ontzettend veel opgezette dieren (waarvan je van het bestaan niet eens af wist). De museumwinkel is geweldig en je kunt in de grandioze hal thee drinken met shortbread. Goed uitje voor als het regent, en dat doet het nogal eens in Edinburgh.
Klik hier voor meer informatie over National Museum Scotland.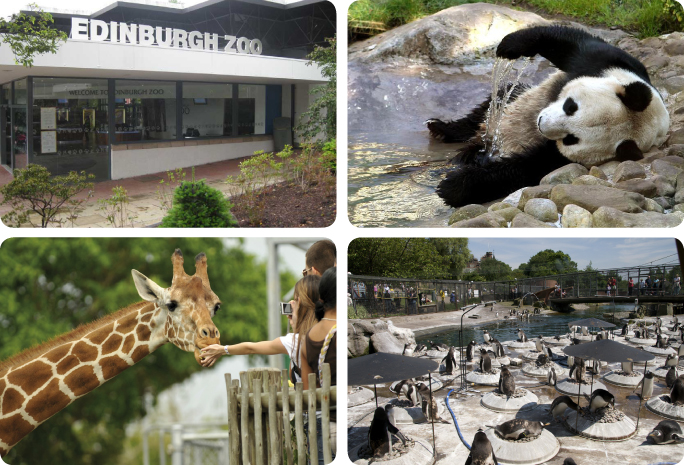 EDINBURGH ZOO | 134 CORSTORPHINE ROAD
Stap op zo'n mooie rode dubbeldekker en loop een rondje door de dierentuin van Edinburgh, iets buiten de stad. Ik ben hier een aantal keer geweest met modeltekenles om flamingo's en pinguin's te aquarelleren. In de regen. Zie je het voor je?
Klik hier voor meer informatie over Edinburgh Zoo.
Heb jij nog leuke tips voor Edinburgh, of voor andere stedentrips?