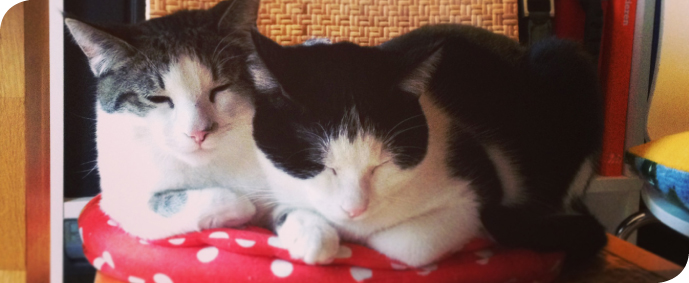 Omdat mijn fabulous famous poezen nu een eigen instagram account hebben, deze week alleen maar insta-pics. Kijk je mee wat ze deze week gedaan hebben?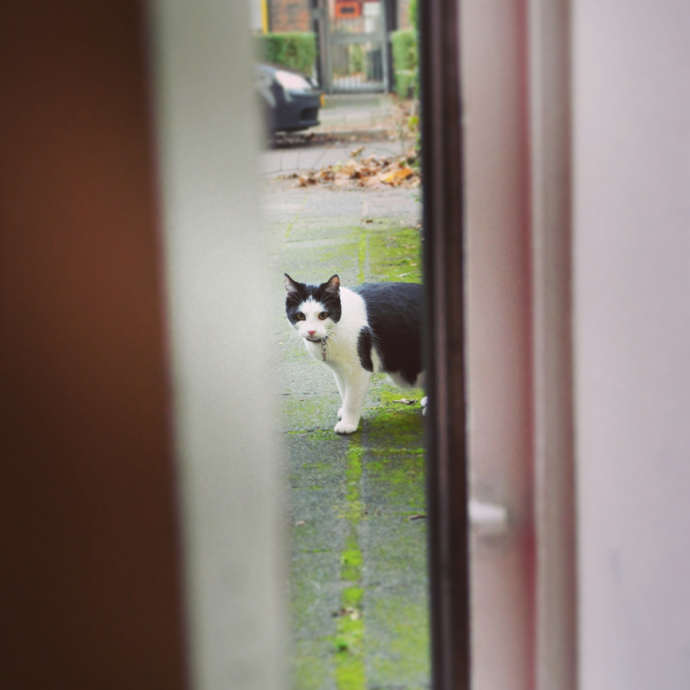 Van overdag naar buiten gaan worden Mo en Tetkees erg zenuwachtig. Alleen met de voordeur op een kiertje durfden ze het aan. Met de deur dicht stonden ze binnen de kortste keren te gillen als speenvarkens. Wij stoken dus letterlijk voor de kat zijn staart…
Vol trots renden ze met hun buit naar boven. Een herfstblaadje… Als het daarbij blijft doen we het ervoor. Ik zit een beetje te wachten op de dag dat Mo een schaap mee naar binnen sleept. Of een Sint Bernard. Of heb ik te hoge verwachtingen?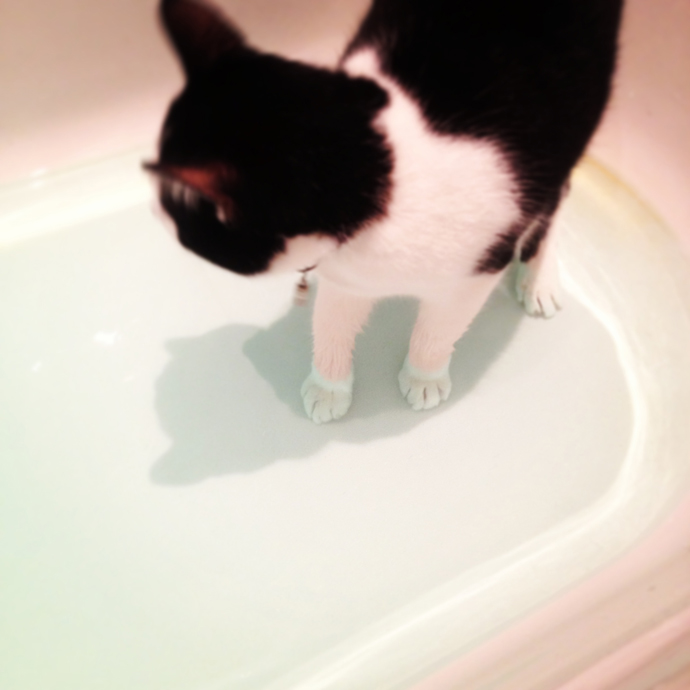 Als het donker is zijn ze voor niks en niemand bang en verdwijnen ze als een dief in de nacht. Na een uur of twee staan ze dan weer voor de deur om bij te komen. Mo was al twee keer teruggekomen (hij is tussendoor zelfs vrijwillig in bad gegaan) maar Tetkees was al een uur of vier spoorloos…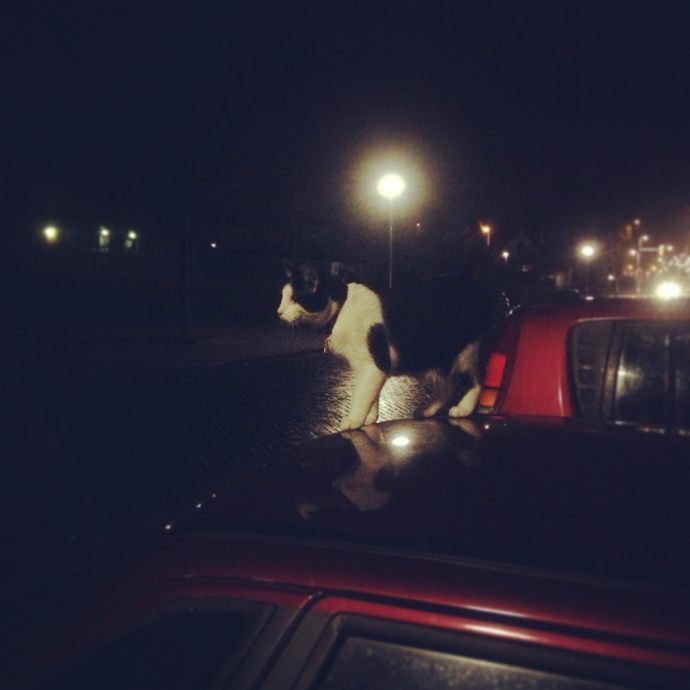 En dus begon de grote zoektocht. Met Mo aan onze zijde hebben we een vol uur buiten rondjes gelopen, geroepen en gefoten.l Maar zonder resultaat. Net toen we ons erbij neer hadden gelegd dat we zonder Tetkees naar bed moesten gaan, stond hij opeens achter ons!
Mo was ook erg blij dat Tetkees weer thuis was! Voor iedereen zijn gemoedsrust hadden ze de volgende dag huisarrest. No problem! Ze hebben tevreden met zijn tweeën op een stoel gepropt zitten knorren.
Ben je een crazy catlady en word je blij van kattenfoto's op je telefoon?
Volg Mo en Tetkees op Instagram!