Tijd voor een oud concept maar een nieuwe rubriek: I love mondays! En die rubriek zit bomvol leuke inspiratie, ouderwets genieten van de bijzondere dingen die ik vond op het web. Here we go!
Advent illustrations by Christine Pym.
De kerst is allang voorbij, maar ze zijn ZO leuk, deze illustraties die Christine Pym maakte in de aanloop naar kerst.
☆☆☆
Jewellery box by Menu.
Mooi ontwerp en handig dat er een spiegel bij zit. Je zou er ook make-up-jes in kunnen stoppen.
☆☆☆
Gift wrap pattern by Lotta Nieminen.
Dat is nog eens een mooi pakpapiertje!
☆☆☆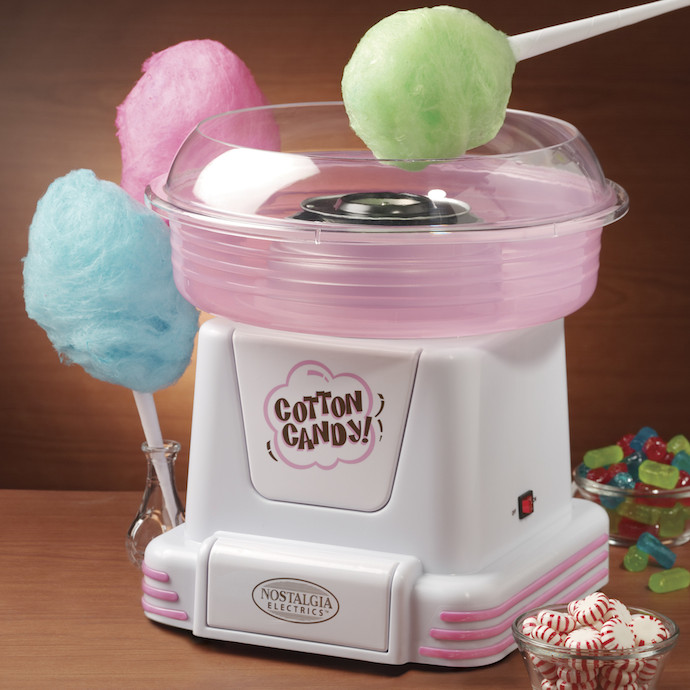 Cotton candy machine.
Dit apparaatje maakt van je favoriete zuurtjes suikerspin. Dat klinkt te goed om waar te zijn…
☆☆☆

Idioms of the world by HotelClub.
Grappige gezegdes in verschillende talen met leuke illustraties. Gezegdes zijn eigenlijk ook best raar…
☆☆☆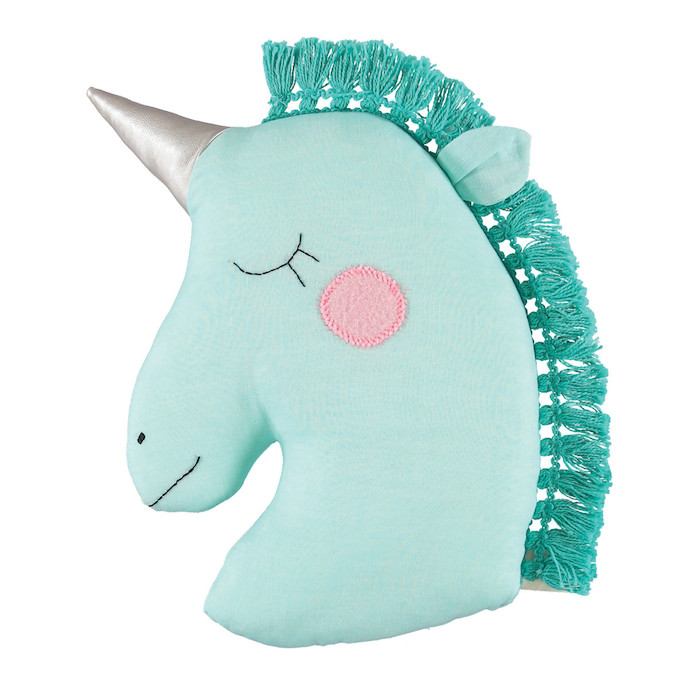 Mini Boheme unicorn pillow.
Mustave. Obviously.
☆☆☆
Cotton yarn DIY by ISPYDIY.
Wat een ontzettend toffe en toch simpele DIY. Het zal wel een monnikenwerkje zijn en uitkijken dat de draadjes niet in de war raken, maar dan heb ik je iets heel tofs aan je muur hangen!
☆☆☆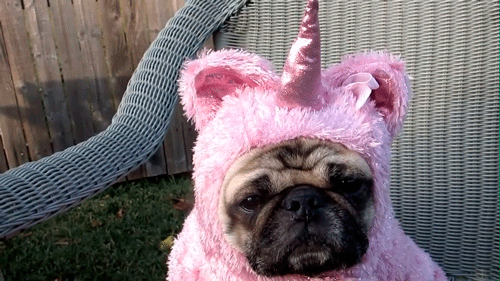 Een fijne maandag allemaal!
☆☆☆
 Wil je al deze dingen op je pinbord voorbij zien komen? Dat kan, volg Team Confetti op Pinterest!
Follow Team Confetti on Pinterest!