It's Monday! Which means: lots of random internet pics!
Een nieuwe maandag met een nieuwe lading internet vondsten!
Cool
*
Mooi servies
Beautiful porcelain
*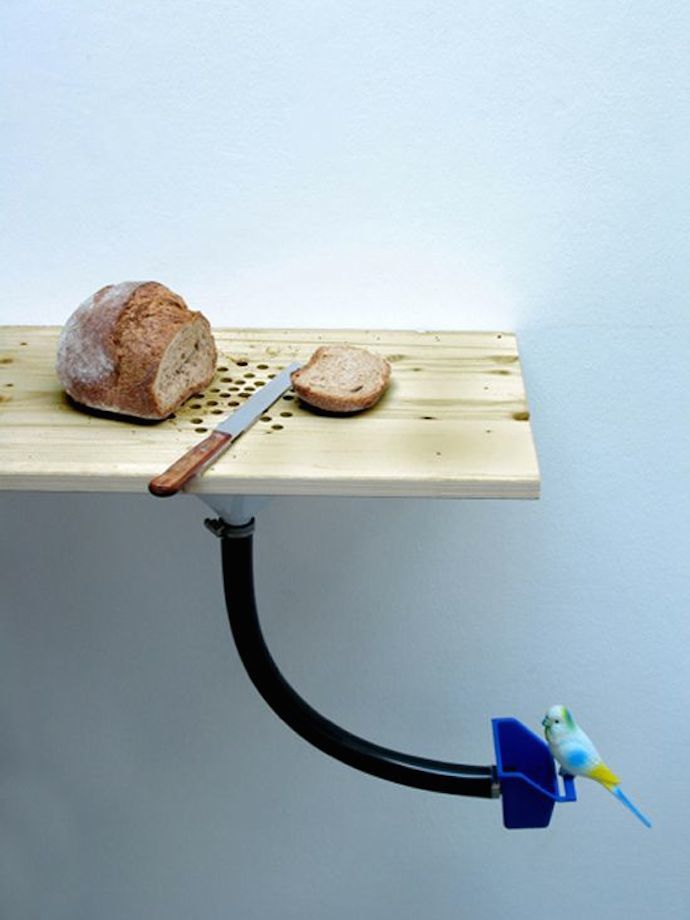 Haha, volgens mij blijven de kruimels wel halverwege de buis steken…maar oké, leuk idee.
*
Tof.
Like it.
*
Prachtig bankje.
Great bench.
*
hihi
***
Fijne maandag!
Have a great  Monday!