It's Monday!!! Which means it's time for lots of cool pictures!
Ik heb weer heel het internet afgezocht naar mooie beelden, kijken jullie mee?

Alsof er een vallende druppel in je water verstilt
Ice cubes with ripples
*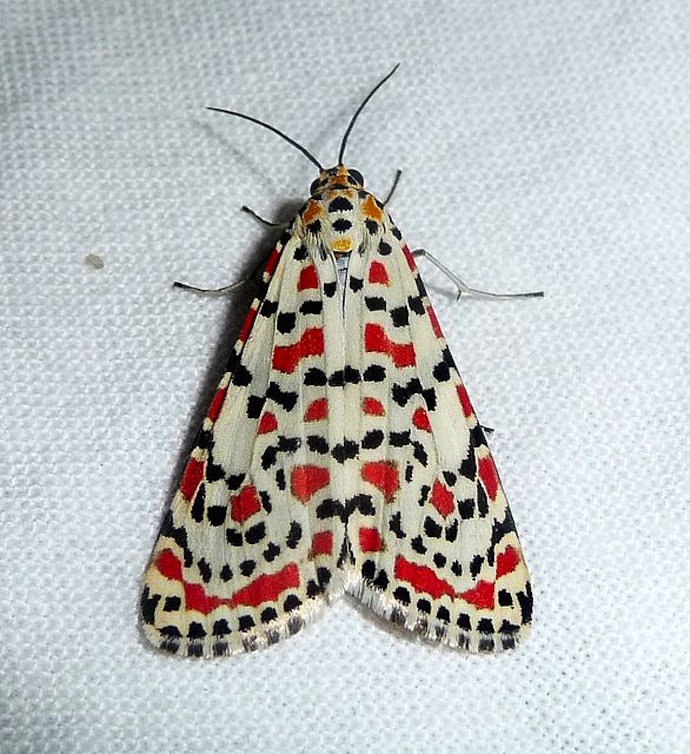 Prachtige mot
Beautiful moth
*
Toffe illustraties
Nice illustrations
*
Zo vrolijk!
Coolest thing ever!
*
Wauw
Pretty
*
Zo erg handig!!!
Why didn't I think of this?!
*
Een kalender die de datum aangeeft doordat de inkt ernaar toe gezogen wordt.
Calendar using the capillary action of the ink on the paper.
***
Hele fijne maandag maar weer!
Have a great Monday!