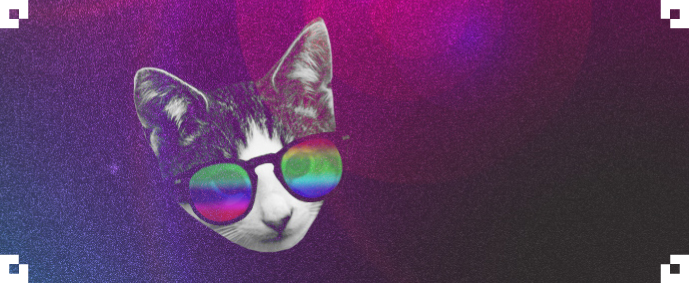 Deze week heb ik een gastartikel gemaakt voor de blog: 2 zielen 1 gedachte. Een blog, gemaakt door twee meiden, net als wij! Bij 2Z1G hebben ze sinds kort een nieuwe gast-blog-rubriek: New Kitty On The Block. Nu maak ik elke zondag al een kittenupdate, dus voor vandaag wilde ik wat bijzonders maken: een free download met Mo en Tetkees in de hoofdrol!
Ik had het laatst met vrienden over mode en trends. Een vriendin vertelde aan haar vriend dat er veel kleding was bedrukt met printjes van de outer space met zwevende kattenhoofden. 'Serieus?' zei hij. 'Wat raar…'
En dat is het ook! Maar ik kon de gedachte niet meer uit mijn hoofd krijgen en moest ook zo'n print maken. Mijn eigen versie van de galaxy-katten-brillen-regenboog-print is er uiteraard een met Mo en Tetkees, hoe kan het ook anders. Ik deed wat spacecake in hun bakje, en daar gingen ze al!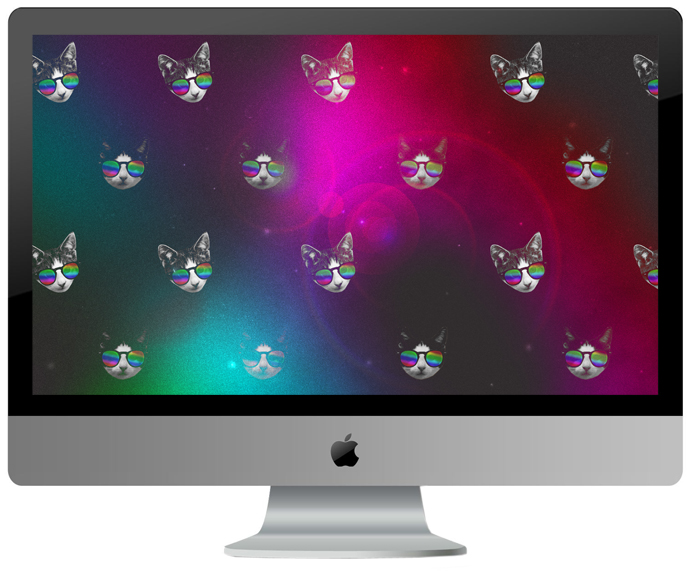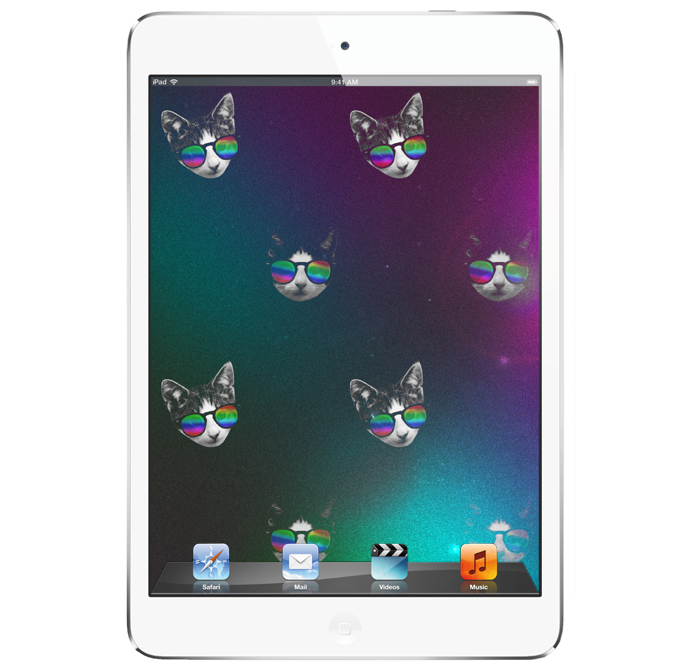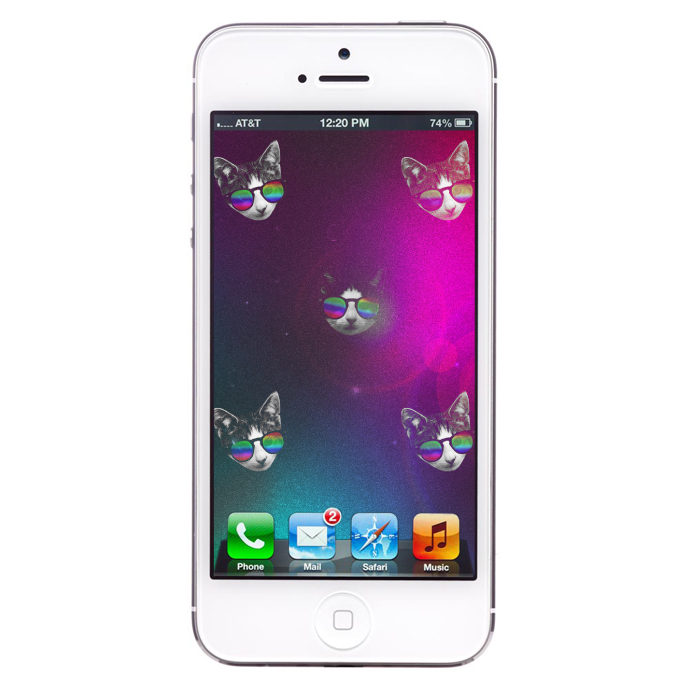 De Galaxy-Kitten-print is geschikt voor de desktop van je computer, tablet of telefoon. Wil je de achtergrondjes graag downloaden? Klik dan hier om naar het gastartikel bij 2Z1G te gaan! Heel veel plezier ermee!
P.s. Vergeet je niet mee te doen met onze winactie? Je hebt nog tot en met maandag om mee te doen!