Ik ben een audiobook junkie. Geen grapje. Als ik thuis ben, over straat loop of in de supermarkt sta en iemand vraagt me wat, reageer ik meestal met: 'He wat?'. Want ik zat namelijk net in een spannend/informatief/leerzaam of vermakelijk verhaal. Ik verslind luisterboeken, I love it. Waarom ik ze zo fijn vind, daar heb ik het al eerder over gehad, dus daar zal ik je niet meer mee vervelen. Vandaag gaan we het hebben over de audiobooks die ik geweldig vond.
Voordat we beginnen, even een disclaimer: ik loop hopeloos achter op het gebied van boeken lezen. Dikke kans dat je de boeken hieronder a. al hebt gelezen of dat je b. er op andere blogs al dood mee bent gegooid. Ik ben bezig met inhalen, misschien kom ik in de toekomst met wat vernieuwende titels. ;)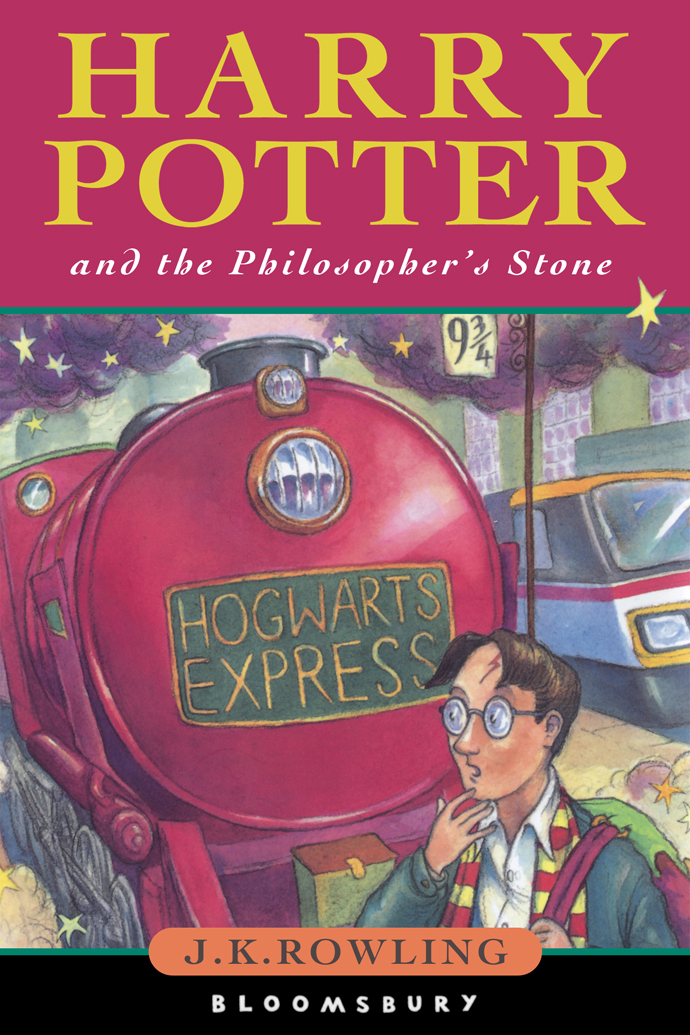 HARRY POTTER DEEL 1, 2, 3, 4, 5, 6 & 7 – J.K. ROWLING
Als je niet bekend bent met deze reeks, dan ben je waarschijnlijk 15 jaar geleden verstoppertje gaan spelen en zit je nu nog steeds te wachten totdat iemand je vindt… Ik ga dus niet uitleggen waar dit verhaal over gaat en waarom het zo'n feest is om te lezen/luisteren. Ik was ongeveer dezelfde leeftijd als Harry toen het eerste boek uitkwam en ben dus samen met hem groot geworden (te ge hè, ja dat vond ik nou ook). Toen ik erachter kwam dat deze reeks werd voorgelezen door Stephen Fry (love that guy) was ik om. Hoppa! NOG EEN KEER! En geef toe, wanneer haal je het in je hoofd om alle zeven boeken van Harry Potter opnieuw te lezen? Waarschijnlijk als je een zonvakantie van minstens drie weken hebt gepland. Ik heb alle zeven de boeken geluisterd in ongeveer anderhalve week tijd terwijl ik aan het werk was of saaie klusjes aan het doen was. And it was awesome. Stephen Fry leest het waanzinnig voor en er zijn subtiele geluidseffecten (bijvoorbeeld een galmende stem of een stem die klinkt alsof hij door een luidspreker komt). Elk karakter heeft zijn eigen accent en toonhoogte en dat brengt het verhaal echt tot leven.
Awesome meter: ★★★★★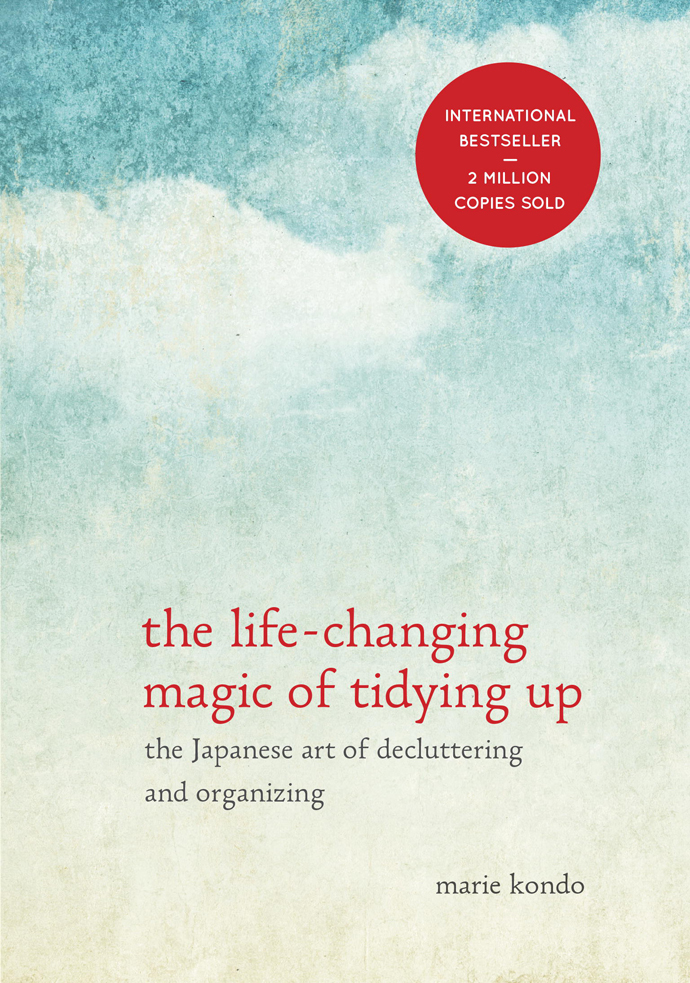 THE LIFE-CHANGING MAGIC OF TIDIYING UP – MARIE KONDO
Opruimen is het nieuwe zwart lijkt het wel. En Marie Kondo is de koningin van het opruimen. Dat weten we inmiddels allemaal (ook als je dit boek niet hebt gelezen, dan ben je hiervan vast op de hoogte). Ik was wel toe aan een beetje fall (ik ben een beetje te laat voor spring) cleaning. En bij wijze van inspiratie zette ik dit boek op. De voorlezeres heeft een wat monotone stem. Niet heel gezellig maar wel heel constant. En het had effect. Door het te luisteren terwijl ik aan de slag ging, werkte dit audiobook als een soort coach. Er was iemand die voor mij besliste wat ik allemaal weg kon doen (bijna alles, haha) en me geruststelde dat ik me nergens schuldig over hoefde te voelen. Jazeker, er staan tips in en een werkwijze, maar wat ik vooral fijn vond was een opruimbuddy die in mijn oren dreunde wat de volgende stap was. Niet mindblowing, maar wel erg behulpzaam.
Awesome meter: ★★★☆☆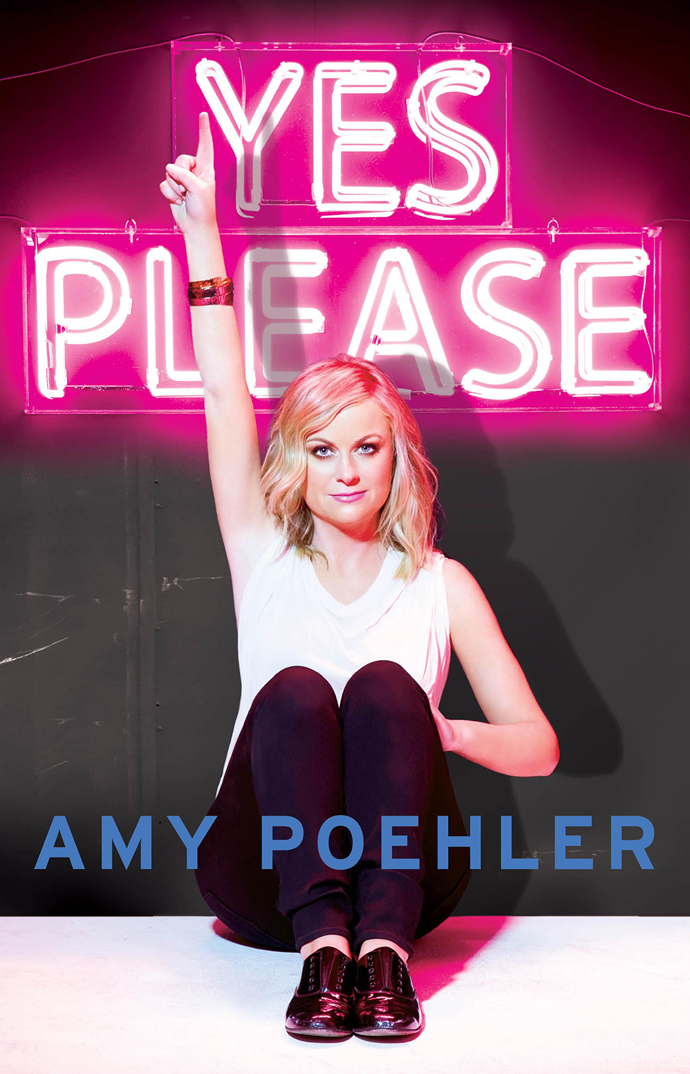 YES PLEASE – AMY POEHLER
Dit is zo'n boek dat al heel erg lang op mijn lees-lijstje stond. Niet dat ik Amy Poehler kende of ook maar wist wat het onderwerp van het boek was. Dit is een gevalletje 'iedereen leest het en de omslag straalt positiviteit uit, let's do this'. Dit was vast een feelgood boek, dat kon niet anders. En dat was het ook. Amy Poehler is comédienne en in dit boek vertelt ze over haar carriere, deelt random tips, levenslessen en gênante verhalen. Ze leest het zelf voor, laat anderen aan het woord en er komen soundclips voorbij uit de televisieprogramma's die ze heeft gedaan. Ik kende deze dame eigenlijk niet, haar werk ook niet, maar dat maakte me niet uit. Want ik hou van boeken geschreven door inspirerende vrouwen (of mannen, maar meestal toch vrouwen) die gewoon vertellen. Op een gezellige en dankbare toon. Want dat is inspirerend. Het bewijst dat als je je best doet en een beetje geniet tussendoor, je heel ver kan komen. En dat niemand perfect is, ook niet de mensen op tv. ;)
Awesome meter: ★★★★★
THE 4-HOUR WORK WEEK – TIMOTHY FERRISS
Dit boek zag ik voorbijkomen op de blog van de Groene Meisjes. Selfhelp books zijn the cats pyjamas en ik ben er ook gek op. MAAR ik ben er ook achter dat je selfhelp books niet moet behandelen als een bijbel. Haal eruit wat je aanspreekt en ga verder. Nope, ik hoef nu niet nog maar 4 uur te werken terwijl ik in een hangmatje lig op een zonnig eilandje. Want dat wil ik helemaal niet. Ik word niet blij van alles uit handen geven (dat is wat je moet doen volgens Timothy) en de werled rondreizen. Ik wil in mijn eigen huisje lekker werken en mooie dingen maken. Maar toch kwamen er genoeg zakelijke tips voorbij die mijn manier van werken resetten. Ik probeer wat efficiënter te werken en ik ben aan het uitproberen om nog maar één keer per dag mijn emails te checken en erop te reageren (en in het weekend helemaal niet). Klinkt niet wereldschokkend, maar zo ervaar ik het wel. Wat een rust! En nu door naar het volgende zelfhulp boek. :)
Awesome meter: ★★☆☆☆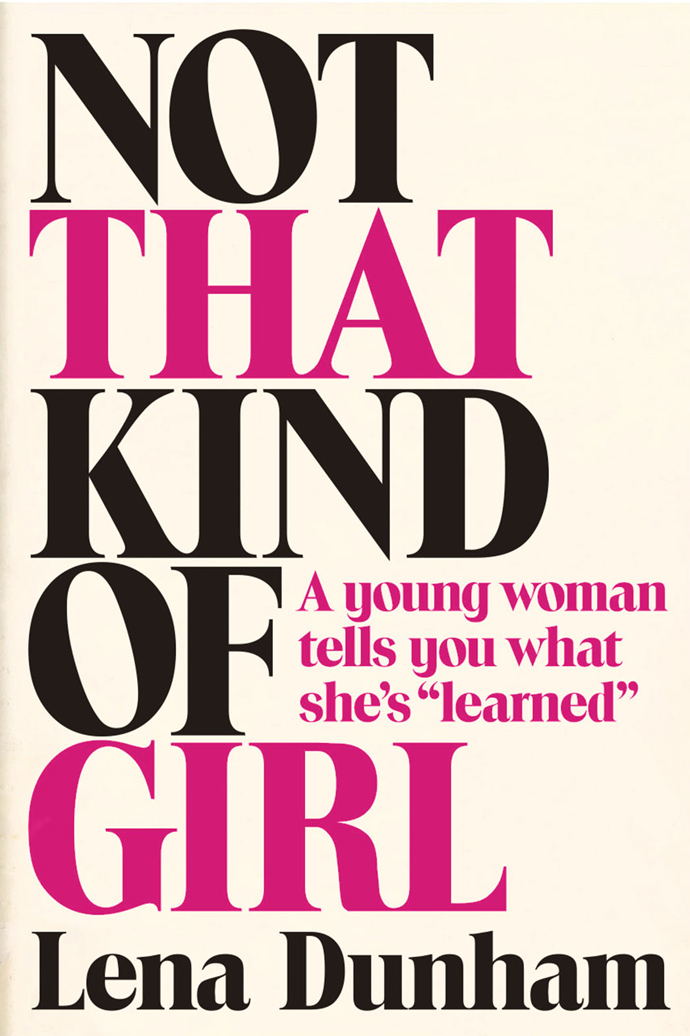 NOT THAT KIND OF GIRL – LENA DUNHAM
Dit boek heb ik in mijn kast staan. En ik heb het ook gelezen. Waarom dan ook nog luisteren? Omdat ze het zelf voorleest (!!!). Het is in het buitenland blijkbaar heel normaal dat auteurs hun eigen boeken voorlezen (Amy Poehler deed het ook) en de boodschap komt wat mij betreft veel beter over. Ook dit keer sprak het eerste gedeelte van het boek me minder aan dan het laatste gedeelte. Maar alle anekdotes worden zo leuk verteld, dat het net lijkt alsof je aan de telefoon zit met Lena en haar net hebt gevraagd: 'vertel nog eens iets raars/bijzonders/beschamends/fijns wat je hebt meegemaakt.' En dat ze dan gewoon haar diepste geheimen met je deelt. ;)
Awesome meter: ★★★★☆
***
En dit jongens en meisjes, zijn mijn eerste tips voor awesome audiobooks.
Laat vooral weten wat je ervan vond en of er behoefte is aan een tweede deel. ;)