Ik ben op zoek gegaan naar de allerleukste, aller-origineelste, allercreatiefste en allermooiste kerst printables. En ik heb ze gevonden hoor. Wat dacht je van free printable mistletoe voor een romantische kerst? Of een paar prachtige inpakpapiertjes en labels? Of mijn favoriet: printbare diamantjes voor in de kerstboom?
Mistletoe free printable by iheartnaptime.
Zo lief bedacht!
☆☆☆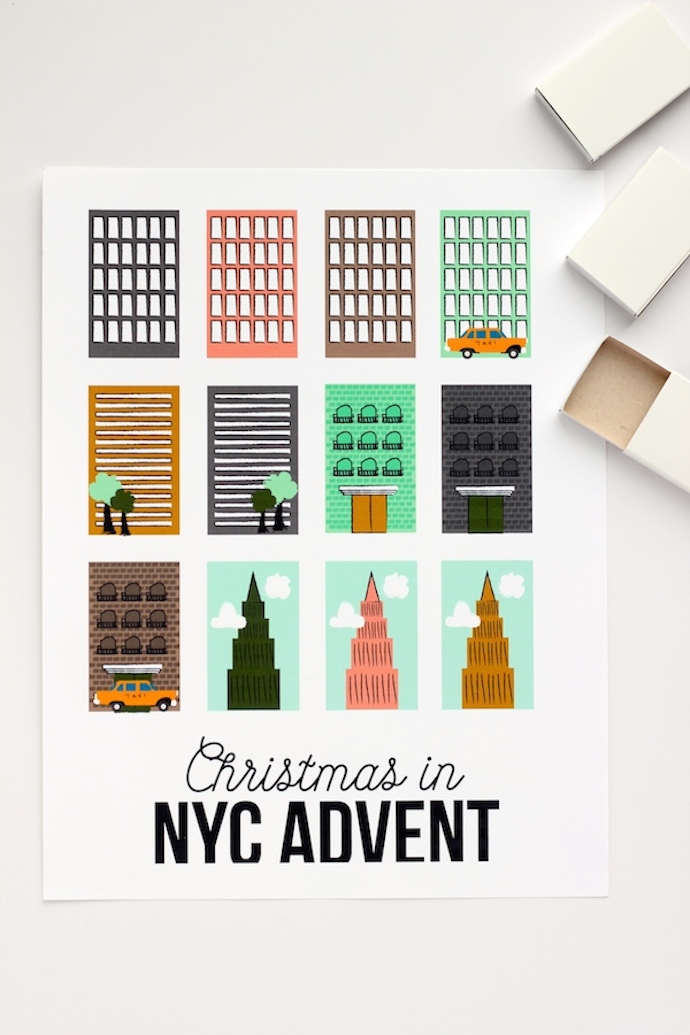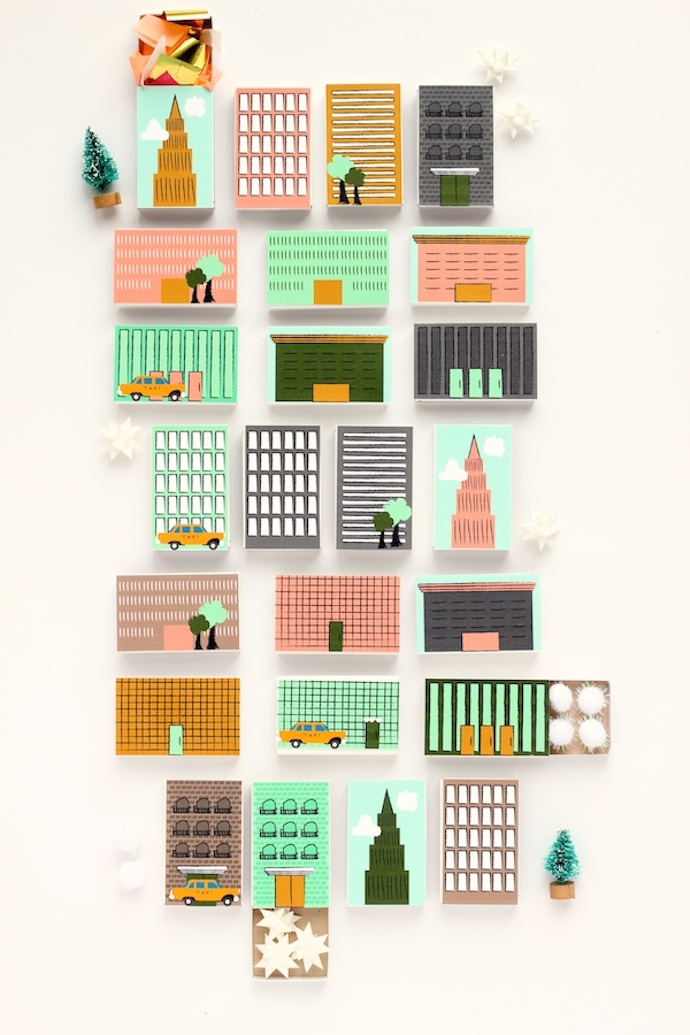 DIY: New York city advent calendar by minted.
Ok, een beetje laat voor een adventkalender, maar aan de andere kant, het scheelt knippen en plakken als je nog maar een weekje hoeft te maken. ;)
☆☆☆
Free holiday gift tags by Kelli Murray.
Wat een schatjes, vooral het sippe vogeltje met het mutsje op. Aaaaaaaaw.
☆☆☆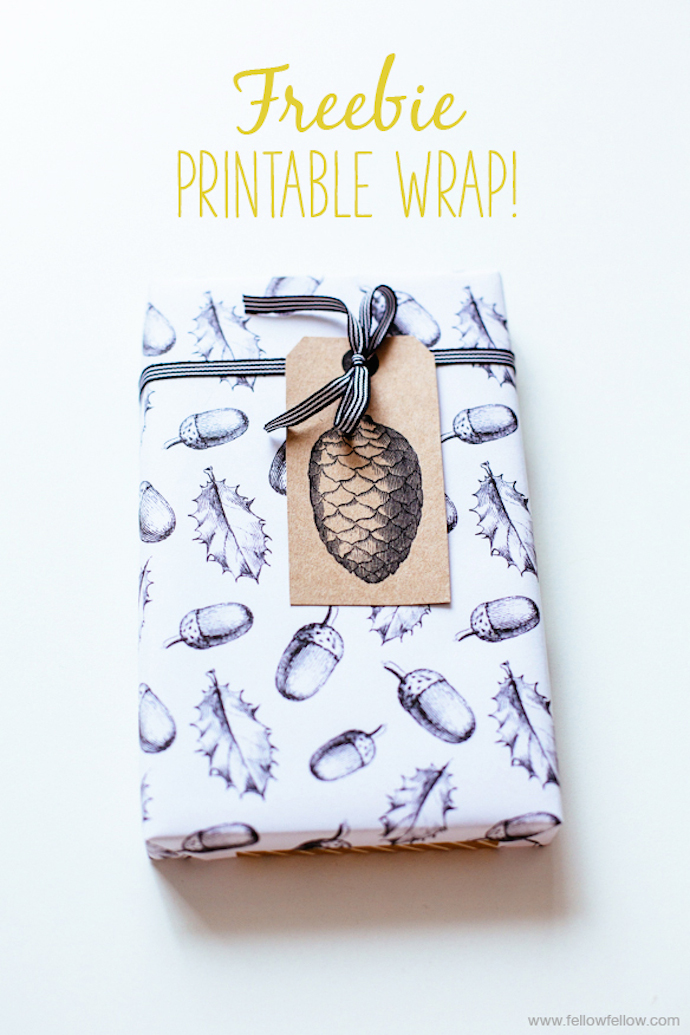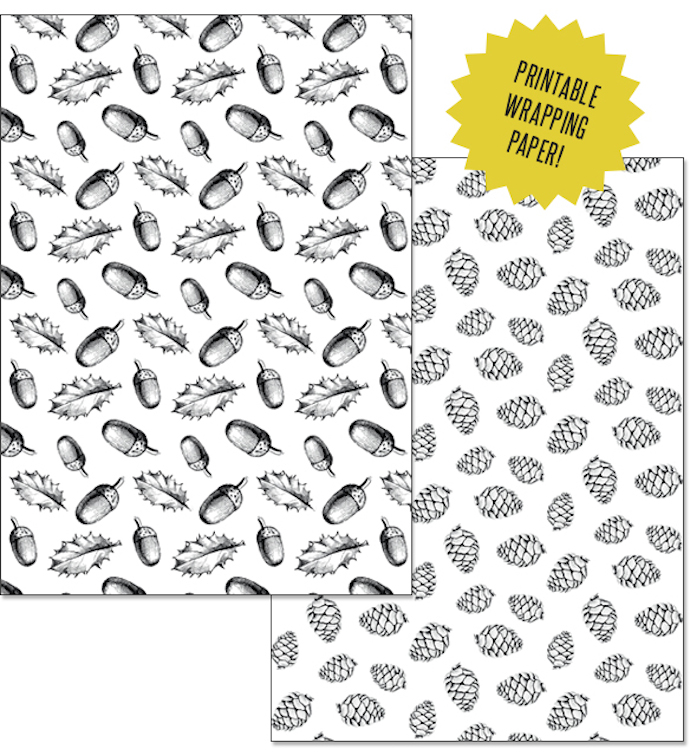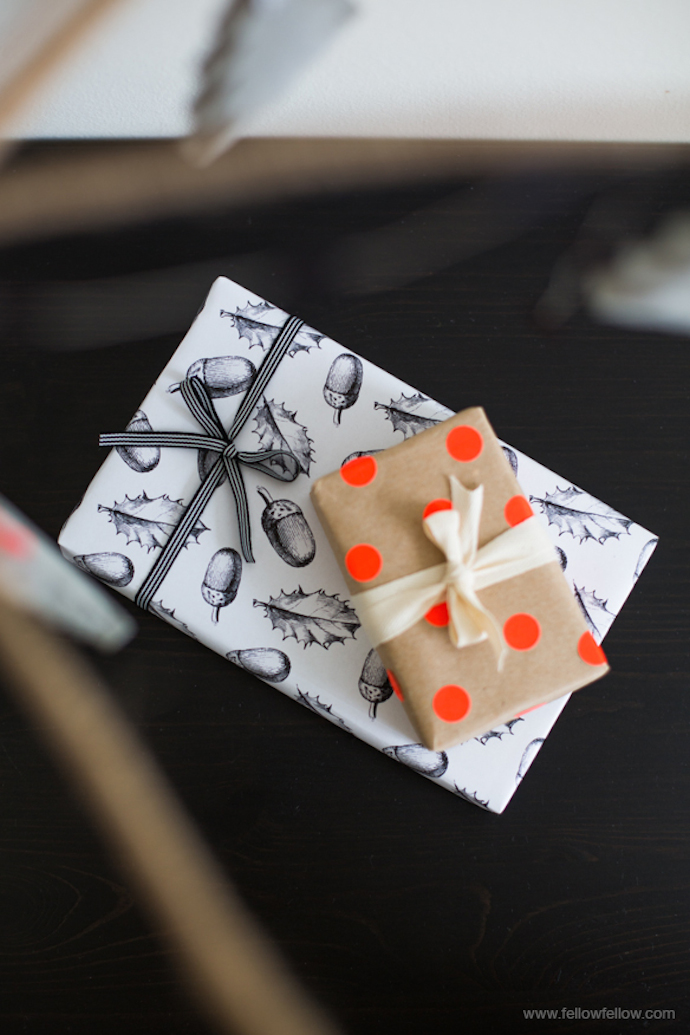 Freebie printable christmas wrapping paper by fellow fellow.
Deze papiertjes passen toch perfect bij de labeltjes van net?
☆☆☆
Advent calendar of service by neighbourhood vivint.
Sorry, sorry, sorry, alweer een adventkalender waar ik te laat mee kom. Maar hij is ZO SYMPATHIEK. Elke dag krijg je een opdrachtje om iets aardigs te doen voor iemand anders. <3
☆☆☆
DIY paper houses by hellobee.
Dit staat toch prachtig in de vensterbank? Gelukkig bestaan er nu elektrische waxine lichtjes. :)
☆☆☆
Special diy de noel by zugalerie.
Alsof we nog niet genoeg inpakopties hadden… ;)
☆☆☆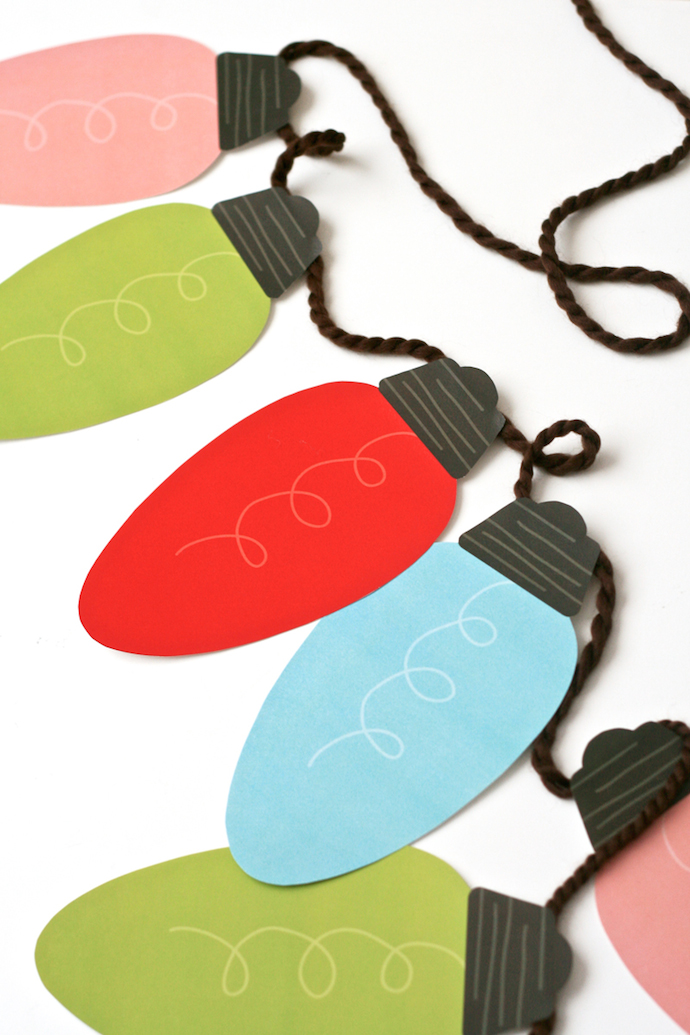 Jumbo christmas lights printable garland
Dit vind ik zo'n leukerd!
☆☆☆
Printable ugly sweater gift tags by love vs design.
Nog meer labels?! Achja, er is altijd plek op een cadeautje voor een ugly christmas sweater toch?
☆☆☆
DIY 5 minute modern gems christmas tree by hellohappystudio.
Eigenlijk heel simpel, maar zoooooo leuk bedacht. Wij hebben geen kerstboom dit jaar, maar nu wil ik misschien toch wel een vaasje met een paar losse takken…
☆☆☆
En? Wie slingert er meteen zijn printer aan?
☆☆☆