TGIF! I got you some very beautiful, fun and adorable goodies from the web. Enjoy!
TGIF! Het is weer vrijdag jongens en meisjes. En dat betekent a. een heleboel mooie internetvondsten en b. dat het bijna weekend is! Mooiere combinatie bestaat toch niet?!
Gorgeous fashion items over at winkelstraat.nl
Oei, oei, oei, wat zijn er veel mooie dingen te vinden in de webshop van winkelstraat.nl. Vooral het gebloemde shirt van Ted Baker is fabulous!
***
Fairtrade fabrics by textielfabrique.nl.
En voor wie liever zelf mooie kledingstukken in elkaar zet in plaats van ze te shoppen, deze prachtige stoffen van textielfabrique zijn niet alleen supermooi, maar ook nog eens eerlijk en duurzaam!
***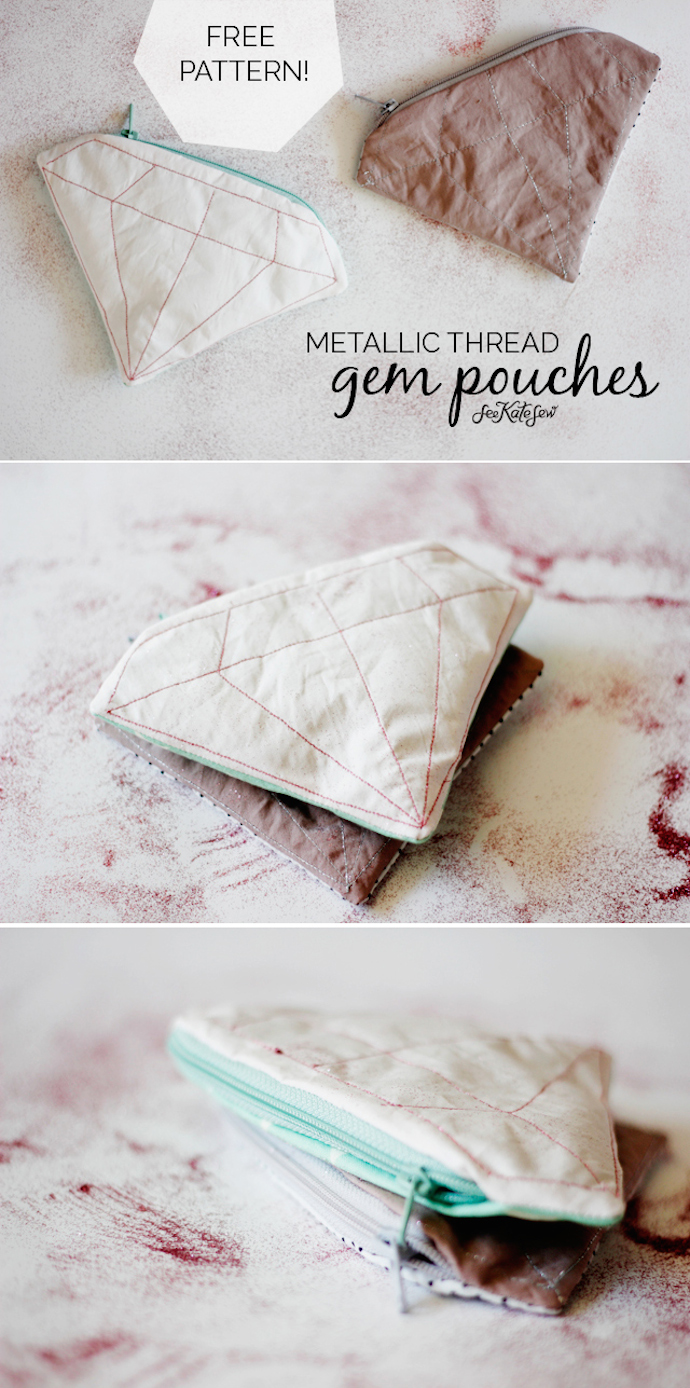 Metallic thread gem pouches by See Kate Sew.
Misschien kun je de stofjes van textielfabrique wel gebruiken voor deze mooie diamant-etui. Het is maar een suggestie… ;)
***
Necklaces by Tatty Devine.
Laatste fashionitem van vandaag, om het HELEMAAL af te maken, deze kettingen van Tatty Devine. Ik vind dat de term 'statement' hier wel van toepassing is. Poehee!
***
30 years of controllers by Javier Laspiur.
Ik ben eigenlijk helemaal geen gamer, maar ik kan deze game controlers door de jaren heen wel waarderen. Zo grappig om te zien! Dit zijn ze niet eens allemaal, klik hier om ze allemaal te bekijken.
***
Lovely office by Vinatge Revivals.
Zucht, ik wou dat mijn werkkamer er zo uitzag… Helaas is de mijne een soort kerkhof van alle kastjes die mijn ouders wegdoen en waar ik nog geen afscheid van kan nemen. Jeugdsentiment…
***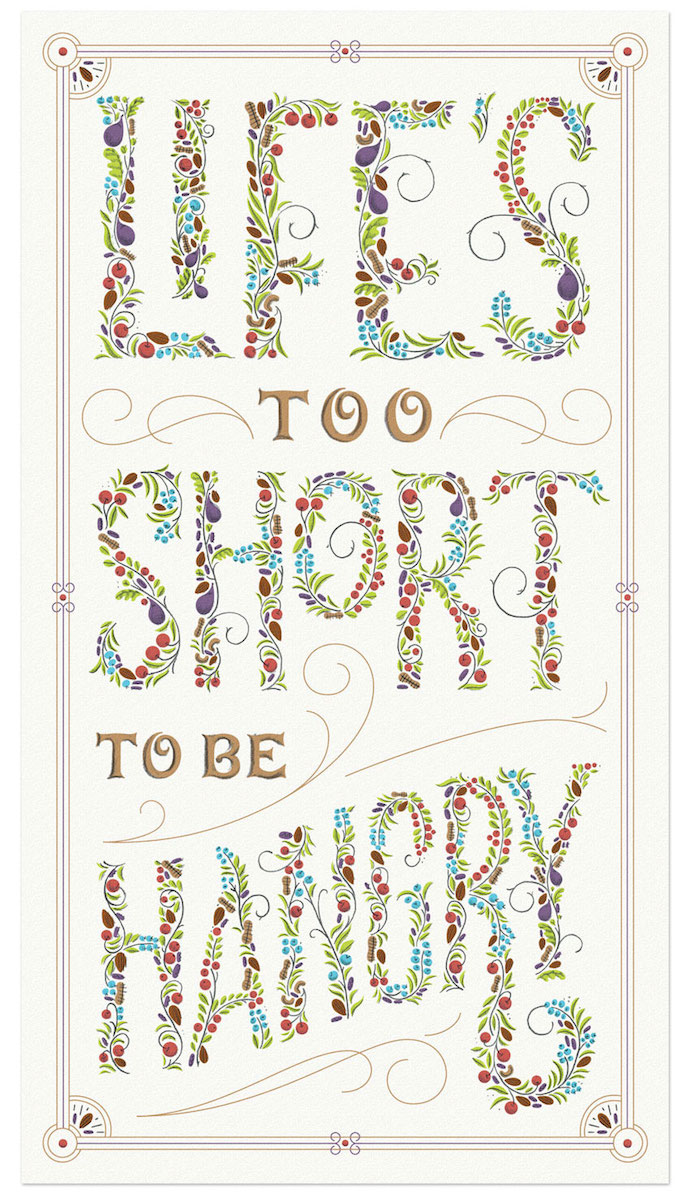 Awesome quote by Kelly Thorn.
Amen to that! Ik neem meteen nog zo'n lekkere confettikoek van de Hema.
***
Animated gifs by Lilli Carre.
En als dansend gaan we het weekend in!
***
Wil je al deze dingen op je pinbord voorbij zien komen? Dat kan, volg ons op Pinterest!
Follow Team Confetti on Pinterest!