TGIF! I got you some very beautiful, fun and adorable goodies from the web. Enjoy!
Woop woop! Het is bijna weekend! Ik heb een hele spannende dag vandaag, dus ik ben wel toe aan weekend na vandaag. Voor iedereen die de minuten af zit te tellen (of gewoon vakantie heeft en dit in zijn hangmatje bekijkt): internetgoodies!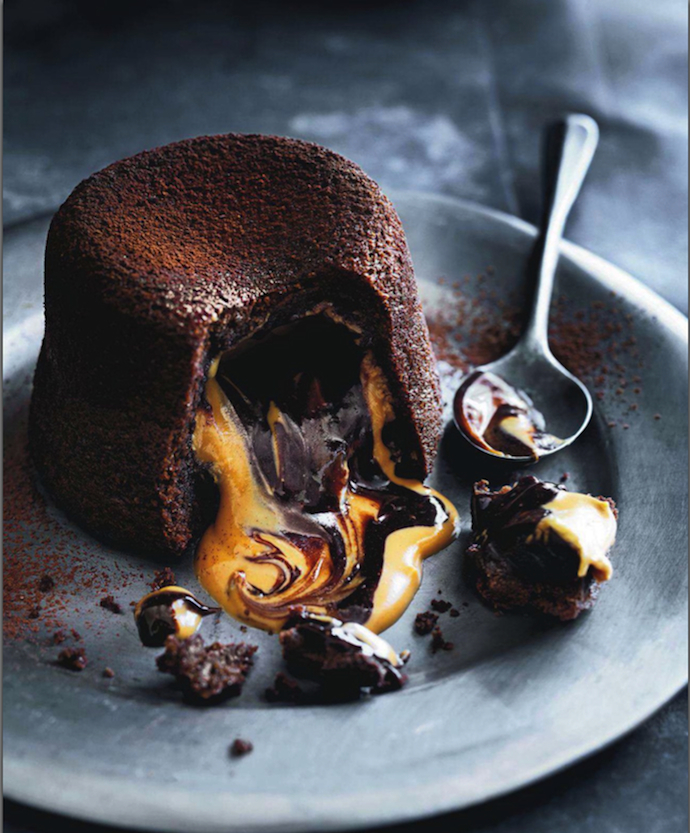 Peanut butter chocolate fondants by Donna Hay.
Mmm, deze wil ik echt een keertje maken. Klinkt zo makkelijk! Moet ik eerst van die vormpjes…
***
Japanese Cypress Hinoki Wood Mug at Uguisustore.com.
Zo mooi en vast ontzettend fijn, houten mokken!
***
Kata kata innate small ceramic plates at Uguisustore.com.
Ik keek even verder of er nog meer moois was bij uguisustore, en ja hoor, prachtige schaaltjes in een vormpje. Hier kun je sojasaus in doen, of een theezakje op neerleggen.
***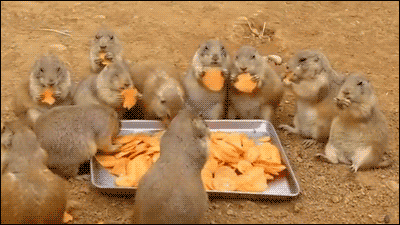 Prairiehondjes zijn the best!
***
Pooh glassware by Nendo.
Jeugdsentiment, ik was gek op Pooh als klein kind. Maar hier kun je als volwassene prima mee wegkomen. Hardstikke classy!
***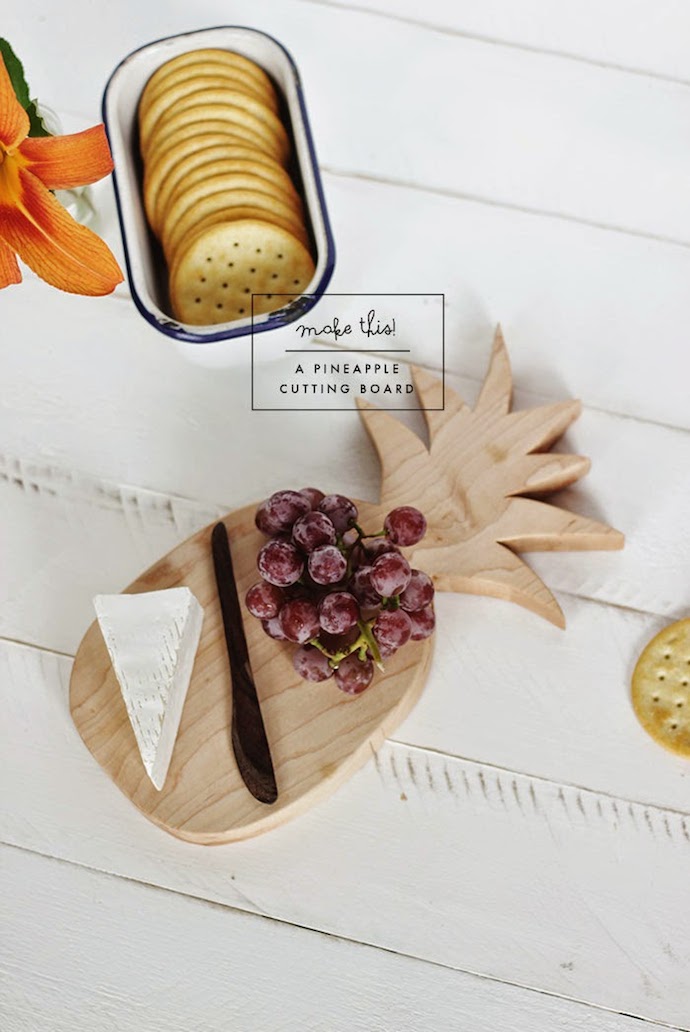 DIY pineapple cutting board by poppy talk.
Het lijkt me logisch waarom ik jullie deze niet wilde onthouden…
***
Oppo dog muzzles.
Zie hier het hilarisch en veel comfortabelere alternatief voor een muilkorf en een cone. Briljant, maar ergens ook een beetje sneu. Ze kijken er zo sip bij…
***
Journal comics by Hallie Bateman.
Ik ben superfan geworden van de stripjes van Hallie en ben meteen haar blog gaan volgen op Bloglovin. Ik stel voor dat jullie dat ook gaan doen (als jullie van het leven houden).
***
Funny looking guitars by celentano woodworks.
Ik kan dus geen instrumenten bespelen he, maar als ik dat wel kon zou ik gaan voor de augurkenpot-gitaar. Amazing.
***
Candy zen garden by Tomonori Saito and Shohei Sawada.
Dit is dus een doos met snoep waar je een zentuin van kunt maken. Met harkje en al. En dan de stenen opeten. Doe mij er een!
***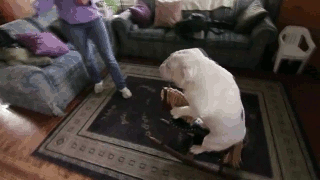 Wheeeeeee, het is weekend!
***
Wil je al deze dingen op je pinbord voorbij zien komen? Dat kan, volg ons op Pinterest!
Follow Team Confetti on Pinterest!