TGIF! I got you some very jummy, fun and creative goodies from the web. Enjoy!
Woop! Woop! Bijna weekend! Nog heel even en dan gaan we de bloemetjes weer buiten zetten (letterlijk, ons balkonnetje kan wel een paar vrolijke plantjes gebruiken). Tot die tijd kun je deze werkdag nog even volhouden door stiekem even dit artikel te lezen…
Root beer float shooters by Style Me Pretty.
Oef, jummie! Rootbeer (gemberbier) met ijs en sprinkles! Ik weet niet zo goed waar ze rootbeer in Nederland verkopen (online kun je het hier vinden), in het buitenland heb ik het al eens gehad. Misschien ook lekker in combinatie met een andere frisdrank?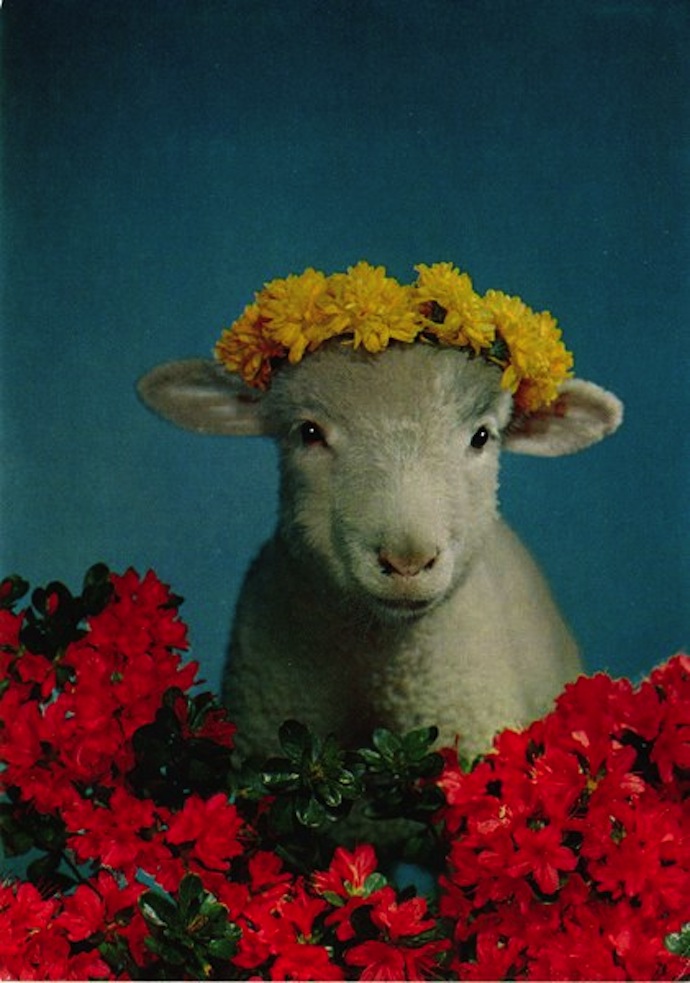 Little lamb.
Ze zijn er weer, lammetjes!
Viewmaster-invitation by Melangerie NYC.
Argh! Hoe cool! Het is een viewmaster uitnodiging! Als ik ooit nog eens ga trouwen…
Hybrid No1 en No2 by Merve Kahraman.
Ik vind dat we deze stoelen moeten hebben, gewoon om Game Of Thrones te kijken. Logisch toch?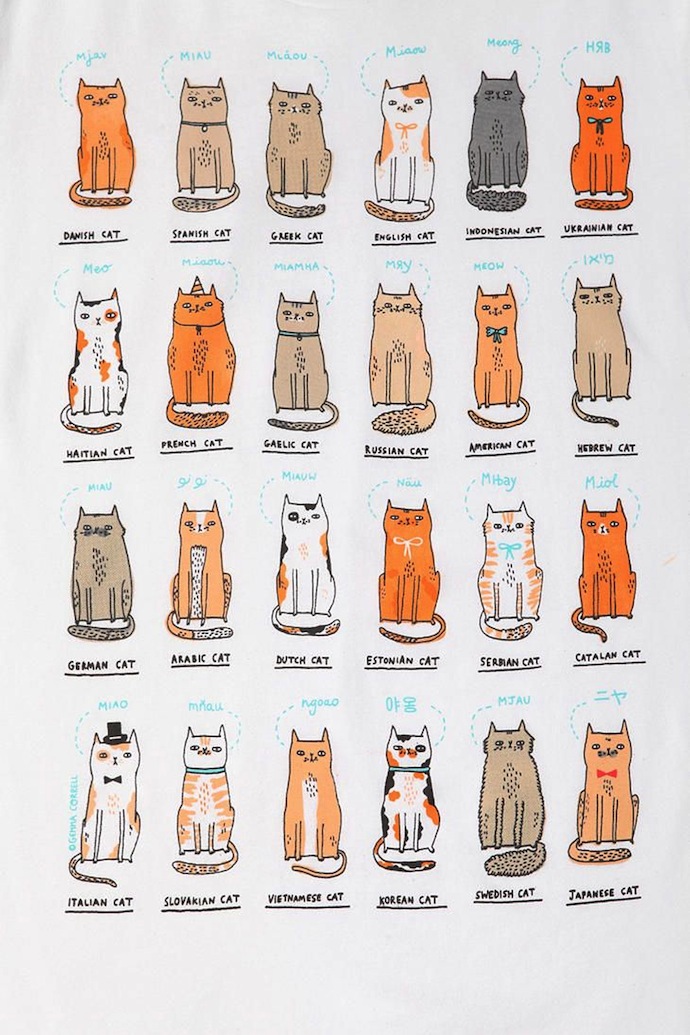 Cats of the world by Gemma Correll.
Gemma Correll did it again! Allemaal miauwgeluiden in verschillende talen, cute!
Sunny Life Beach Radio's from Roosbeach.
De sunnylife radio is een soort lunchtrommel om je iPod in te stoppen en buiten muziek mee te luisteren. Super duper, deze gaat op mijn zomer-verlanglijstje!
Soft serve by Wayne Mcara.
En dan zet ik deze ook meteen op mijn zomer-verlanglijstje. Smelt nooit!

Capital Kitchen, branding by Cornwell.
Dit restaurantje heeft echt een geweeeeeldige vormgeving (love me some gele accenten) en inrichting, pretty!
Cat cake by Carolinei.
Cat lovers cake, gemaakt door een Japanse blogster. Donuts EN katjes? Shut up!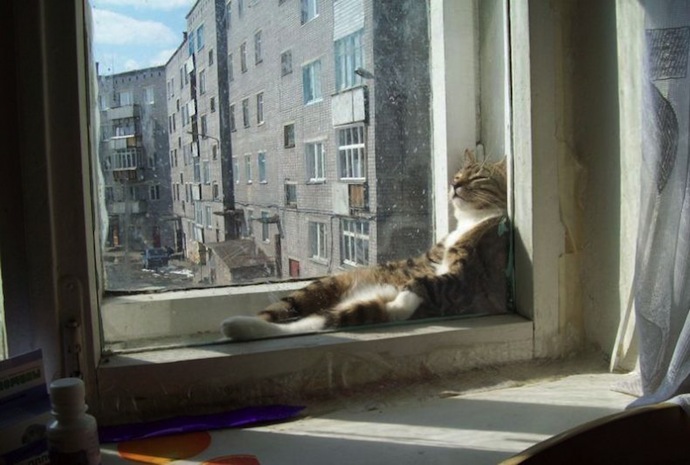 Hopelijk inspireert deze kat jullie voor het weekend. Just relax.
***
Een fijn weekend alvast!
Have a nice weekend!
***
Wil je al deze dingen op je pinbord voorbij zien komen? Dat kan, volg ons op Pinterest!
Follow Team Confetti on Pinterest!