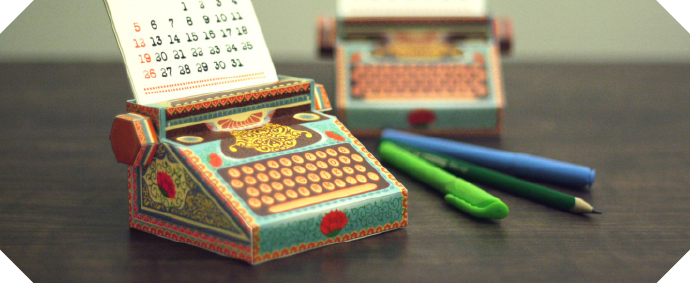 Ik heb weer een mooie berg internetgoodies voor jullie verzameld. Zijn jullie klaar voor het eerste weekend van het jaar? Ikke wel! Op naar de nieuwjaarsborrels!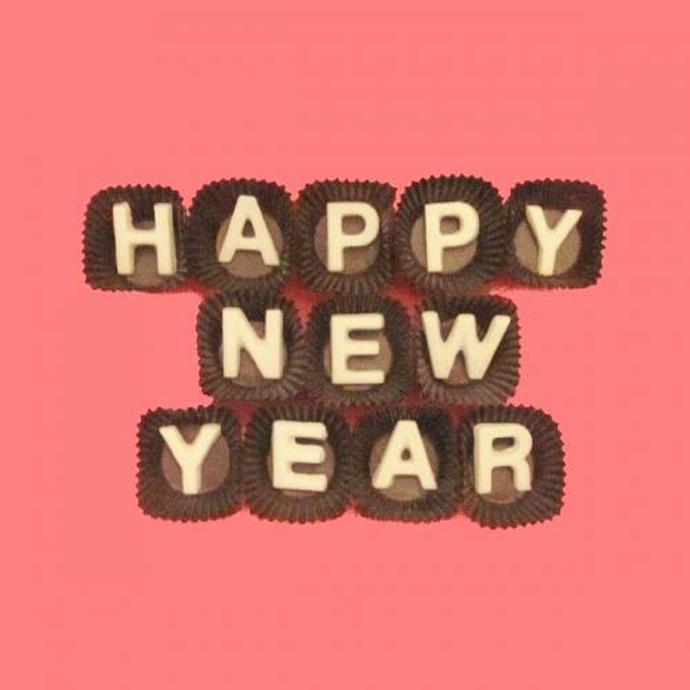 Deze chocolaatjes had ik wel kunnen gebruiken op 1 januari… Amaai wat een kater!
Ook leuk voor het nieuwe jaar: een printable bureau-kalender. Niet gratis, wel leuk!
Meet Darcy the flying hedgehog! Tot nu toe zeker de beste ontdekking van 2014! Je kunt Darcy volgen op instagram. Toe maar, klik maar. You know you want to…
De serie Ordinary Behavior gaat over de ongezonde relatie die mensen met bepaalde apparaten hebben. Ik neem het niet al te serieus (want ik maak me dagelijks schuldig aan bijna allemaal). Maar ik vind vooral de iPhone erg komisch.

O Jennifer Lawrence, gotta love her!
Ik krijg op de een of andere manier nooit genoeg van gehaakt etenswaar…
En ik krijg ook nooit genoeg van geometrisch papierkunst. So prettyyyy!
Gemaakt door kunstenaar Matt Shlian.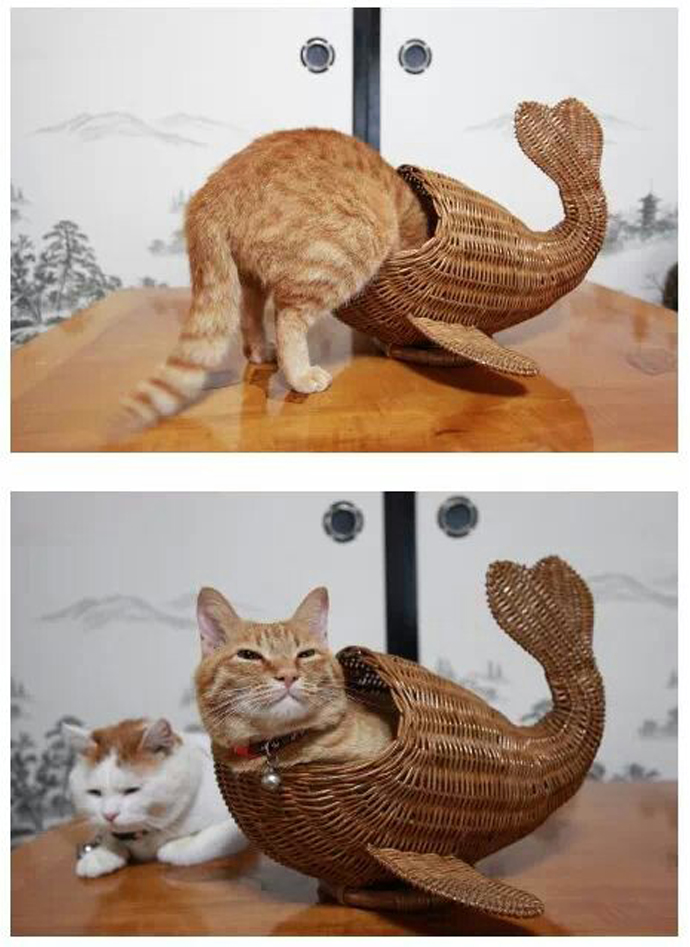 So awesome! Het is een daadwerkelijke zeemeerkat! Ik weet zeker dat Mo dit ook wil!
***
Een heel fijn eerste weekend van 2014 gewenst!