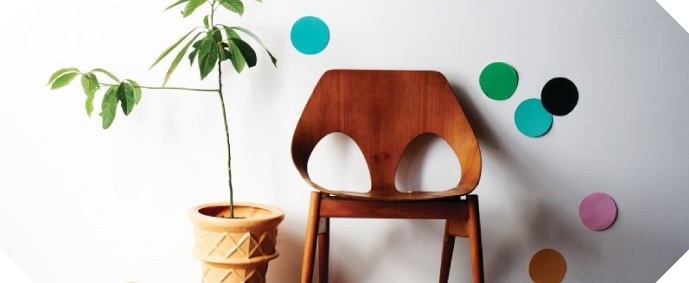 Door het herfstige weer deze week een supercozy-binnenblijf What I love friday. Vol met leuke DIY's en mooie spullen voor BINNEN.
Geniaal, deze flashdance chair socks. Geen krassen meer op de vloer, maar veel belangrijker: je stoelen zien er uberschattig uit! Klik hier voor de DIY.
*
Deze decoratieve plankjes van Marisko zijn zooo leuk!
*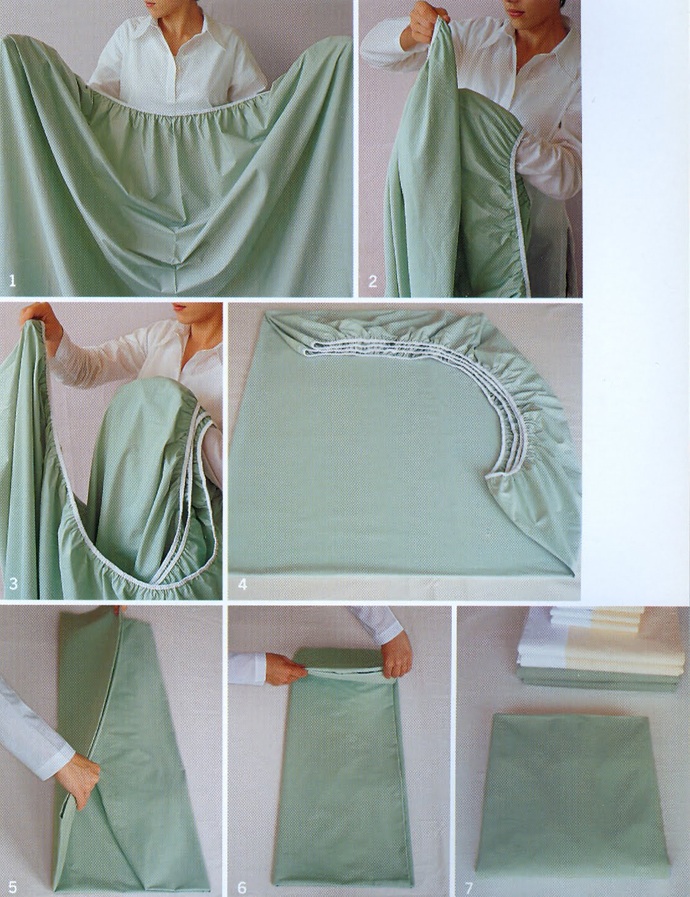 Voor de huismutsjes onder ons: het onmogelijke is nu mogelijk! Ik had niet verwacht dat het mogelijk was dat ding anders op te vouwen dan een raar balletje! (klik hier voor iets uitgebreidere instructies)
*
De kleuren, de vormen, de pootjes, de doorkijkjes, alles is mooi aan deze kast!
*
Ik vraag me af of ik het ook zo mooi zou kunnen, maar ik vind ze wel prachtig, deze verfrollers met ingebouwd patroon.
*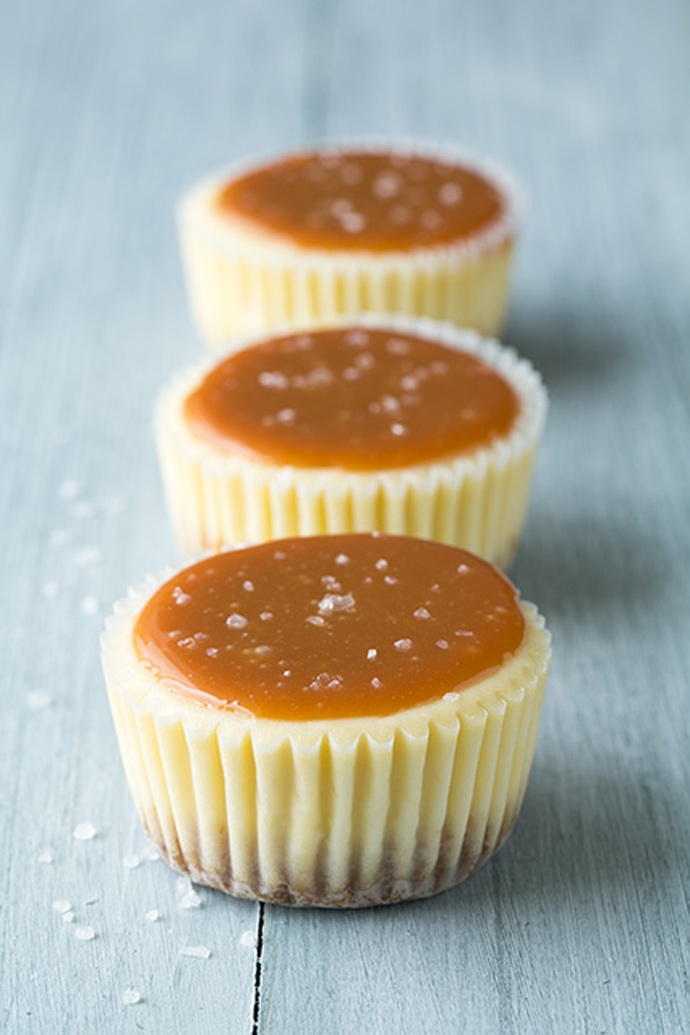 O, ik moet echt weer eens gaan bakken. Het mislukt meestal finaal, maar als ik deze salted caramel scheesecake cupcakes zie…
*

Hier vind je alle instructies en templates van de meest fantastische kaarsenhouders!
*
Heel toepasselijk met dit weer, deze wolkenketting.
*
Deze confetti muur moeten wij ook!
*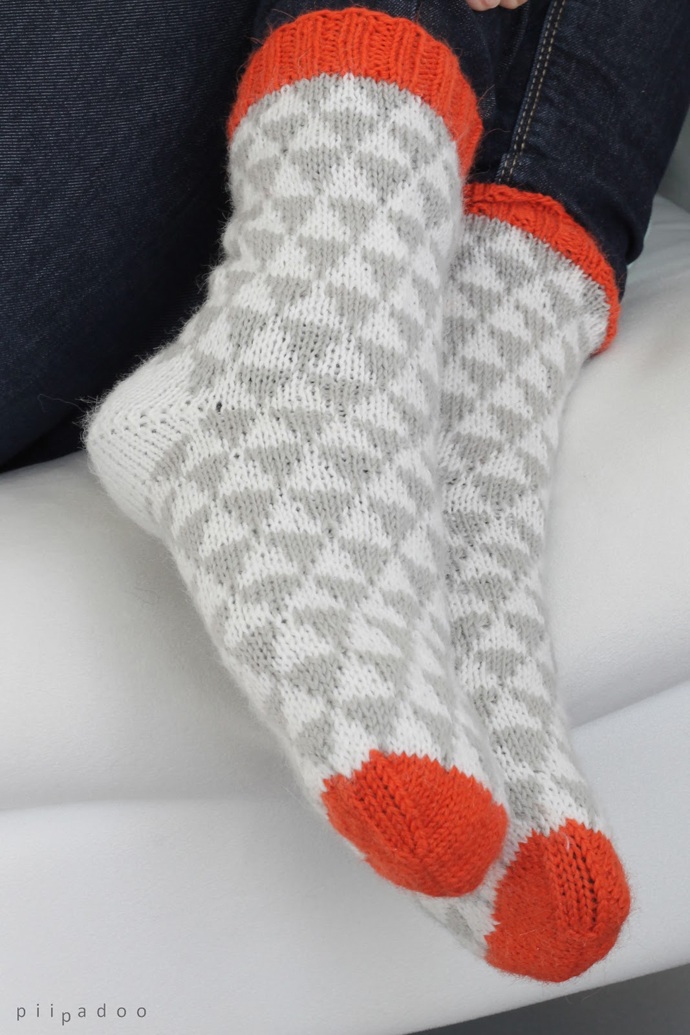 Mmm, cozy sokken!
*
Volg je ons al op Bloglovin? The more the merrier!