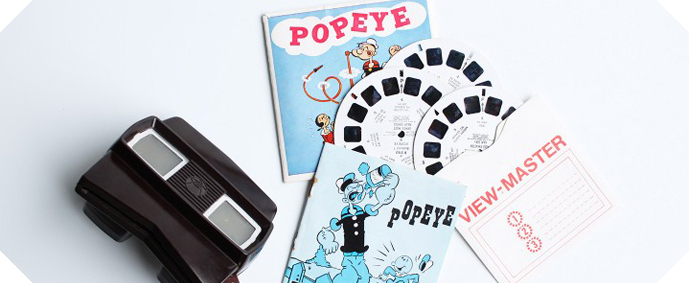 Deze Nederlandse webshop zit vol plezier en nostalgie. Met veel zorg zijn nieuwe en vintage spulletjes geselecteerd. Het was een plezier om even doorheen te snuffelen, kijk je mee?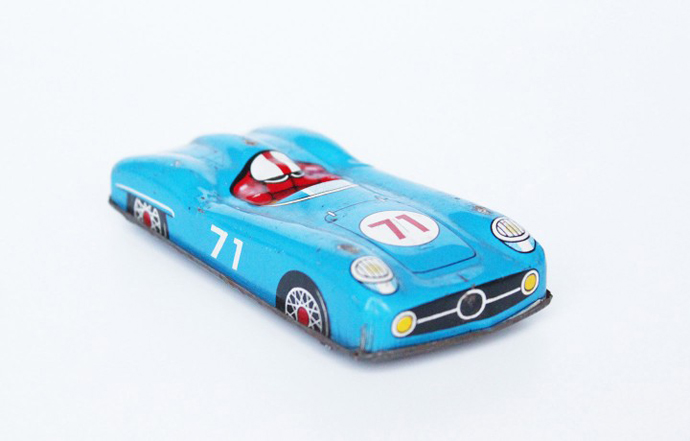 Wie kent ze niet, dat mooie blikken speelgoed?
Leuk om mee te spelen, maar nog leuker om naar te kijken.
Ik draag bijna nooit broches, waarom toch niet? Ze maken me zo vrolijk!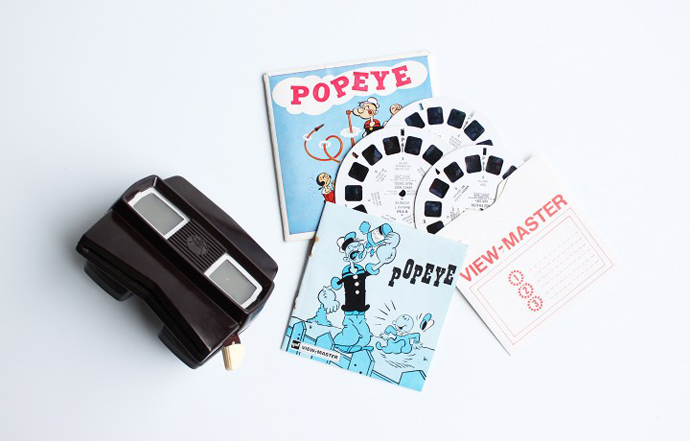 Altijd al een magisch apparaat gevonden, die view-master. En deze heeft Popeye verhaaltjes!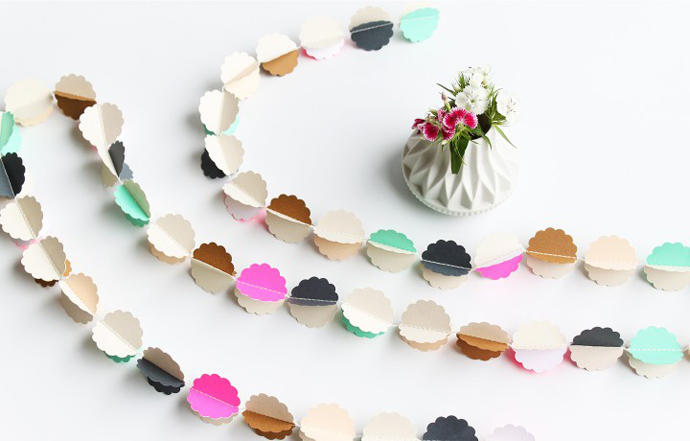 Mooie handgemaakte slinger. Doen me denken aan die kleine rondje koekjes van vroeger met pastelkleurig glazuur :)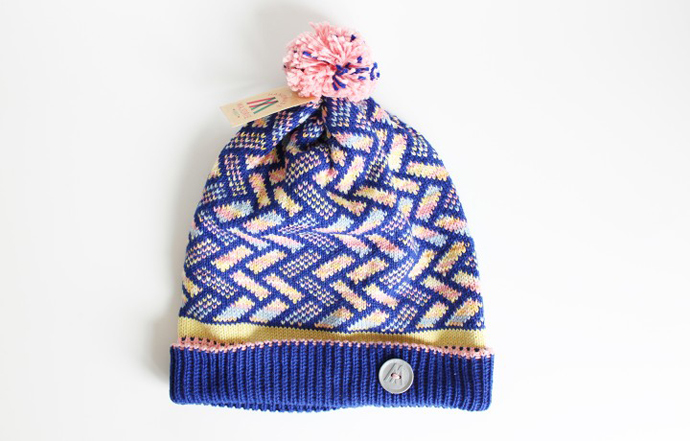 Als het dan toch kouder wordt, dan maar een mooie muts op!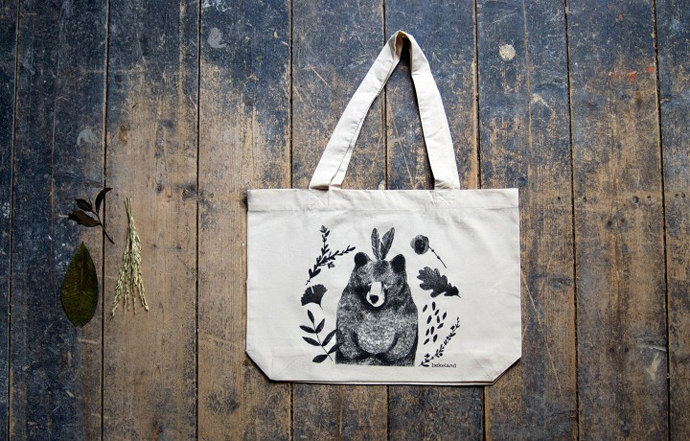 En voor de herfstige boswandelingen: een bosjuttertas. Voor alle eikeldopjes, helikopterblaadjes en kastanjes die mee naar huis MOETEN.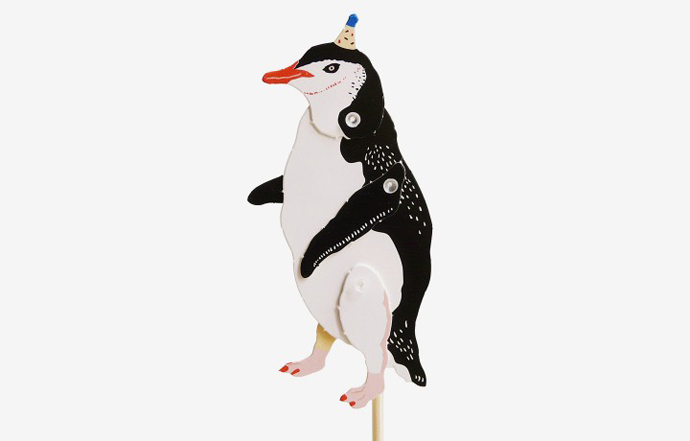 Deze DIY party pinguïn is zo leuk voor op bijvoorbeeld een taart of om op te sturen als verjaardagskaart!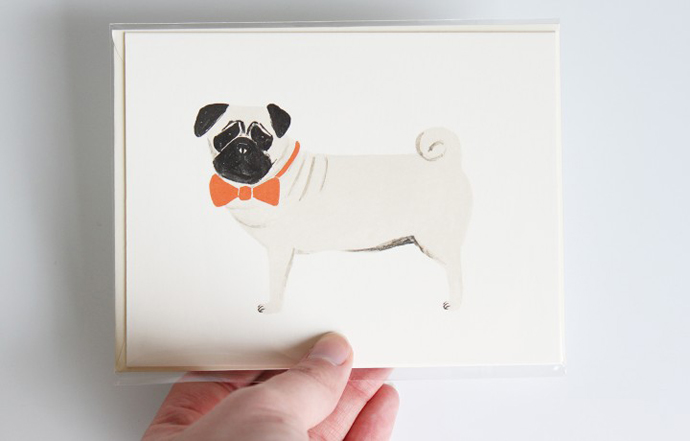 Zowel een blij als een droevig bericht, alles komt beter over met de allebegrijpende blik van een mopshond…
Wil je ook even rond kijken? Hier is een linkje naar de webshop van Reintroduced.nl.
Prijzen van bovenstaande artikelen (mocht je dat willen weten):
Blauwe blikken auto: € 10,00
Konijn Broche by Majorie Knit: € 9,95
Monsieur Jacques Broche by And Smile: € 14,50
Stereoviewer by View-Master: € 29,00
Cloud Pétilllant Slinger by Mi Avril: €24,00
Katoenen muts roze, geel en blauw by Majorie Knit: € 34,95
Bosjutter Tas by Liekeland: € 15,00
DIY Pinguin by Furze Chan: € 6,95
Pug Kaart by Rifle Paper Co: € 2,50
Wat is jouw favoriete webshop? En koop je of kijk je liever?