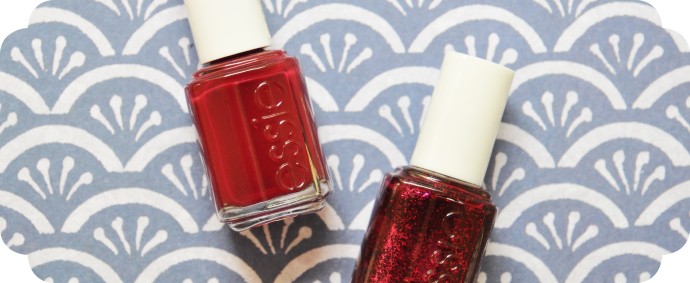 De klassieke rode kleur is terug, extra chique dit keer…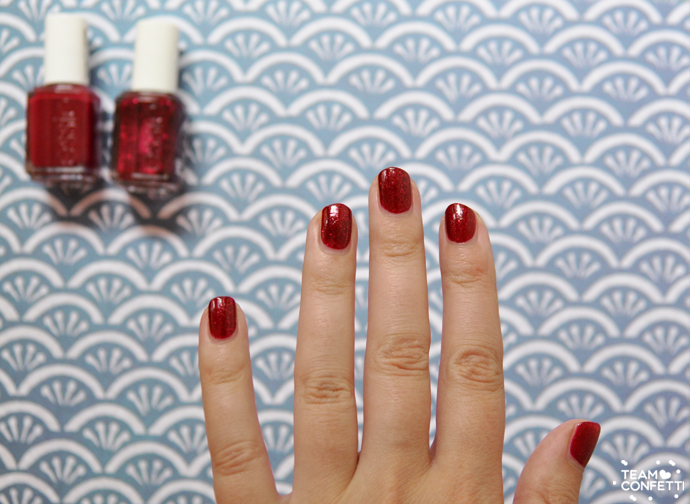 Vandaag een combinatie van Essie Size Matters en Essie Leading Lady. Essie Leading Lady is de lak met de glitters. Daar moet toch een kleurtje onder, anders schijnt de lak teveel door.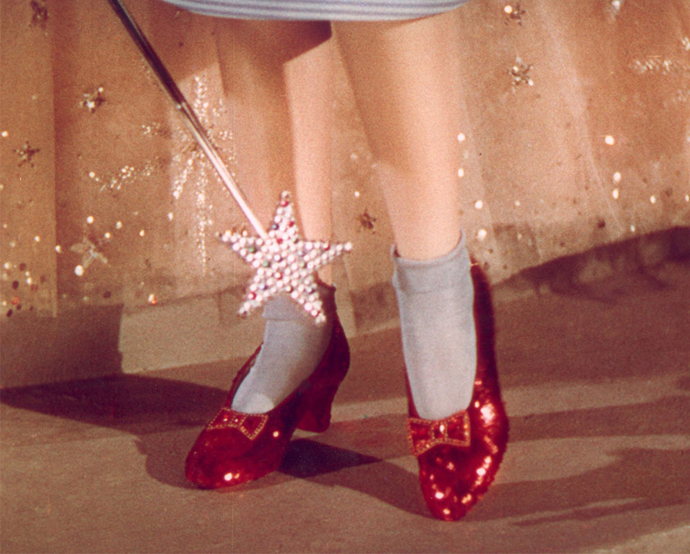 Altijd als ik Essie Leading Lady op mijn nagels draag moet ik denken aan de Ruby Red Slippers van Dorothy in de Wizard Of Oz. Magical!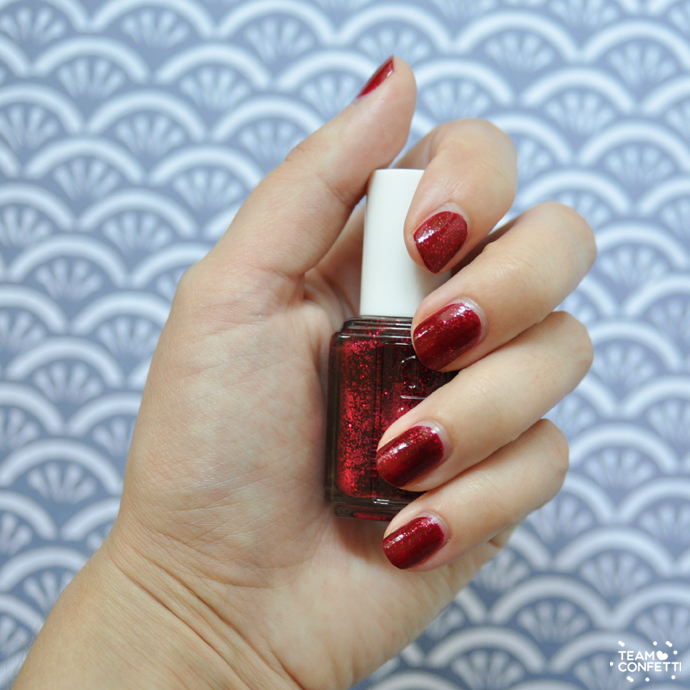 Het zal je inmiddels wel opgevallen zijn dat ik een fan ben van Essie nagellak. Deze lak brengt het prettigst aan, blijft erg lang zitten en heeft hele mooie kleuren die goed dekken. Maar aangezien een Essie lakje een tientje per stuk kost, wacht ik graag aanbiedingen af, of ik ga naar marktplaats.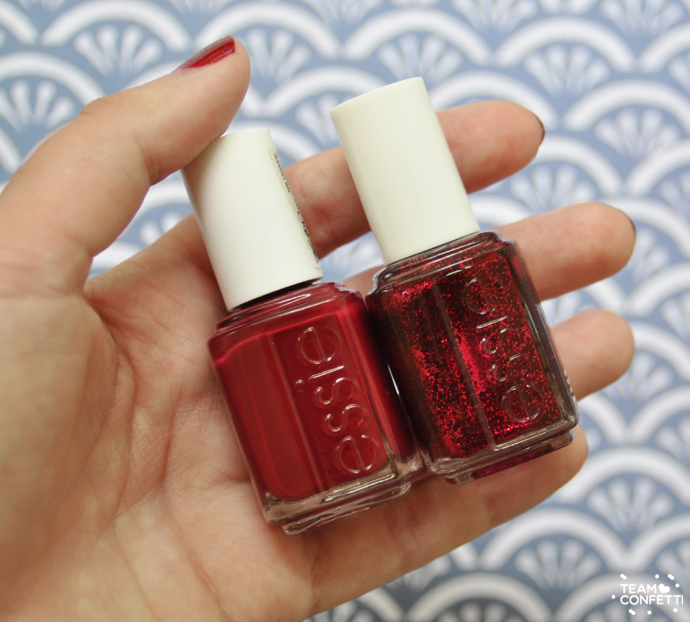 De twee lakjes die ik vandaag laat zien komen ook van marktplaats. Ze zijn vaak de helft van de normale prijs en ze passen door de brievenbus en zijn dus niet duur om te laten verzenden.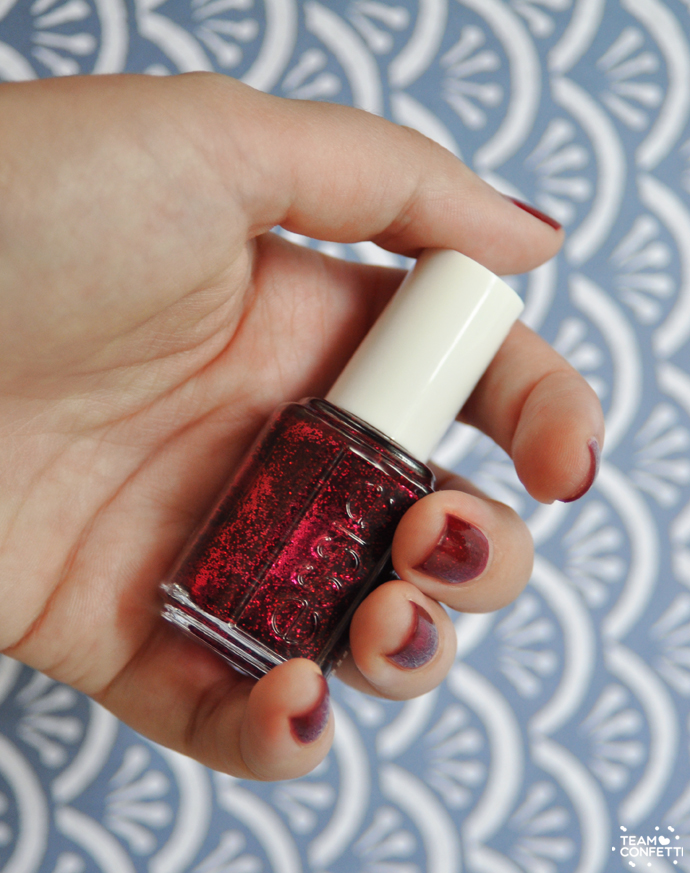 Glitter all the way!
Welk lakje draag jij deze week/dag?