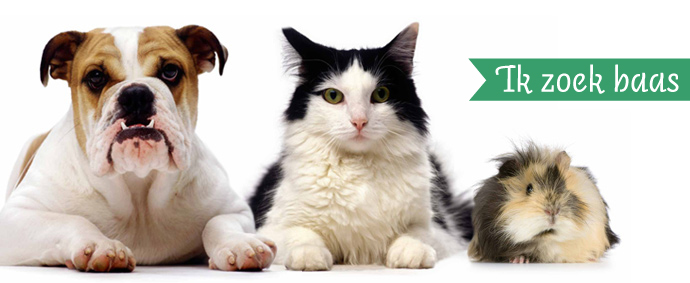 In de rubriek IK ZOEK BAAS zetten we elke week drie asieldieren in het zonnetje. Wel te verstaan 1 hond, 1 kat en 1 klein (knaag)dier. Deze lieve dieren verdienen een nieuw baasje, dus een beetje extra aandacht kan geen kwaad.
Deze week hebben we drie leuke dieren uit Dierenopvang 'De Wissel' Leeuwarden
in het zonnetje gezet: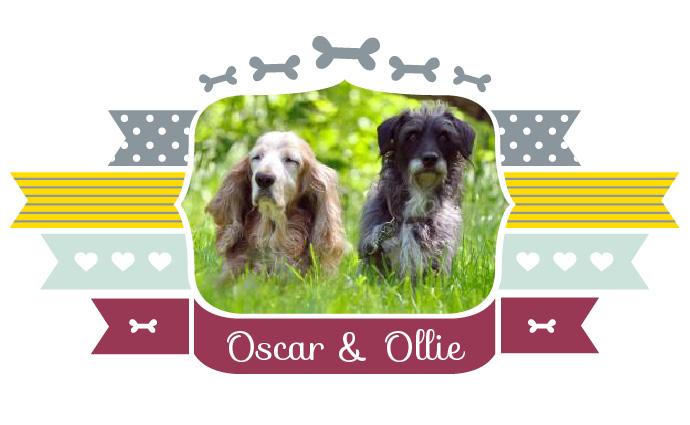 Oscar is een Cocker Spaniël van 10 jaar of ouder en Ollie is een kruising terriër van nog onbekende leeftijd. Ze zijn als koppel binnengekomen en ze willen graag samen blijven! Oscar en Ollie zijn wel een duo met verschillen. Oscar hoeft niet meer zo ver te lopen en geniet van zijn oude dag. Ollie heeft nog energie voor twee en gaat graag nog langer op pad.
Klik hier voor meer informatie over Oscar & Ollie.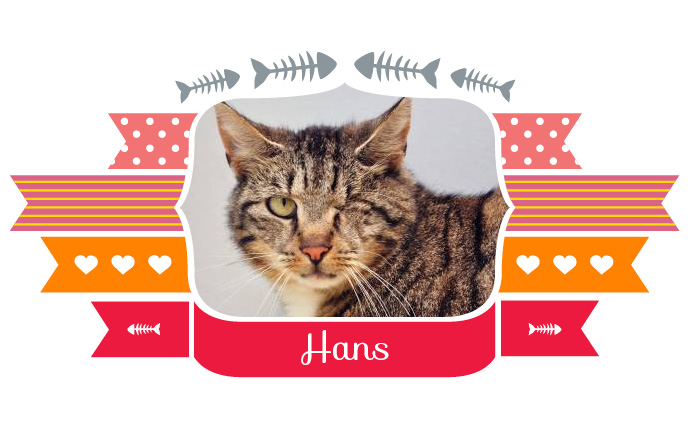 Hans is een beetje een verlegen kater van ongeveer 4 jaar oud. Hij mist een oog maar daar zit Hans niet zo mee. Hans is niet op zijn plek in de opvang. Hij vindt het hier best spannend en eng en voelt zich nog niet zo op zijn gemak. Liever zou hij in een rustig huishouden terecht komen waar hij op zijn gemakje kan wennen aan de nieuwe omgeving.
Klik hier voor meer informatie over Hans.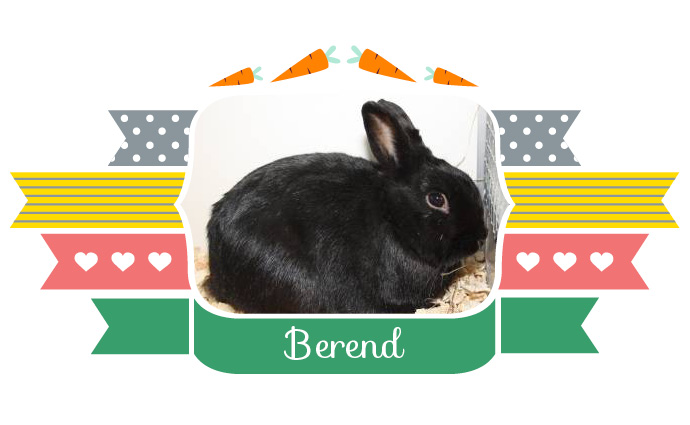 Hij is stiekem wel heel lief, maar moet eerst nog wat meer vertrouwen in mensen krijgen. Nu probeert hij namelijk eerst nog altijd even zich te verstoppen, maar zodra hij eenmaal zit kun je hem aaien en zelfs optillen. Uiteraard zoeken we voor Berend wel iemand die al een konijn heeft, of nog een tweede konijn erbij wil nemen, aangezien konijnen echt gezelschap nodig hebben.
Klik hier voor meer informatie over Berend.
Mocht je een slecht gevoel hebben bij een asiel, dan is daar geen enkele reden voor. Het is een goede plek om een nieuw huisdier te komen ophalen, maar ook een goede plek om een huisdier naartoe te brengen als je er niet meer voor kunt zorgen.