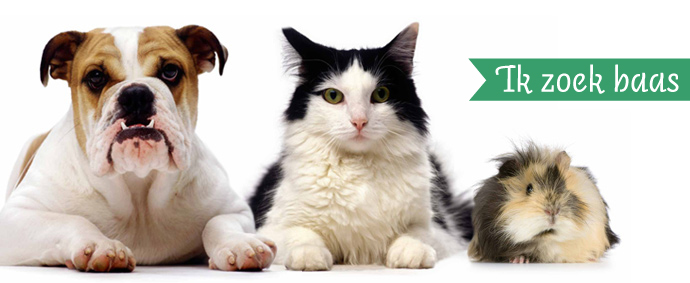 Animals in the spotlight: we've selected ten cute pets, who are waiting to be adopted!
In de rubriek IK ZOEK BAAS zetten we elke maand tien asieldieren in het zonnetje. Deze maand een hondje met onderbeet, een kat met wenkbrauwen en nog acht lieve dieren die op dit moment nog in het asiel wonen. Ze zijn over het hele land verspreid en zoeken allemaal nog een baasje!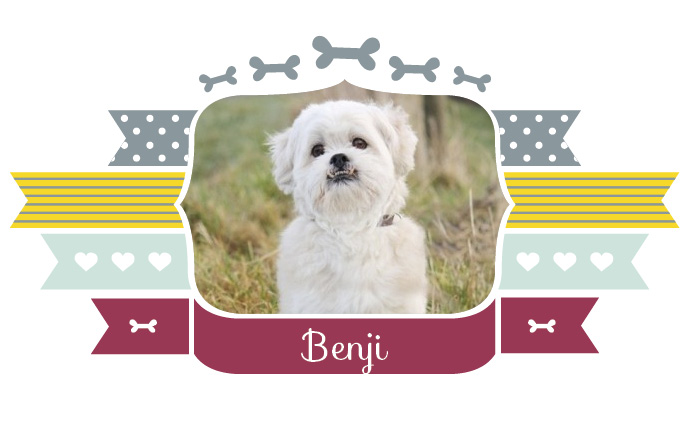 Benji is geen hondje die bij de eerste kennismaking enthousiast op je af komt rennen, want het kost een beetje geduld om zijn vertrouwen te winnen. Maar wanneer deze gewonnen is,
zul je zien dat Benji volop geniet van iedere aai.
Wil je meer weten over Benji, klik dan hier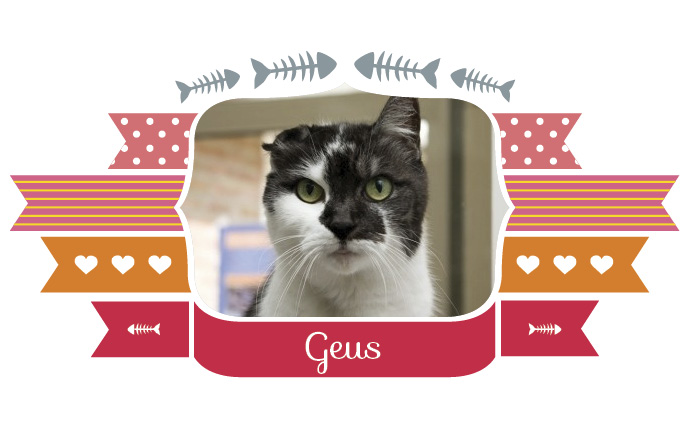 Geus is zeker een aanhankelijke kater. Hij is wel een kat die naar buiten moet om de buurt te kunnen verkennen en op avontuur te gaan, waarna hij thuis kan genieten van een maaltje,
een knuffelsessie en een warm zacht mandje….
Wil je meer weten over Geus, klik dan hier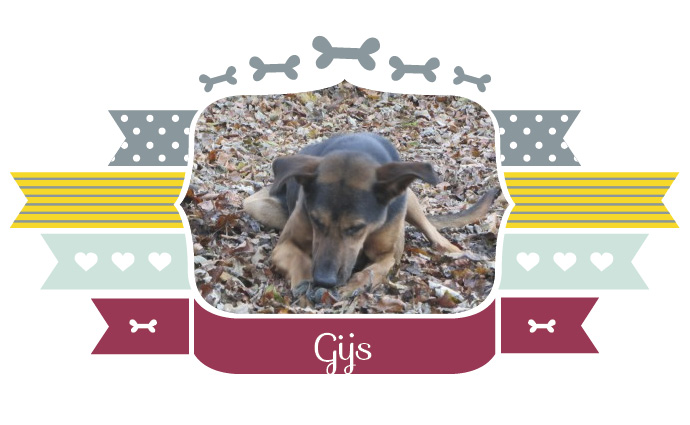 Een lange lompe slungel die in zijn leventje niet heeft geleerd dat je moet luisteren en aandacht krijgt van je baas. Gijs gaat daarom ook aan de riem vooral zijn eigen gang.
Hij is ontzettend lief en zou prima kunnen in een gezin met kinderen boven de 12 jaar.
Wil je meer weten over Gijs, klik dan hier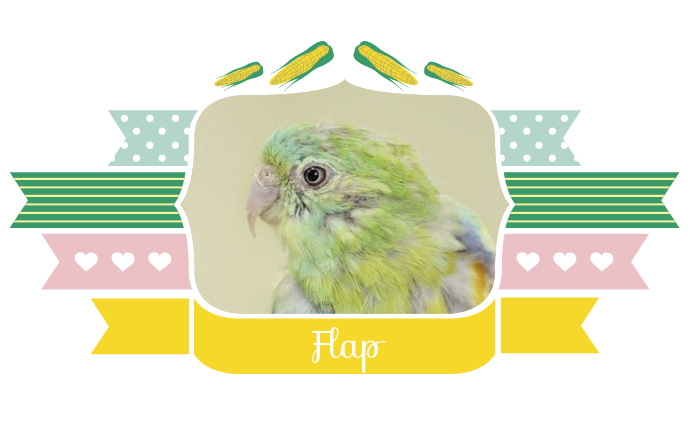 Vrolijk fluit hij de sterren van de hemel: met Flap ben je verzekerd van gezelligheid!
Deze prachtige roodrug komt niet gelijk op je schouder zitten,
maar iemand met veel geduld komt wel heel ver bij hem!
Wil je meer weten over Flap, klik dan hier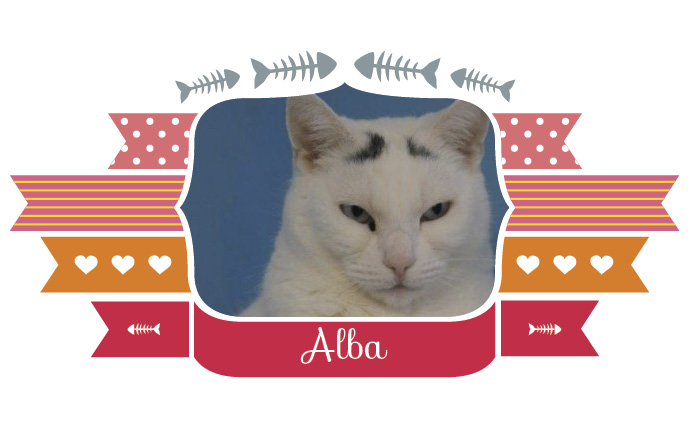 Alba heeft heuse wenkbrauwen! Met haar innerlijk is er niet veel mis.
Ze zal een beetje tijd nodig hebben om te wennen, Alba is geen uitbundig typje.
Ze houdt ontzettend van een beetje aandacht en een lekker warm plekje om te soezen.
Wil je meer weten over Alba, klik dan hier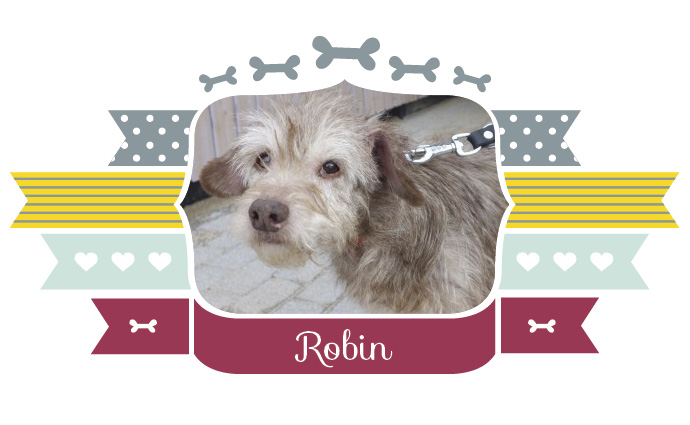 Robin is als zwerver met huid problemen binnengekomen in het asiel.
Na behandeling gaat het nu een stuk beter met haar en is ze opzoek naar een huisje om haar oude dag door te brengen. Kun jij haar een mooie oude dag geven?
Wil je meer weten over Robin, klik dan hier

Lucky is hoogzwanger op straat gevonden. Inmiddels heeft ze vijf kindjes gekregen en is het tijd voor haar een fijn huis te krijgen! Ze is een lieve eigenzinnige dame die gek is op eten.
Ze geniet van aandacht maar alleen als je haar rustig benaderd.
Wil je meer weten over Lucky, klik dan hier

Kira is een leuke nieuwsgierige hamster die het erg spannend vindt om opgepakt te worden.
Als ze eenmaal op je hand zit vindt ze het niet meer zo spannend en gaat ze snel op onderzoek uit. Kira is op zoek naar een rustige baas die het geduld heeft om haar goed te leren kennen.
Wil je meer weten over Kira, klik dan hier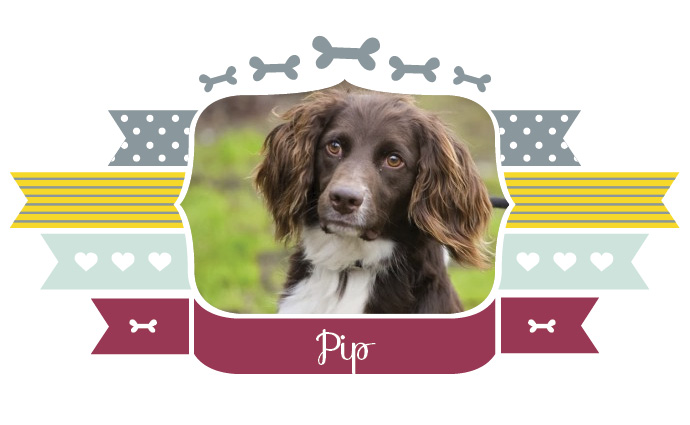 Pip zijn verleden is niet fraai, daarom verdient hij een nieuwe start. Pip zelf is daar helemaal klaar voor, hij is blij, dolenthousiast en lief. Daarnaast is hij ook erg leuk om te zien!
Wil je meer weten over Pip, klik dan hier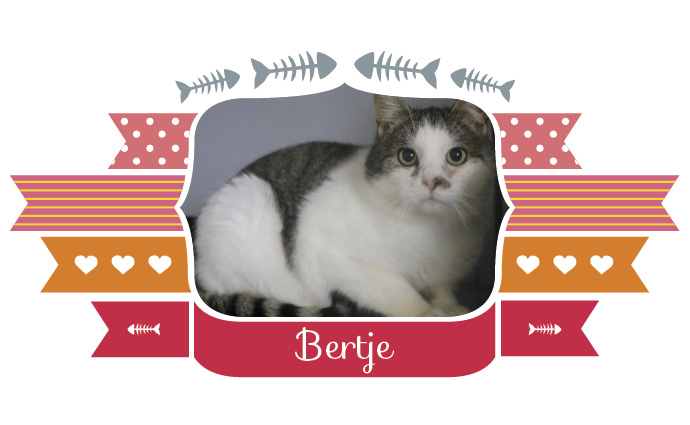 Bertje is een leuke kater die dol is op eten. Hij heeft dan ook een flink buikje.
Bertje komt graag zijn aandacht bij je halen.
Wil je meer weten over Bertje, klik dan hier
***
Heb je zelf geen plek voor een huisdier, maar ken je iemand die op zoek is, deel dit bericht dan met hen! Mocht je een slecht gevoel hebben bij een asiel, dan is daar geen enkele reden voor. Het is een goede plek om een nieuw huisdier te komen ophalen, maar ook een goede plek om een huisdier naartoe te brengen als je er niet meer voor kunt zorgen.