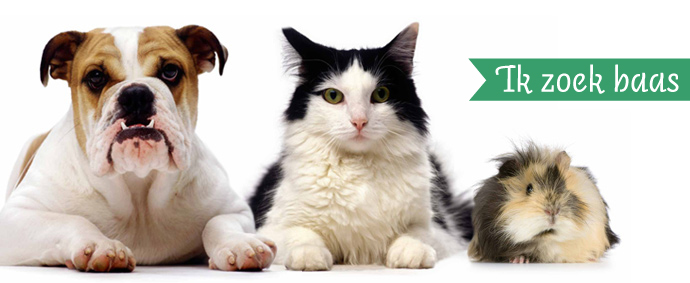 In de rubriek IK ZOEK BAAS zetten we elke week drie asieldieren in het zonnetje. Wel te verstaan 1 hond, 1 kat en 1 klein dier. Deze lieve dieren verdienen een nieuw baasje, dus een beetje extra aandacht kan geen kwaad.
Deze week hebben we drie leuke dieren uit Dierenasiel Zuidwolde: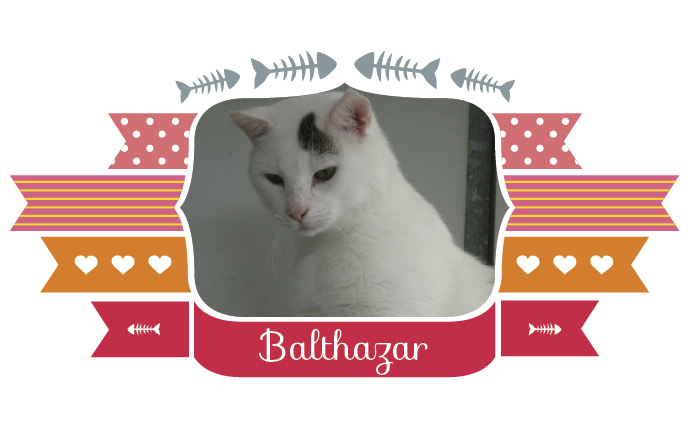 Balthazar, o Balthazar, wat is het toch een koninklijke kater! Groot, wit en sterk, binnengebracht als zijnde een 'gevaarlijke wilde', maar niets bleek minder waar, zeker zodra hij gecastreerd was…. Een geboren majesteit, die het niet nodig heeft om ruzie te zoeken met andere katers: zoveel evenwicht en overwicht straalt hij uit. Klik hier voor meer info over Balthazar.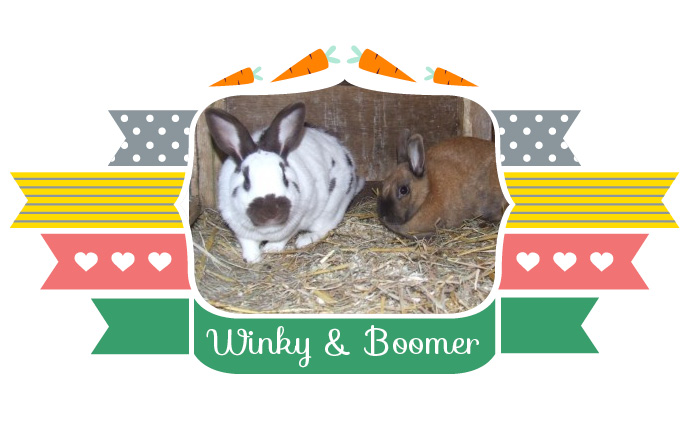 Boomer zit al een geruime tijd in de opvang. Hij is een paar keer weer terug gekomen omdat het niet wilde klikken met een ander konijn. Totdat Winky binnen kwam, een behoorlijk agressief konijn tegenover de mens. Geloof het of niet, het is een super koppel! Ze zijn onwijs gek met elkaar en wassen en knuffelen de hele dag door. Ook tegenover mensen zijn ze nu super lief. Boomer en Winky worden alleen als koppel geplaatst. Klik hier voor meer info.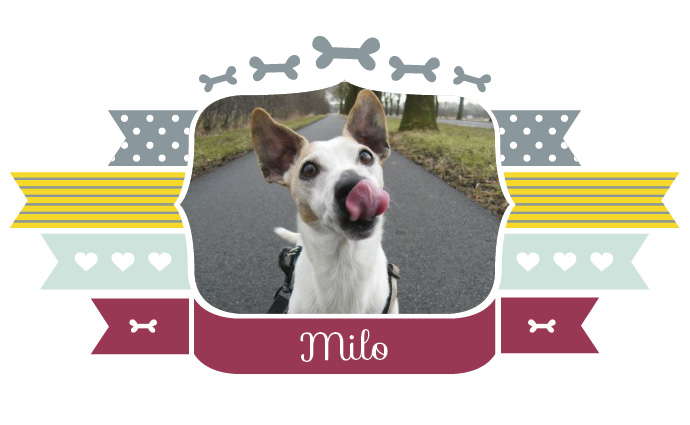 Maar liefst drie jaar zit Milo al weer in het asiel en dat op zijn leeftijd. In die drie jaar zijn er talloze Jack Russels, de één nog pittiger dan de andere, binnen gebracht en weer herplaatst. Toch lukt het op één of andere manier niet om een geschikt liefdevol thuis voor Milo te vinden. Door de jaren heen werd Milo regelmatig als zwerver binnengebracht en toch weer opgehaald door de eigenaar. Uiteindelijk heeft de eigenaar besloten dat ze Milo helemaal niet meer wilde en heeft hem in het asiel achtergelaten. Milo heeft geen leuk leven heeft gehad. Hij is angstig geworden door nare ervaringen met mensen. Geef jij hem een fijn thuis? Klik hier voor meer info over Milo.
Mocht je een slecht gevoel hebben bij een asiel, dan is daar geen enkele reden voor. Het is een goede plek om een nieuw huisdier te komen ophalen, maar ook een goede plek om een huisdier naartoe te brengen als je er niet meer voor kunt zorgen.