Today's post was curated by Sara from Brown Paper Bag, she found some amazing things!
Aangezien ik 52 HIWM posts erop heb zitten wilde ik het nieuwe jaar met iets speciaals beginnen.
Ik vroeg Sara van Brown Paper Bag of zij de eerste van het 'nieuwe' jaar zou willen samenstellen.
Dat is helemaal gelukt, kijken jullie mee?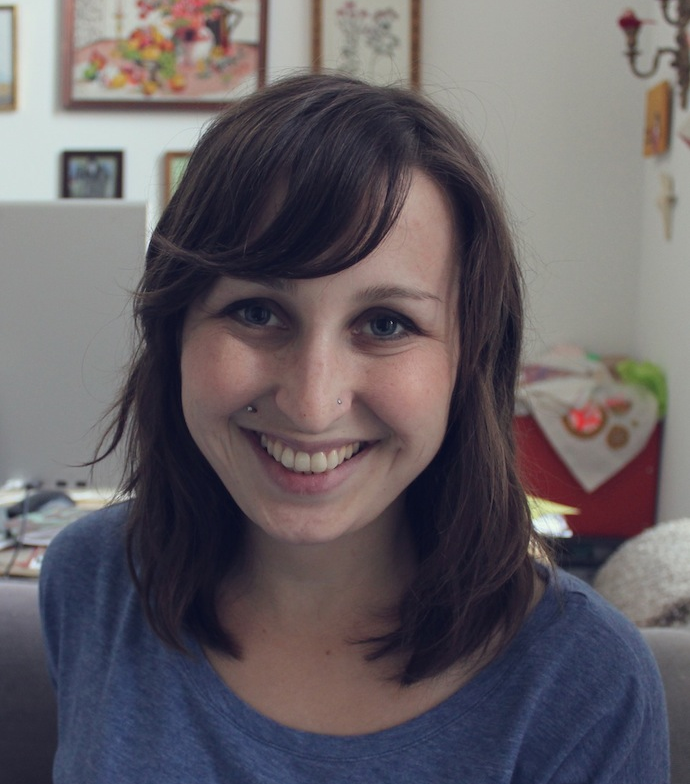 Even voorstellen: Dit is Sara, een freelance blogger uit Amerika. Ze blogt dagelijks op haar inspirerende kunst blog: Brown Paper Bag, maar schrijft ook voor andere blogs als Beautiful/Decay.
Sara is a freelance art blogger, her blog Brown Paper Bag is a visual playground that features illustration, embroidery, art objects, and more! She also writes for other blogs, e.g. Beautiful/Decay.
*
So here we go!
Adorable ceramic planters!
Lieve bloempotjes!
*
I love the drawn collections and odd approach to portraiture. The marbling effect is great!
Supermooie illustraties!
*
 Eyeballs, cacti, and other cute patterns! (I have one of their pouches and love it!)
Mooie printjes!
*
Gold dipped fingers will give you good luck.
Deze kleine handjes met gouden vingertjes brengen je geluk.
*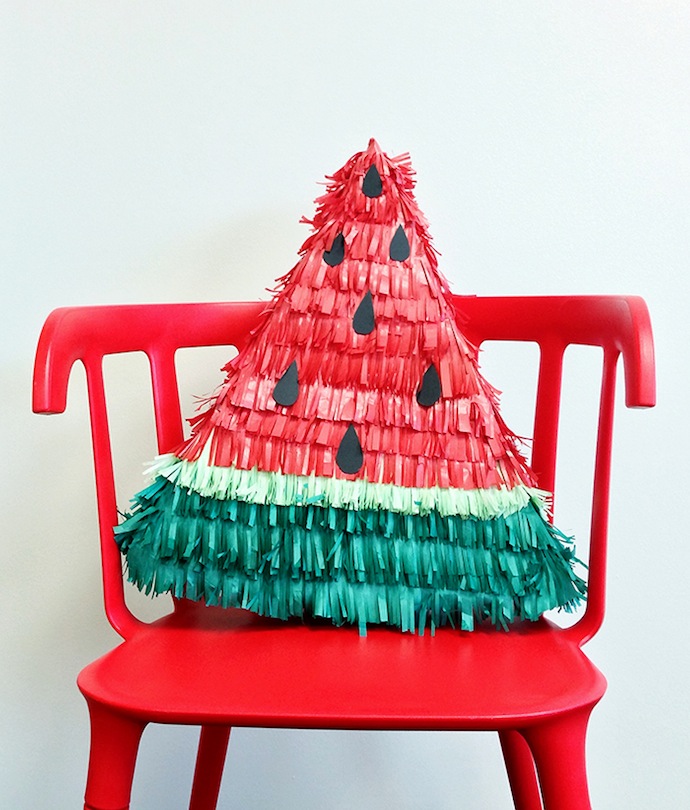 Perfect for a party!
Supervette Pinata!
*
These crystal make for beautiful statement pieces of jewelry.
Gave sieraden!
*
Strange and colorful collages!
Gekke collages!
*
Funny ceramics that look like drawings.
Grappig illustratief keramiek.
***
Fijne maandag!
Have a great Monday