Woop Woop it's Monday! Which means: lots of random internet pics!
Een nieuwe maandag met een dikke vette portie internet vondsten!
Mooie prints
Cool prints
*
Prachtige illustraties
Beautiful illustrations
*
Wauw
Coolest staircase ever
*
Supercoole sculptuurtjes!
Great paper plant sculptures!
*
Cute
*
Wooow, deze taart lijkt wel een kunstwerk!
Pretty cake!
*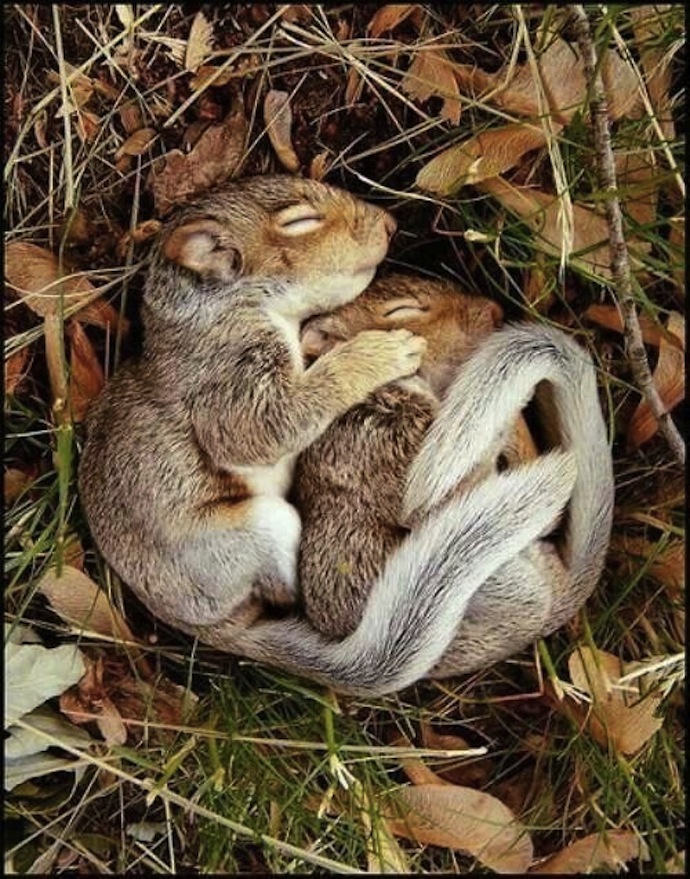 Fijne maandag!
Have a great Monday! 
***