Hell to the yeah, it's Monday!!! Which means it's time for lots of cool pics!
Jaaa, het is alweer zover: Een nieuwe maandag met een verse portie internet vondsten!

Leuke hand broches!
Cool brooches!
*
Mooi!
Beautifull
*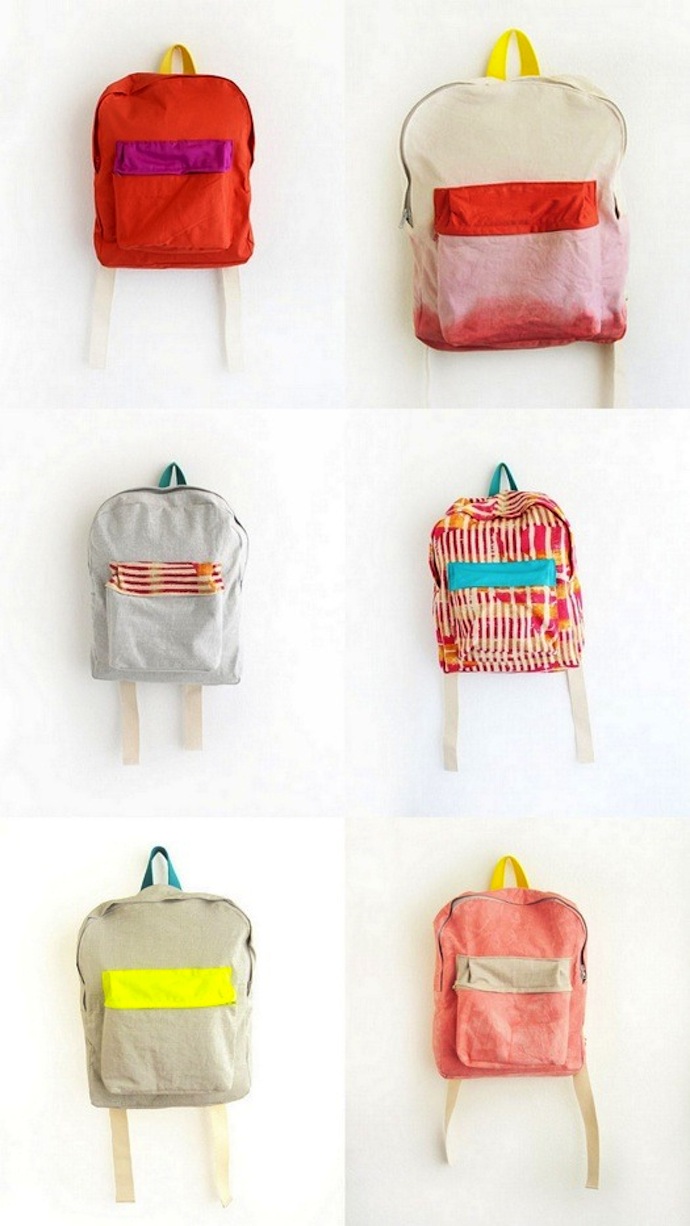 Handgemaakte rugzakjes.
Handmade backpacks.
*
Grote papieren kralen
Big ass paper beads
*
Wauw ziet er heerlijk en zo mooi uit!
This looks delicious!
Strawberry pistachio white chocolate bark
*
Leuke schoenen
Cute shoes
*
Mooie illustraties, lekker simpel.
Nice illustrations!
***
Fijne maandag!
Have a great Monday!