Woop Woop it's Monday! Which means: lots of random internet pics!
Een nieuwe maandag met een dikke vette portie internet vondsten!
Ik blijf dit werk fantastisch vinden!
Love these bright illustrations!
*
Mmm, lekker! En mooie kleurtjes ook!
Looks pretty delicious
*
Mooi hoor!
Beautiful
*
Honden verdienen ook ijsjes!
Dogs deserve ice cream too!
*

Altijd leuk!
Spice up your envelopes!
*
Grappig, je moet er wel de ruimte voor hebben.
Make this cabinet as wide as you like.
*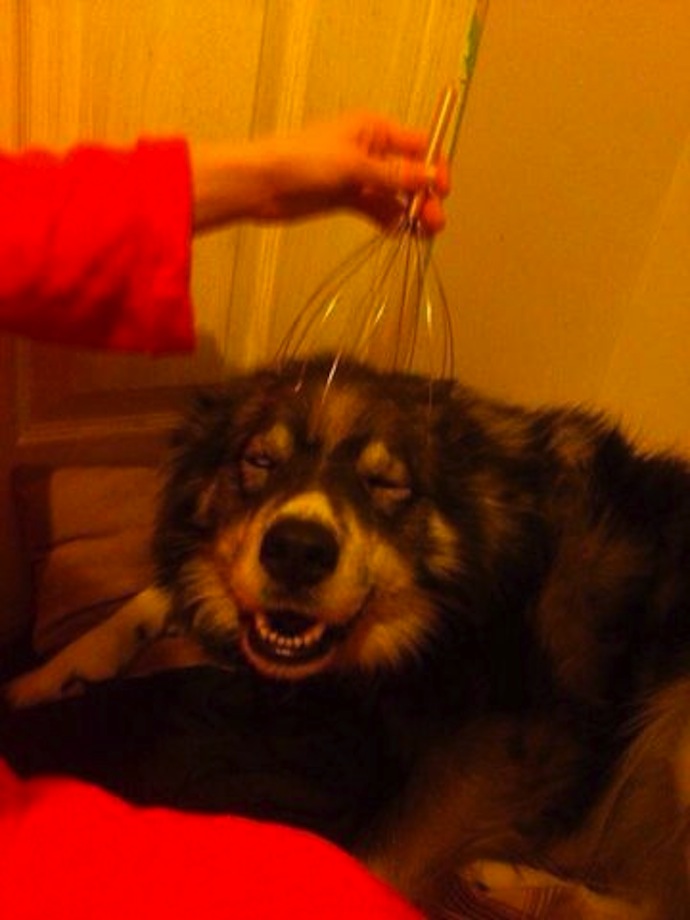 Fijne maandag!
Have a great Monday!