It's Monday!!! Which means it's time for lots of cool pictures!
Ik heb weer heel het internet afgezocht naar leuke items, kijken jullie mee?

Bizarre maar hele mooie krukjes
Weird, but very cool stools
*
Deze wil ik!
I want this!
*
Hele vette tapijten! Te zien in het textielmuseum in Tilburg!
Beautiful tapestry's!
*
Fantastische fotoserie van hobby clubs
Fantastic "hobby buddies" photoseries
*
Wauw, wat een mooie kast!
Such a lovely cabinet!
*
Kunst voor aan je voeten
Wearable art
*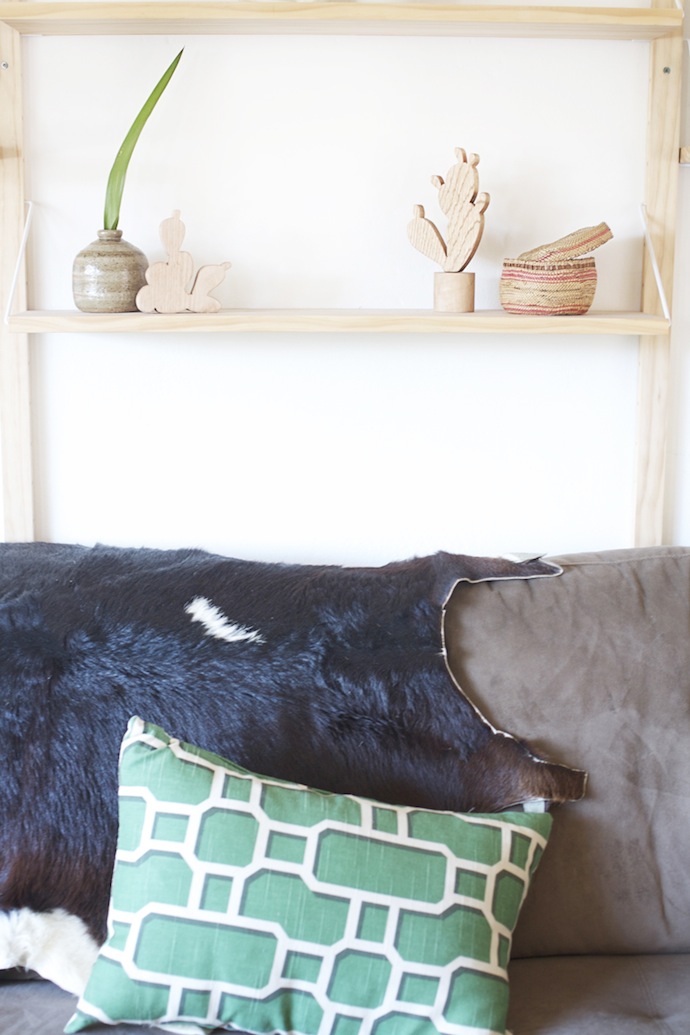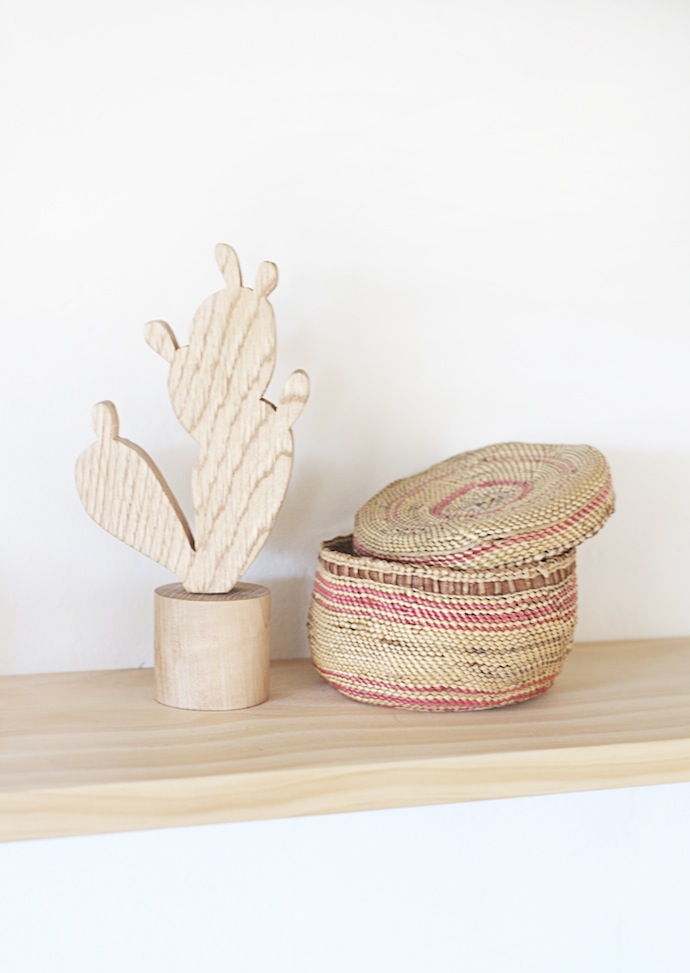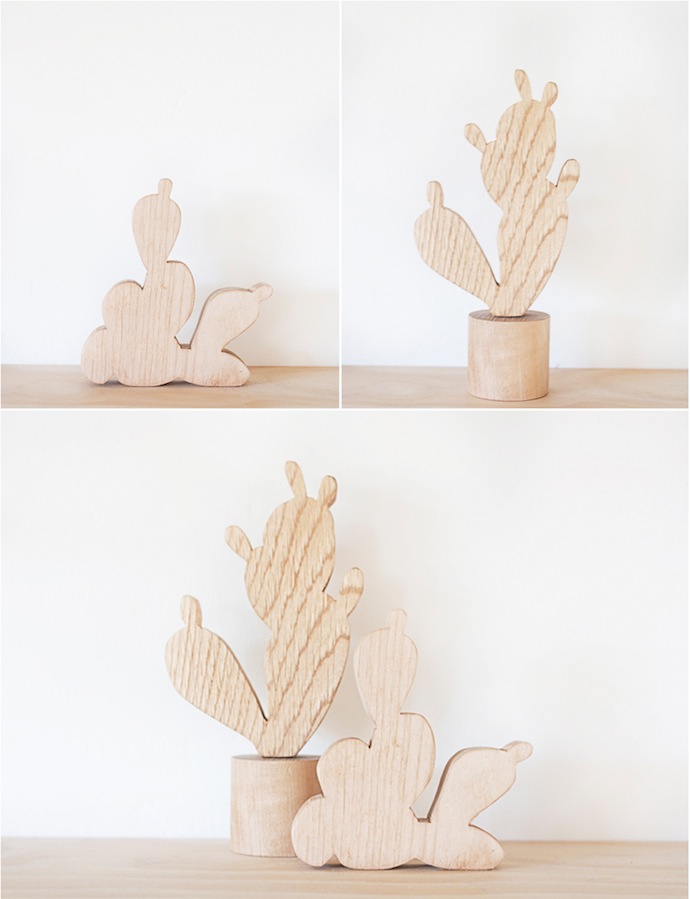 Houten cactusjes
Wooden cacti
***
Fijne maandag mensen!!!
Have a great Monday!!!