Een paar weken geleden liet ik jullie al mijn favorieten uit de nieuwe HEMA schoolcollectie zien. Ik mocht van HEMA een paar items uitkiezen die ik goed zou kunnen gebruiken in mijn #partyoffice. Er zijn vast studenten die deze blog komen lezen, maar volgens mij komen er ook genoeg #girlbosses voorbij. Nieuwsgierig hoe ik de schoolspullen van HEMA gebruik in mijn blog/webshop-kantoor?
Opbergmappen zijn een redding voor elke ondernemer, maar een #partoffice heeft natuurlijk extra vrolijke mappen nodig! In zo'n map stop ik graag persinfo die handig is om bij de hand te houden voor als ik bijvoorbeeld nog ergens iets over ga schrijven. Ik plaats niet enorm veel persartikelen op mijn blog, HEMA en IKEA zijn uitzonderingen en krijgen daarom hun eigen vakje. Er is nog een tabje voor OVERIG, een MOET NOG IETS MEE (bijvoorbeeld visitekaartjes van mensen waar ik nog graag een samenwerking mee zou willen doen) en tot slot krijg ik bij perspakketjes vaak een lief kaartje / briefje van het bedrijf dat het opstuurt. En daar staan vaak zulke lieve dingen op dat ik ze niet weg wil gooien. Die gaan in de map dus!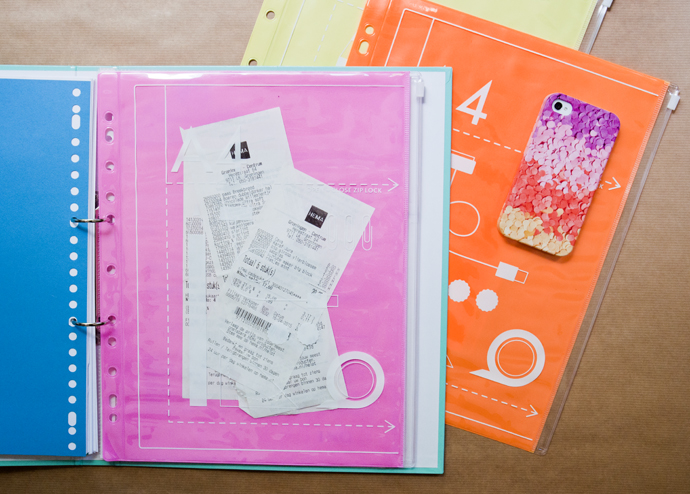 Voor dit soort hoezen heb ik ook een ontzettende zwak. Het zijn drie plastic hoezen met een gekleurde achterkant en een ritsje aan de zijkant waar je losse dingen zoals bonnetjes in kunt stoppen. Onmisbaar in mijn administratie map. Zo kan ik niks meer kwijtraken!
Ten slotte vind ik het leuk om de producten uit mijn webshop extra leuk in te pakken. Aangezien het nog niet zo heel veel verschillende producten zijn (ik breid het langzaam uit) heb ik nog tijd om alles leuk in te pakken in plaats van alles in een bubbelenvelop te mikken. Kaftpapier is extra stevig, dus dat gebruik ik graag. Ook zijn stempels en stickers leuk om de boel op te fleuren. En de opvallende etiketten zijn fijn om het adres van de ontvanger op te zetten. Bovenin zie je ook nog een ananas etui die ik heb ingezet om mijn postzegels in op te bergen. Aangezien alles uit mijn webshop brievenbuspost is, hoef ik er niet eerst mee naar het postkantoor en kan ik meteen naar de brievenbus om de hoek rennen. Handig!
WEGGEEF ACTIE!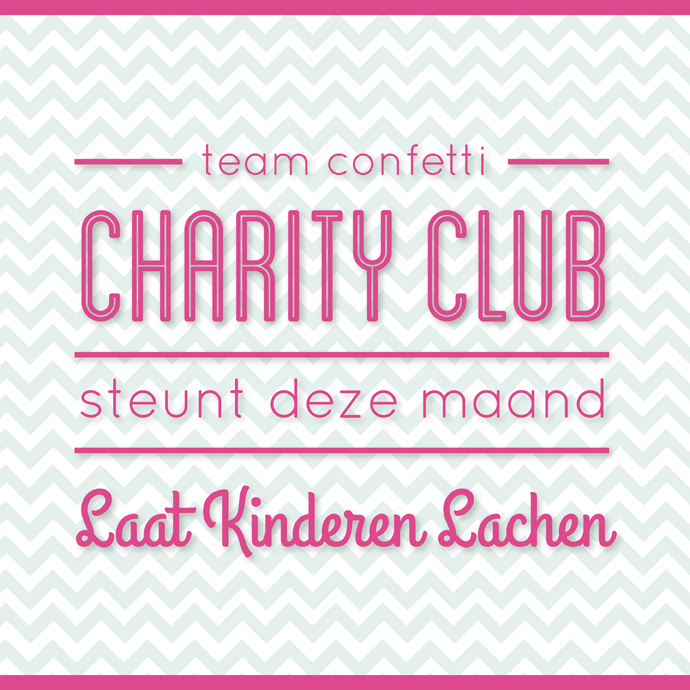 Op dezelfde dag dat ik het pakketje van HEMA ontving, kreeg ik een email van de Stichting Laat Kinderen Lachen. De stichting is op dit moment bezig om schoolartikelen te verzamelen voor gezinnen met kinderen die heel erg weinig te besteden hebben. Om de kinderen toch vrolijk en goed bepakt en bezakt naar school te kunnen laten gaan, zamelen ze schoolspullen in. 
Dat kon geen toeval zijn! Uiteraard stuur ik graag alle mooie HEMA schoolspullen die ik in dit blogartikel heb laten zien door naar de stichting. Met nog een paar extraatjes die ik zelf in de winkel heb gekocht. Maar dat is nog niet alles! HEMA is zo lief om nog een hele berg extra schoolspullen extra te doneren! Heel veel kusjes en liefde voor HEMA die direct enthousiast meedachten en meteen van de partij waren.
Daar word ik zo blij van!
Heb jij nog leuke ongebruikte schoolspullen liggen of koop je naast je eigen schoolspullen ook met liefde een extra schrift, etui of pennenset? Je kunt het opsturen naar:
Stichting laat kinderen lachen
Prins Constantijnstraat 8
7061 XC Terborg
♥♥♥
Sharing is caring lieverds!