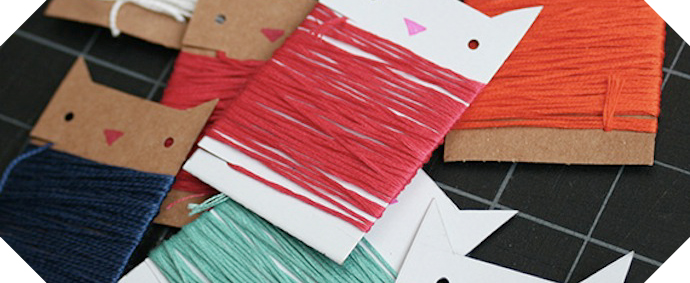 My favorite and easiest D.I.Y.'s of the moment!
Ik ben weer heel wat leuke D.I.Y.'s tegengekomen en heb mijn favorieten op een rijtje gezet!
String Organizers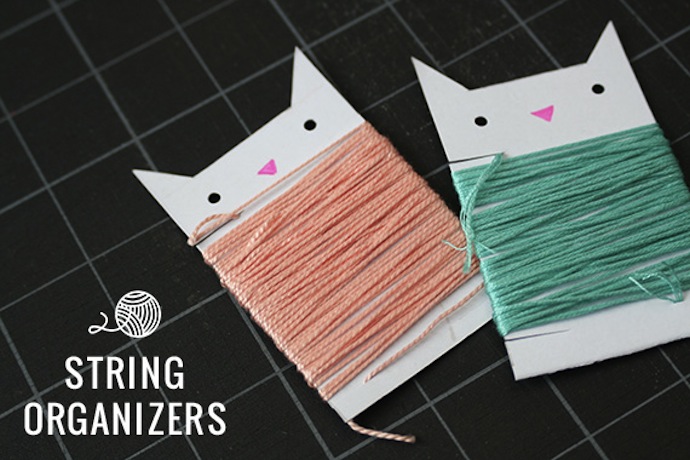 Zo erg leuk en handig!
So cute!
*
Washi Tape Light Switch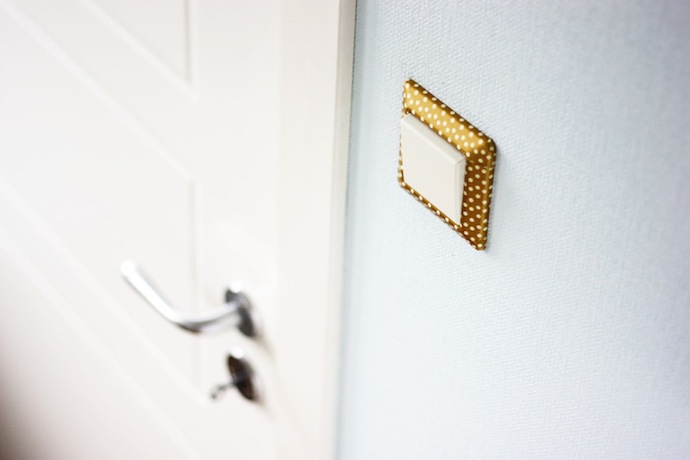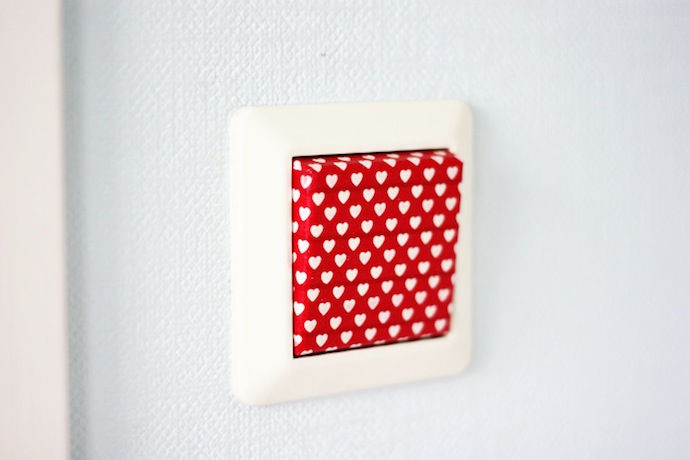 Ok…dit ga ik nu direct doen!
I'm going to do this right now!
*
Milk Carton Planters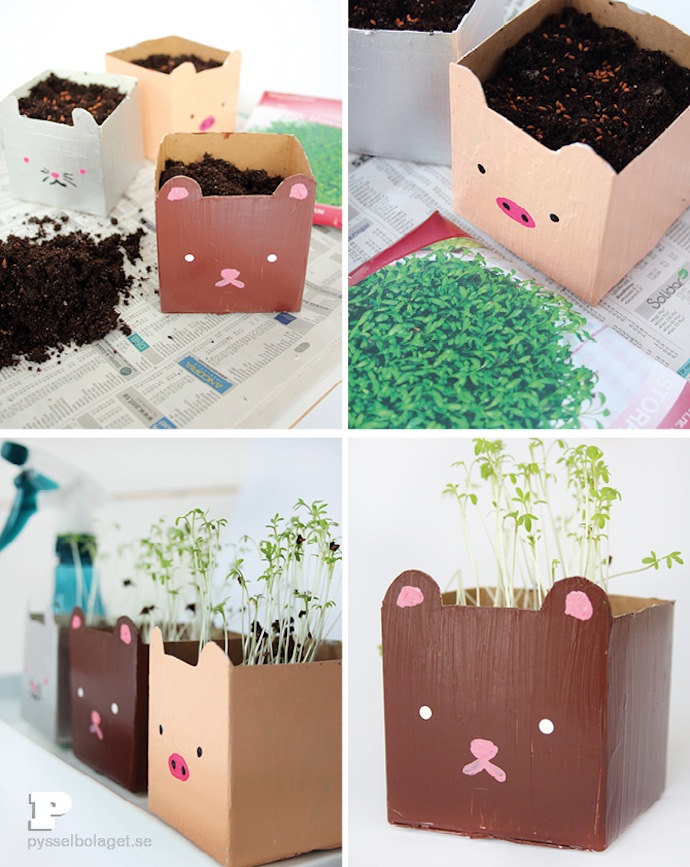 Erg leuk voor kiemplantjes!
Good idea!
*
String Shelve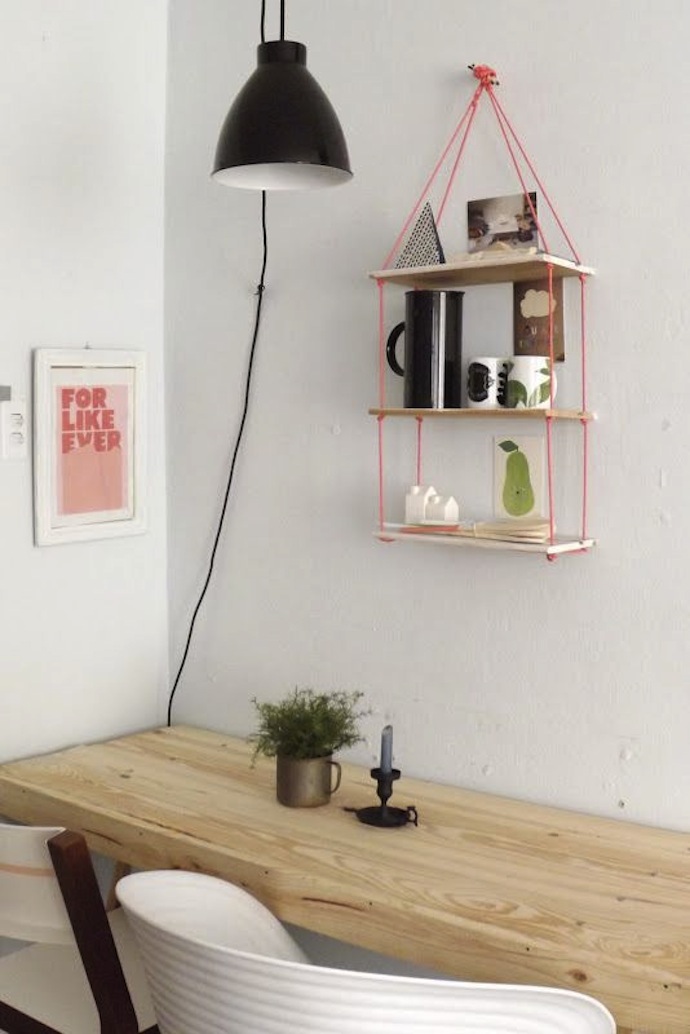 Mooi!!! Foto is van onehappymess.com,
de link verwijst naar eenzelfde soort D.I.Y.
Love these string shelves!
*
Chocolate Peanut Butter Mug Cake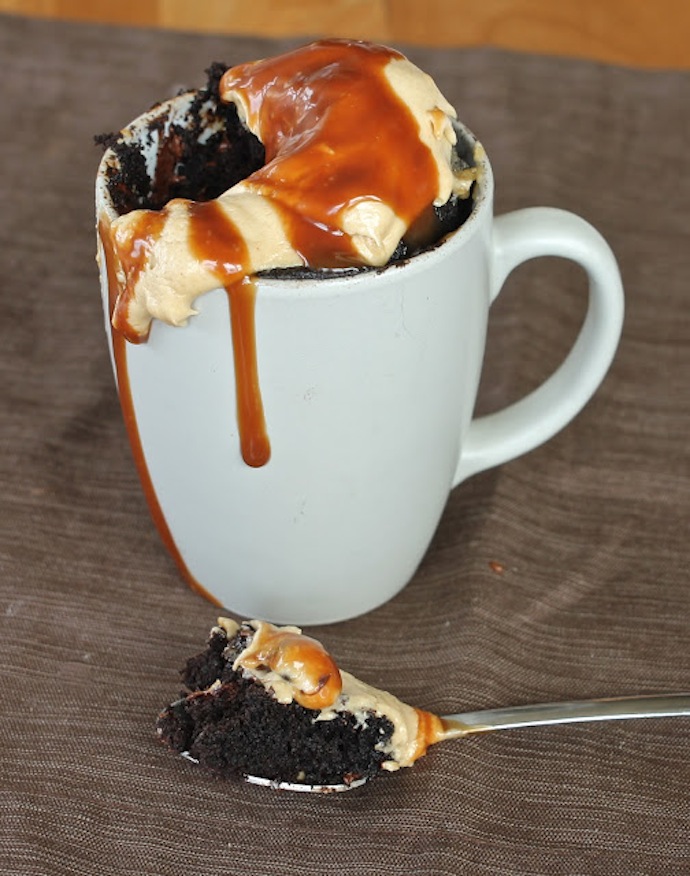 NOMMMMM!!!
 *
Light Bulb Vase
Erg leuk idee en mooie uitvoering!
Very good idea!
*
Sharpie Wallpaper
***
Hebben jullie onlangs nog ge-D.I.Y.-ed?